Say hello to the new member of Eurogamer's video team
It's Zoe Delahunty-Light!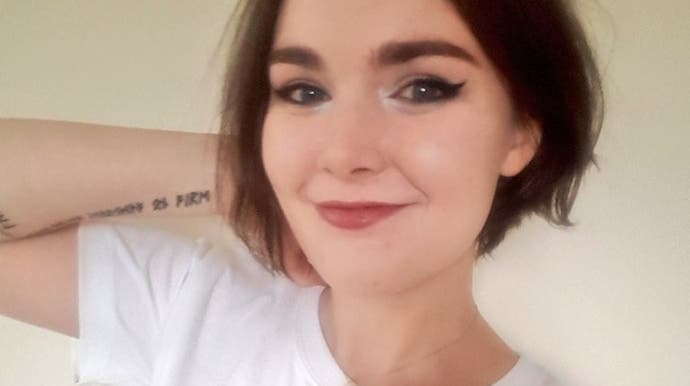 Yet more new people! I'm delighted to announce that Zoe Delahunty-Light has joined Eurogamer as the newest member of our video team. Zoe joins Aoife and Ian - and my, isn't that an alphabetically pleasing line-up - on our YouTube channel. She will doubtless make an appearance from time to time here on the site, too.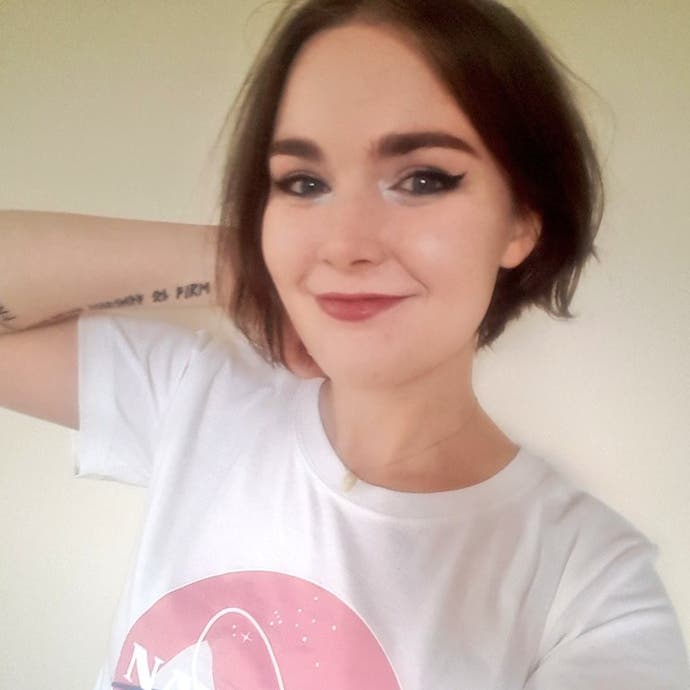 Zoe comes to us from GamesRadar: you might have seen one of her videos or read one of her features or reviews over there, or spotted her presenting at the PC Gamer Weekender event.
Zoe lists her interests as "swords, drawing, medieval armour, doggos, God of War, Horizon Zero Dawn, Elder Scrolls and signing off emails with 'takk' (thank you in Icelandic, because Iceland is rad)". (It certainly is.) She hails from a small village on the south coast of England, the sort where people play cricket on the village green on Sundays.
But the best way to get to know Zoe is to watch her first appearance in a Eurogamer video! Check out the below, from yesterday, in which she joins Aoife and Ian and they mod Skyrim until it breaks.
I'm sure you'll all make Zoe feel very welcome! I'm super excited to welcome her to the Eurogamer family and usher in a new chapter in our adventures in video. Please consider heading over to the channel and subscribing to find out what happens next...
Oh - and follow Zoe on Twitter - @zoe_dels!