Say hello to Eurogamer's new Reporter Intern
It's Imogen Beckhelling!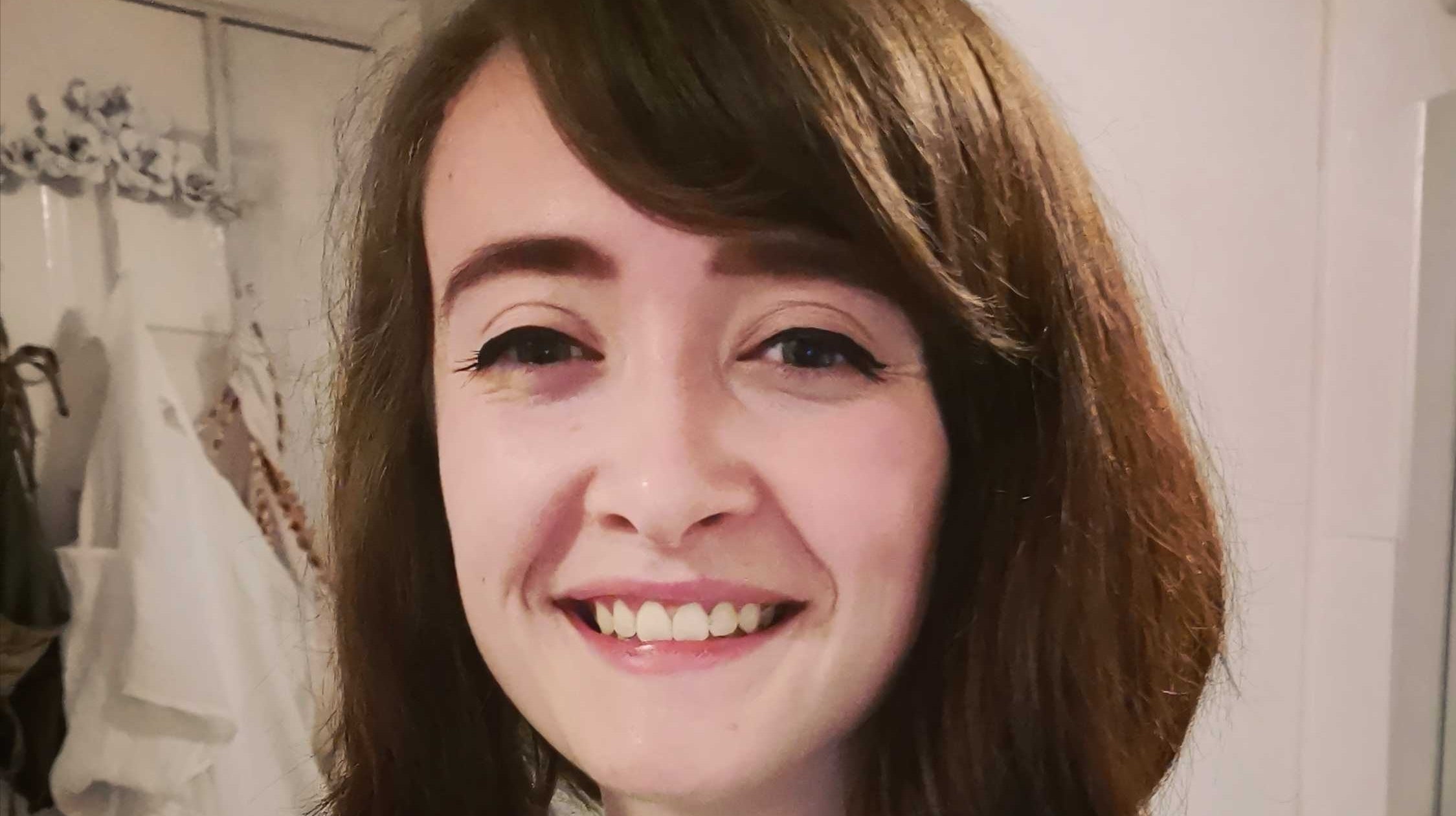 The new arrivals keep on coming! Today, I'm delighted to announce Imogen Beckhelling has joined the Eurogamer team as our new reporter intern.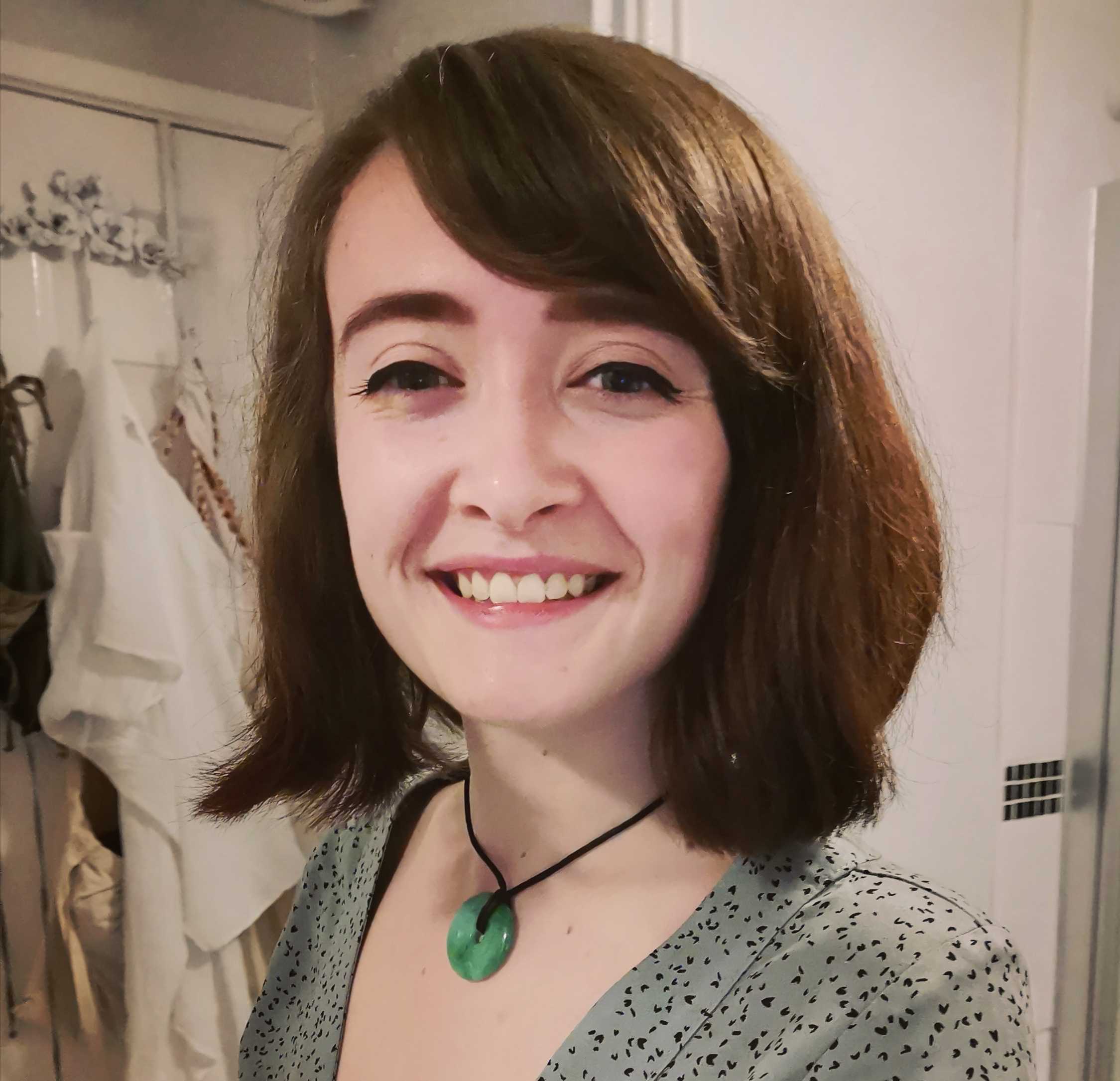 Imogen will work closely with Tom Phillips and me as a reporter for the next three months, writing news posts, telling cool stories about games, developers and communities, and maybe penning the odd review or preview. Imogen's internship kicks off today and ends shortly before EGX in October.
Imogen just completed a degree in multimedia journalism at Bournemouth University, and is due to graduate this November. We all have our patches here at Eurogamer (I do the fighting games, Tom does Pokemon, Emma does Bowsette etc), so it stands Imogen in good stead that she's done time covering local news, including a story on the decline of a certain breed of butterfly in Dorset, and a piece about bespoke yacht toilets for Portsmouth News.
And although Imogen is new to professional game journalism, she's a former reviewer for Gameumentary and has done plenty of work reporting on games as part of her degree - I was impressed by this radio documentary about microtransactions and this feature about how gaming and game design can affect mental health.
The standard of applicants for our third reporter internship was incredibly high, and it was a particularly tough decision this year. Thank you so much to everyone who applied! We love the reporter internship at Eurogamer, and intend to keep it going for many years to come.
Here's a quote I nagged Imogen to give me this morning: "I'm really excited to get started at Eurogamer. It's an honour to work with and learn from some of the best in the industry, and I can't wait to produce some awesome articles for everyone!"
I know you'll make Imogen feel welcome! I'm excited to once again expand our reporting team, help Imogen improve her skills and hopefully get her video game journalism career off to a great start.