Eurogamer readers' top 50 games of 2014 voting
Have your say on the best games of the year.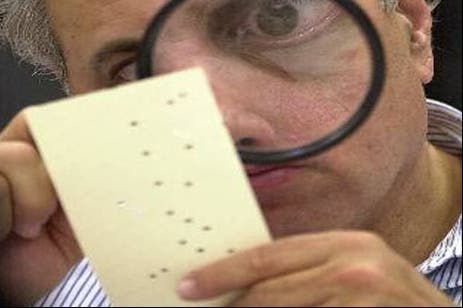 Well a very merry December to you all. It's that time of year when we all reek of booze a little more than normal, and when our indolence knows no bounds - it's a time, basically, for lists, and we're so lazy we're asking you to do this one for us. So, in time-honoured tradition, please pick your top five games of the year and tell us a little about why they were so special to you. We'll be running through the results and presenting them over the Christmas break - and you have until Wednesday December 17 at 2pm to get us your answers. If you can't see your own personal pick in the list presented, let us know in the comments and we'll add it in. Now get involved!