Quick quick, tickets for EGX 2018 are now on sale
I Spyro a games show!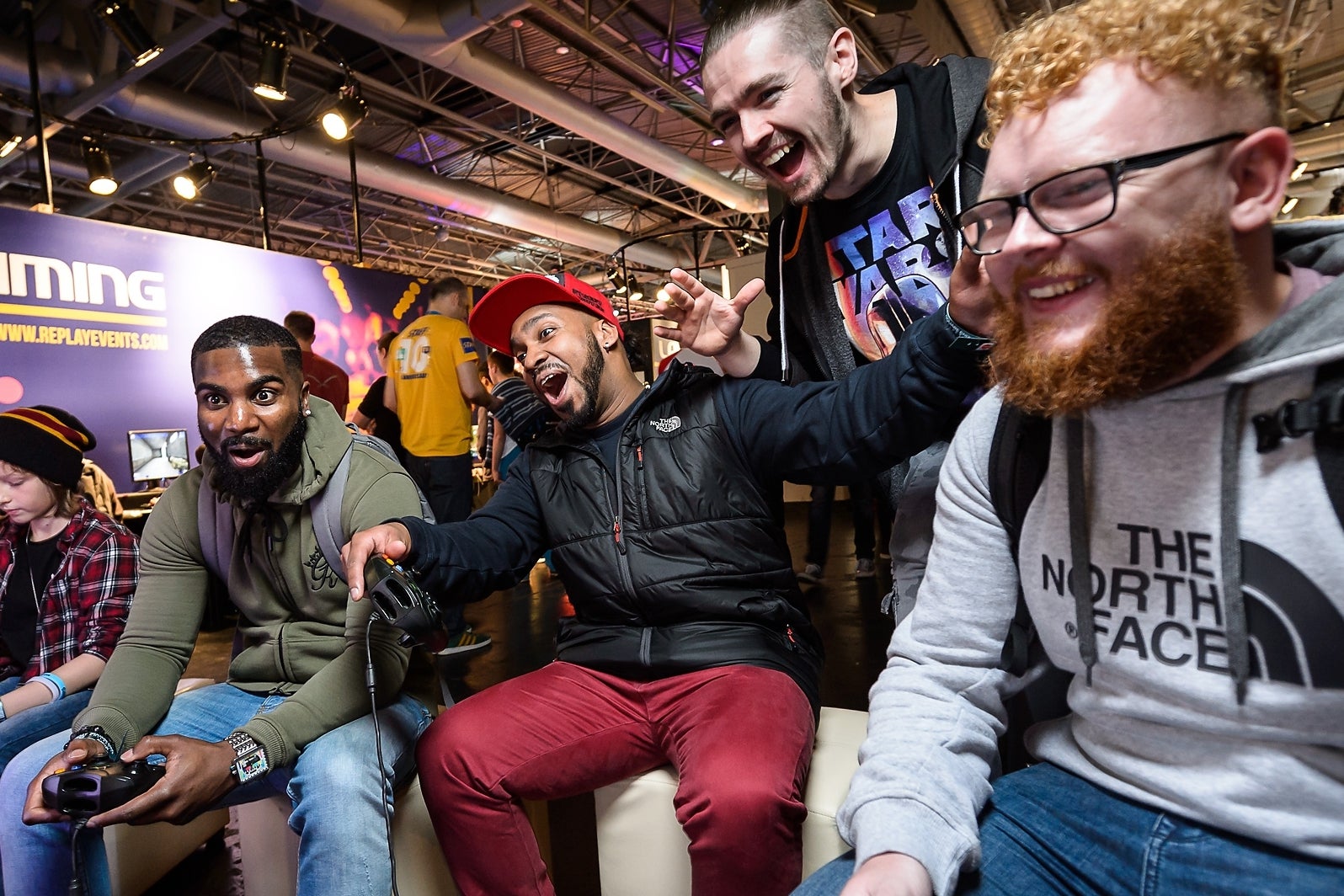 Tickets for the annual EGX gaming bonanza in the UK are now on sale. The show takes place 20th-23rd September at the National Exhibition Centre (NEC) in Birmingham.
More than 80,000 people are expected this year so don't leave buying your ticket too late. And if you're a Virgin Media customer you have a chance at nabbing a limited amount of half-price, early entry tickets.
You can buy tickets, and find out about everything going on, on the website for the UK's biggest games event.
If you've been to EGX before, you'll know what to expect, only this year bigger and better. If you haven't: it's a gaming show filled with hundreds and hundreds of screens of where you can play blockbusters alongside a whole sea of independent games.
You can hear from the people making the games at the Developer Sessions - last year Hollywood actor Andy Serkis gave a talk - or the Rezzed Sessions, where I interviewed the voice of Geralt the Witcher himself, Doug Cockle.
There's a boardgame area for a change of pace, a retro area with every old console you can imagine, and there are cosplay and esports stages plus an entire area devoted to meeting well known YouTube and Twitch faces - including the very lovely Eurogamer video team, even Ian! There's even a big space dedicated to finding out about getting a career in the video games industry, nudge nudge.
There are community parties on the Friday and Saturday night to keep an eye out for, too. Last year DJ Yoda performed his video game show!
If you don't know, EGX is a show organised by Eurogamer's parent company Gamer Network, hence us getting a bit over-excited about it. It also means we'll be there in force so please do say hello!