Get PS5 DualSense controllers from Base at their lowest price on Cyber Monday
White, Midnight Black and Cosmic Red are all enjoying a small discount.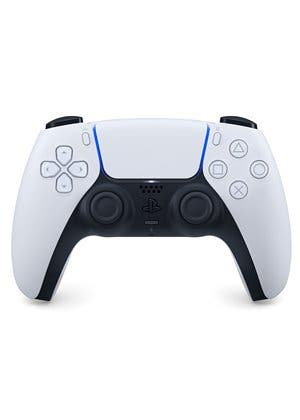 Managed to get hold of a PlayStation 5 over Black Friday week? Congrats! You might however also be looking for an extra DualSense controller since the old PS4 DualShock controllers aren't compatible with PS5 games (although you can still use them to play backward-compatible PS4 games). Fortunately, you can get these new wireless controllers for a little less this Cyber Monday and Base has them priced the cheapest.
While retaining the classic PlayStation controller layout since the original DualShock controller, the bulkier DualSense also comes packed with all-new next-gen features, notably its much more immersive haptic feedback that really makes you feel the subtle differences between elements such as a car engine, different kinds of guns or the subtle patter of rain. Its adaptive triggers can also change the pressure of how you squeeze them, and in the case of Ratchet and Clank: Rift Apart, can even be used to provide primary and secondary fire on the same trigger based on how tight you pull back. And let's not forget the built-in mic and speaker so you can use voice chat even without a headset.
All this extra functionality does however make the DualSense a pretty pricey official controller at £59.99 RRP. Base has however shaved off just a little over £5. Sure, it's not a massive reduction, but it is still the cheapest you can get one of these controllers right now. While you can't officially change the white faceplates of the PS5 just yet, Sony also recently released a couple more colour options for the DualSense if you're not a fan of white, named Midnight Black and Cosmic Red. The latter costs a bit more than the others but at Base, you can also get it for less.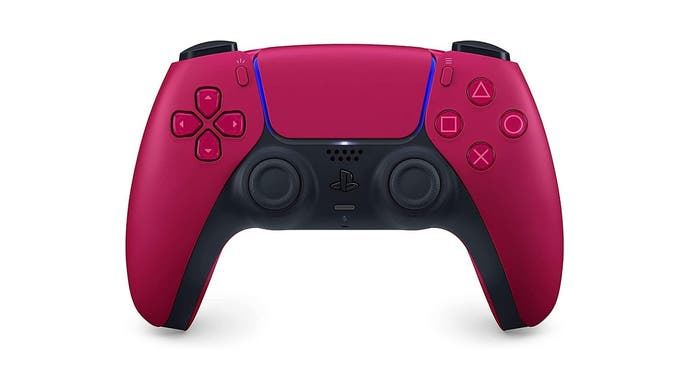 Before Cyber Monday is over, be sure to check our PS5 Cyber Monday deals hub where you can find more savings for PS5 games and accessories. And why not give Jelly Deals a follow on Twitter for even more Cyber Monday deals as we find them.