The Professional
Playing games for money
For millions of people around the world, playing computer games is a hobby. But for a growing number of players it is also how they pay their bills...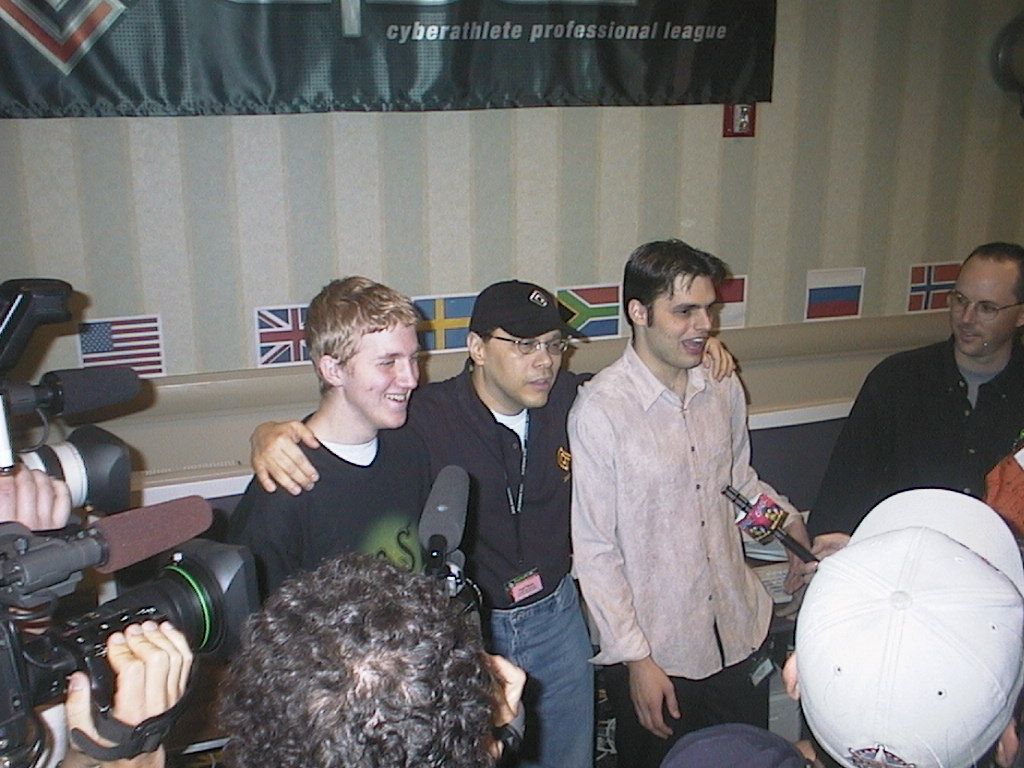 Money, Money, Money
A week ago I was in Dallas, covering the Razer-CPL Quake 3 tournament. With $100,000 in cash prizes up for grabs this was the largest event of its kind ever held, and tournament winner Johnathan "Fatality" Wendel walked away with $40,000 - more than many people his age earn in a year!
It's not just the winners who are making the money either - Victor Jose Cuadra, better known to fellow gamers as "Makaveli", has consistently placed in the top three in almost every major event of the last twelve months. This time round he took home $20,000 for second place.
And as the level of prize money available increases, it isn't just the top prizes that are growing in size. Everybody down to 32nd place picked up a cheque at the Razer-CPL event, and future tournaments could well have prizes for all of the top 64 players.
Many professional gamers are also being sponsored, mostly by computer hardware and software companies so far. As mainstream media interest in professional gaming increases, deals like this are likely to become more common and more lucrative.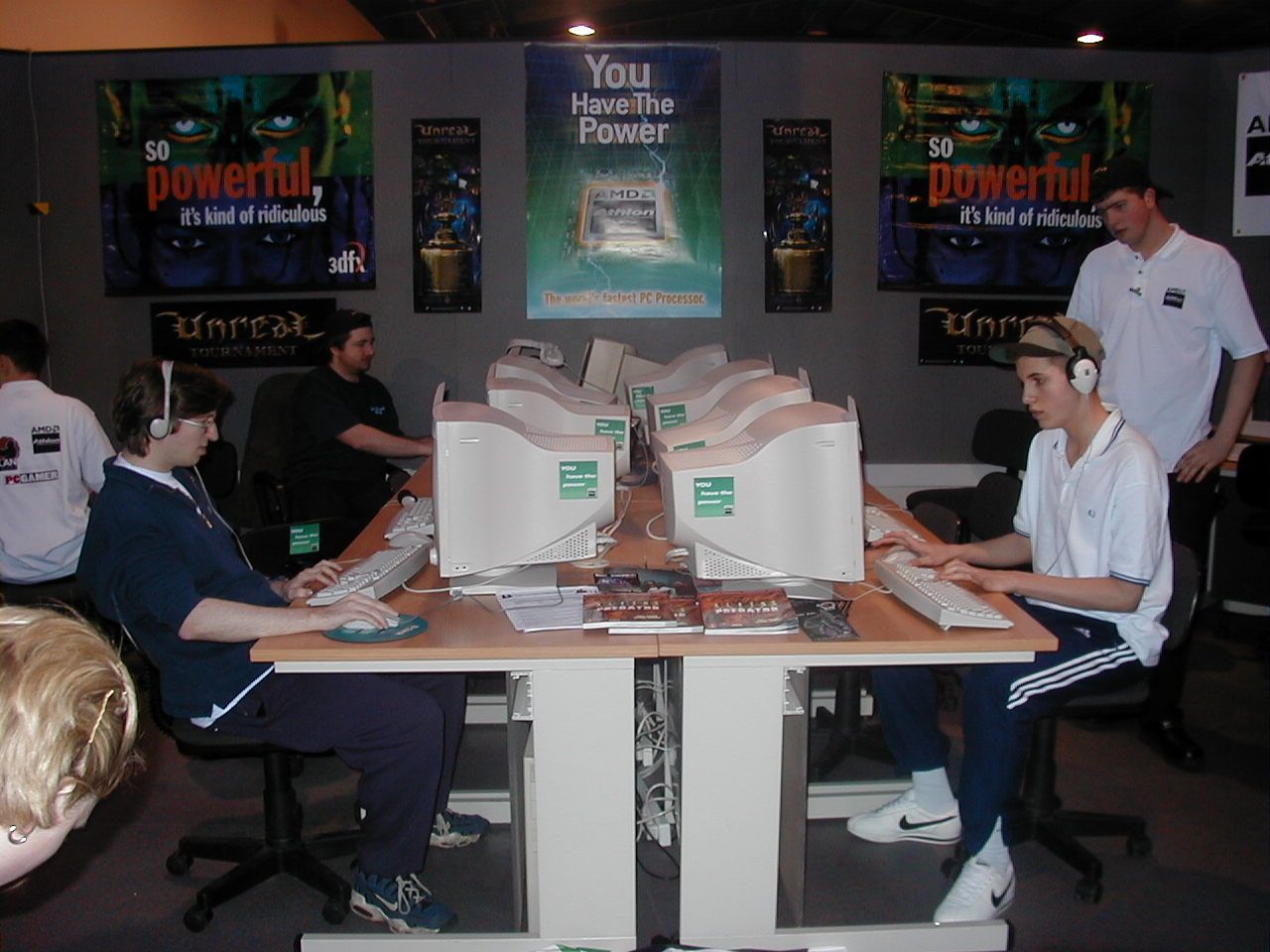 International
Professional gaming has started to spread outside of the USA as well, giving more gamers a chance to take part in big events without having to travel half way around the world to compete.
Just a week before the Razer-CPL event in Dallas, EuroGamer ran an Unreal Tournament competition in association with the OGA and PC Gamer magazine, held in the rather less exotic city of Nottingham. With over two hundred competitors taking part and £5,000 (about $8,000) in cash prizes available, it was the biggest computer games tournament ever held in the UK. And that was just our first event!
Meanwhile the CPL's European division has launched, and preparations are underway for a $25,000 Quake 3 tournament to be held in Stockholm this summer. It might not be on the same scale as the CPL's American events just yet, but it is another step in the right direction that is sure to highlight some of the local talent here in Europe.
And the CPL has even reached Asia, with a big event being planned for Singapore in June. A Korean player called "PowerK" finished third at the Razer-CPL tournament, and events like this one should hopefully help uncover more Asian talent.
The Future
Events are becoming bigger, better and more widespread, with more prizes for the lower ranking players, and more interest from big name sponsors. As the pro-gaming scene expands, more gamers will be able to earn the money they need to play professionally, raising the level of competition, and encouraging more people to take part regularly.
Professional gaming is still very much in its infancy, and the next year or two should be an exciting time for everybody involved! Keep your browser pointed this way for all the latest developments, and of course full coverage of all the major events we can get to.