ECTS 2000 Preview
Sneak peek at big European games show
When it comes to computer games trade shows, America has the lycra-clad mad-house that is E3, while Europe has ECTS - three days of foot-slogging and sweating in the vast Victorian greenhouse that is the Olypmia, located in the polluted heart of London.
EuroGamer launched at ECTS '99 last year, and this year we will be returning to the sweat pit in strength, with a new site design combining our console and PC offerings under a single roof, as well as an extended staff of two full-time editors and a host of paid freelance writers. Together we will be covering the show, and making sure that we bring you the best unofficial ECTS coverage on the web!
To give you a taste of what is to come, here is our look at what ECTS 2000 has to offer...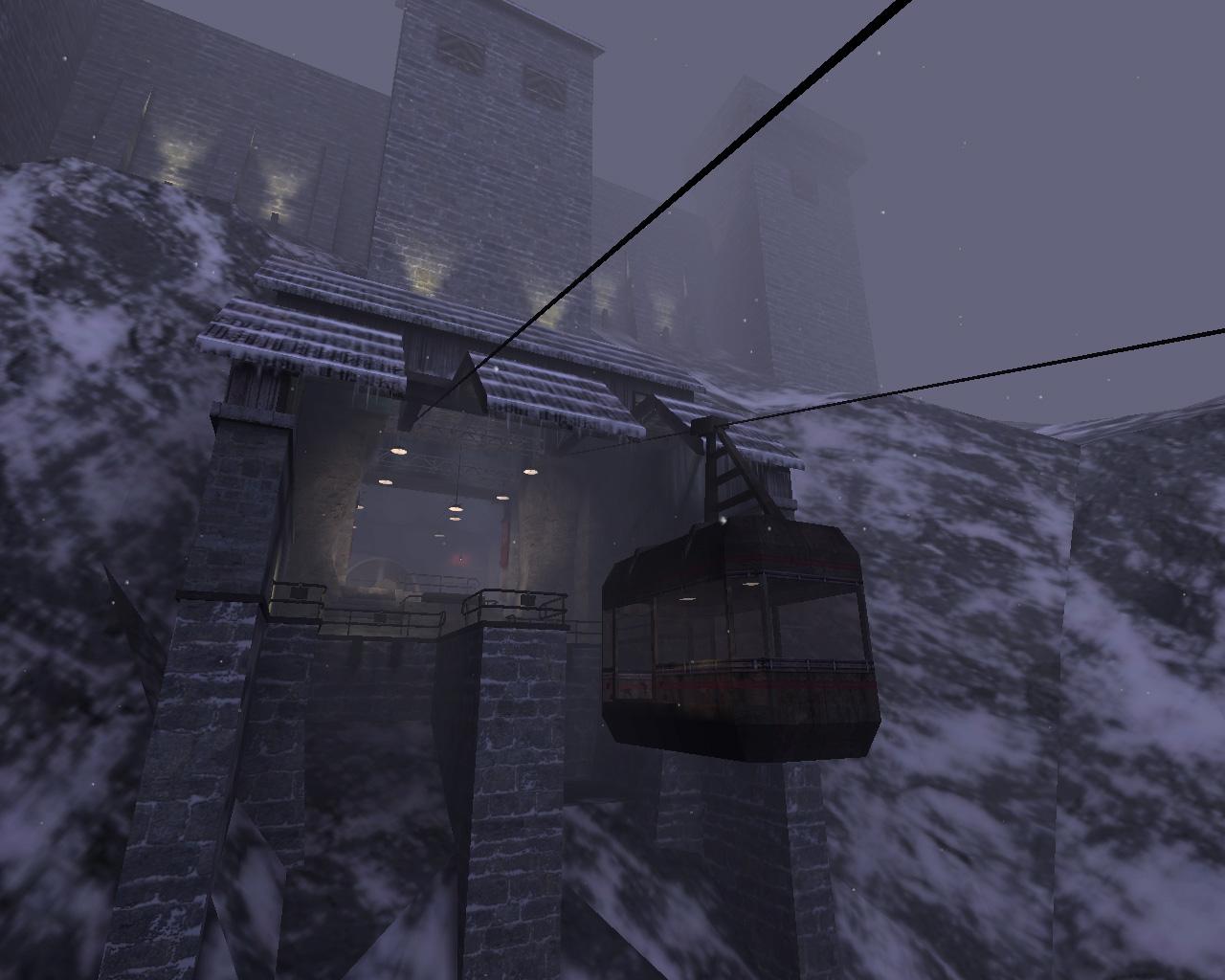 Absent Friends
As in previous years, ECTS is as notable for the publishers who aren't going to be there as it is for the ones who will be present. Activision are again shunning the event, so we won't be seeing Voyager Elite Force, Castle Wolfenstein, Team Arena or any of their other titles.
Eidos vanished into the back rooms last year, and this year they won't be at ECTS at all. Instead they will be releasing a digital press kit with all the latest information on their line-up, including Tomb Raider Chronicles, Startopia, Hitman and Project IGI (aka I'm Going In).
French power-house Infogrames are missing from the show again, and don't appear to have any other plans. Electronic Arts on the other hand are holding their own "Show B4 The Show" at their headquarters in Surrey on Saturday, and we will be there to check out their latest titles, hopefully including Black & White and Alice.
Microsoft won't be at ECTS either, but we did get a chance to see their Train Simulator and Combat Flight Simulator 2 at a press event in London earlier in the week. We are also expecting preview code for some of their other titles over the next few weeks.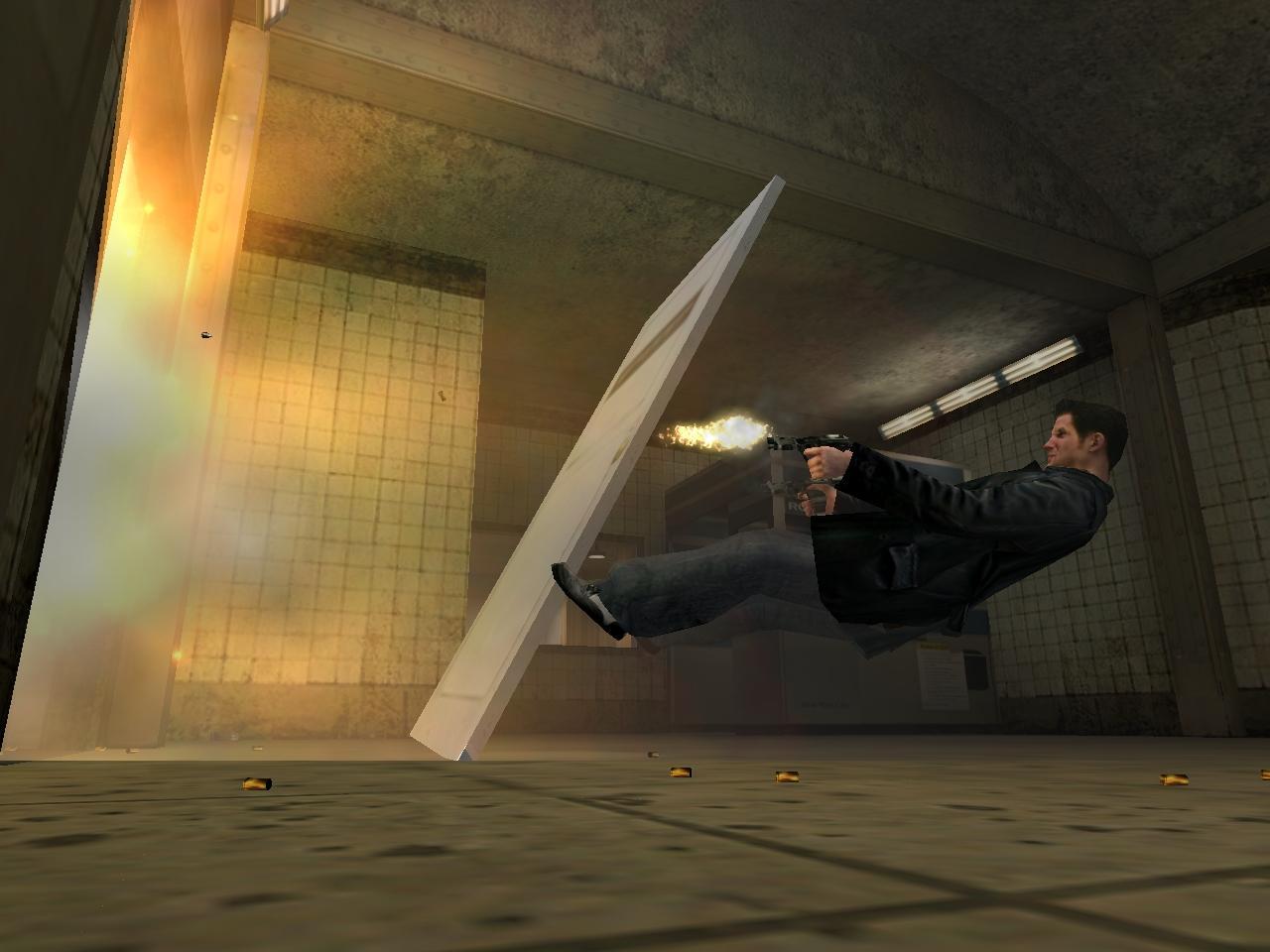 Highlights
Despite the absence of several large publishers, a lot of companies are still going to be at ECTS, including many of the European developers and publishers who aren't always at E3.
Take 2 could well run off with our "Publisher Of The Show" award for a second year, with a strong showing of their own titles as well as several games from the Gathering Of Developers, who they recently bought out. We already have appointments to see gems such as Max Payne, Oni, Mafia and Hidden & Dangerous II, plus second looks at Rune, the Blair Witch trilogy and Tropico.
French purveyors of the bizarre Cryo should be another highlight of the show, with their bizarre action-adventure game Gift on show, as well as Jekyll And Hyde, Arthur's Knights and Hellboy, plus the adventure game Egypt II and at least one as-yet unannounced game which should be revealed at ECTS. Virgin should have a strong line-up as well, as they distribute Interplay's games here in the UK as well as their own titles.
Kalisto will be showing their recently announced Highlander game, while Creature Labs will have the odd sounding Beasts on hand - a strategy game about yeti! Novalogic will be on hand to demonstrate the new Delta Force game, and Microids will no doubt have a suitably .. French selection of games to show. We will also get to meet German publishers CDV, who are landing in England with the World War II real-time strategy game Sudden Strike amongst other titles.
Meanwhile Sunday evening will be given over to the Anarchy Online cocktail party, where Funcom will be showing off their massively multiplayer sci-fi epic, which won critical acclaim at E3 earlier in the year.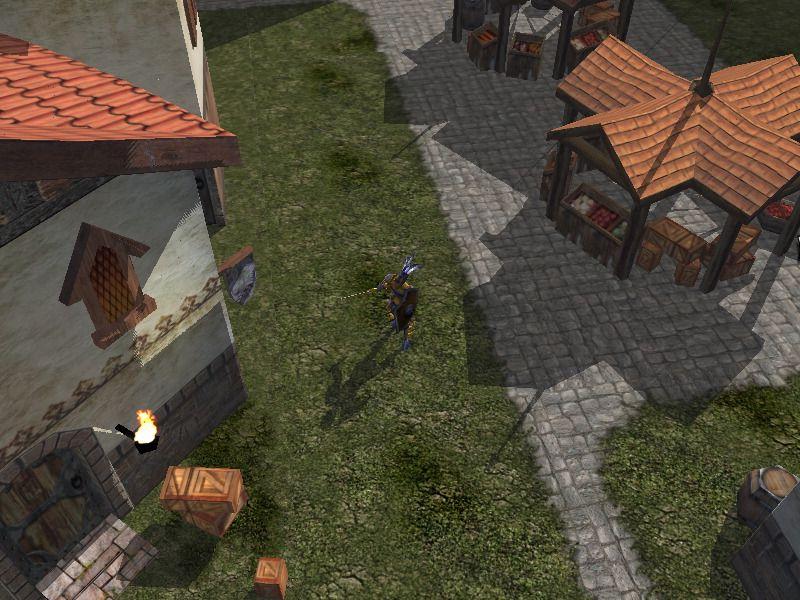 Americana
It's not all about Europeans though - the Cousins will be here in strength as well. My first meeting on the Sunday morning is with 3DO, who will no doubt have a whole horde of Army Men and Might & Magic titles on show, as well as the intriguingly titled World Destruction League : Thunder Tanks.
Hasbro will be another of our early victims on the Sunday morning, and we're hoping to get a look at a range of titles including Monopoly Tycoon, B-17 : The Mighty Eighth, and our first peek at the new Starship Troopers game - the last time we saw Starship Troopers it was one of a veritable horde of third person action games; now it's a real-time strategy title.
Sierra are also going to be there with a range of titles, including the city building sim Zeus, eagerly awaited multiplayer action game Tribes 2, and the Dreamcast version of Half-Life. We're also expecting to see Gunman, which started off life as a Quake TC before migrating to Half-Life by way of Quake 2, and which is now set to be released as a full stand-alone game.
Meanwhile Canadians Bioware will be here in force to show off their stunning looking online role-playing game Neverwinter Nights, which looks set to bring all the fun of table-top role-playing to your computer via the miracle of the internet.
Hardware
ECTS isn't just about games though - it is also about the hardware which they run on, and the controllers which you use to play them with. Guillemot have a strong line-up ranging from Hercules branded graphics cards to Thrustmaster joysticks, cockpits and more. For all you Playstation fans out there, they will even be showing the "FreeStyler", a board for use with snowboarding, skateboarding and surfing games!
The big hardware companies though are undoubtedly the graphics manufacturers. Last year saw the unveiling of the GeForce by NVIDIA, while 3dfx sent along one of their PR people to cause mayhem at the press conference. This year we expect to see the long overdue Voodoo 5 6000 at 3dfx's stand, as well as the launch of the VoodooTV - a "solid state TV tuner card".
Meanwhile NVIDIA will be taking advantage of the opportunity to show off their new GeForce 2 Ultra card, due for release this autumn and likely to out-perform pretty much everything else on the market by a wide margin, with about 50% more grunt than the GeForce 2 GTS. But then, with an estimated USA price of $500 you would expect that kind of stunning performance!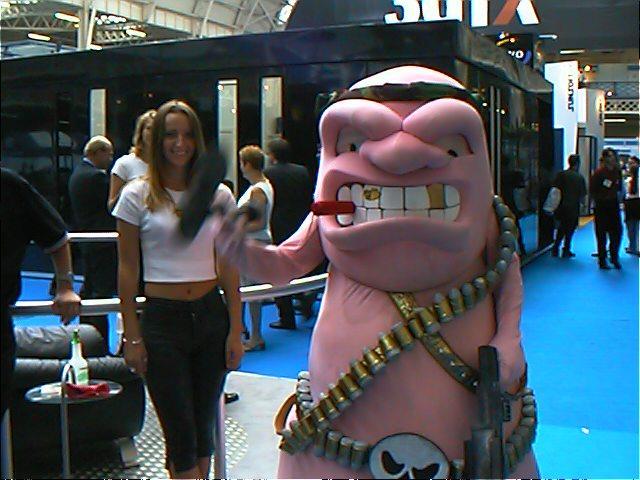 Conclusion
Of course, one of the great things about ECTS is that there is always something there to surprise you, and even with several big-name publishers conspicuous by their absence it should still prove to be an exciting show.
For all the latest news, screenshots and previews live from ECTS throughout the next three days, be sure to come back to EuroGamer regularly!
-