Pop-up PR agency founded for college leavers
Teens to work with industry veterans promoting major Ubisoft title.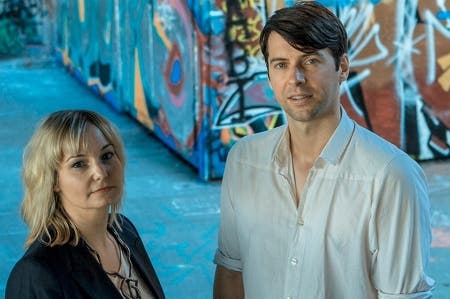 Two games industry veterans have announced a new pop-up communications company designed to help college-leaving teens from under-privileged backgrounds.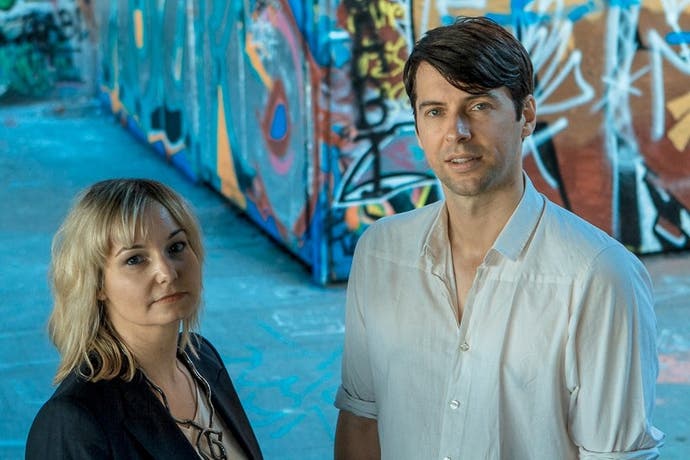 Commercial Break was founded by two industry insiders, each with over 15 years' experience in advertising and marketing.
The agency will open for business for two months this summer, guiding a team of 18-19 year-olds as they work promoting a major upcoming Ubisoft game.
30 students applied for eight positions at the company, who were then narrowed down through a series of interviews and workshop sessions.
The eight-person team will then be supported finding paid internships following the experience.
"The sad fact is that your background still largely dictates the opportunities that come your way," James Hillhouse, co-founder of Commercial Break, explained. "We want to make sure that creatively-talented young people, who just happen to be from under-privileged backgrounds, get the break they deserve.
"We're thrilled to be working with Ubisoft. Videogames are at the heart of creative entertainment for young people and this is a fantastic first project which can draw out the creative skills from the Commercial Break team. They can't wait to get started."