Pokémon Go developer postpones European events after Chicago problems
No go.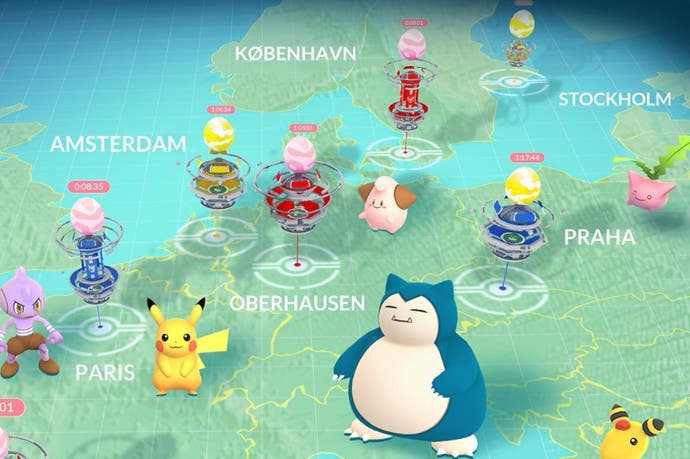 Niantic has postponed several Pokémon Go events planned to take place in Europe next month.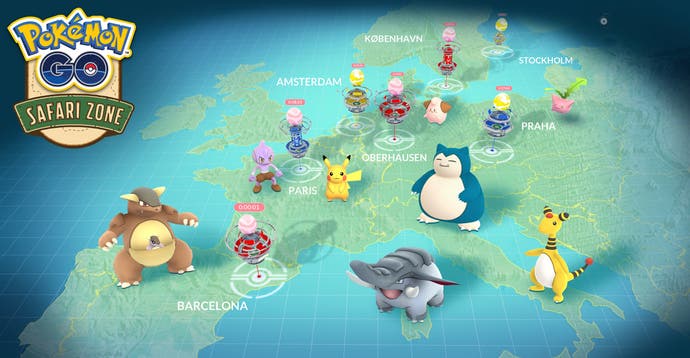 Safari Zone meetups on 5th August in Copenhagen and Prague, then on 12th August in Stockholm and Amsterdam have all been postponed until a "date later in the autumn".
Niantic said it was postponing its European events "to guarantee the best possible gameplay experience for European trainers". There's no specific mention of Chicago's huge Pokémon Go Fest - which suffered from multiple technical issues and ended up a huge PR disaster - but it's clear this is a reaction to it.
The developer has pledged to learn from the Chicago experience. Hopefully Niantic will ensure European cities host a stronger phone network infrastructure to ensure Chicago's problems are not repeated.
September's events in Paris, Barcelona and Oberhausen are unaffected - presumably as they are a little further away.
Japan's huge event in Yokohama on 14th August will also go ahead as planned.
"We apologise for any inconvenience and hope you understand that our priority is to ensure a great experience for Pokémon Go Trainers in Europe and around the world," Niantic said in a statement issued over the weekend. "Trainers that might have questions regarding the Safari Zone events should visit the help center.
"As a special surprise, we understand that some Pokémon that are rarely seen in Europe will be appearing soon in certain European cities for a brief time. Keep your eyes peeled!"
The events are designed to give players a chance at catching wild Pokémon exclusive to other regions - these include Japan's Farfetch'd, North America's Tauros, Australia's Kangaskhan, Latin America's Heracross and the Tropics' Corsola.
For anyone who has already booked travel, fans have a Discord channel for those locked into visiting these cities, to organise meetups and raids.