Podcast S2E10: GDC, Dark Souls 2 and a spring clean for genres
The Velvet Owl flies again.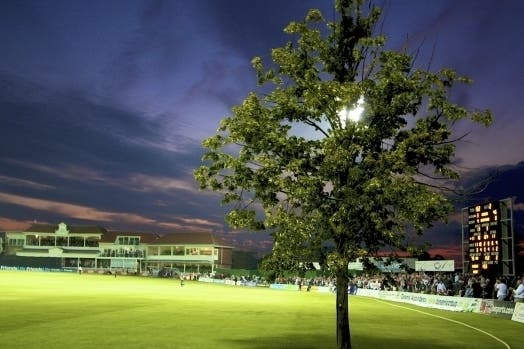 Happy GDC! Happy GDC if you're Sony or Amazon, anyway, as we reckon the former's about to reveal a VR headset and the latter may have an entire console ready to announce - although it may not be quite the kind of console you're used to. Besides that, there are panels on whales in the free-to-play marketplace, panels on misogyny, panels on AI in games like Hearthstone and BioShock Infinite, and panels on luminosity and audio occlusion, although I probably made those last bits up. Oh, and Eugene Jarvis is telling all about the creation of Robotron: 2084. I didn't make that up.
GDC is where the best in the games industry get together to think, then, which is probably why Robert Purchese, Tom Bramwell, special guest Will "Velvet Owl" Porter and I are all back in England, poking through the schedule and pondering what's going on in San Francisco this week. No matter! We also have time to talk about Dark Souls 2 and to ponder which genres could do with a bit of a spring clean - or, to channel Tom, we explore why we really need a football game that comes with a tree on the pitch.
Have a listen!