PlayStation 4 passes 75m milestone
Another 9m shifted over Christmas.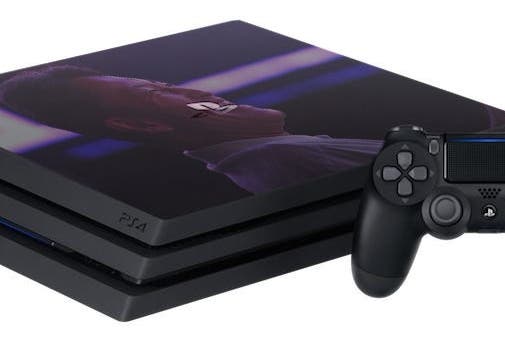 PlayStation 4 shipments have now passed 76.5m consoles.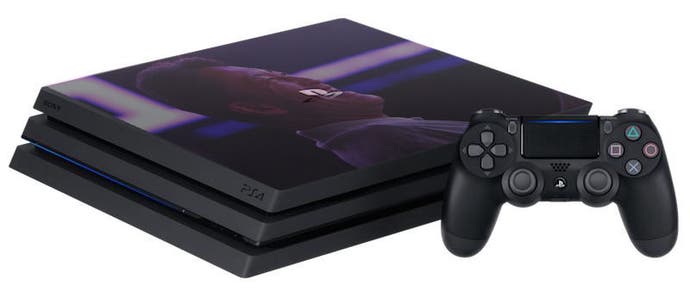 Sony shifted another 9m consoles during the three months ending 31st December, 2017 - although this figure was slightly down (by 700k) on the same period in 2016.
Still, the PlayStation division's profits were way up - from 617bn to 718bn yen - thanks to an increase in PlayStation software sales, of which Sony takes a cut.
PS4 is the undisputed winner of this current console generation (Microsoft has stopped releasing its own hardware figures to avoid comparisons) and is now closing in on the 83.8m lifetime sales of PS3.
It's a good time, then, for long-standing Sony boss Kaz Hirai to call it a day. PlayStation boss Andrew House also announced his departure from the company last year.