Play Kingdom Hearts 3 and Life is Strange 2 at EGX 2018 next week
Square rounds out the showfloor.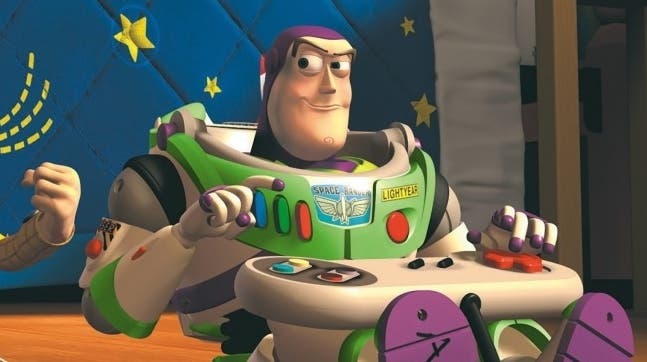 Attendees of EGX 2018 will be able to play Kingdom Hearts 3 and Life is Strange 2 at the event in the Birmingham NEC next week.
Square Enix has guaranteed the keen interest of the Eurogamer video team by bringing both titles to this year's event, along with Shadow of the Tomb Raider and Dragon Quest 11.
Kingdom Hearts looks to be getting top billing from the Japanese publisher, with two demos - a boss battle against the Rock Titan from Disney's Hercules and a separate mission with Woody and Buzz from Toy Story. There are bonus Instagram opportunities on the show floor thanks to a giant Keyblade and a real life replica of Andy's room from Toy Story.
The Square booth is also hosting Final Fantasy 15 on PC and mobile and old favourite Just Cause 4, if you haven't given those a spin yet.
EGX is the UK's largest games event, and is owned and operated by Eurogamer parent company Gamer Network. Eurogamer operates independently from the show, but we'll be there for most of it, and you can look forward to seeing the team on various stages in various levels of preparedness. You can buy EGX tickets here, and there's a rundown of all the games currently announced over here.