Now there's a Warhammer 40K tower defence game
Storm of Vengeance due out on PC and mobile Q1 2014.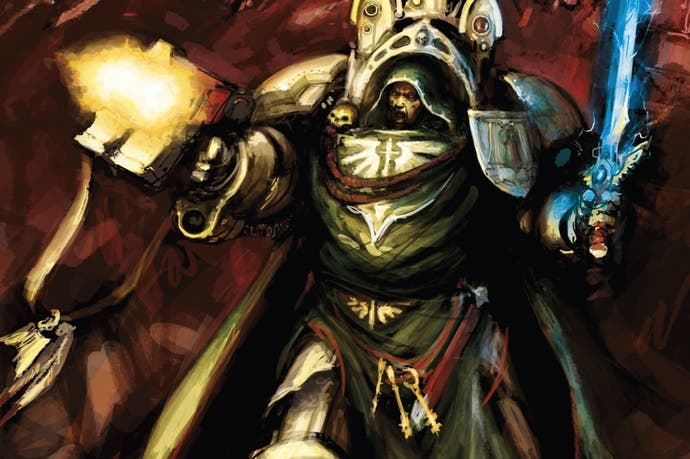 UPDATE: Eutechnyx has told Eurogamer Storm of Vengeance is a "strategic tower defence game and not a MOBA".
This is contrary to what we reported below. Sorry for the error. Hopefully we'll have more on the game soon.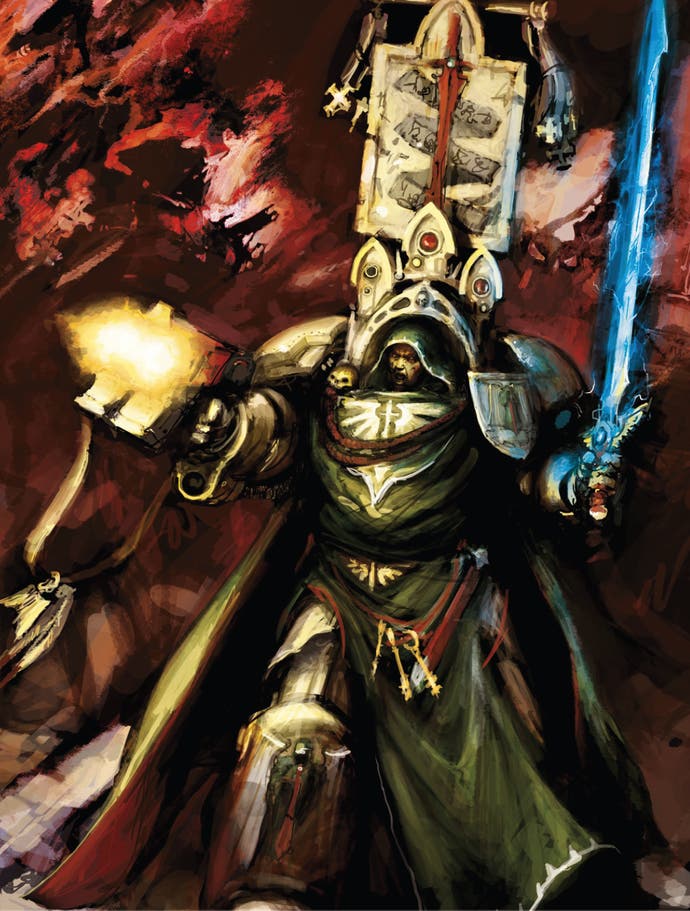 ORIGINAL STORY: Games Workshop's assault on video game land has just added to its armoury: there's now a Warhammer 40K MOBA in development.
Storm of Vengeance is in development at Eutechnyx, the UK creator of the NASCAR games for Activision and Auto Club Revolution. It's due out during the first quarter of 2014 for PC and mobile devices.
Eutechnyx calls Storm of Vengeance a "lane strategy game" - which sounds a lot like a multiplayer online battle arena game to me. It tells the story of the conflict on Piscina 4, which stars Grand Master Belial and Ork Warlord Ghazghkull Thraka. You can either defend the planet with just 100 Dark Angel Space Marines or try to destroy it with the Orks.
And that's a wrap. We don't have any assets for Storm of Vengeance yet, but given how close it is to release, we should see something of the game soon.
Image courtesy of the Warhammer 40K Wiki.