Nintendo reveals Code Name: STEAM multiplayer mode
3DS strategy launches in March for US - but what about UK?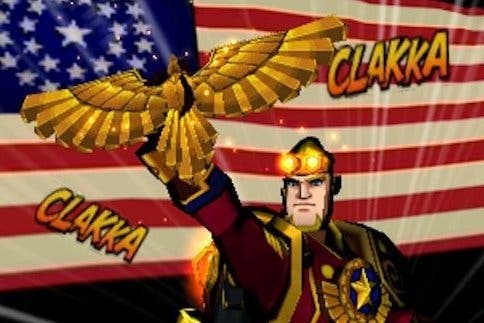 Nintendo has revealed the online and local multiplayer modes for its 3DS strategy title Codename: S.T.E.A.M.
Developed by Advance Wars and Fire Emblem studio Intelligent Systems, the 3DS-exclusive is set to launch in North America on 13th March.
We're trying to find out a UK launch date now, but hopefully it won't be too long after.