Nintendo has a new president
Shibata gone as head of Europe, too.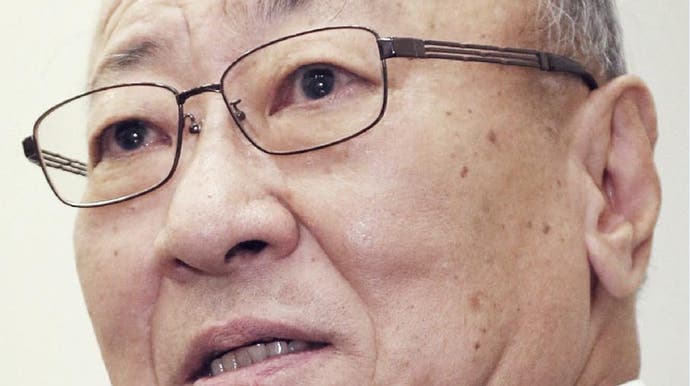 There's a changing of the guard at Nintendo, with company president Tatsumi Kimishima retiring after two-and-half years in the job.
Kimishima, 68, has been replaced by Nintendo and The Pokémon Company board member Shuntaro Furukawa, 46.
Nintendo of Europe boss Satoru Shibata, once a regular presenter of local Nintendo Direct broadcasts, is also leaving his post as part of the reshuffle. He's headed back to Nintendo headquarters in a more senior role.
After 128 years, Furukawa is only the sixth president of Nintendo - following three generations of the founding Yamauchi family, Kimishima and his predecessor Satoru Iwata, the company's beloved leader through much of its modern era who sadly passed away in 2015.

Kimishima was Nintendo's shortest-serving president - although he only stepped up in the wake of Iwata's death. In a meeting with shareholders today, Nintendo said the company had wanted to pass the baton to a younger leader - and to do so now its hardware sales had stabilised.
And, while short, Kimishima's tenure as boss arguably encapsulated one of the most pivotal periods in the company's recent history - following the flop of Wii U, he helped guide Nintendo Switch to sales success while growing the company's mobile output and securing deals to open Nintendo theme parks and release a Super Mario Bros. movie.