NieR: Automata now has a western release date
And a new trailer.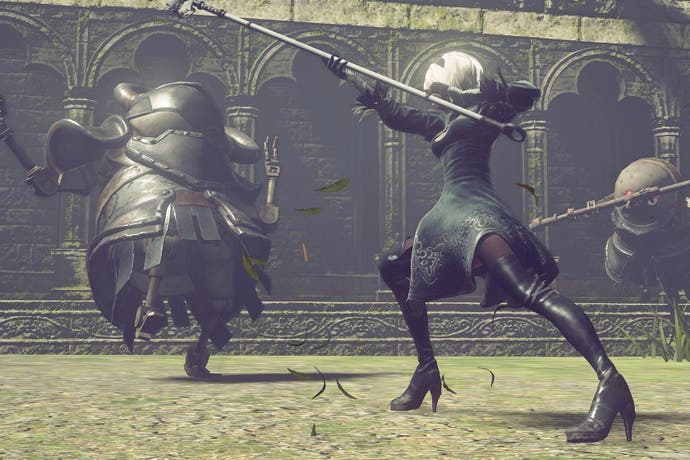 NieR: Automata is coming to PS4 on 7th March, Sony announced at its PlayStation Experience keynote today.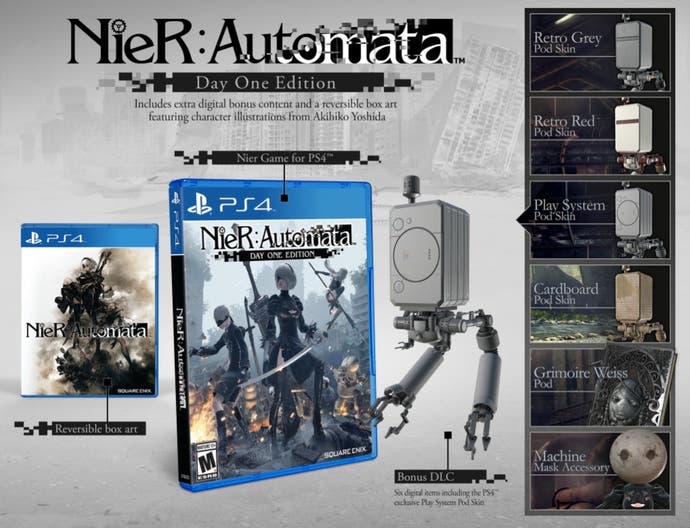 The game is also coming to PC, though it's unclear if it will have the same release date there.
As seen on the PlayStation Twitter, the game's Day One Edition comes with six exclusive cosmetic skins.
Unlike the first Nier, this one is developed by Platinum Games with a lot of the same folks behind Metal Gear Rising: Revengence taking point on the combat But worry not, as Nier director Taro Yoko is helming the project, so expect the usual Nier/Drakengard weirdness.
You can see how NieR: Automata is shaping up in the new trailer above.