New SimCity will require always-on internet connection
And you'll need an Origin account too.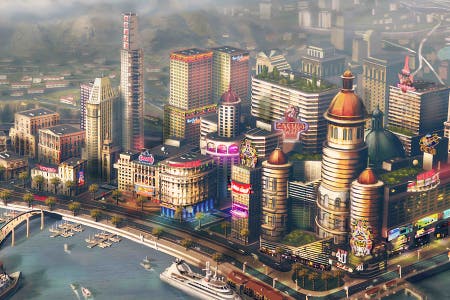 EA's forthcoming new SimCity title will require gamers to maintain a persistent internet connection while playing, developer Maxis has revealed.
Lead designer Stone Librande told Joystiq that the game's emphasis on multiplayer, regional impact and use of a player-influenced global economy means that it can only really work if everyone is online.
An EA rep also confirmed that although you'll be able to buy the game from a number of different vendors, you will have to play it through EA's Origin platform.
The follow-up to 2003's SimCity 4 was officially unveiled at GDC earlier this month ahead of its planned 2013 PC launch, though precious little detail was offered on exactly what we can expect from the title.