Microsoft announces 18,000 jobs to be cut in the next year
Nokia bears the brunt. "Limited change" for Xbox.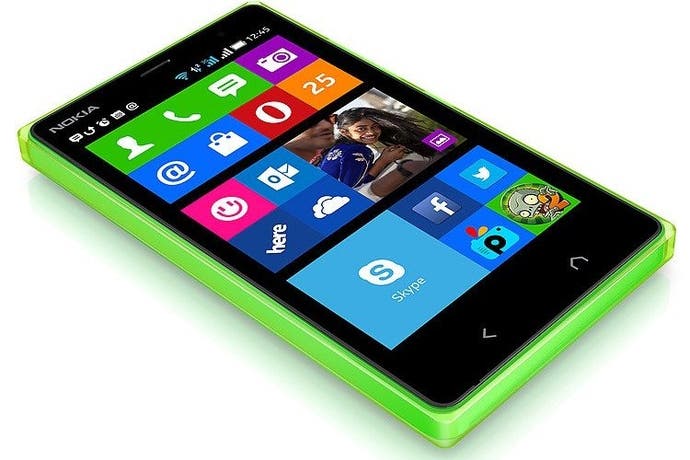 Microsoft has announced plans to cut 18,000 jobs over the course of the next year - its biggest round of layoffs ever.
CEO Satya Nadella published his letter to all employees today, detailing the plan to "realign" Microsoft's gargantuan workforce. As of 5th June 2014 Microsoft had a global staff of 127,104.
Its Nokia Devices and Services division is hardest hit, with about 12,500 of the job cuts. Microsoft bought Nokia's handset business for £4.6bn in September 2013. Approximately 32,000 people transfered to Microsoft from the Finnish company.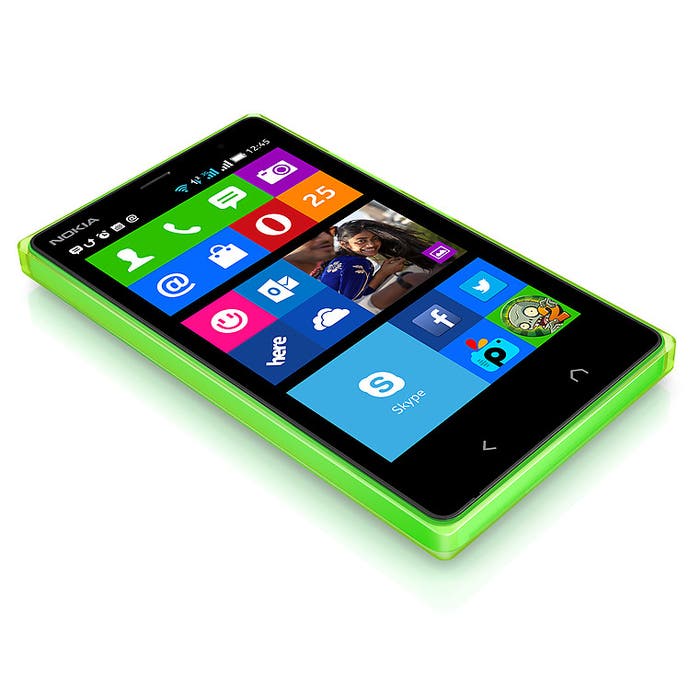 Microsoft now owns the Lumia brand, a series of smartphones from Nokia that use the Windows Phone operating system. Microsoft hoped the deal would improve its fortunes in the smartphone market, where it faces tough competition from Apple and Samsung.
Today Nadella said Microsoft will shift select Nokia X product designs to become Lumia products running Windows. "This builds on our success in the affordable smartphone space and aligns with our focus on Windows Universal Apps."
Staff affected by the cuts will be notified over the next six months, Nadella said.
"It's important to note that while we are eliminating roles in some areas, we are adding roles in certain other strategic areas," he said. "My promise to you is that we will go through this process in the most thoughtful and transparent way possible. We will offer severance to all employees impacted by these changes, as well as job transition help in many locations, and everyone can expect to be treated with the respect they deserve for their contributions to this company."
The goal of the cuts, Nadella said, is to simplify the way Microsoft works, drive "greater accountability", become "more agile" and "move faster".
"In addition, we plan to have fewer layers of management, both top down and sideways, to accelerate the flow of information and decision making.
"The overall result of these changes will be more productive, impactful teams across Microsoft."
There is no mention of Xbox in Nadella's email, although reports earlier this week indicated its marketing staff could be affected.
Stephen Elop, boss of Microsoft's Devices group and former chief of Nokia, wrote his own email to employees. In it, he said there would be "limited change" for Xbox hardware.
"To align with Microsoft's strategy, we plan to focus our efforts. Given the wide range of device experiences, we must concentrate on the areas where we can add the most value. The roots of this company and our future are in productivity and helping people get things done. Our fundamental focus - for phones, Surface, for meetings with devices like PPI, Xbox hardware and new areas of innovation - is to build on that strength."
Elop added: "With a set of changes already implemented earlier this year in these teams, this means there will be limited change for the Surface, Xbox hardware, PPI/meetings or next generation teams."
"Making these decisions to change are difficult, but necessary," Nadella concluded.