Massachusetts town lifts 32-year ban on arcades
Was established to prevent an "urban-type hony-tonk environment".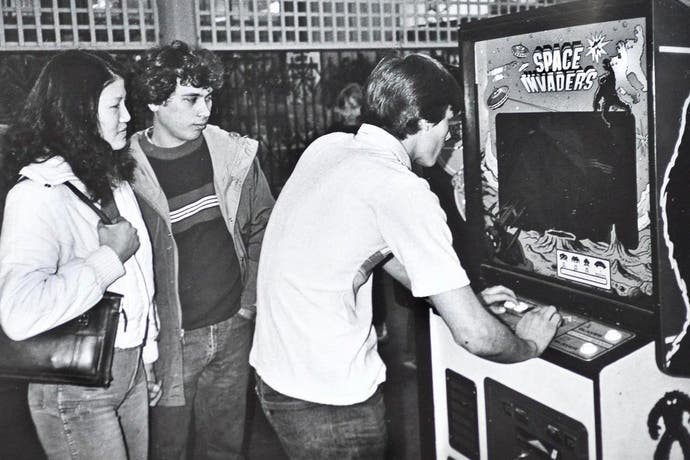 For 32 years the town of Marshfield, Massachusetts banned arcades. Now, its tri-decade spanning video game playground prohibition has come to an end.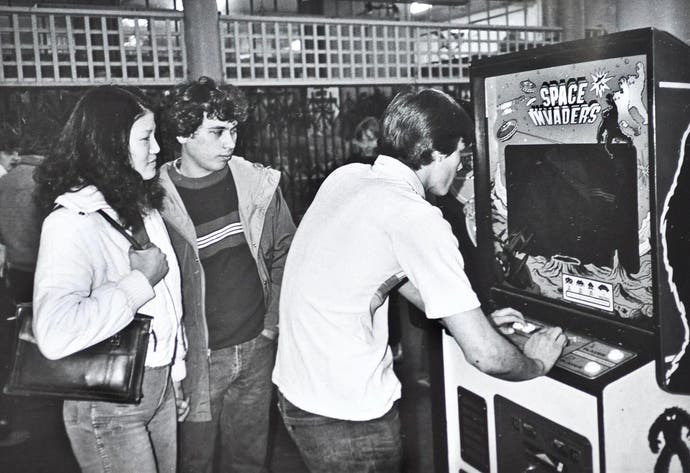 As reported by The Patriot Ledger, the ban was overruled in a town meeting where residents voted 203-175 against the bylaw.
The proposal to lift the ban began as a petition by resident Craig Rondeau. "I was sitting thinking, 'why is this illegal in my town, to have fun with my friends?'" he pondered. So he decided to take to the streets where he found six local businesses to support his effort.
"They want the opportunity to choose," Rondeau said. "Let's give them back their right to choose."
This is not the first time someone had tried to put this arcade prohibition to rest. As recently as 2011 voters revisited the issue and the majority still felt as though allowing arcades in Marshfield would be a bad thing.
Local resident Sue Walker proclaimed, "There is gaming all over the place, and there's nothing fun about it." She added that she found children roving about eateries to be disturbing.
''This is a progressive step in that it protects life in a small town from an urban-type hony-tonk environment," said one of the ban's initiators, Jim Judge, in a 1983 interview with the Christian Science Monitor. "The fewer distractions of that type, the easier it is to transfer my ideas and values to my youngster."
Area man Dave Will figured this should be up to individuals to decide. "Do we want the town to make the decision for restaurants, for where we go to eat, or do we want people to decide where we eat?" he asked. "I don't like the idea that the town is telling establishments and people what they can do."