Life is Strange prequel's Max-based bonus episode is a Deluxe Edition exclusive
Watch 20 minutes of gameplay.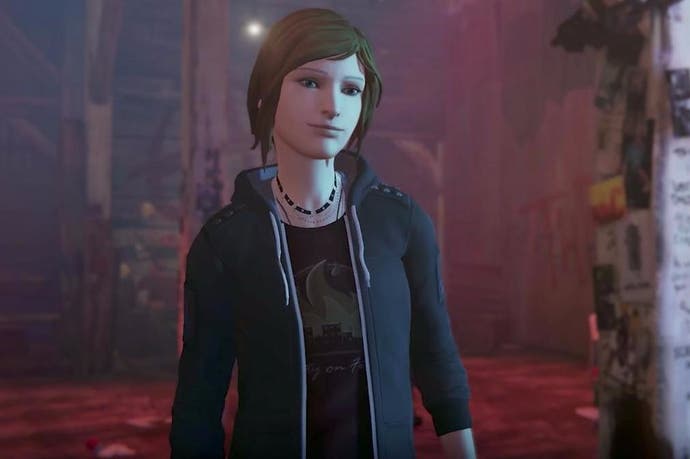 Life is Strange's three-part episodic prequel, Life is Strange: Before the Storm, will feature a bonus episode where you play as the first season's protagonist Max Caulfield. The bad news: this chapter will only be available to those who buy the game's Deluxe Edition.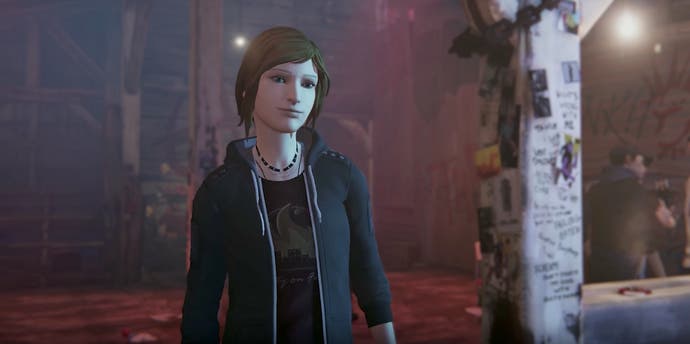 "We will still be giving you one final chance to play as Max through the self-contained bonus 'Farewell' episode, which takes place long before the events of Before the Storm," developer Deck Nine announced. "This stand-alone bonus episode, will release after episode 3, and is only available as part of the Deluxe Edition of Life is Strange: Before the Storm."
Indeed, even the Complete Season and Season Pass (episodes two and three) won't include this flashback epilogue.
"Rest assured, anyone purchasing the complete season of Before the Storm will get the full story. 'Max's 'Farewell' episode really is just a bonus episode for those who would like to play as her one final time," the developer stated.
The Deluxe Edition also includes a few other bonus features like a set of three additional outfits for Chloe and a Mixtape Mode where players can change the in-game music during quiet, reflective moments.
To put this in perspective, the price difference between the Complete Season and the Deluxe Edition is £13.99 / $16.99 and £19.99 /$24.99.
Life is Strange: Before the Storm is set three years prior to the events of Life is Strange: Season One. This prequel puts players in the Chuck Taylor's of Chloe, the angsty best friend from the first series, as she bonds with Rachel Amber, a girl who later goes missing.
As previously announced, Chloe's voice actor Ashly Burch won't be reprising her role, due to the voice-actors' strike. Instead, this younger version of Chloe is played by Rhianna DeVries. On the plus side, Burch will be lending a hand in writing the character that she helped put on the map.
Publisher Square Enix released 20 minutes of gameplay footage (above) showing how Life is Strange: Before the Storm will play out.
Life is Strange: Before the Storm's first episode will premiere on 31st August on PS4, Xbox One and PC.
In other Life is Strange news, there is a second season on its way by Dontnod, the studio who created the series in the first place.