Lego Marvel Super Heroes to miss the Xbox One launch
UPDATE: But only by a week, and only in Europe.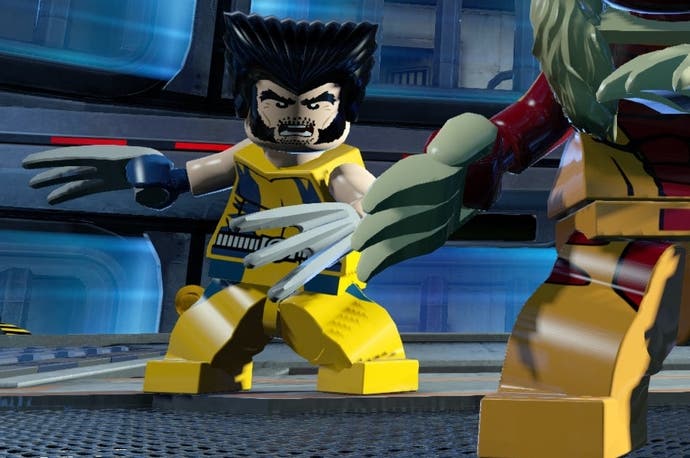 UPDATE: Warner Bros has confirmed to us that Lego Marvel Super Heroes will be out on 29th November in Europe for both Xbox One and PS4. Thus the Xbox One version is only missing the console's 22nd November launch by a week, and the delay is limited to Europe. In North America it will still be an Xbox One launch title.
ORIGINAL STORY: Lego Marvel Super Heroes on Xbox One isn't going to be ready in time for the console's 22nd November launch, publisher Warner Bros. has revealed.
MCV reported the delay, noting that the PS3, Xbox 360, Wii U, PC, Vita and 3DS versions are still on track for release this Friday, 15th November. The PS4 version will be ready for that console's launch too, which is on Friday in North America and 29th November in Europe.
Warner Bros. could not confirm a new release date for the Xbox One version of Lego Marvel Super Heroes just yet, but said it will provide one "as soon as possible."
This is a shame for anyone picking up an Xbox One as EG-contributor Dan Whitehead loved Lego's latest to bits. "It's so generous with its content, so clearly head-over-heels in love with the characters and world it's inherited from the comic page and cinema screen, and so reliably, reassuringly designed from the ground up to both enchant and inspire young minds, that it's impossible to allow the slight technical scruffiness to sour the experience," he wrote in his glowing Lego Marvel Super Heroes review.