Join us for another Eurogamer community pub quiz!
Pubgenius.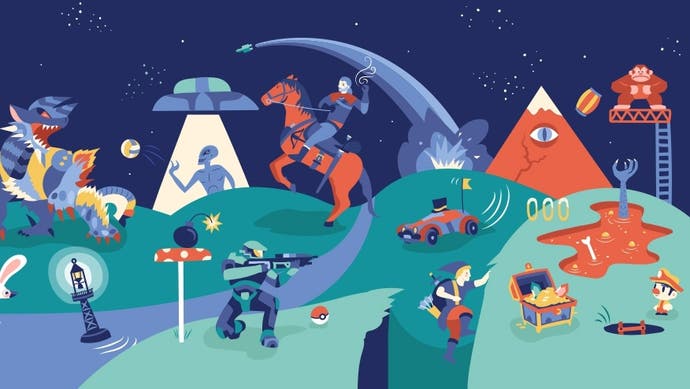 You might remember that back in January, we hosted our first community pub quiz in our hometown of Brighton. The feedback we got back from you guys was great - you seemed to all have a great time.
One thing we heard a lot from readers, though, was "do this but in London". Which is not an unfair request - we love Brighton, but London is definitely more accessible for more of you.
That's why we're delighted to announce that our next Pub Quiz will be held in Loading's Server bar. Located just down the road from Shepherd's Bush, the newest Loading bar is a perfect size to host our next quiz AND have a quick game of Mario Kart afterwards.
As always, familiar Eurogamer faces will be there, some hosting their own speciality rounds!
For more information and to grab a ticket, click right here. And check out our lovely event flyer down below. See you real soon!