Jelly Deals: Super Nintendo Classic Edition pre-orders go live in the US
Catch 'em while you can.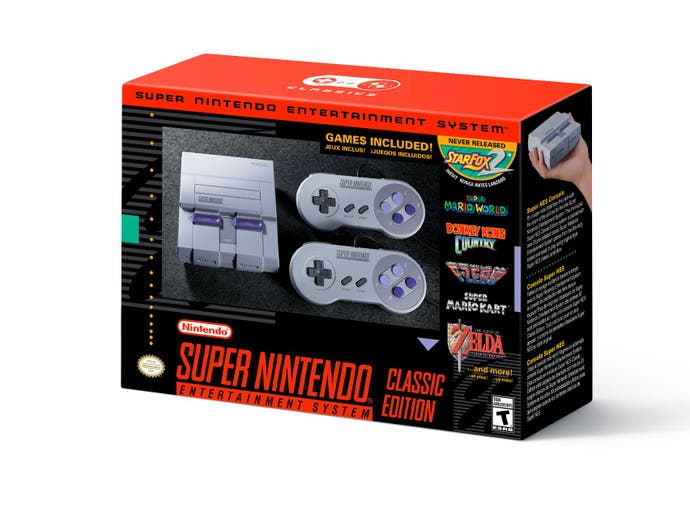 A note from the editor: Jelly Deals is a deals site launched by our parent company, Gamer Network, with a mission to find the best bargains out there. Look out for the Jelly Deals roundup of reduced-price games and kit every Saturday on Eurogamer.
---
At least a month on from the initial European pre-orders, it looks like the Super Nintendo Classic Edition is finally available to pre-order in the United States. Of course, pre-ordering a US edition of this tiny SNES means you'll be getting the clearly inferior American design of the console but hey, life is tough.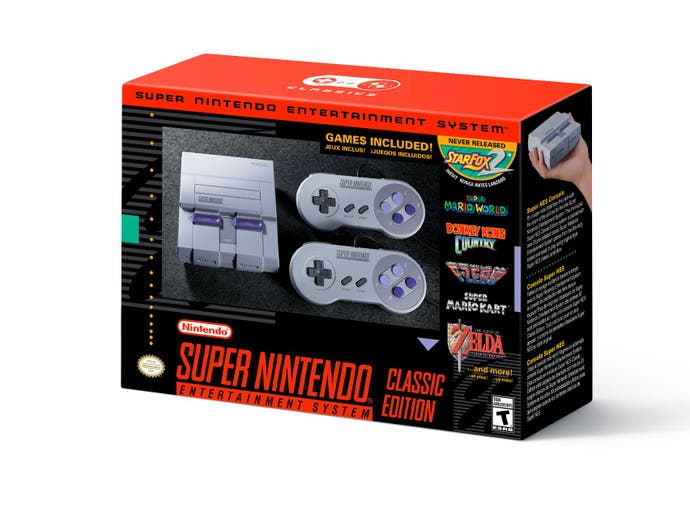 Joking aside, this little console managed to sell out within minutes from the majority of UK and European retailers, so if you happen to be US-based or would like to collect this alternative model, you're going to want to get your orders in as soon as humanly possible. Here's where you can get an order down at the moment.
Good luck to all those who will attempt to get a pre-order in and, in the process, crash every website silly enough to offer one. Godspeed.