Jelly Deals: Street Fighter 30th anniversary retrospective discounted this week
Deluxe hardcover edition now under £50.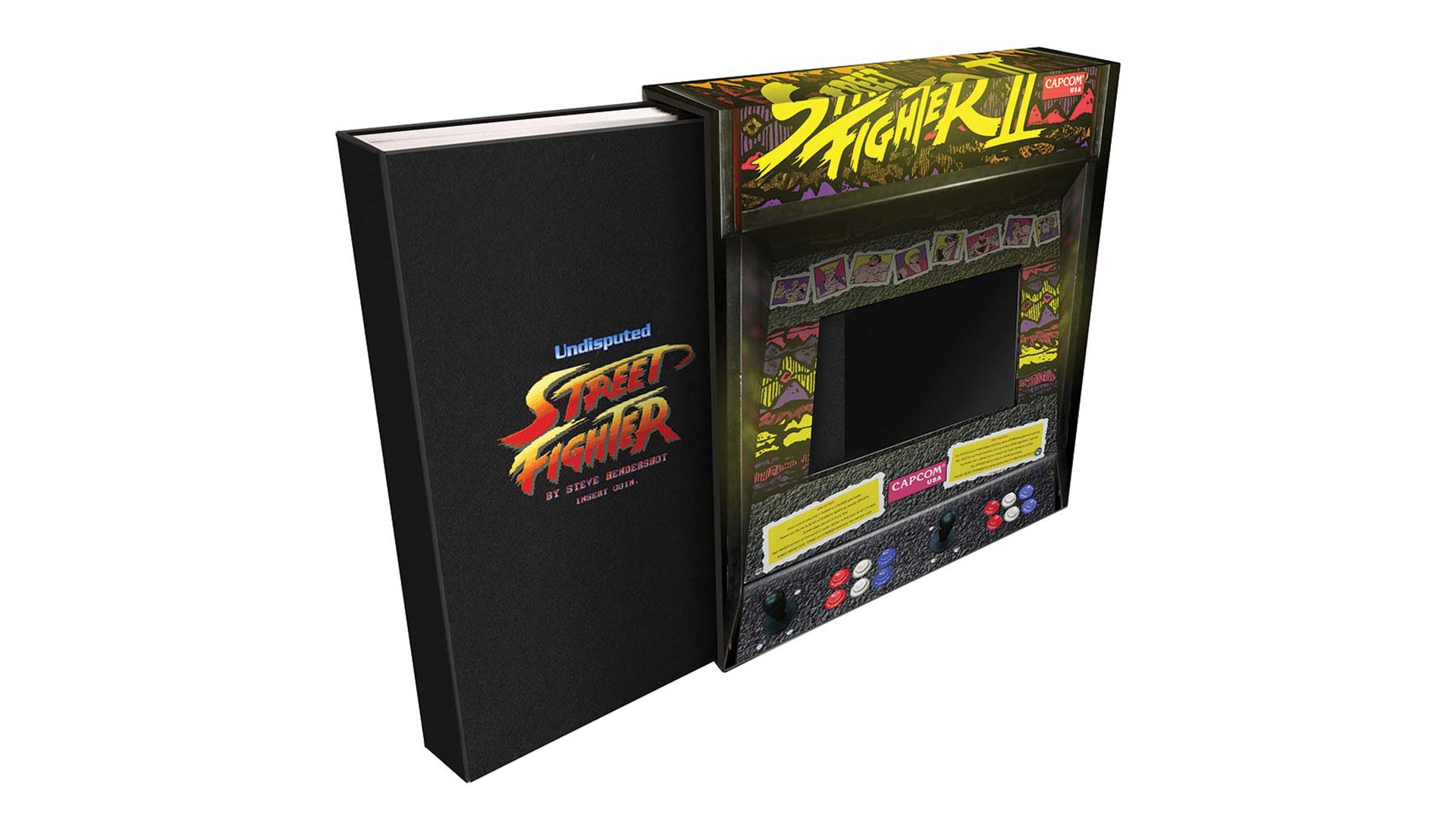 A note from the editor: Jelly Deals is a deals site launched by our parent company, Gamer Network, with a mission to find the best bargains out there. Look out for the Jelly Deals roundup of reduced-price games and kit every Saturday on Eurogamer.
---
You'd be forgiven for missing it when it launched back in December 2017, but Undisputed Street Fighter Deluxe Edition: 30th Anniversary is a deluxe edition book that takes a look back at the entire Street Fighter franchise in intense detail.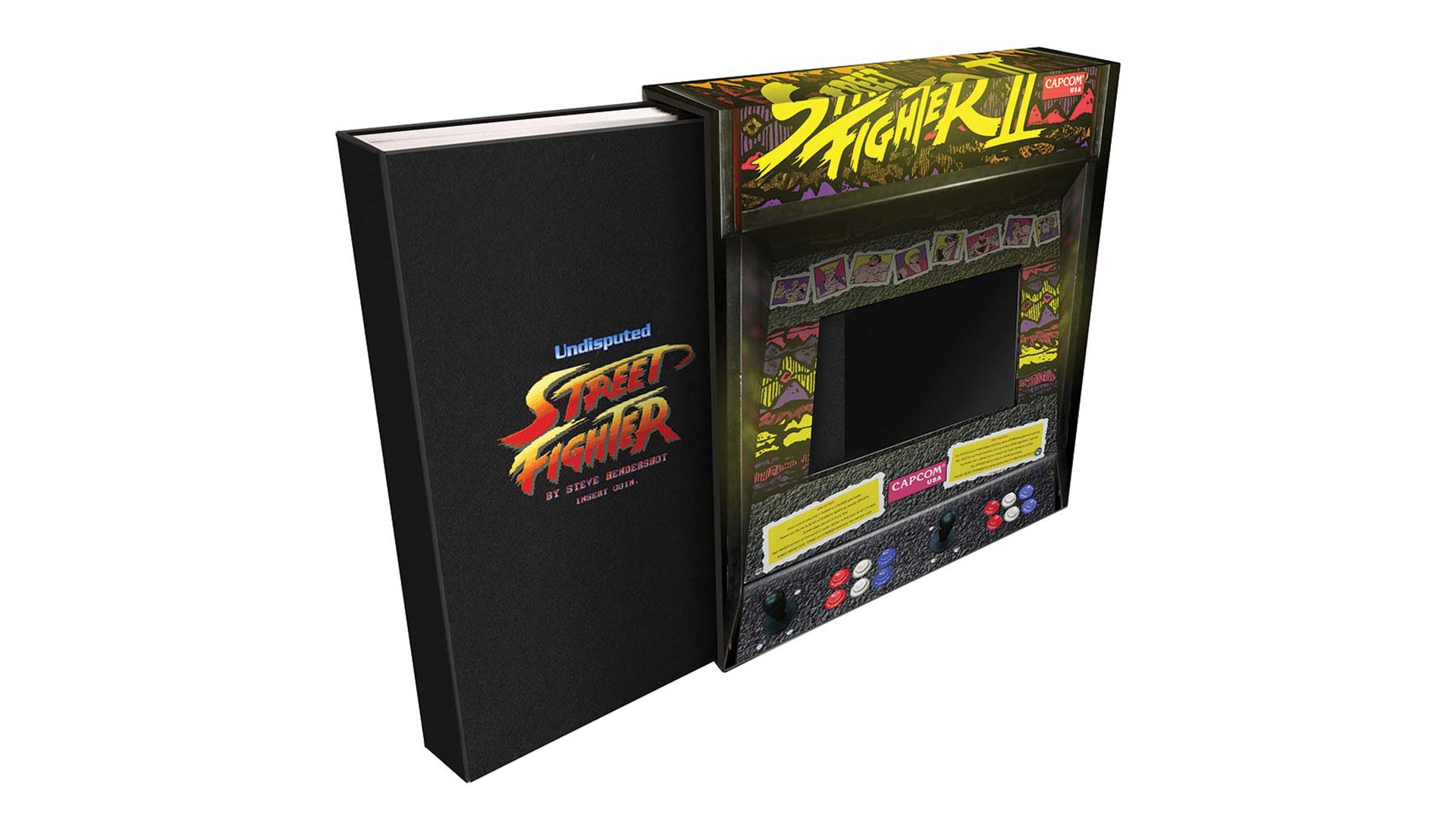 The 304-page hardcover deluxe edition features a very fancy die-cut slipcase, designed to replicate the original arcade cabinets that would house games like Street Fighter 2, along with a ribbon bookmark, three Street Fighter art prints, exclusive artwork, extensive character profiles, behind the scenes information and a papercraft model.
Whether you're a fan of coffee table books or just enjoy owning a compendium of nostalgia, this thing seems like a pretty surefire bet for Street Fighter fans. It originally retailed at £89.99, before slipping to £64.99 and has now reached its cheapest price yet, of £49.96 with free shipping.
Meanwhile, if you're after something else to spend your money on, you can check out the guides over on Jelly Deals, which cover the best PS4 external hard drives the best retro gaming gifts, and a bunch of other stuff.