Jelly Deals: SNES Classic Edition back in stock
Possibly for good?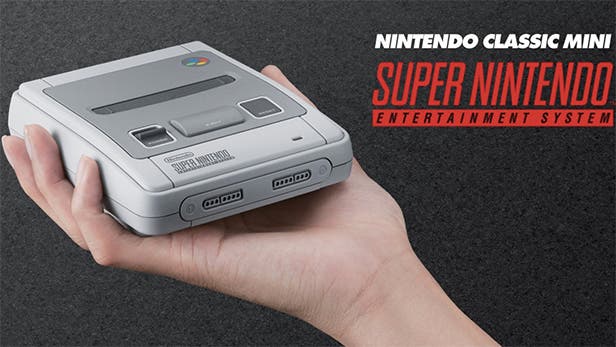 A note from the editor: Jelly Deals is a deals site launched by our parent company, Gamer Network, with a mission to find the best bargains out there. Look out for the Jelly Deals roundup of reduced-price games and kit every Saturday on Eurogamer.
---
The Super Nintendo Classic Edition is back in stock right now at a variety of retailers. Historically, the minute I write an article about these things they tend to disappear, so consider that fair warning.
If you head to Nintendo's official UK store, you can snap one up for £69.99 on its own or £79.99 with a UK power supply. It's worth noting here that the SNES Classic can be powered entirely by USB so you don't necessarily need that power supply.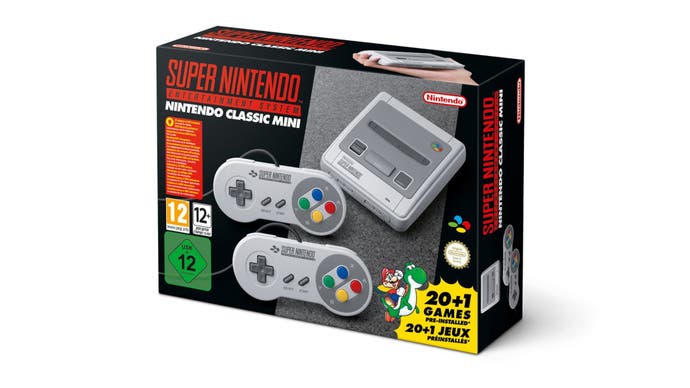 Over at Amazon UK and GAME, however, you'll be paying that little bit extra for the system on its own. Obviously, you're better off going with Nintendo's own offering, but that all depends on stock levels and whether, by the time you're reading this, they're available anymore.
Prior to Christmas, these things had a tendency of selling out fast. However, the fact that stock is still showing up halfway through January does seem to suggest that Nintendo might just be making good on its promise that SNES Classic would be freely available for a while.
That said, if you're still after one of these things, you're going to want to snap it up as soon as humanly possible. Just in case. Over at Jelly Deals, we've got a guide to some of the best Nintendo accessories, including 8bitdo controllers which, as it turns out, work with the SNES Classi,c if you fancy buying one of the 8bitdo controller port adaptors. Neat.