Jelly Deals roundup: Xbox One discounts, cheap PS4s, Dishonored 2, and more
Plus: Yet more discounts on Doom.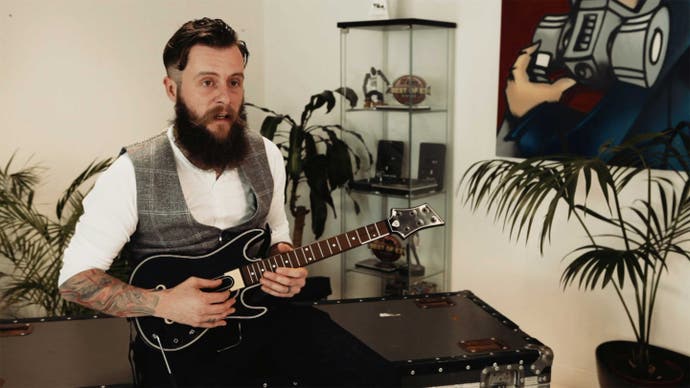 A note from the editor: Jelly Deals is a deals site launched by our parent company, Gamer Network, with a mission to find the best bargains out there. Look out for the Jelly Deals roundup of reduced-price games and kit every Saturday on Eurogamer.
---
Now that we all live in a post-Switch world, you're all probably off playing that 'Milk' minigame over and over, having a grand old time. Alternatively, you're several hours into Breath of the Wild or Horizon: Zero Dawn while exploring either of those vast and very green open worlds. Whatever your poison, it's a bit of a hectic time to play video games. The releases are coming thick and fast.
Luckily for us, in our efforts to survive the deluge of new video game releases, here are some deals to make the fun things come at a slightly lower cost than they normally do. As usual, we've got deals that'll work in the UK, deals that'll work in the US and some deals that will work in both the UK and US, as well as presumably many other places. Let's get started.
The Jelly Deals Newsletter
At Jelly Deals, we post deals every single day, as and when they show up on the internet. Along with the main site, we have Twitter and Facebook accounts to help you stay up to date. If, however, you'd prefer us to just bring the deals directly to you, we can do that now, too since we've just launched the Jelly Deals Daily Deals Newsletter this week.
If you'd like, you can sign up and we'll email you once a day (and never more) through the week to let you know each day's best deals. We don't do anything silly with your email address or pass your details onto anyone else (ever), by the way, just the once-a-day deals thing. If you don't fancy it, that's okay too.
UK & US Deals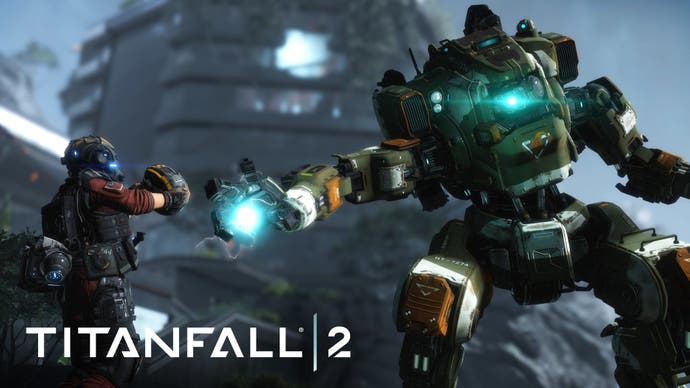 Last week, EA discounted a whole bunch of its games on the PlayStation Network (those discounts were, last I checked, still available on PSN by the way). This week, it has followed up by dropping the prices of the same games over on Xbox One. So, if you'd like to pick up a copy of Titanfall 2 (hint: you do), FIFA 17, Dragon Age Inquisition or Mirror's Edge Cataylst, among others, for extra cheap, head on over to Xbox Live.
Here are some highlights from EA's Xbox Live sale: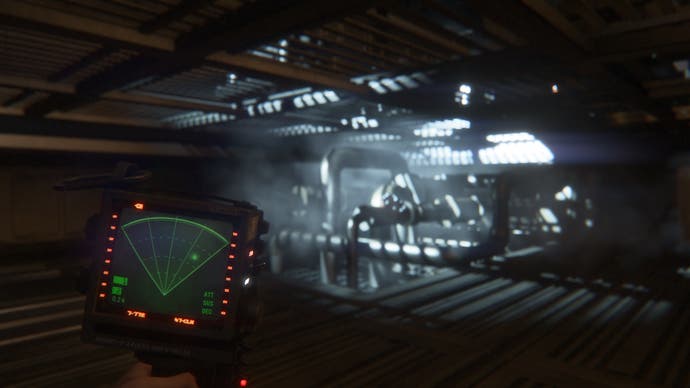 Conveniently timed to show up around the same time that the latest Alien Covenant trailer popped online, you can head over to Bundle Stars at the moment and pick up a PC copy of Alien Isolation along with all of its DLC for the crazy low price of £6.29 / $8.99 right now. You'll get a Steam key for your troubles, along with nightmares for weeks.
Alien Isolation Collection on PC (Steam) for £6.29 / $8.99 from Bundle Stars
UK Deals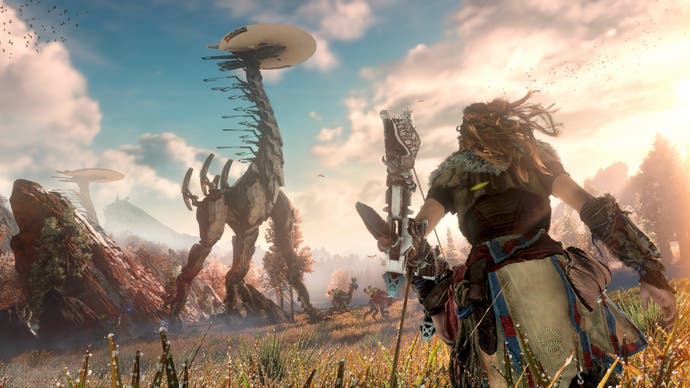 As you may have spotted earlier in the week, Argos went a bit crazy with its PS4 bundle pricing and discounted the price of a PS4 500GB Slim console along with Uncharted 4, Horizon: Zero Dawn or Nioh and an extra DualShock 4 controller to £229.99. They then followed that up by dropping the price even further, down to £199.99. The stock is understandably shaky by now, but the offer is still on as long as it shows as in stock in a store near you. John Lewis also matched the offer with a copy of Horizon: Zero Dawn as the only choice, so you can try there for stock, too.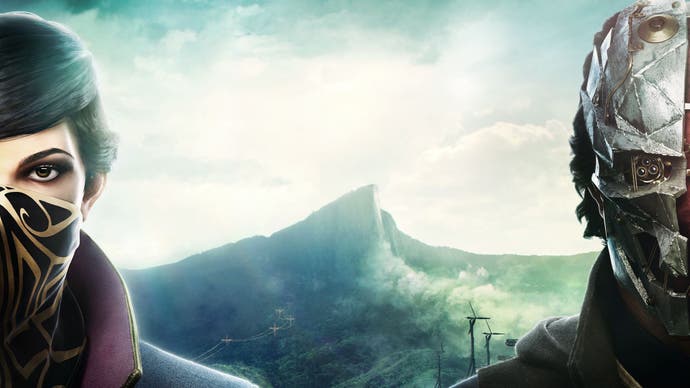 Are you more the sneaky sneaky type or the stabby stabby type? Dishonored 2 is one of those lovely games that lets you play it either way and have just as much fun doing either one, with an added dose of steampunk-ish weirdness. It's currently down to its lowest historical price in the UK on both Xbox One and PS4 right now, costing £19.99 at Amazon UK for Prime members and £19.85 over at ShopTo in its limited edition form, with Dishonored Definitive Edition packed-in.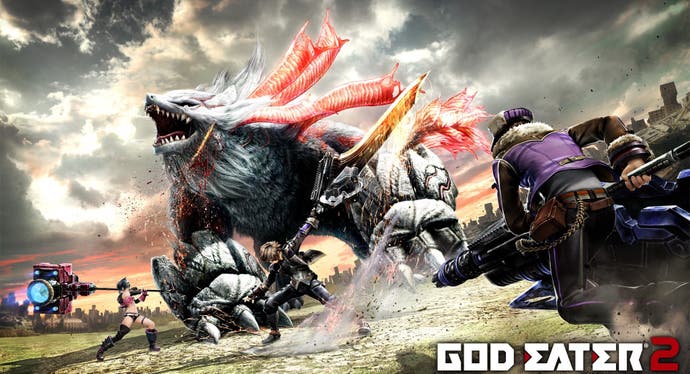 God Eater 2: Rage Burst is a weird game. Like, really weird. That being said, it's the kind of mania I can really get behind. If it seems like your kind of thing, too, head over to GAME and grab a PS4 copy for £17.99, which incidentally is the lowest price it's ever been. That copy also comes with a remaster of the original God Eater for PS4 as well, so you're getting both games for that price, which is a bit lovely.
God Eater 2: Rage Burst on PS4 for £17.99 from GAME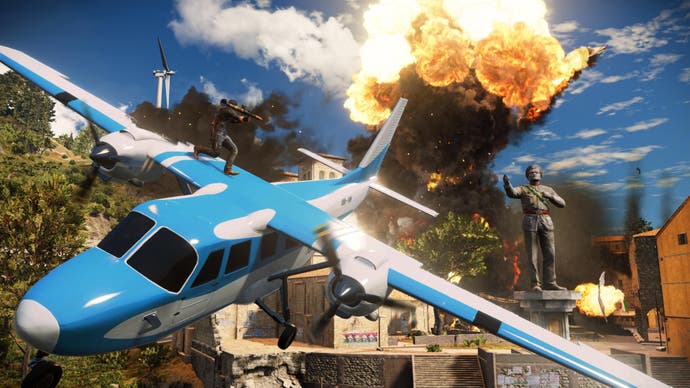 Just Cause 3 lets you tether a bad guy to a motorcycle then attach rockets to said motorcycle and ride your rocket-powered flying motorcycle into the sky. Need I say more? The Xbox One version is down to £11.86, you're welcome.
Just Cause 3 on Xbox One for £11.86 from ShopTo

The folks over at TheGameCollection have put another trio of games on offer this weekend. Most notably, Deus Ex Mankind Divided is down to its lowest ever price on consoles, costing £9.99, while Halo Wars 2 is seeing its first major discount, taking it down to £33.95, and an Xbox One copy of Dead Rising 4 will now run you just under £20.
US Deals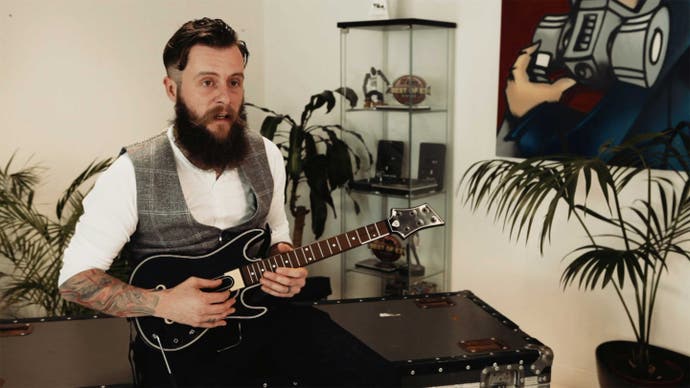 It's 2017, which means you've probably already sold all the plastic guitars you had stocked up from old rhythm games. Why not go ahead and get the most complicated plastic guitar controller there is? Guitar Hero Live is down to $19.99 over at Best Buy on PS4, Xbox One and even Wii U, for some reason.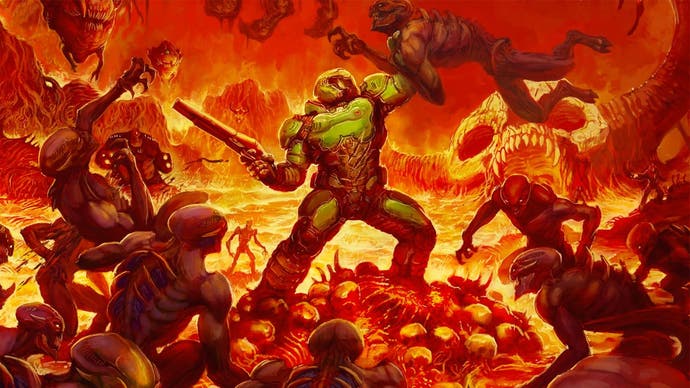 For about the tenth time, I'm here to tell you that Doom was tremendous. So hey, Doom was tremendous. If you never played it, grab yourself a PC copy while it's down to $19.79 at GameStop US.
Doom on PC (Steam Download) for $19.79 from GameStop US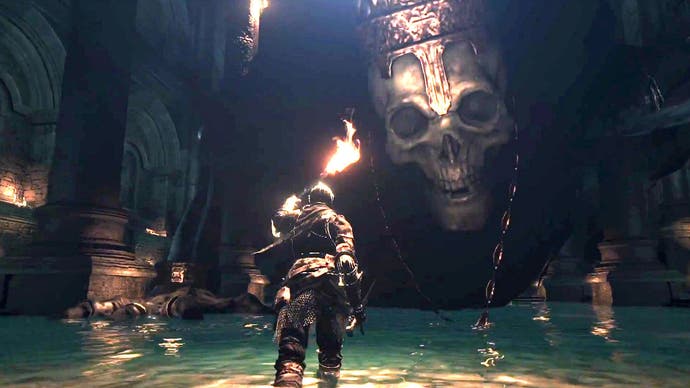 Just in time for the Game of the Year edition to make this original version out of date, GameStop US is offering copies of Dark Souls 3 on PS4 and Xbox One for a mere $19.99. If you're not all that concerned with getting the version that comes with all the DLC, this one is a bit of a steal.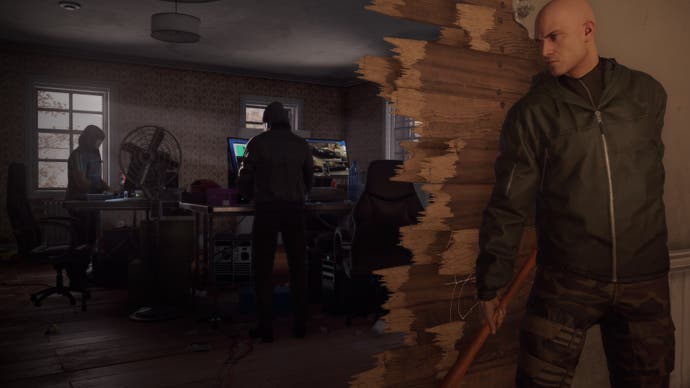 Hitman's entire first season was pressed to disc earlier this year and sold in a fancy Steelbook case. That fancy edition is currently down to $39.99 on Xbox One and PS4 right now at Amazon US, so if you're the type to enjoy physical editions of great games, you may just want to check this one out.
With that, we're done for another week. Keep in mind that deals, prices and availability can change at the drop of a hat, so apologies if you miss out on something you wanted. I'll be over at Jelly Deals, scouring the world wide web for more deals. Feel free to visit, or follow us on Twitter and give us a like on Facebook. Oh, and if you're the owner of a shiny new Switch console, you may want to check out our guides to the best Nintendo Switch accessories and the best Nintendo Switch Micro SD cards over at JD.