Jelly Deals roundup: System Shock 2, New Amiibos, Dark Souls, and more
Also, I complain that Total War Warhammer isn't just Total Warhammer.
A note from the editor: Jelly Deals is a new deals site launched by our parent company, Gamer Network, with a mission to find the best bargains out there. (It also has the best name.) We've invited the Jelly Deals team to share a weekly roundup of (mostly) gaming-related bargains with us, so we can pass their tips on to you. Full disclosure: if you make a purchase from one of these links, we will receive a small commission from the retailer. Hopefully you'll find it useful!
---
It's been quite a week. We finally had confirmation that an upgraded PlayStation 4 is on the way, albeit announced in a less-than-thrilling way, and Nintendo told the world that Mario will be making his way onto mobiles devices soon in Super Mario Run. Oh, and Apple announced a new iPhone and made the internet very angry.
Well, if you're not absolutely overcome by all of this blistering excitement, maybe there's time to check out the best of this week's deals. As usual, you're welcome to check out any of these deals and see if they appeal to you. If not, no worries! If so, maybe you'll save some pocket change. As we've mentioned before, we do our best to make sure these deals are active and in stock at the time of posting, but there's always a chance things can change at a moment's notice, so keep that in mind.
Okay, let's get on with things. We'll be starting with UK Deals and moving onto the US deals further down the page.
UK Deals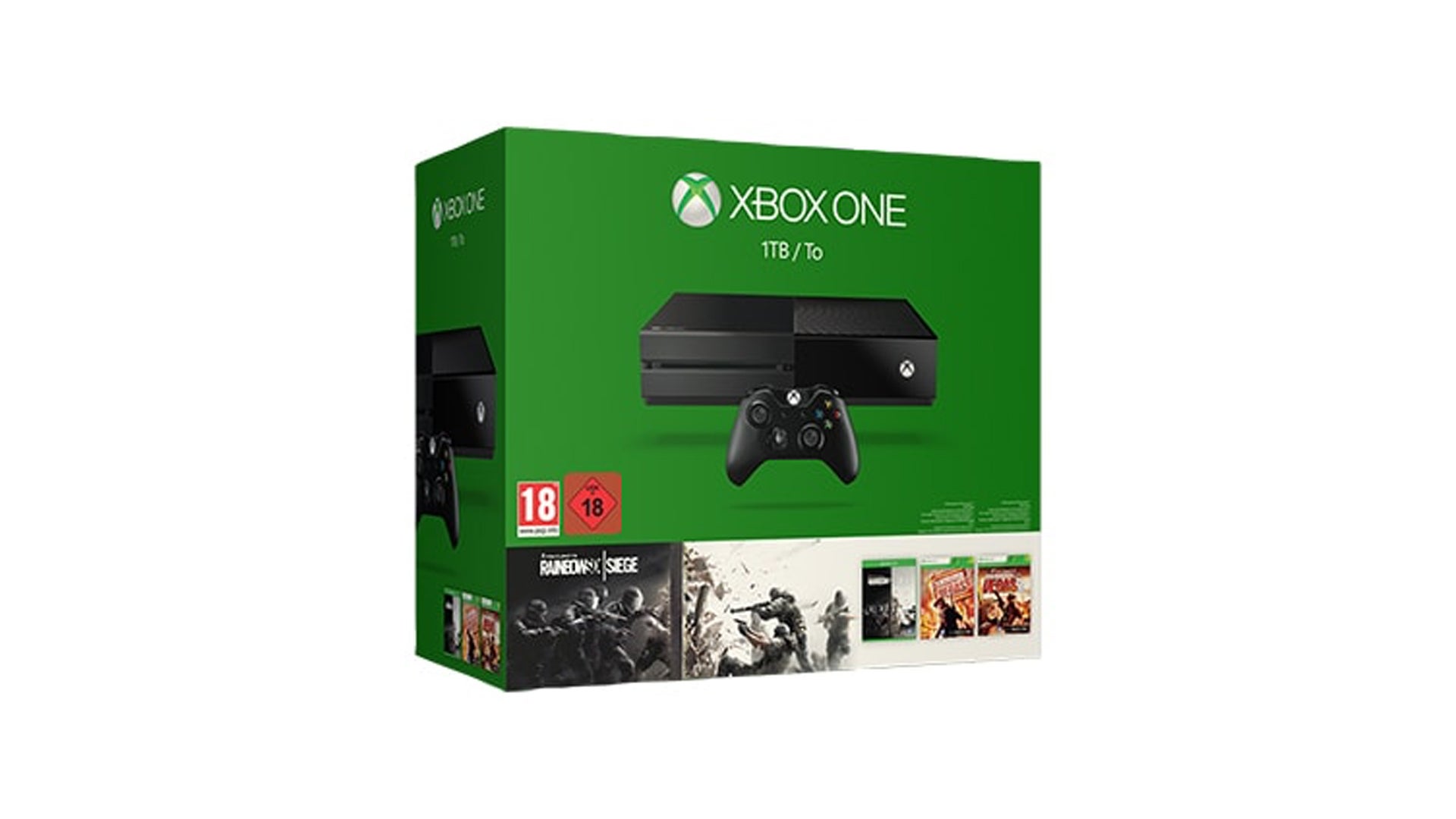 In a week full of PlayStation announcements, let's not forget about Microsoft's little green monster. The old-style Xbox One consoles are quickly falling in price now that the Xbox One S is in the wild, and SimplyGames currently has one of the best offers we've seen. For £189.99 you can get a 1TB Xbox One console with Rainbow Six Siege, Rainbow Six Vegas and Rainbow Six Vegas 2. That ain't bad for the price at all. If you're not sold on the Rainbow Six titles, you can instead get a 1TB Xbox One with a copy of The Division for the same price.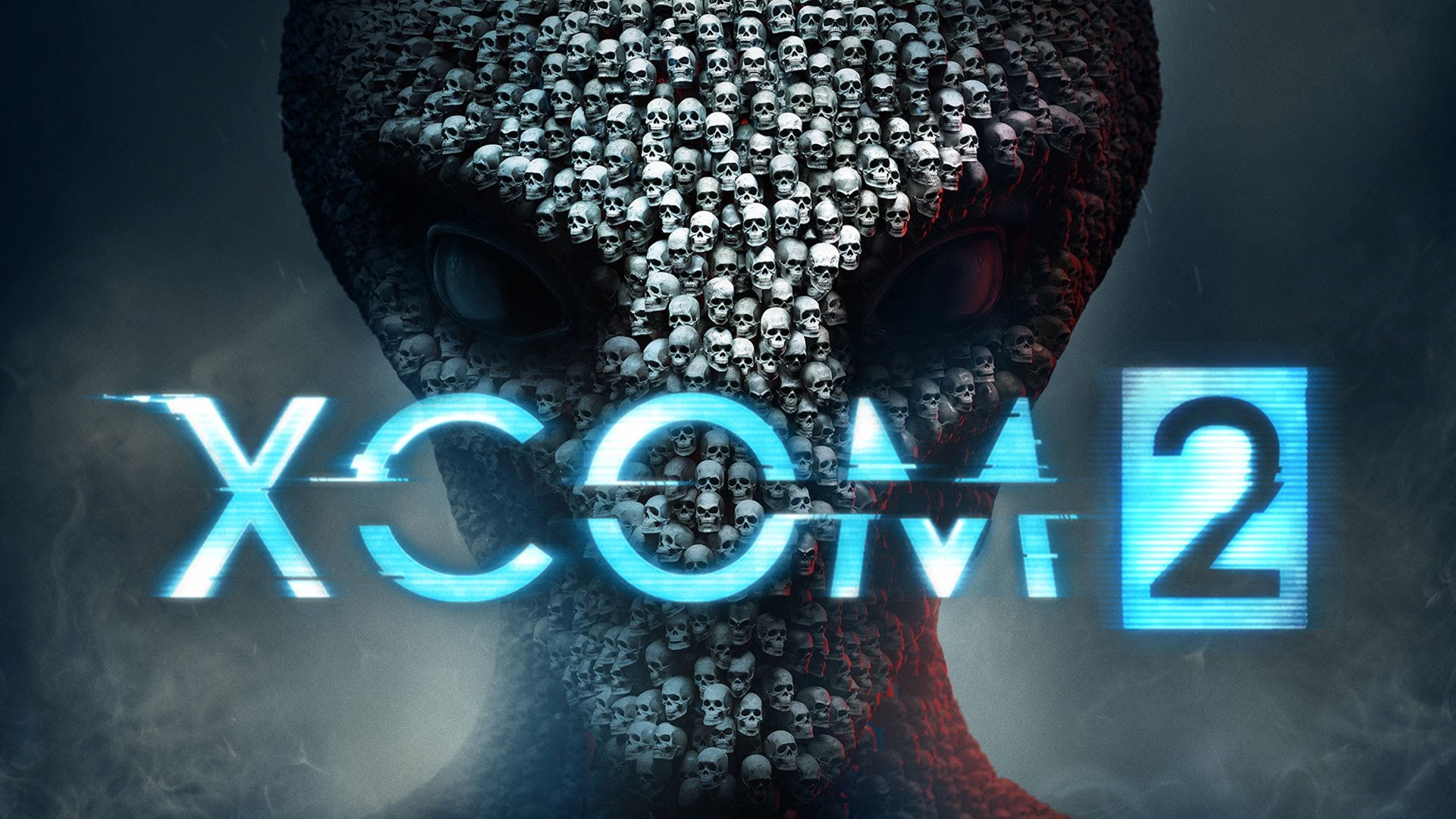 Over at GamesPlanet, there's a sale on some of 2K Games' finest franchises over the next few days. When I say "2K Games' finest", you should have immediately thought of XCOM, and if you did, you'd be right. The whole range of XCOM games are discounted over there, with XCOM: Enemy Unknown - Complete Edition coming in at £4.99 while the more recent XCOM 2 is available for £16.79.
XCOM Franchise Sale - Prices From £2.49 from GamesPlanet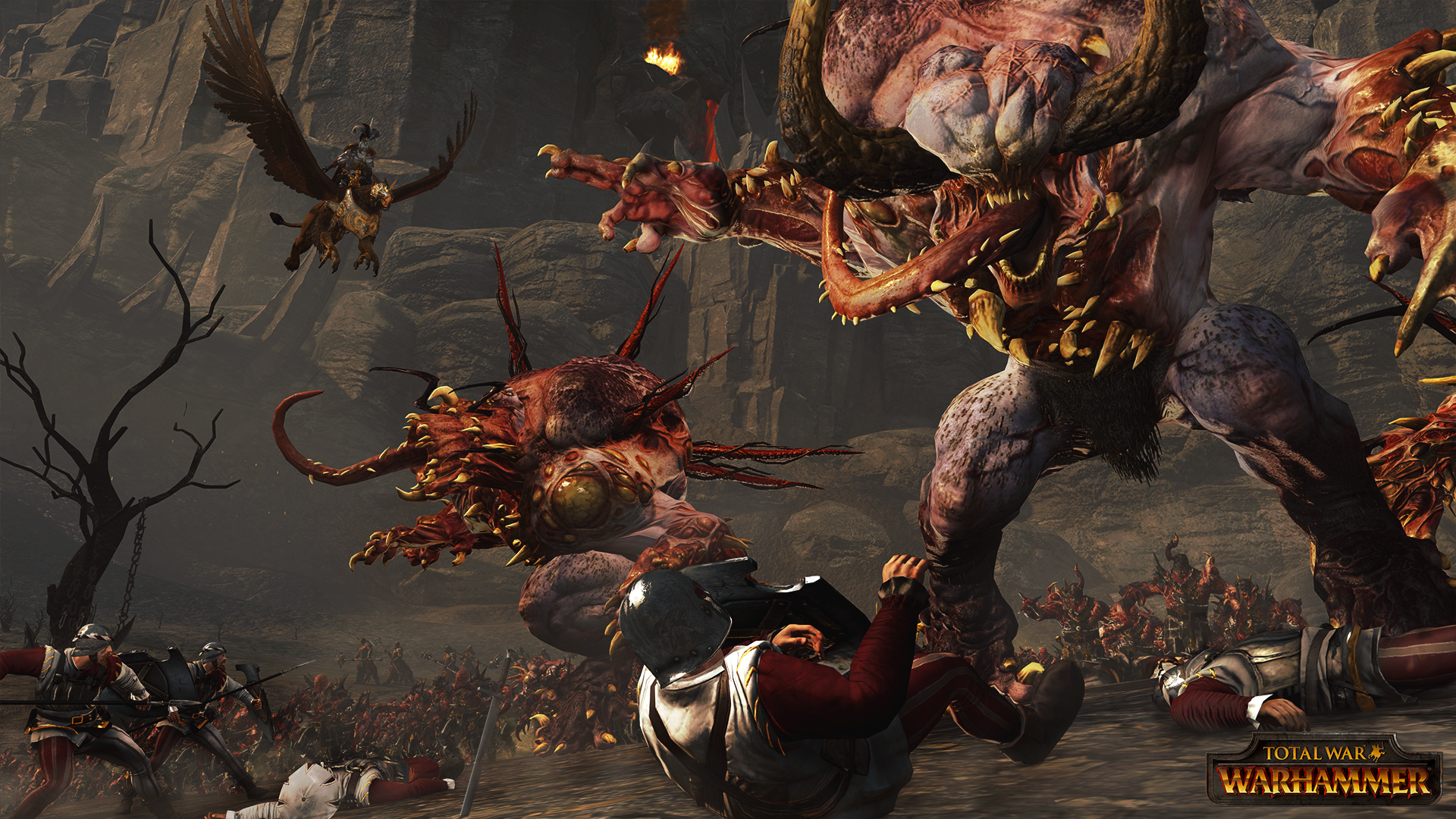 If you like your strategy games with a fantasy vibe, you probably don't want to miss out on Total War: Warhammer. While the game is still £40 on Steam, you can pick up a boxed version over at GAME for £25 for a limited time. Better still, the Limited Edition is the same price as the standard, meaning you can grab the version with a Steelbook and some form of digital guidebook. I'll still never forgive them for not naming this game Total Warhammer, though.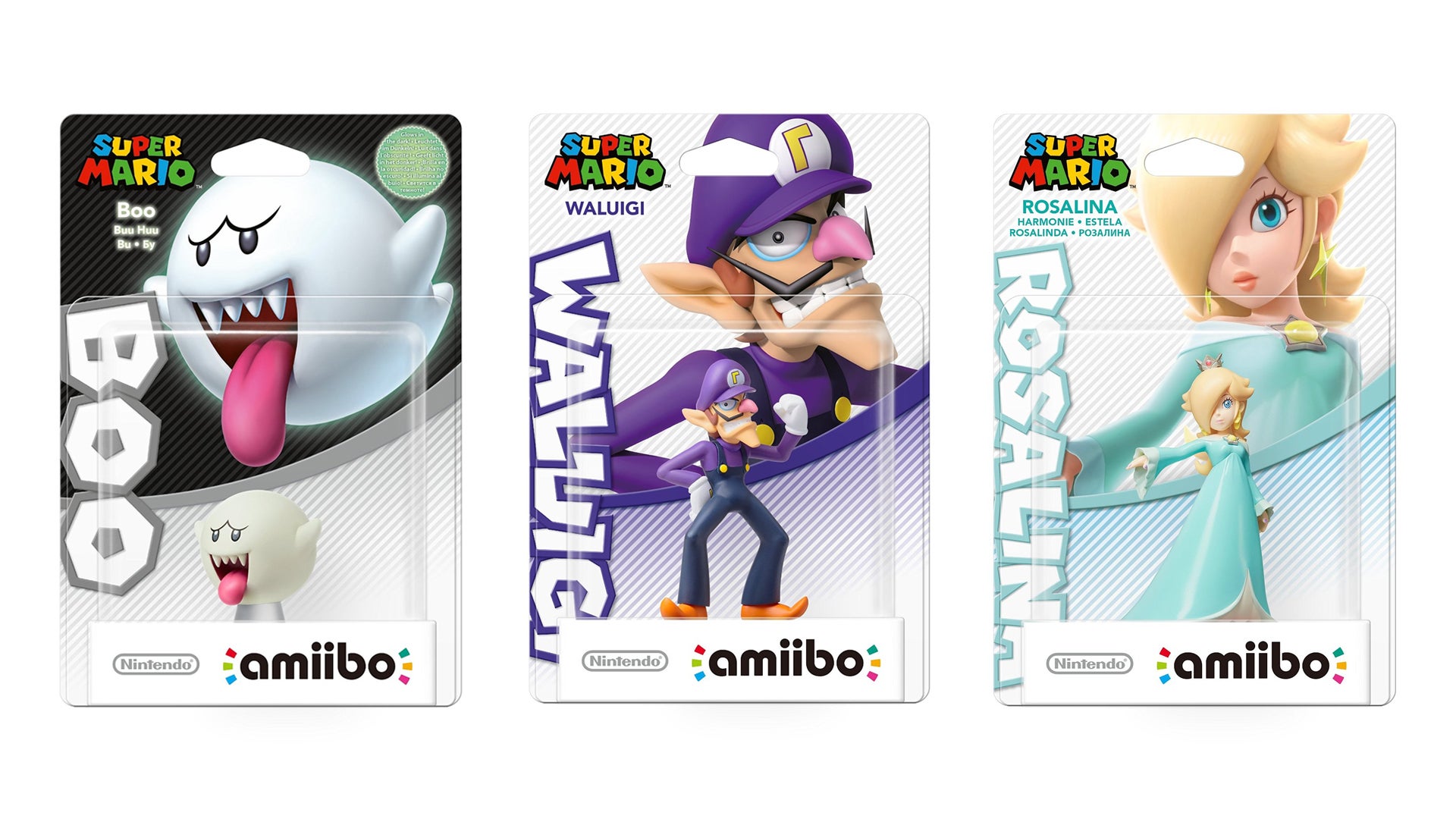 We're just about a month away from a new wave of Amiibos, so there's still time to clear some space on yet another shelf to fill with these little statues. Amazon currently has the entire set up for pre-order for £10.99, which is the cheapest we've seen online so far. That Boo is glow-in-the-dark too. Most importantly, though, we finally have the Waluigi Amiibo we deserve.
New Wave of Amiibos (including Waluigi, Glow-in-the-Dark Boo, Rosalina, Daisy, Diddy Kong and more) for £10.99 each from Amazon UK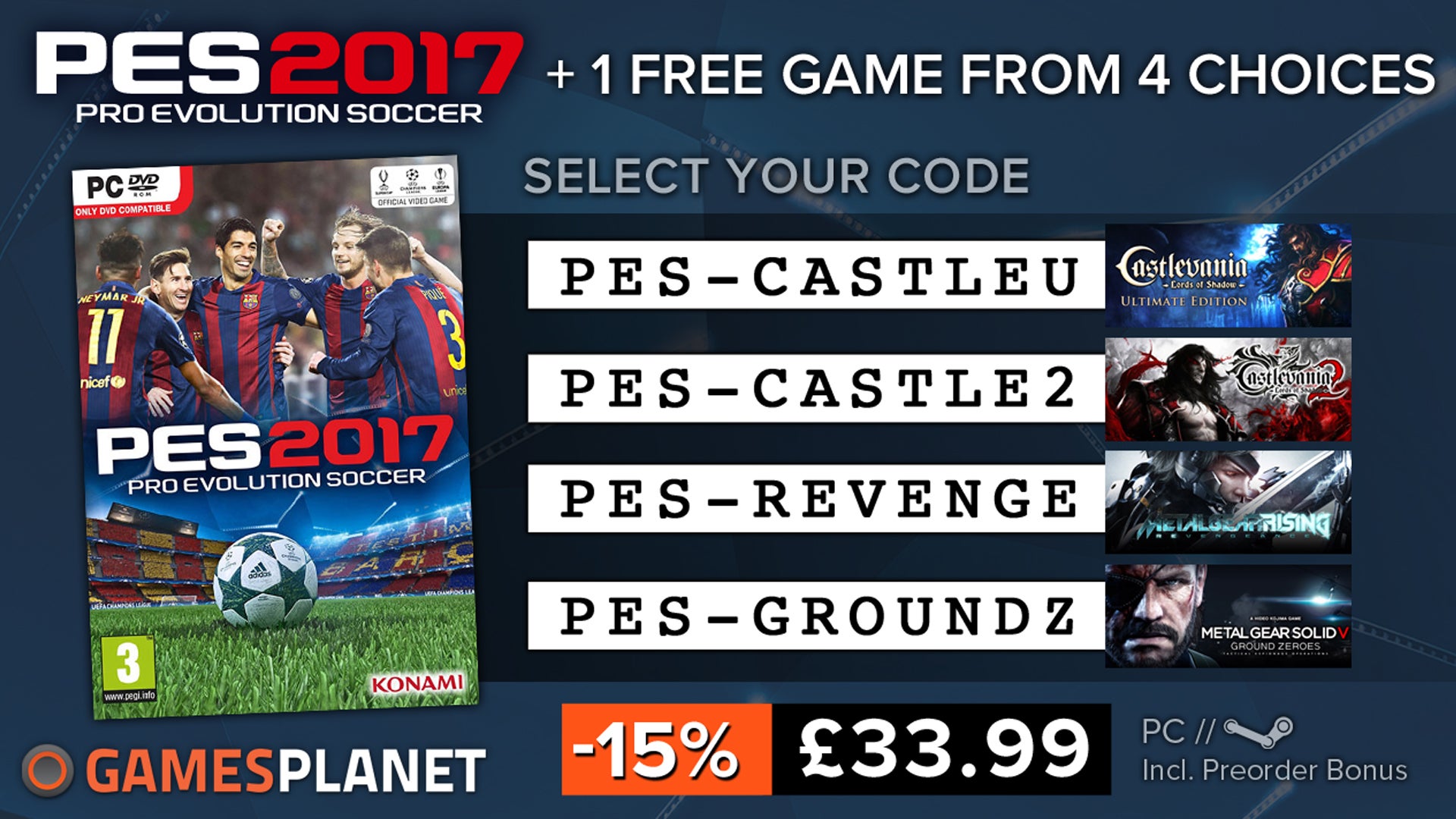 For those of you who were looking to pick up a PC copy of Pro Evolution Soccer 2017, if you pre-order it over at GamesPlanet for £33.99, you can pick one of four Konami games to receive for free along with your copy of PES. You'll get the PES 2017 pre-order bonuses too. Your choices and the mid-checkout voucher codes you'll need to enter are listed below (and in the image above, obviously, but text is easier to copy and paste).
Castlevania: Lords of Shadow - PES-CASTLEU
Castlevania: Lords of Shadow 2 - PES-CASTLE2
Metal Gear Rising: Revengeance - PES-REVENGE
Metal Gear Solid 5: Ground Zeroes - PES-GROUNDZ
PES 2017 for £33.99 with free Konami game from GamesPlanet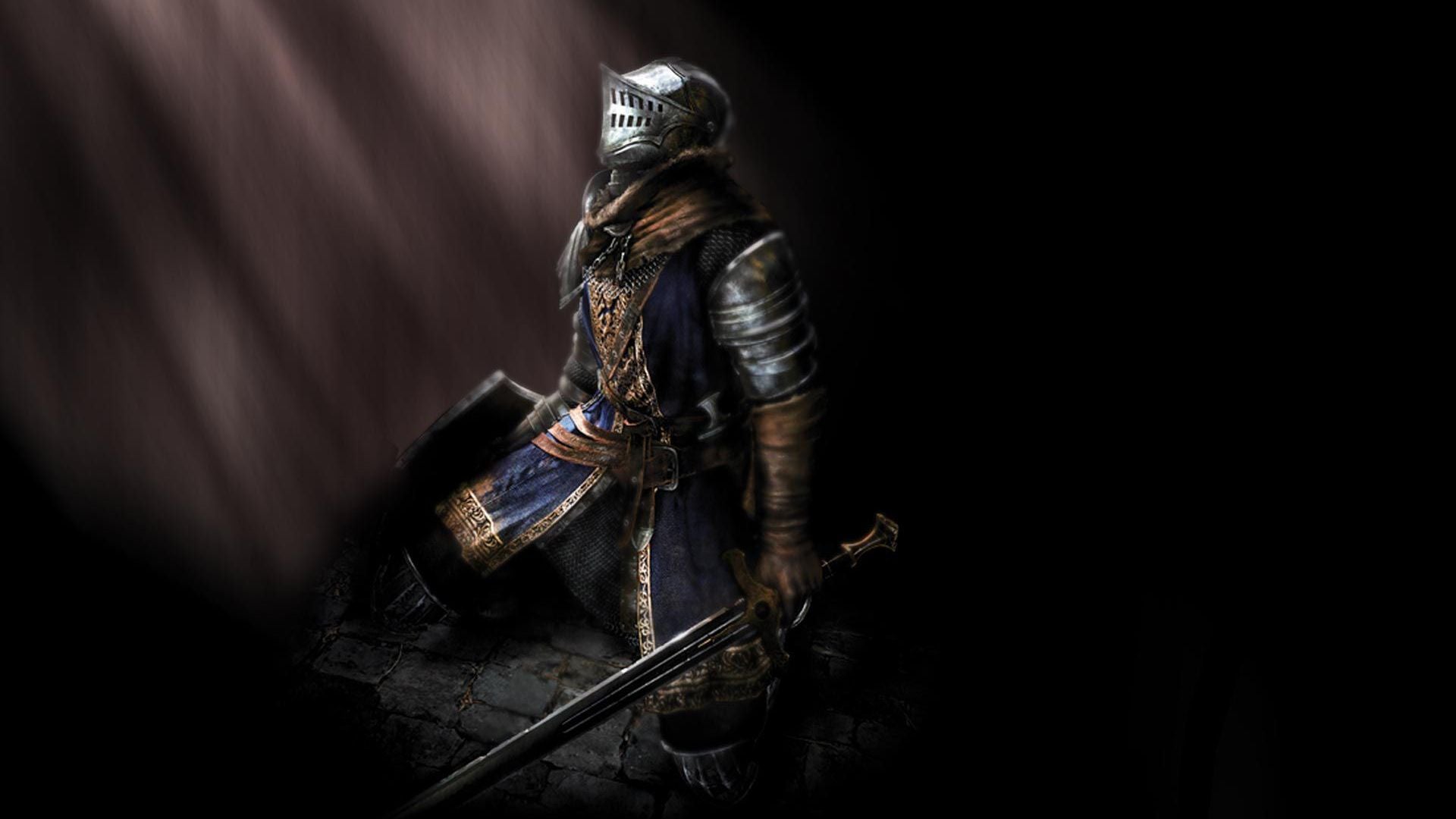 If you don't own a copy of the original Dark Souls yet, now might be a good time to dip your toes into one of gaming's most frustrating (but most satisfying) franchises - if you're an Xbox owner. The Xbox 360 version of Dark Souls is currently reduced to £3.74 ($4.99 in the States) on the Xbox Live Marketplace which, while great for 360 owners, is even nicer given the fact that this game recently became backwards compatible for Xbox One.
Dark Souls on Xbox 360 (Backwards Compatible to Xbox One) for £3.74 / $4.99 from Xbox Live Marketplace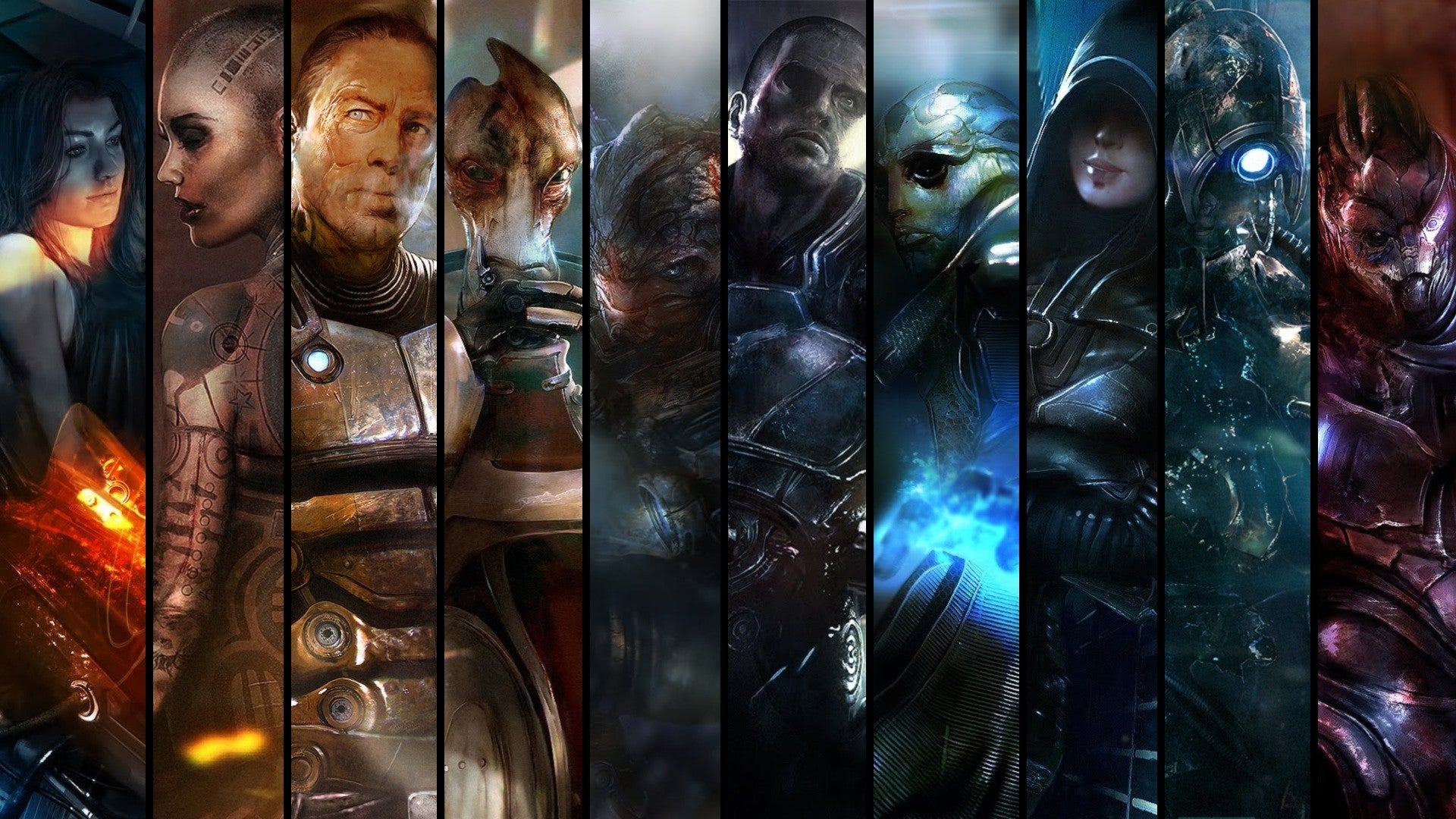 With EA showing off brand new footage from Mass Effect Andromeda this week, it's hard not to want to just put everything else on pause and play through the entire Mass Effect trilogy again. Well, if that's something you're likely to end up doing, you may as well get a good deal on the games. GamesPlanet are selling the Mass Effect Trilogy as digital PC copies for £12.99 currently. All three games will redeem on Origin, not Steam, though, so keep that in mind before you take the plunge.
Mass Effect Trilogy on PC for £12.99 from GamesPlanet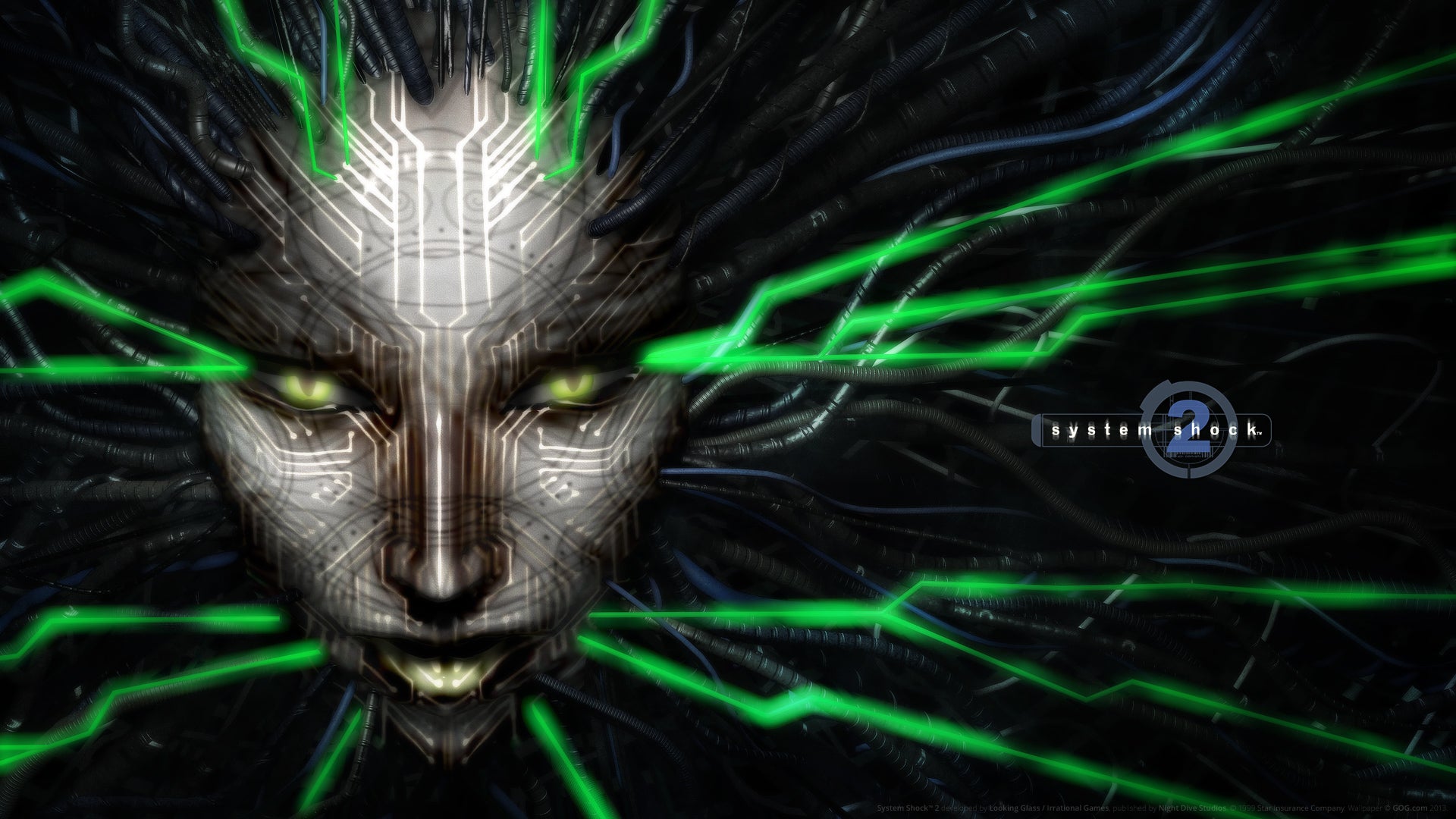 Over at Bundle Stars, you can pick up a pack called the 'FPS Heroes Bundle' for £2.29. While admittedly, that's not the most enticing title, the pack not only contains Steam copies of Betrayer and the extra weird Zeno Clash, but also a copy of the mighty System Shock 2. That game alone on Steam is currently £6.99 and worth every penny, so being able to get it for just over £2 is a bit of a steal. Besides that, there's also a game called 'Fancy Skulls' in the pack. Make of that what you will.
Games included:
Betrayer
System Shock 2
Fancy Skulls
Dead Effect
Zeno Clash
Xotic Complete Pack
Dino D-Day
US Deals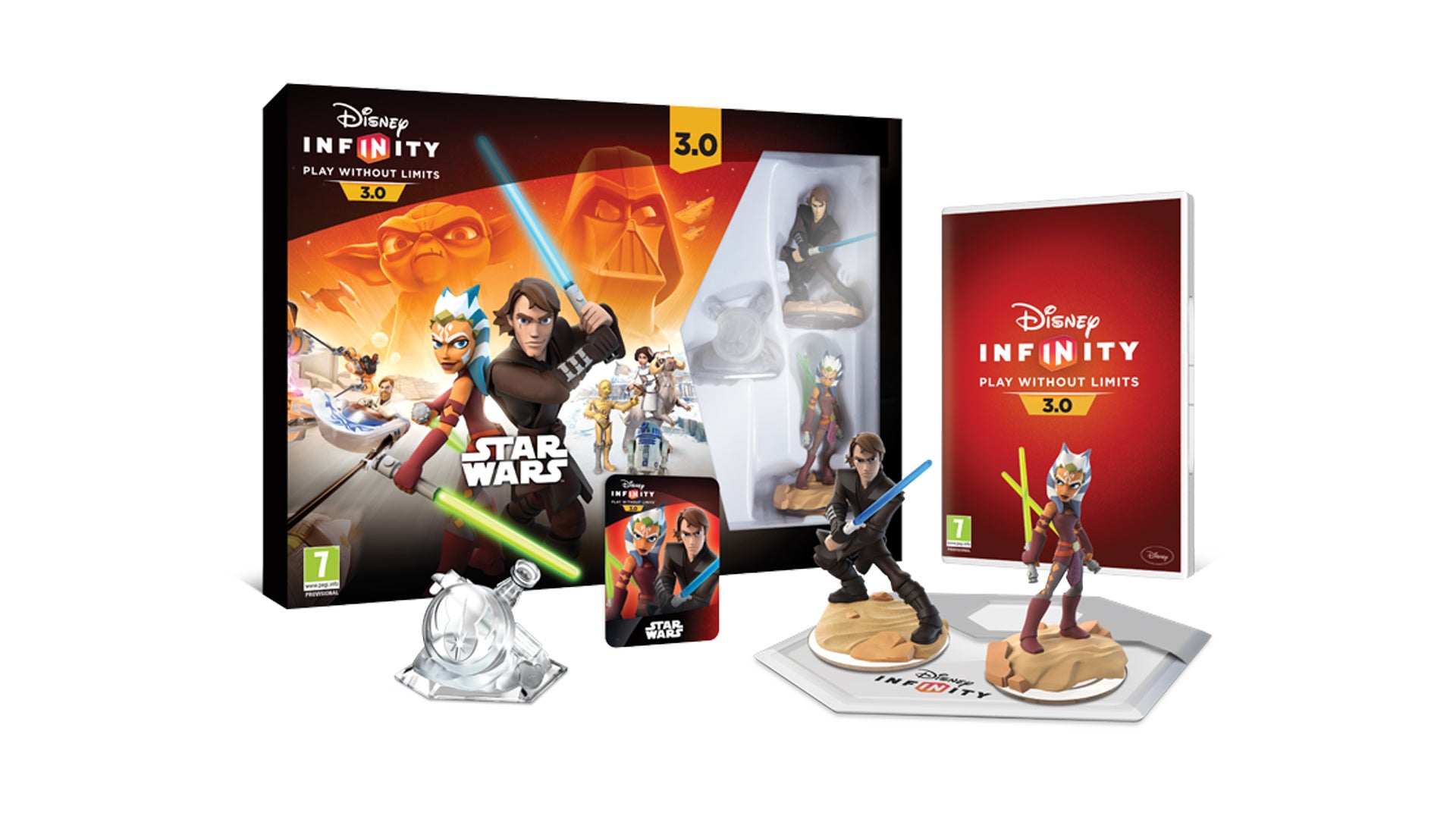 The franchise may have come to an end, but there's nothing that says you can't still enjoy Disney Infinity while there are figures to be collected. To make that collecting easier, GameStop US is currently selling off its stock of Disney Infinity 3.0's Star Wars-themed Starter Pack for only $15 on all formats. Bargain-basement pricing may mean that stock disappears quickly, though, so act fast.
The XCOM series' forgotten second cousin, The Bureau, is available as a Steam key from Amazon US right now for $4. If nothing else, it was certainly a game that had some unique ideas and under five bucks might be cheap enough to justify dipping into this one and seeing how you feel about it yourself.
The Bureau: XCOM Declassified on PC (Steam) for $4 from Amazon US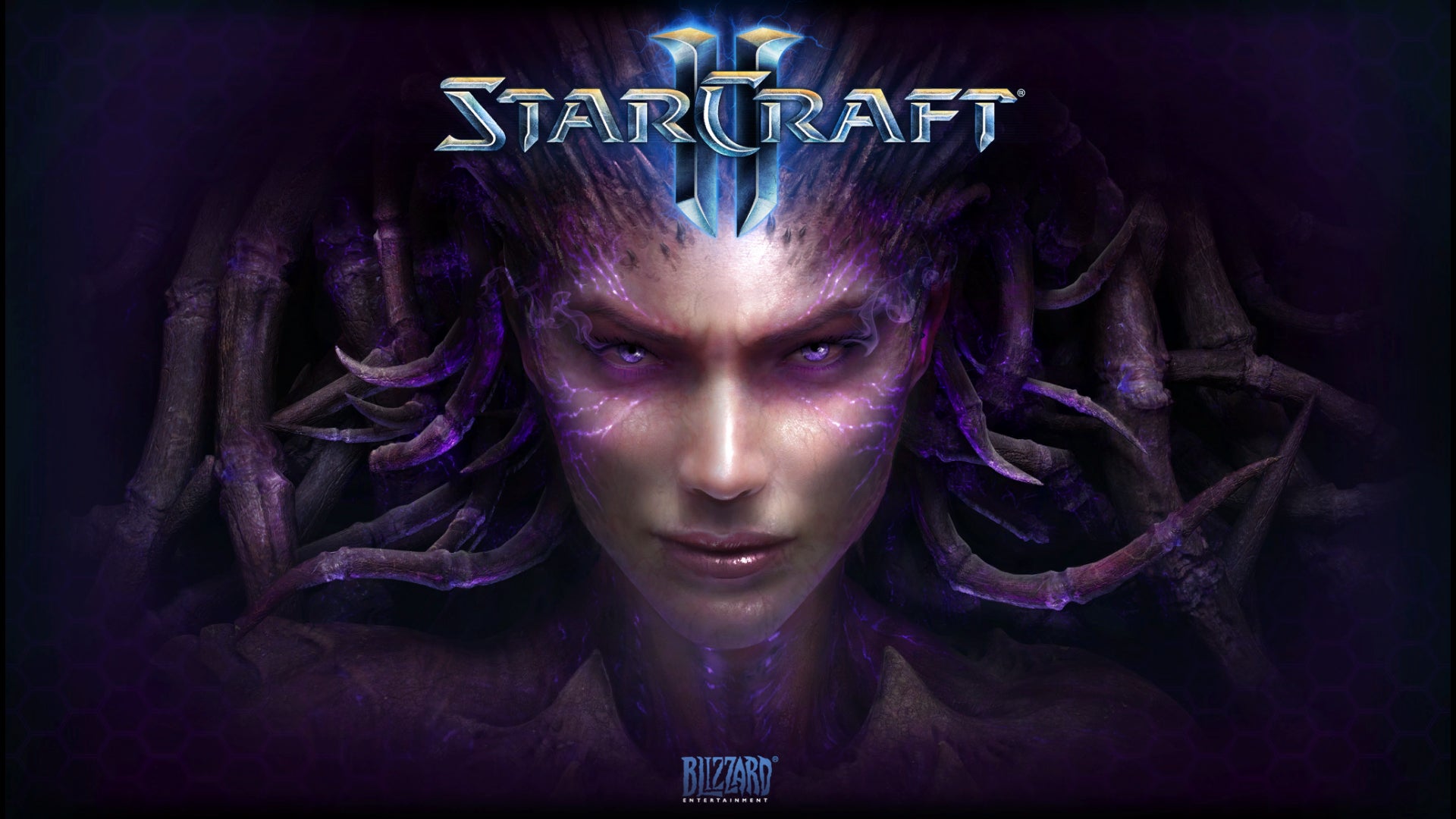 StarCraft II's Kerrigan-centric middle chapter, Heart of the Swarm, is down to $7.97 over at GameStop right now. That's the price for the boxed version, which makes it significantly cheaper than getting the digital version at present, so if you're running behind on your StarCraft, it might be time to catch up.
StarCraft II: Heart of the Swarm (Boxed) for $7.97 from GameStop US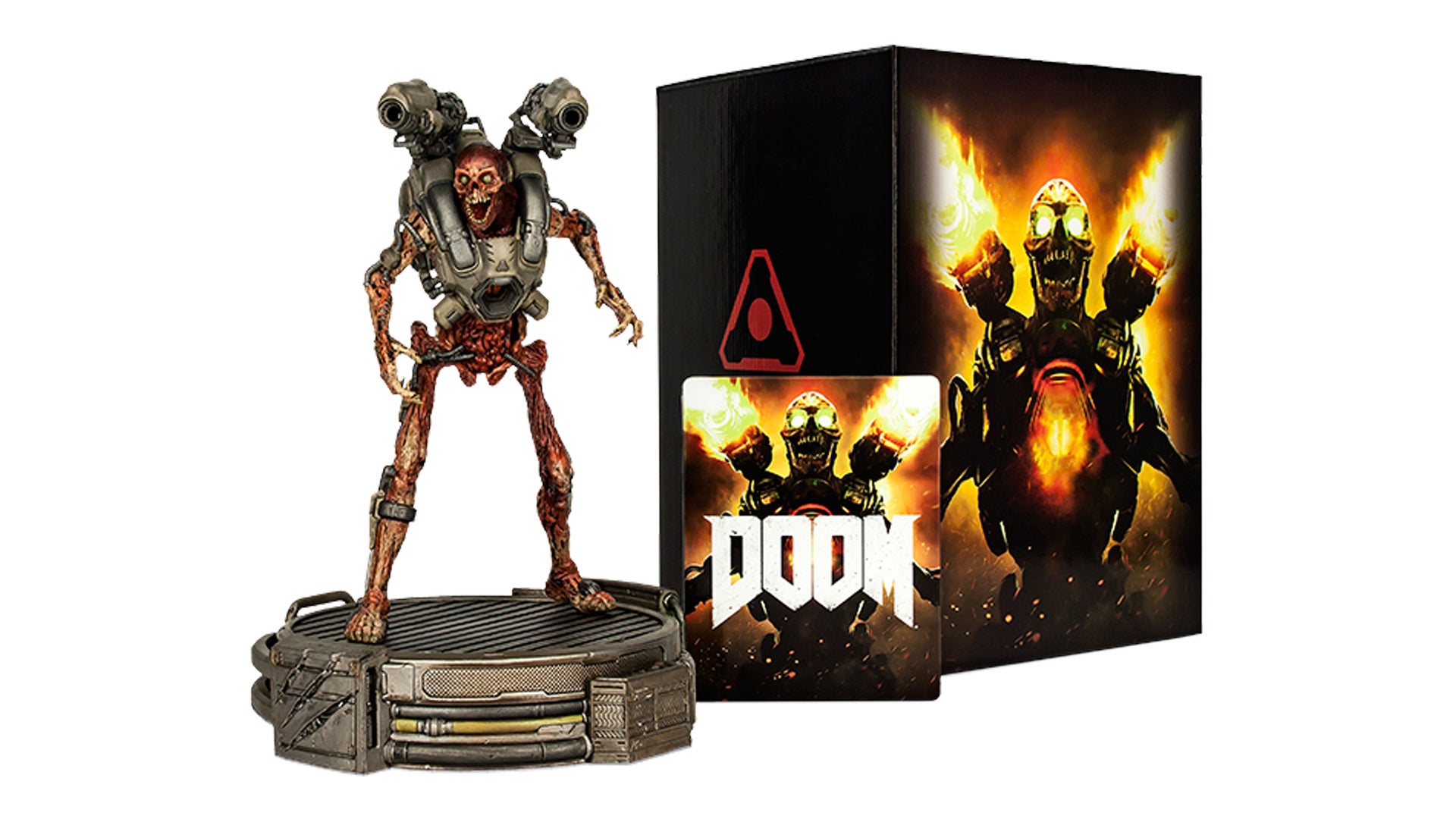 Amazon still seems to have a fair amount of stock left of the Doom Collector's Edition, which features a 12-inch tall Revenant Statue and Steelbook case. They're selling this edition for under $45 on all three formats, which makes it far easier to justify buying yourself a little demon statue, whether you already own a copy of Doom or not.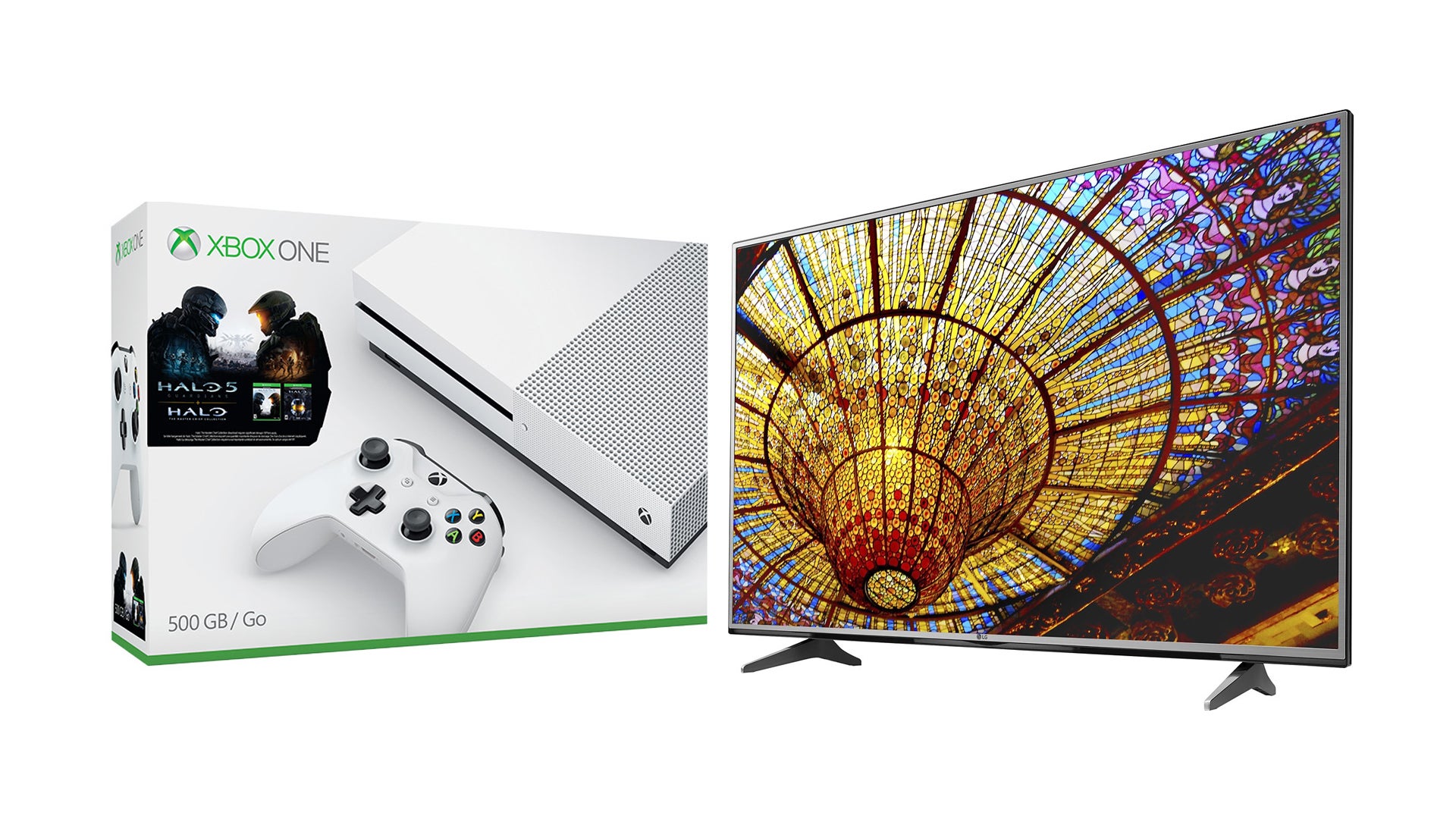 Over at Best Buy, they're taking advantage of the new range of consoles being geared towards 4K televisions in a surprisingly appropriate way. They're pairing up an Xbox One S 500GB console bundle including Halo: Master Chief Collection and Halo 5 with a high-end 55-inch LG 4K television for $799.98. Then they're throwing in an extra Xbox One controller on top.
In case you're wondering, that's an Xbox that usually costs $300, a controller that costs $60 and a TV that normally costs $700, but buying them all together will save you around $260. If you're in the market, this is one to check out.
55-inch LG 4K TV with 500GB Xbox One S console, extra controller, Halo 5 and Halo Master Chief Collection for $799.98 from Best Buy
With that, we're done for another week. Keep in mind that deals, prices, and availability can change at the drop of a hat, so apologies if you miss out on something you wanted. I'll be over at Jelly Deals, scouring the world wide web for more deals. Feel free to visit, or follow us on Twitter and give us a like on Facebook.