Jelly Deals roundup: SOMA, Dark Souls 3, ReCore, and more
SOMA the best deals around.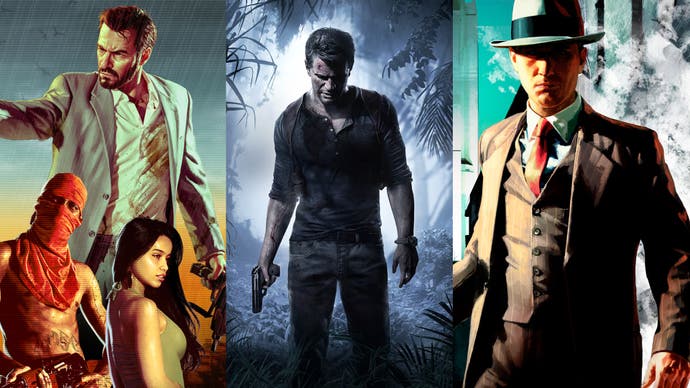 A note from the editor: Jelly Deals is a new deals site launched by our parent company, Gamer Network, with a mission to find the best bargains out there. (It also has the best name.) We've invited the Jelly Deals team to share a weekly roundup of (mostly) gaming-related bargains with us, so we can pass their tips on to you. Full disclosure: if you make a purchase from one of these links, we will receive a small commission from the retailer. Hopefully you'll find it useful!
---
This week, I spent an exorbitant amount of time taking in the sun, sea and sand of impossibly pretty Australia in Forza Horizon 3 before taking the harsh left-turn into a grimy, fictionalised version of 1960s New Orleans in Mafia 3. While I'm still reeling from the dissonance whiplash of that, nothing will stop the deals from coming and thus, we're back yet again to gather up a few of the best prices and offers from the past week. Let's get to it, then.
First, we've got some deals that should work in the UK as well as the US (and probably many other places), then we'll check out the UK's best before finishing off with some US offers.
UK & US Deals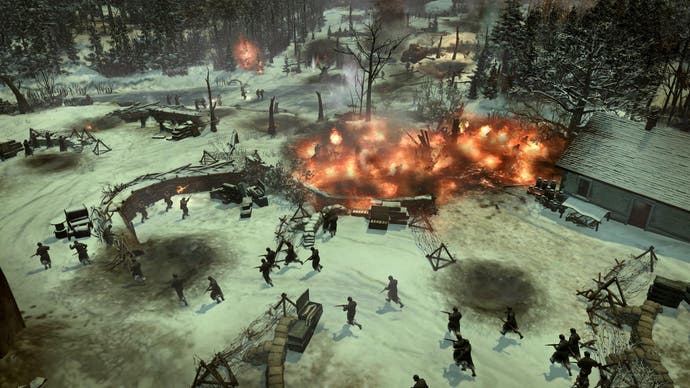 To celebrate the 10th anniversary of the Company of Heroes franchise, Sega and Humble got together to make the imaginatively titled Humble Company of Heroes Bundle. That means for the next week or so, you can pay whatever you want for the World War 2 strategy games. Pay more than $10 (which is around £7.86) to get absolutely every piece of CoH content possible. Pay more than $30 and they'll throw in a T-shirt, just for kicks.
Pay what you want for the Company of Heroes games from Humble Bundle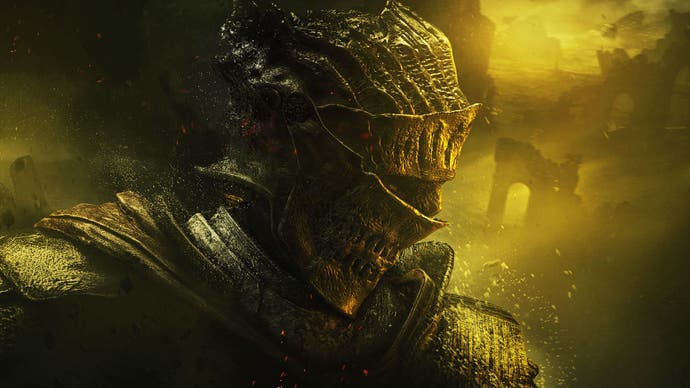 Namco Bandai is a company known for a variety of things, including several thousand Naruto, Dragon Ball Z and One Piece games. My personal favourite title they've lent their name to? Professional Farmer 2015. This weekend, Namco Bandai is hosting a Steam sale on some of its finest wares. These include, but are not limited to, the below.
You can check out the whole range right here.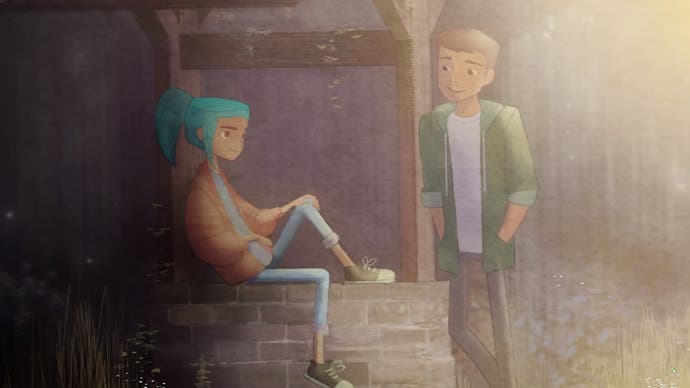 Oxenfree is a 2D horror game that evokes the nostalgic feel old old eighties teen horror flicks. On top of that, it has a beautiful art style and some excellent writing. Essentially, Oxenfree did the Stranger Things style before Stranger Things was a... thing. All of this is wonderful, since the game is on sale on Steam right now for £3.74 / $4.99.
Oxenfree on PC for £3.74 / $4.99 from Steam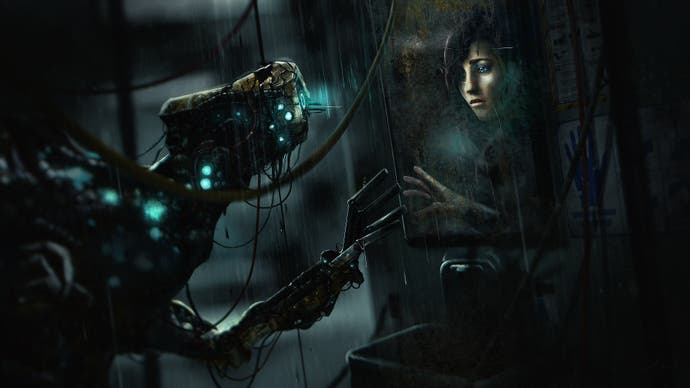 While we're talking about excellent horror games, the dark and atmospheric SOMA is on sale for £9.19 / $11.99 on Steam as well. SOMA borrows heavily from games such as Amnesia and Outlast, and wraps an intricate sci-fi storyline around the "oh my god what is that thing?! Run!" style gameplay. It'll only take a few hours to play through the storyline, but may take longer to get it out of your head.
SOMA on PC for £9.19 / $11.99 from Steam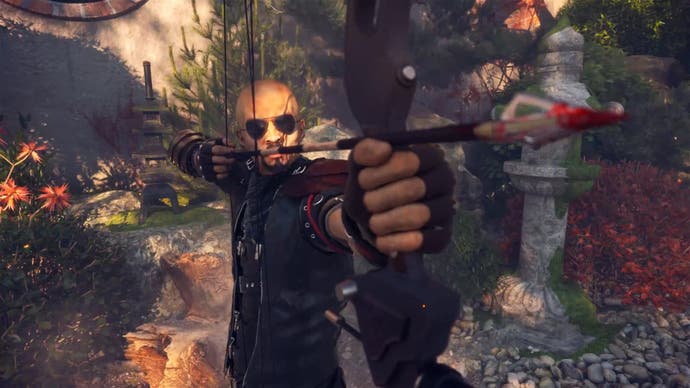 Next week sees the release of the blissfully insane Shadow Warrior 2. While it's still available as a pre-order, the cheapest way to get yourself a copy on PC is over at Green Man Gaming right now, where it's currently available for £26.79 / $34.99. If that's not enough for you, you should know that Stan Bush (of the animated Transformers: The Movie fame) wrote and recorded a new song just for this game. Now how much would you pay?
Shadow Warrior 2 on PC for £26.79 / $34.99 from Green Man Gaming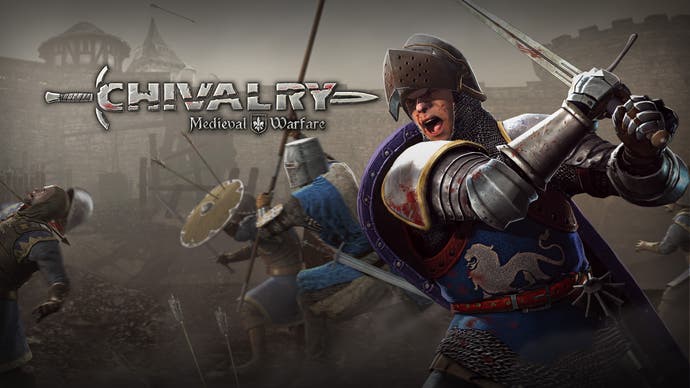 Chivalry: Medieval Warfare has been around for a few years now and if you're aware of the game, you probably know whether or not it's your kind of thing. If the idea of an online multiplayer knight 'em up sounds like something you'd like to sink your teeth into and you haven't already picked up a copy, it's cheaper than ever now, down to £3.80 / $5 at GamersGate currently.
Chivalry: Medieval Warfare on PC for £3.80 / $5 from GamersGate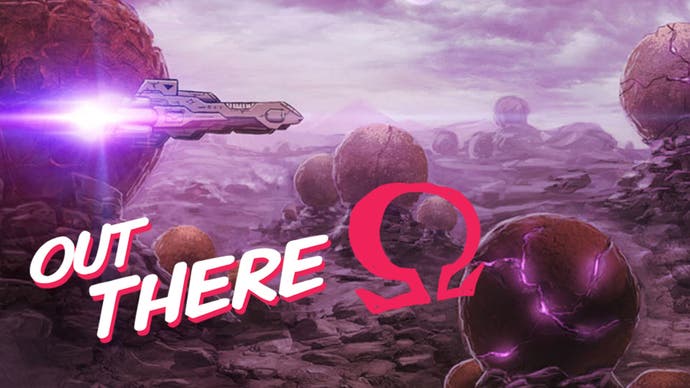 Out There is an indie game about strategy, survival and space exploration. It's part FTL and part No Man's Sky but with its own distinct style, some enjoyable writing and a crushing sense of impending doom. Experience the joy that is Out There: Omega Edition on PC for £3.79 / $4.78 through Green Man Gaming, which is just under half price.
Out There: Omega Edition on PC for £3.79 / $4.78 from Green Man Gaming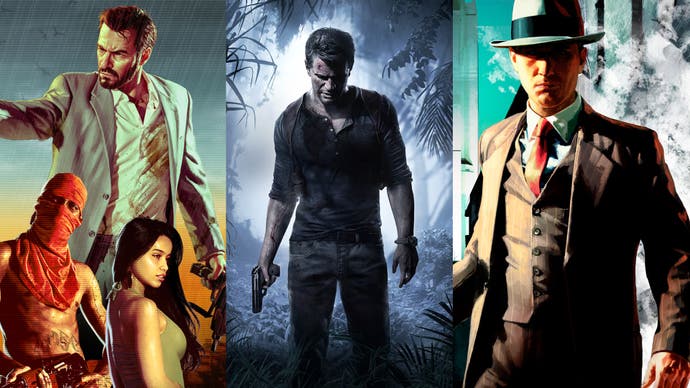 Sony is currently hosting a month-long sale on some decent downloadable games and add-ons across all three of their major platforms. Its October Savings campaign features a range of titles with some nice discounts, with PS Plus members getting the occasional extra price cut on top. Here are some highlights.
PS4
PS3
Check out the whole range for yourself, right here.
UK Deals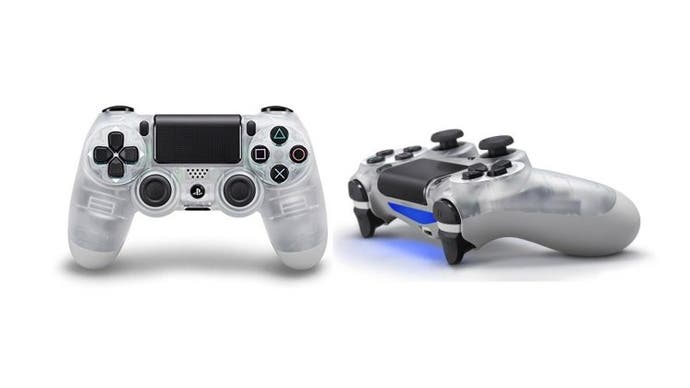 Over in the UK, Amazon is currently selling DualShock 4 controllers at some fairly decent prices. Since launch, DualShock 4 controllers have rested fairly comfortably around the £40-£50 range, but right now you can pick up Amazon's exclusive Crystal DualShock 4 for £37.99 as well as the new style controller (the one with the light bar strip on the front) for £34.99.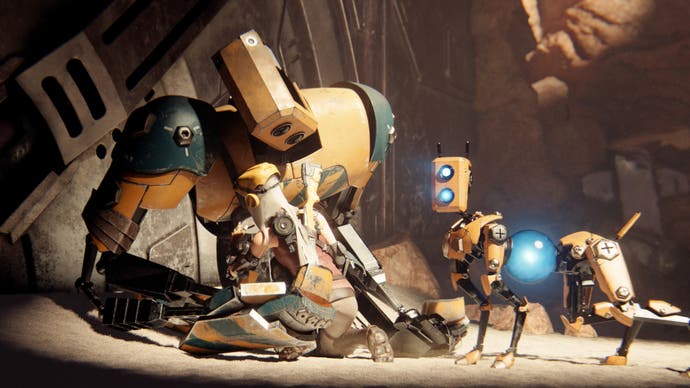 ReCore harkens back to an older style of platformers, games such as Ratchet & Clank or the smash hit that was Croc: Legend of the Gobbos. It has its faults and isn't the longest experience you can find as far as Xbox One exclusives go, but SimplyGames' current price of £19.85 is certainly a much better value proposition if it looks like something you would enjoy. Voodoo Vince! I didn't find a way to mention that one.
ReCore on Xbox One for £19.85 from SimplyGames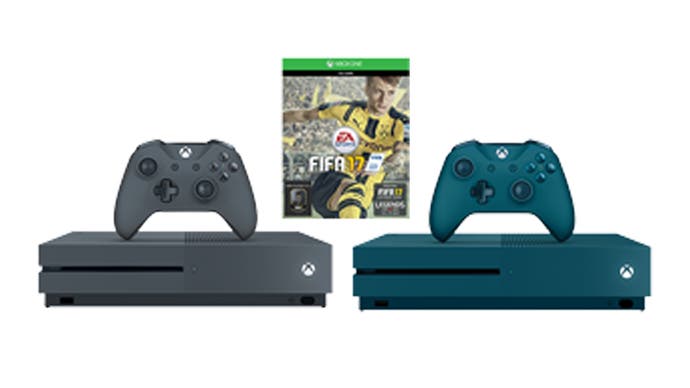 If you're in the market for an Xbox One S, there are a couple of interesting deals to look at right now. Firstly, directly from Microsoft, you can pre-order the fancy Deep Blue or Storm Grey 500GB consoles that come bundled with a free copy of FIFA 17 for £249.99. Alternatively, if neither of those evocatively named colours do it for you, you could buy a 1TB white model for the same price right now from SimplyGames. You may be thankful for the extra hard drive space.
US Deals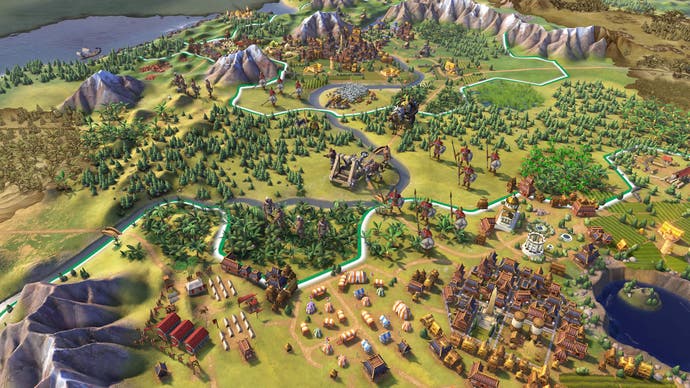 If you're like me, you're waiting with bated breath for the release of Civilization 6 while simultaneously lamenting the fact that you will inevitably lose countless hours to it when you should really be doing something more productive. Nonetheless, if you happen to be an Amazon Prime member, you can pre-order yourself a copy and take advantage of Prime's discount on pre-ordered games to only pay $41.99. Unfortunately, you still have to wait a couple weeks.
Civilization 6 for $41.99 with Prime Membership from Amazon US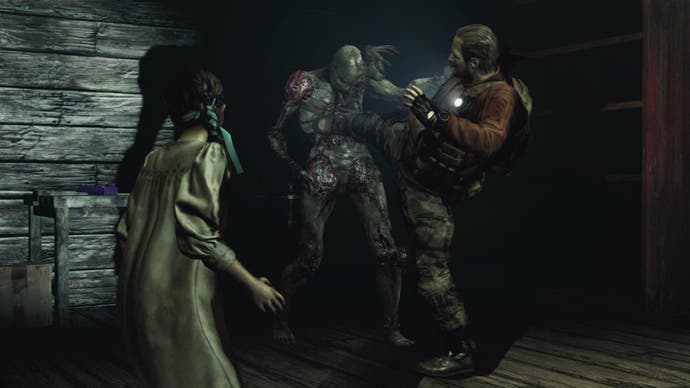 Over on the PlayStation side of things, Sony is offering up what looks to be a US-exclusive sale on some digital downloads of Resident Evil games. Here are some highlights.
PS4
PS3
PS3 & Vita
Notably missing here is the latest re-release of Resident Evil 4, so you'll still have to pick that one up for full price until further notice. If however, for some unknown reason, you have a burning desire to play Operation Raccoon City again, Sony has you covered.
Resident Evil Sale from PlayStation Store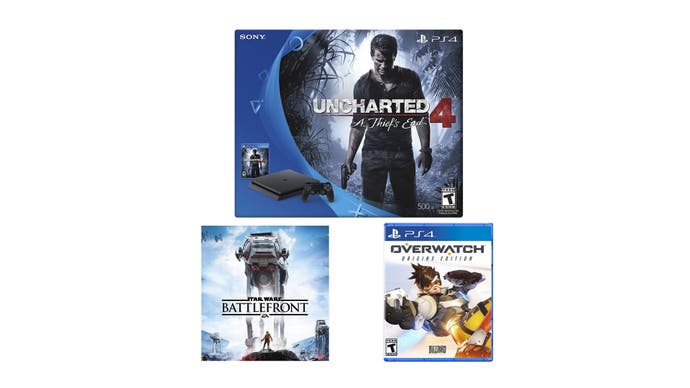 In one of the better PS4 slim bundle offers seen so far, at eBay right now you can drop $309.99 and get yourself a 500GB PS4 Slim console along with Uncharted 4, Overwatch and a download voucher for a full copy of Star Wars Battlefront.
PlayStation 4 slim 500GB console with Uncharted 4, Overwatch and Star Wars Battlefront for $309.99 from eBay
Alright, we're done for another week. Keep in mind that deals, prices and availability can change at the drop of a hat, so apologies if you miss out on something you wanted. I'll be over at Jelly Deals, scouring the world wide web for more deals. Feel free to visit, or follow us on Twitter and give us a like on Facebook.