Jelly Deals roundup: PSVR pre-orders, PC summer sales, Xbox One bundles and more
Digital Downloads Done Dirt Cheap.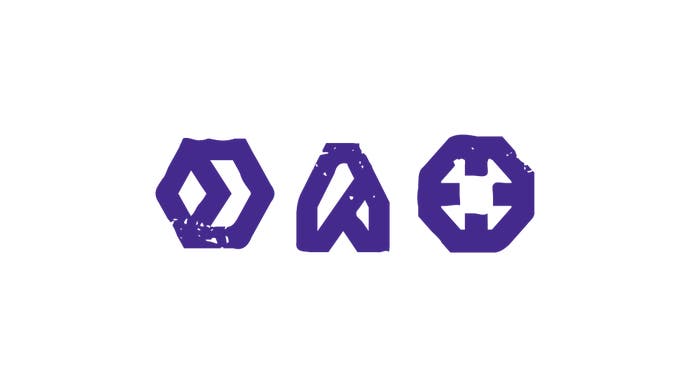 A note from the editor: Jelly Deals is a new deals site launched by our parent company, Gamer Network, with a mission to find the best bargains out there. (It also has the best name.) We've invited the Jelly Deals team to share a weekly roundup of (mostly) gaming-related bargains with us, so we can pass their tips on to you. Full disclosure: if you make a purchase from one of these links, we will receive a small commission from the retailer. Hopefully you'll find it useful!
---
Welcome to August, everyone. I'm here from Jelly Deals with another week's worth of deals and offers from around the internet. As a reminder, while we do our best to make sure these deals are all active and in stock at the time of posting, deals on the internet are fantastically fickle. What that means is that there's always a small chance that a deal may have ended or an item may be out of stock by the time you click that link. Right, let's get on with it: we'll start with the UK deals, so if you're reading from the US, skip down the page about half-way.
UK Deals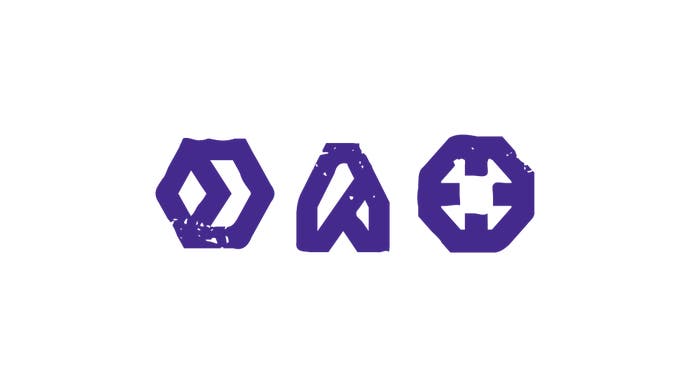 GamesPlanet currently has a Summer Sale going on, featuring a whole host of PC download titles at extra cheap prices. These are mostly Steam keys, but with the odd uPlay and Origin code mixed in there too. We've included some sale highlights below.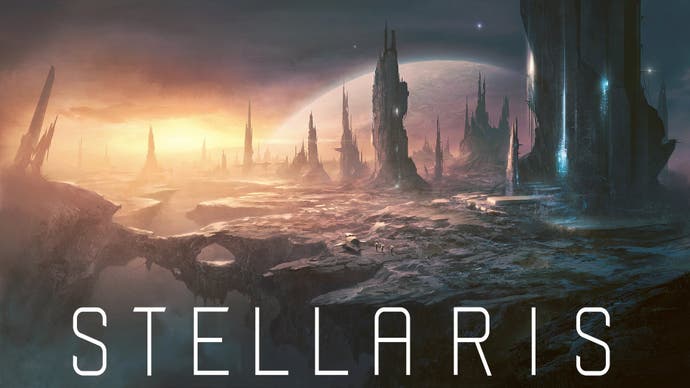 Stellaris was one of this year's PC sleeper hits. It was welcomed with distinct praise when it released earlier this year and has only built its following since. Green Man Gaming are currently offering the tactical, space-travelling strategy for only £20.99. That makes it about £14 cheaper than buying through Steam.
Stellaris for £20.99 at Green Man Gaming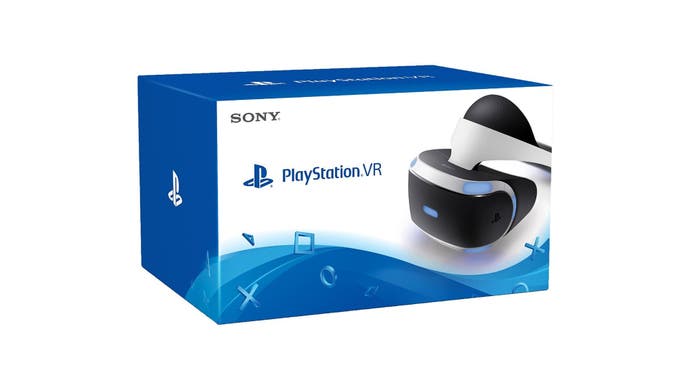 If you're eagerly awaiting the release of the PlayStation VR headset you'll have noticed, just like we did, that it's a pretty flat price point. £350 pretty much everywhere you look. But thanks to Tesco's "£20 off electronics" discount voucher, you can now pre-order a PS VR for £329. Sure, it's not a huge discount, but every little helps.
One thing to note about this one is that you'll pay for the headset at the time of pre-order and not when the product actually ships, so make sure you've got money in your bank account. Your call.
PlayStation VR for £329 at Tesco using code TDX-KHTX at checkout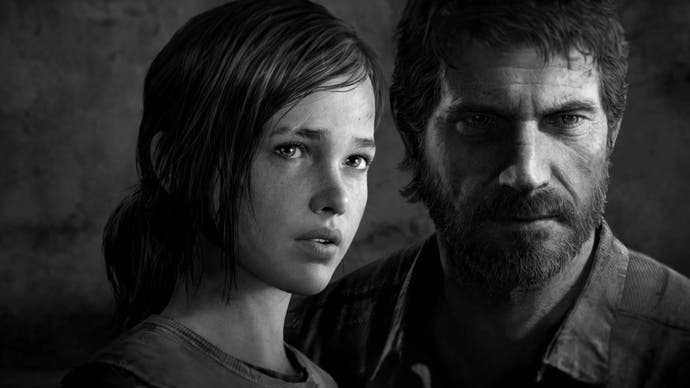 If, somehow, you are a PS4 owner who hasn't yet played The Last Of Us in its fancy remastered form, you've probably been told a whole bunch of times that you definitely should play it. Luckily, Amazon will currently sell you a copy of the game for £18 brand new.
The Last Of Us Remastered for £18 at Amazon UK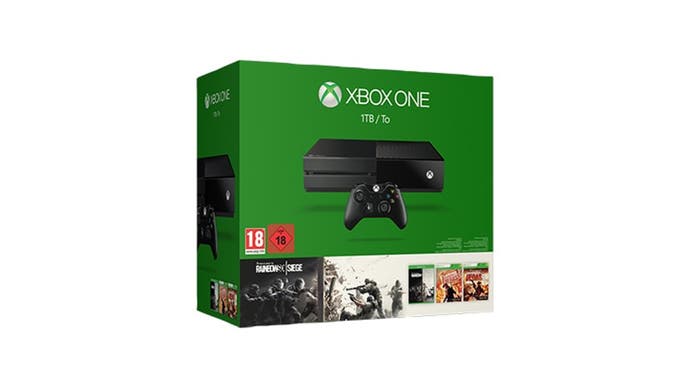 In the same week that the brand new Xbox One S is released, Microsoft has gone and put together one of the best-value bundles around for an older-style Xbox One console. Sure, they're most likely clearing out old stock, but if you're not fussed about the smaller, slimmer version of the console, this is a hard deal to turn down. In this bundle, you'll get:
1TB Xbox One Console
Rainbow Six: Siege
Rainbow Six: Vegas
Rainbow Six: Vegas 2
Rainbow Six: Siege Season Pass
Halo 5: Guardians
Forza Motorsport 6
A custom battery hatch for your controller with your GamerTag printed on
All of that will cost you £249.99 right now, over at Microsoft's own store. Nice.
Xbox One 1TB Console with Rainbow Six, Vegas, Vegas 2, Siege Season Pass, Halo 5, Forza 6 and custom battery hatch for £249.99 at Microsoft Store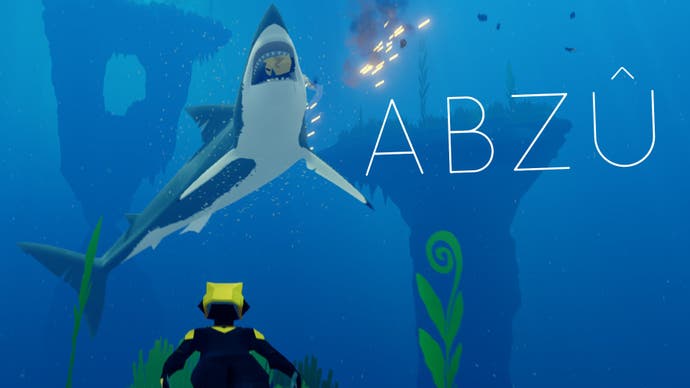 One of the past week's most talked-about releases, Abzu, is currently on offer over at Green Man Gaming for £9.79. That puts it a couple of pounds under the current Steam pricing and the cheapest way to currently get the game, at least on PC. You'll need to sign in to get that price, by the way, but accounts on GMG are free.
ABZU on PC (Steam) for £9.79 at Green Man Gaming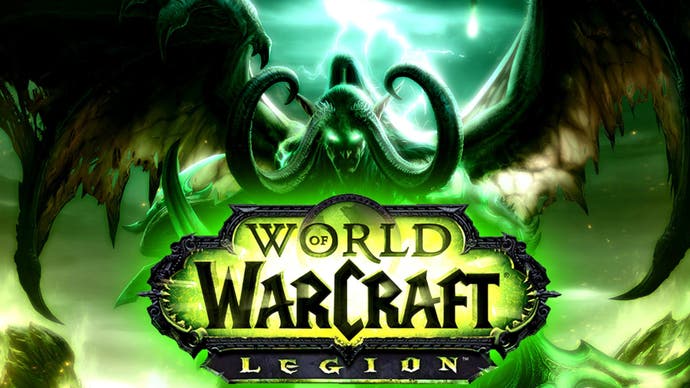 If you're waiting on the release of the latest World of Warcraft expansion, Legion, but haven't taken the plunge into buying the pre-purchase set yet, this one's for you. Amazon is currently selling the Legion pre-purchase edition for £26.85.
For that price, you'll get access to Legion upon release, but also an instant-use boost to bring one of your characters up to level 100, as well as access to the Demon Hunter class a little bit early - on August 9th.
World of Warcraft Legion Pre-Purchase Edition for £26.85 at Amazon UK
US Deals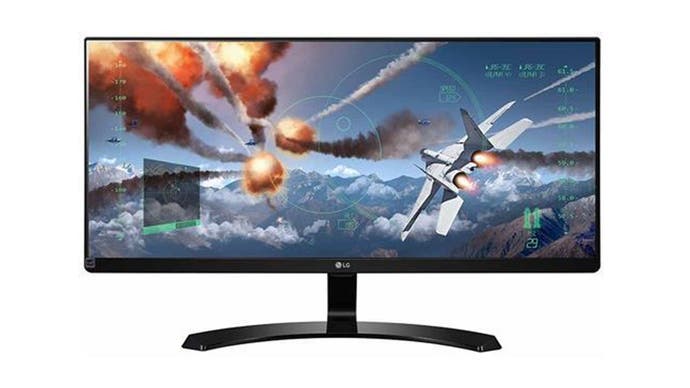 This LG 29-inch UltraWide monitor had previously been spotted on offer for a discounted price of $240, down from its original $400 price tag. That deal quickly sold out at the time, but as luck would have it, not only has this monitor appeared back in stock but has been discounted by a further $20. Not sure how long the stock on this one will last this time, but it's the cheapest way to get an UltraWide monitor anywhere right now.
LG 29 Inch UltraWide IPS Monitor For $220 at eBay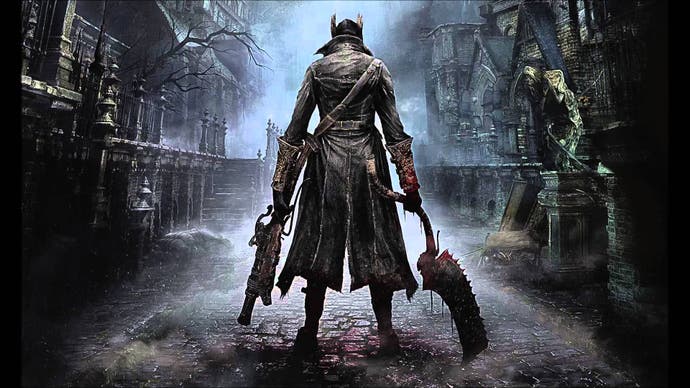 Bloodborne is another one of those games that many PlayStation owners will describe as a "must-own". Although it will be a little more divisive than, say, Uncharted or The Last of Us, it's certainly one of the key PlayStation exclusives to date. Amazon are offering this one up to Prime members for $13.24 at the moment.
Update: Looks like this one sold out quickly. You can still pick the game up from an Amazon marketplace seller for roughly the same price, though, or get a digital copy for $19.99.
Bloodborne for $13.24 at Amazon US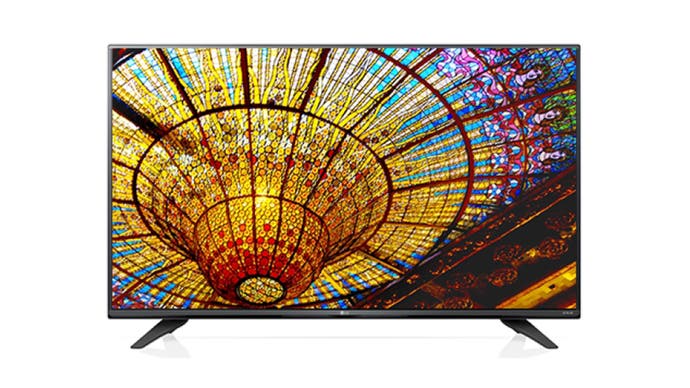 One of the more widely popular 4K televisions is now 60% off. This LG 60-inch 4K unit features a 240hz refresh rate as well as delivering the aforementioned 4K resolution. It's also available right now at 60% off the retail price, down to $799, over at eBay.
LG 60 Inch 4K 240hz Ultra HD LED Television for $799 at eBay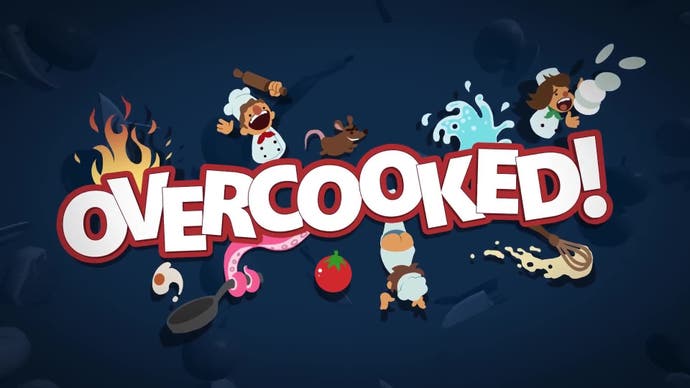 One of this week's releases that could be easily missed is Overcooked. It's a frantic local co-op cooking game that casts you and up to three friends as chefs in a race to serve as many customers as possible, or at least to not burn everything you make. Think Cook, Serve, Delicious meets Diner Dash and you'll have a pretty good idea. Green Man Gaming are currently selling this one for $12.99, which puts it at $4 cheaper than buying directly through Steam.
Overcooked on PC (Steam) for $12.99 at Green Man Gaming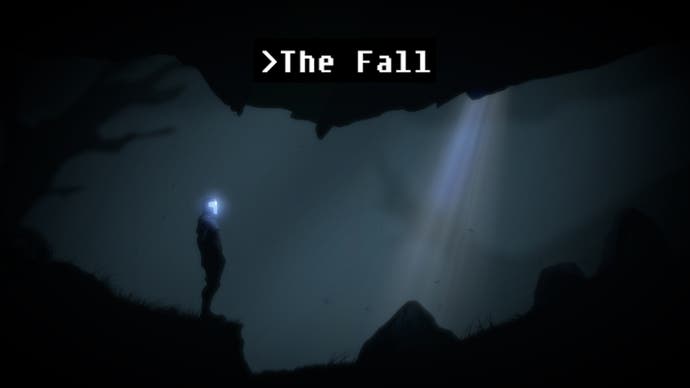 Last but certainly not least on this list, indie sci-fi side-scroller The Fall is on sale over on Steam right now. It's down 90% to just 99 cents (and 69p in the UK). If you haven't played this one by now, I'd encourage you to pick up a copy - it's a super atmospheric adventure game that doesn't seem to get talked about as much as it should be. It's short, but man is it worth the ride.
The Fall for 99 cents / 69p on Steam
That's it for another week of deals in the world of gaming and tech and stuff. Do keep in mind that all deals, stock, and prices can (and sometimes do) change at any time, so sorry if that happens. As always, we'll be keeping our eyes peeled for more low prices, deals and offers over at Jelly Deals, or you can follow us over at Twitter or Facebook. See you next week!