Jelly Deals roundup: Metal Gear, Skyrim: Special Edition, Fallout Anthology, and more
Plus, spend some quality alone time with Mr. 47.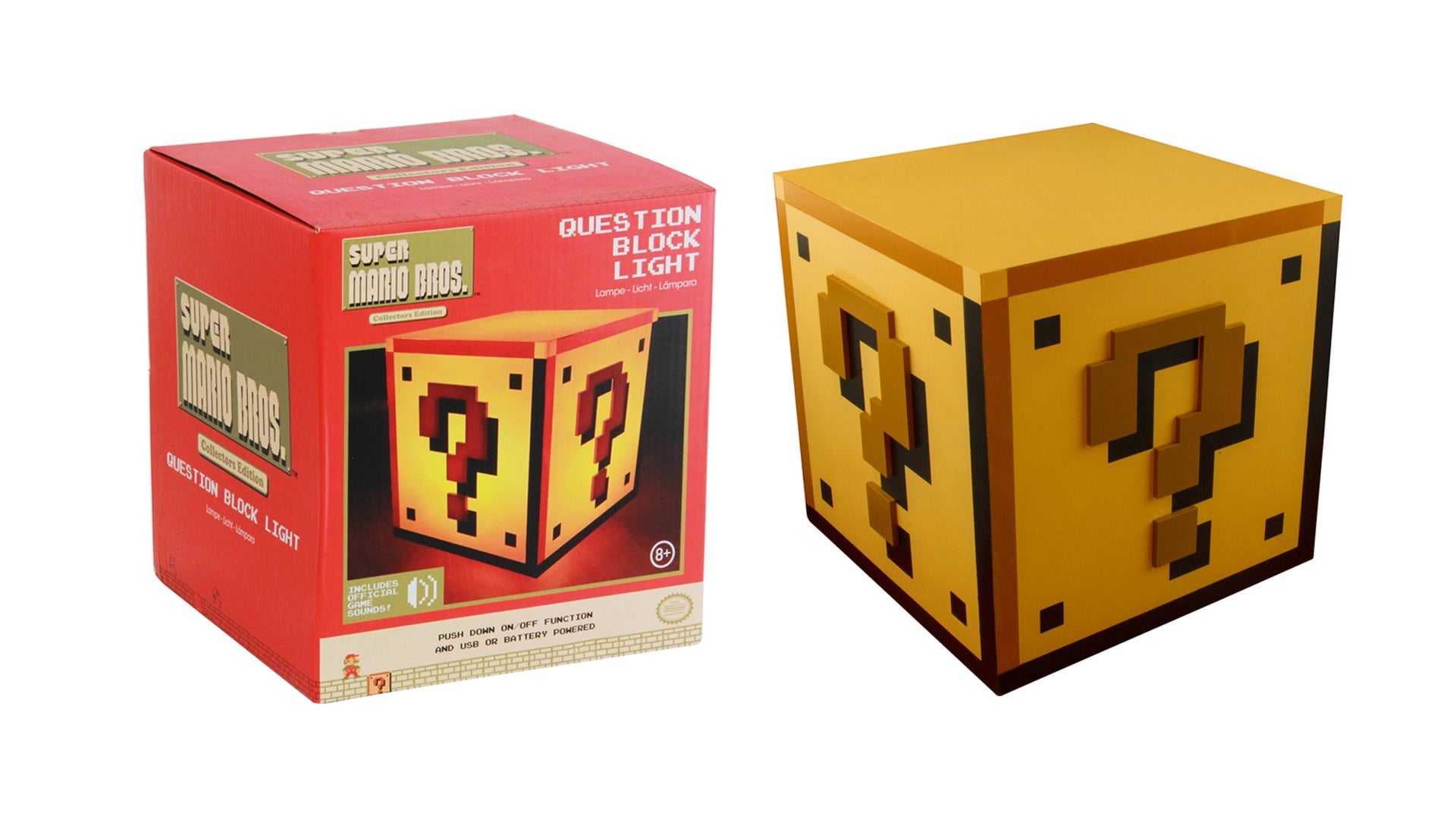 A note from the editor: Jelly Deals is a new deals site launched by our parent company, Gamer Network, with a mission to find the best bargains out there. (It also has the best name.) We've invited the Jelly Deals team to share a weekly roundup of (mostly) gaming-related bargains with us, so we can pass their tips on to you. Full disclosure: if you make a purchase from one of these links, we will receive a small commission from the retailer. Hopefully you'll find it useful!
---
One more week has flown by as we edge ever-closer to the latter half of the year when suddenly new video games start getting released every week again. For now, though, we're still wedged firmly in the middle of summertime but fear not, deals and price drops are an all-year-round type thing. Granted, you probably weren't all that fussed, but hey.
As always, we at Jelly Deals go out of our way to find as many good deals and cheap games as we can and I'm here each week to parade an assortment of them in front of you like a wide and ultimately satisfying selection at a buffet. We do our best to make sure that these deals are active and live at the time of posting but keep in mind that the internet never sleeps and as such, some deals can be removed or unavailable by the time you click on them. Hopefully not, but you never know.
Without further ado, we'll get to this week's deals. We'll start with UK deals and move onto US deals further down the page.
UK Deals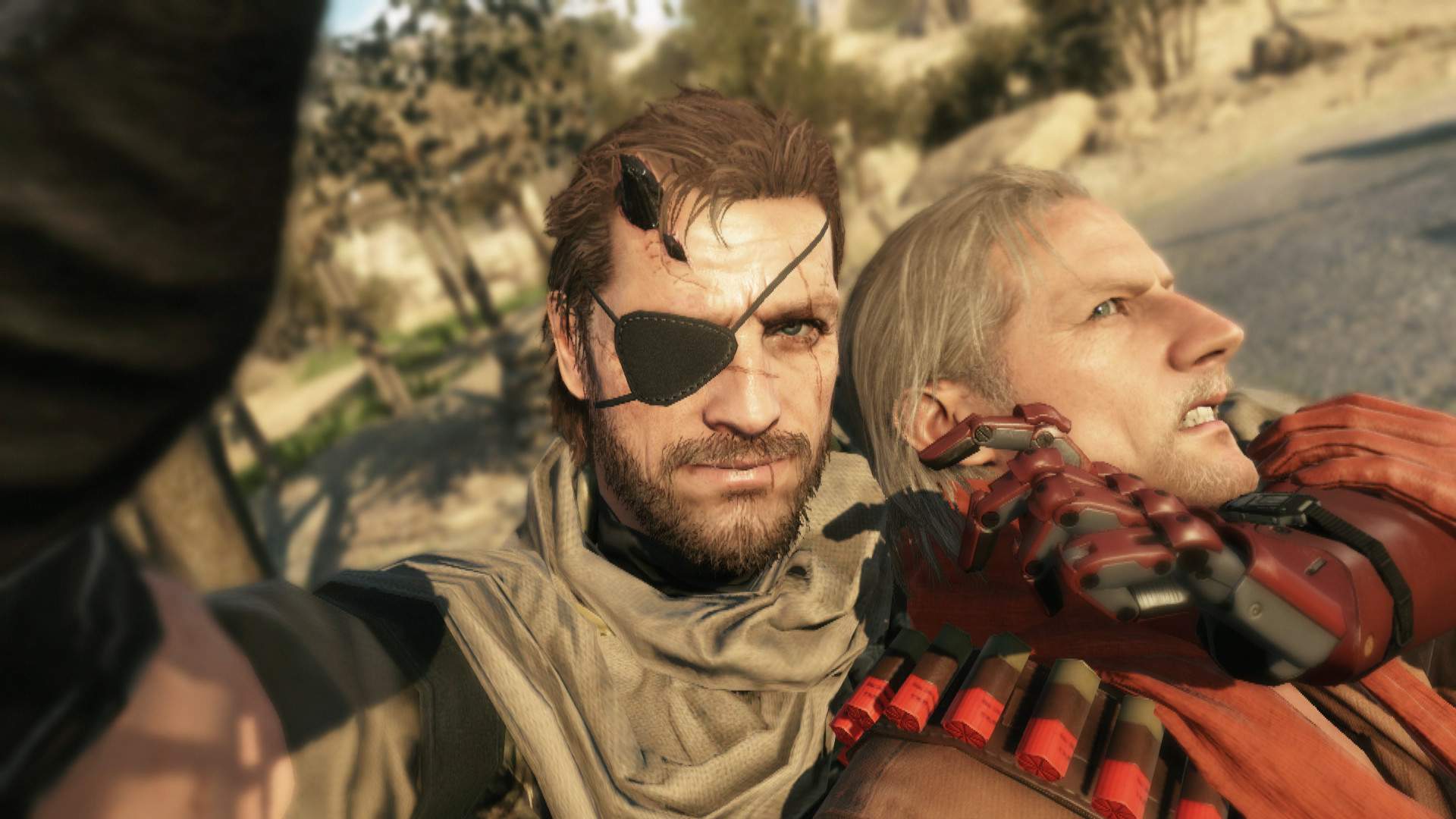 By now you will have all seen the new Metal Gear game that was announced at Gamescom, right? Speaking from a personal standpoint, here's what I propose - instead of us talking about that, we enjoy the fact that Toys R Us are currently selling copies of Metal Gear Solid V: The Phantom Pain on Xbox One and PS4 for a tenner each. That's all we have to do, just go back and enjoy MGSV and never speak of anything past it again. We good?
Metal Gear Solid V: The Phantom Pain on PS4 for £9.99 at Toys R Us
Metal Gear Solid V: The Phantom Pain on Xbox One for £9.99 at Toys R Us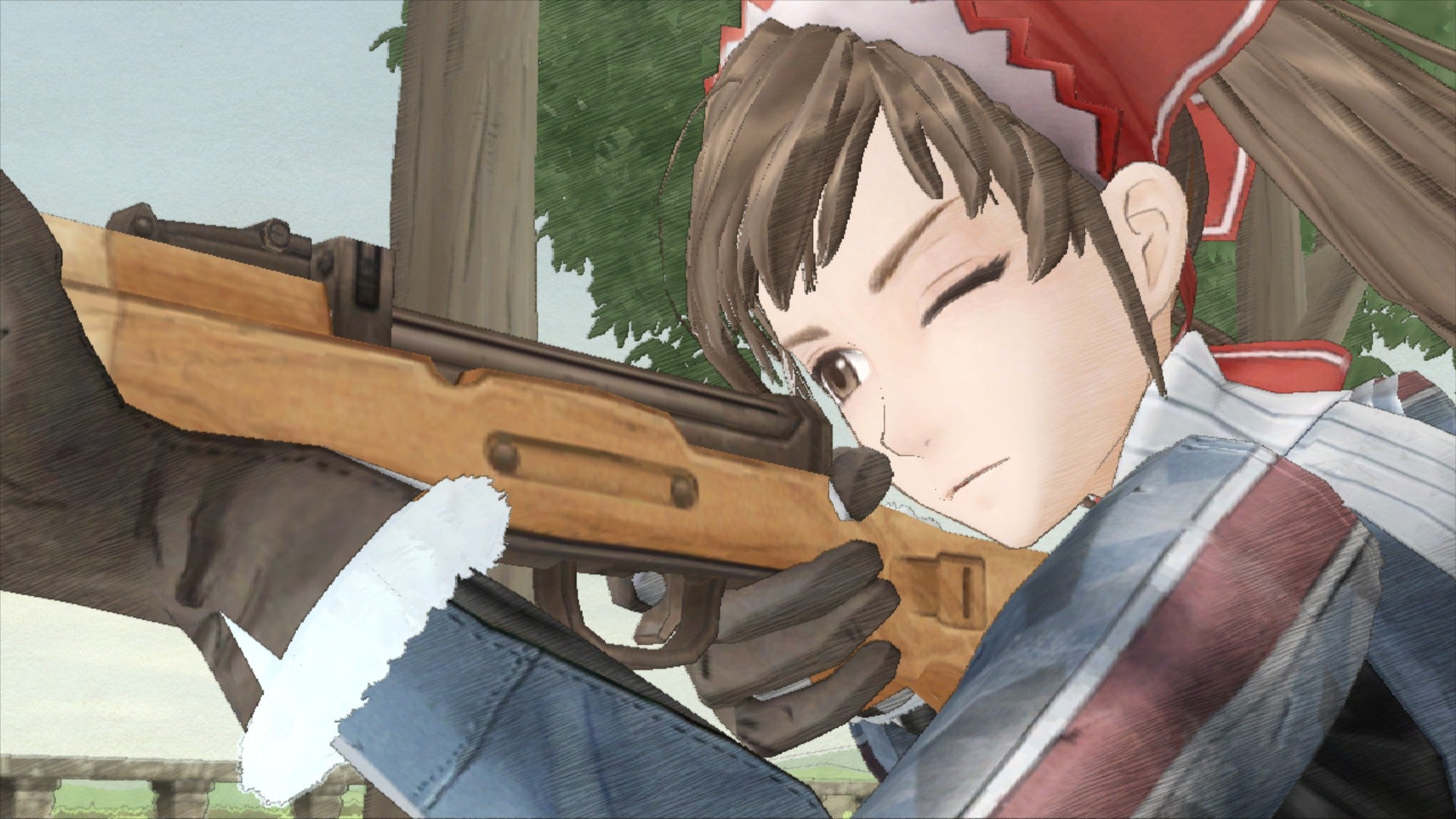 The game that just will not go down without a fight, Valkyria Chronicles, saw a release on PC in 2014, way ahead of its eventual remastered PS4 edition. The turn-based JRPG takes place in a fictitious continent of Europa during what appears to be an alternate 1930s. There's a reason this one has been kicking around since the PS2 days. While it's £14.99 currently on Steam, you can pick up a copy for £3.99 over at GamesPlanet.
Valkyria Chronicles on PC for £3.99 from GamesPlanet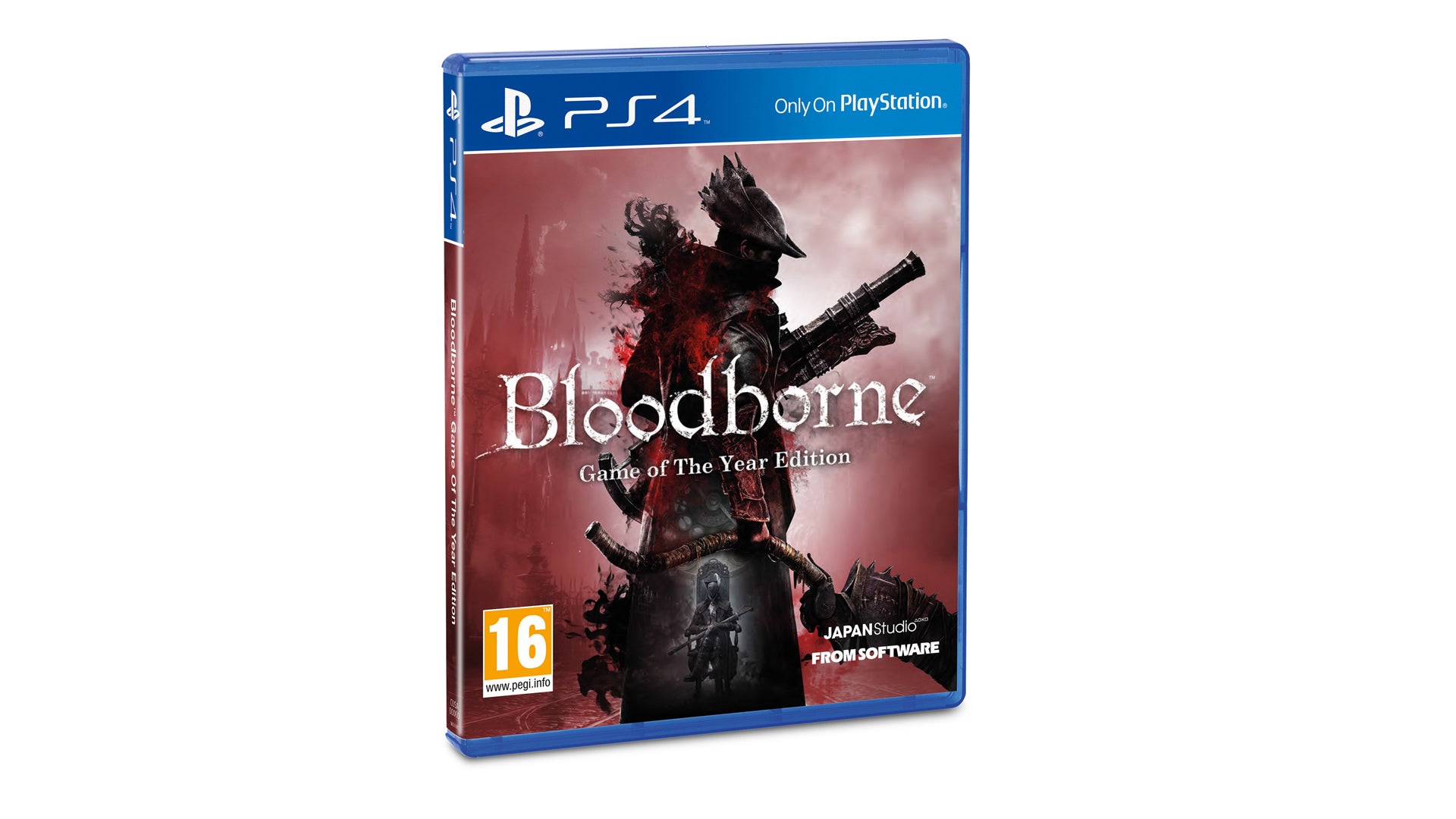 Over at Base.com, you can pick up a copy of Bloodborne: Game of the Year Edition for £25, which is about £4 cheaper than the game is being sold for at Amazon. Bloodborne may be a little divisive as a game, but if you own a PS4 and haven't given this one a shot yet, now might be the time. The GOTY edition not only gets you the fancy red case but includes the DLC add-on, The Old Hunters.
Bloodborne: Game of the Year Edition for £24.99 at Base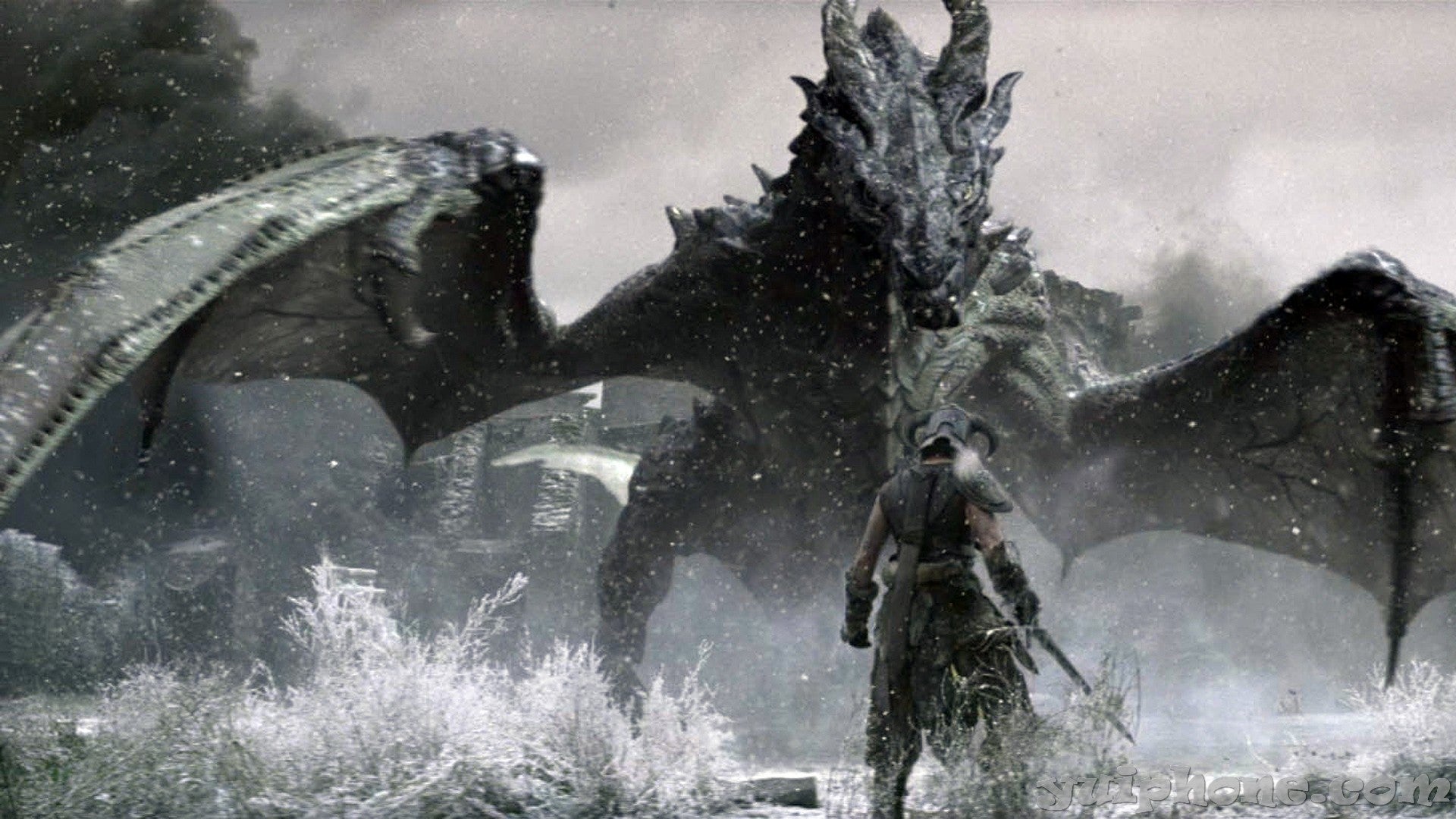 Amazon is currently offering the cheapest price on pre-orders for Bethesda's upcoming polished-up version of Skyrim for Xbox One and PS4. For £34, you can secure yourself a pre-order of Skyrim: Special Edition on either console. After that, you'll just have to wait until October for the game to actually get released. While you wait, why not spend some time thinking about Paarthurnax's dreamy voice.
Skyrim: Special Edition on Xbox One & PS4 for £34 at Amazon UK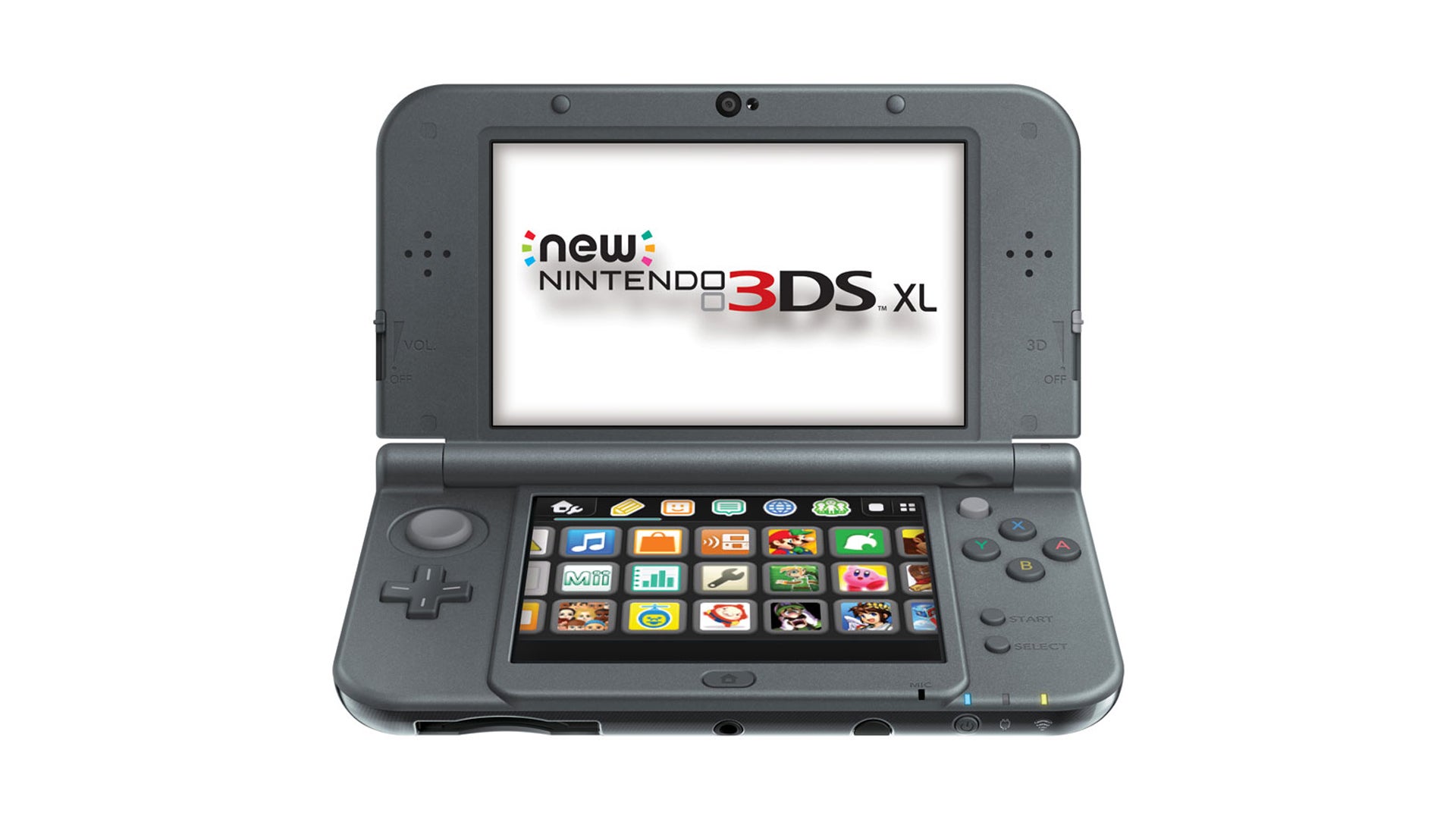 Over at Tesco's website, you can take advantage of their current voucher code offer on tech to get an extra £20 off of a New Nintendo 3DS XL (that's the New 3DS XL, as in the one with the extra thumbstick), bringing the total cost down to £149. Just be sure to enter the code TDX-WYMJ at checkout.
New Nintendo 3DS XL for £149 at Tesco Direct using code TDX-WYMJ
Update: As user Tiel pointed out in the comments, Amazon UK went ahead and price-matched Tesco this week and are selling their stock of the New Nintendo 3DS XL for £149. You can buy from there if you'd prefer, and skip the code entry hassle.
New Nintendo 3DS XL for £149 at Amazon UK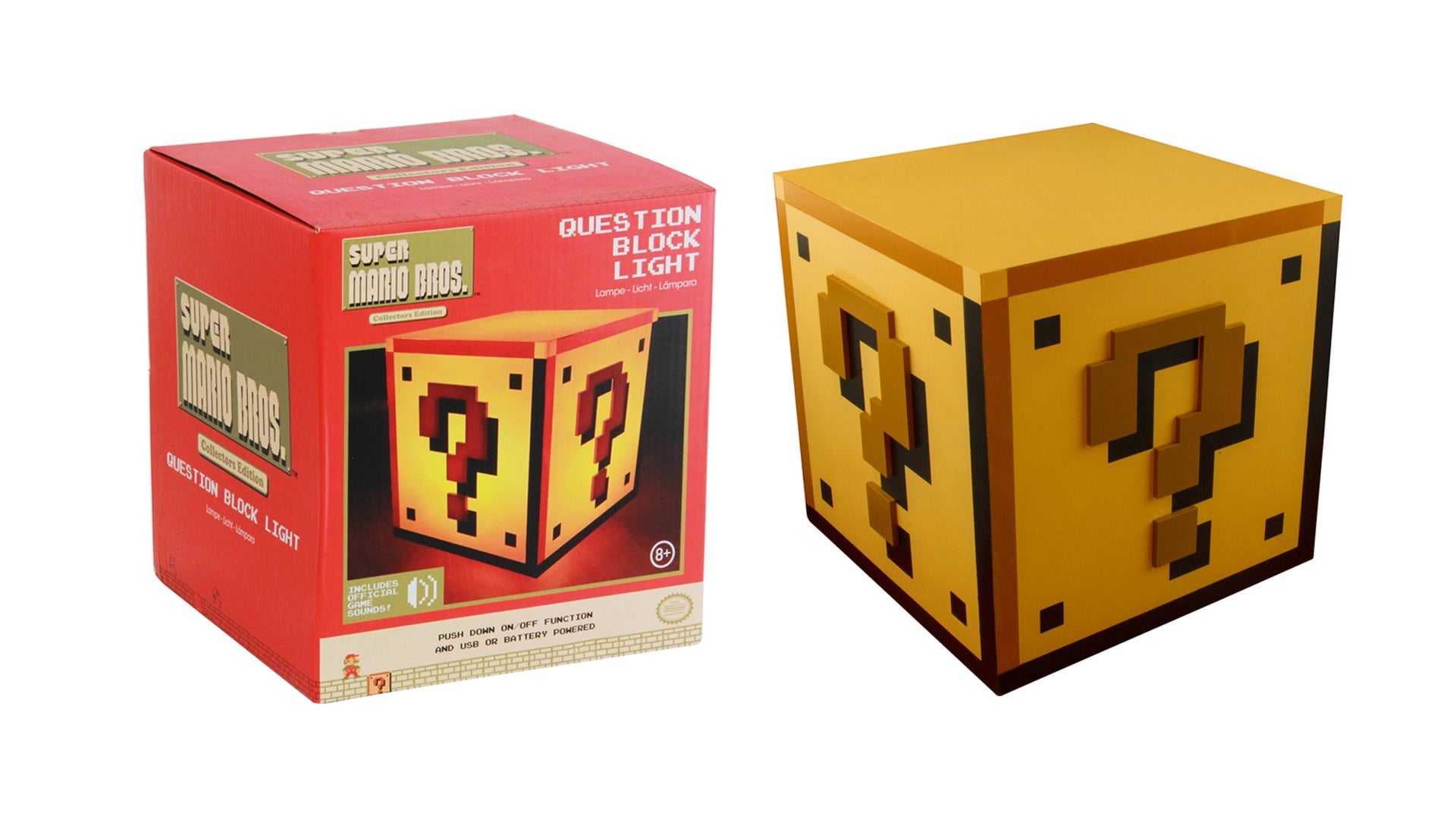 If you've ever wondered just how random Nintendo's merchandise can get, look no further. For £17.99, you can get a Question Block from the Mario series that doubles as a light. It even makes the coin noise when nudged (or punched). This thing normally retails at around £25, so you're saving £7 or so by getting it this way. Just try not to bash your head on it.
Nintendo Question Block for £17.99 at IWWOT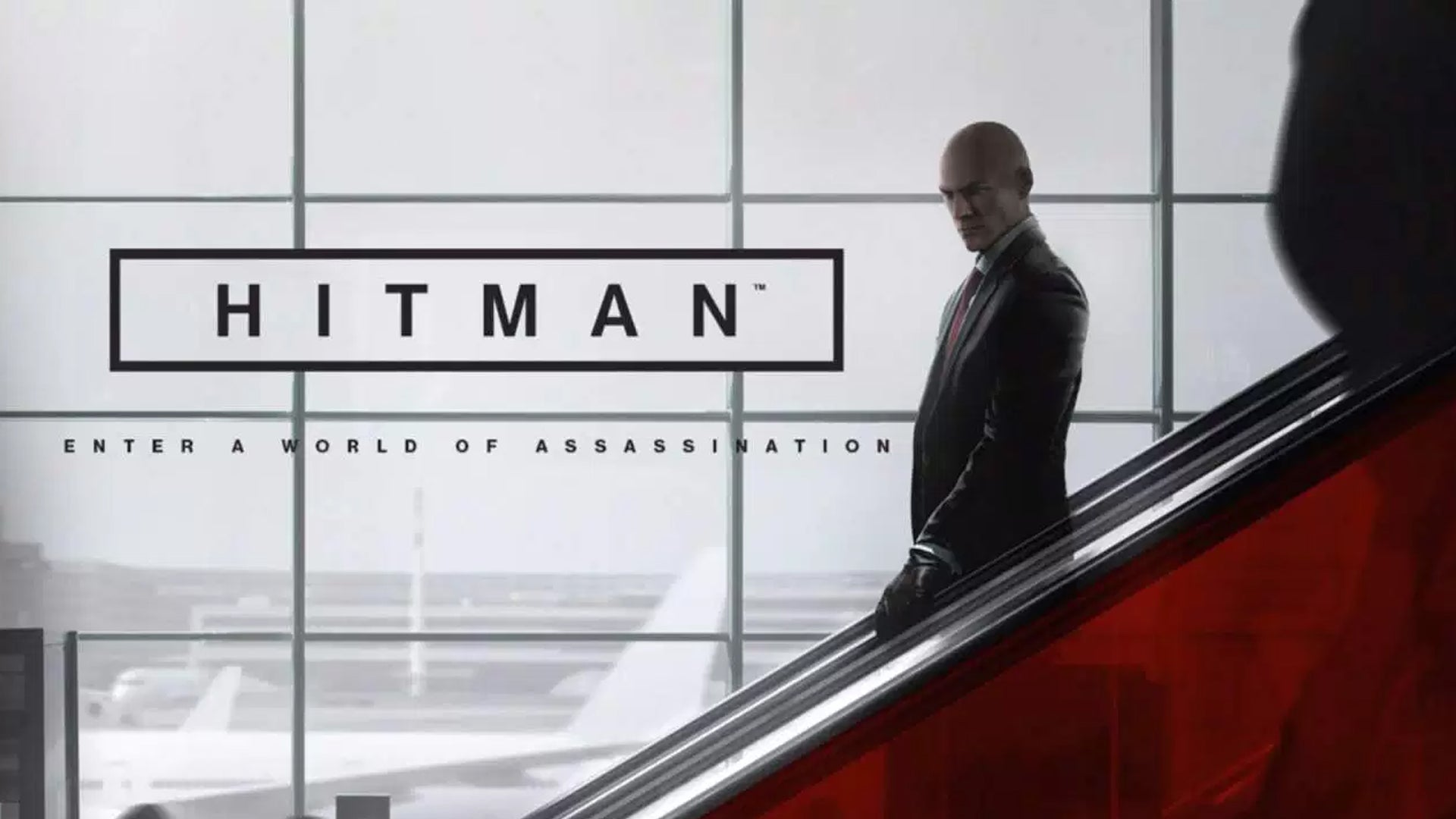 Over at Green Man Gaming, they're offering "HITMAN - The Full Experience" for £31.99 at the moment. While that particular choice of naming convention makes it sound a little bit like you're paying for a lovely romantic evening in the company of Mr. 47 himself, what you'll get for your money here is the entire first season of the this year's episodic Hitman game. With possible future seasons to come,
HITMAN - The Full Experience for £31.99 from Green Man Gaming
US Deals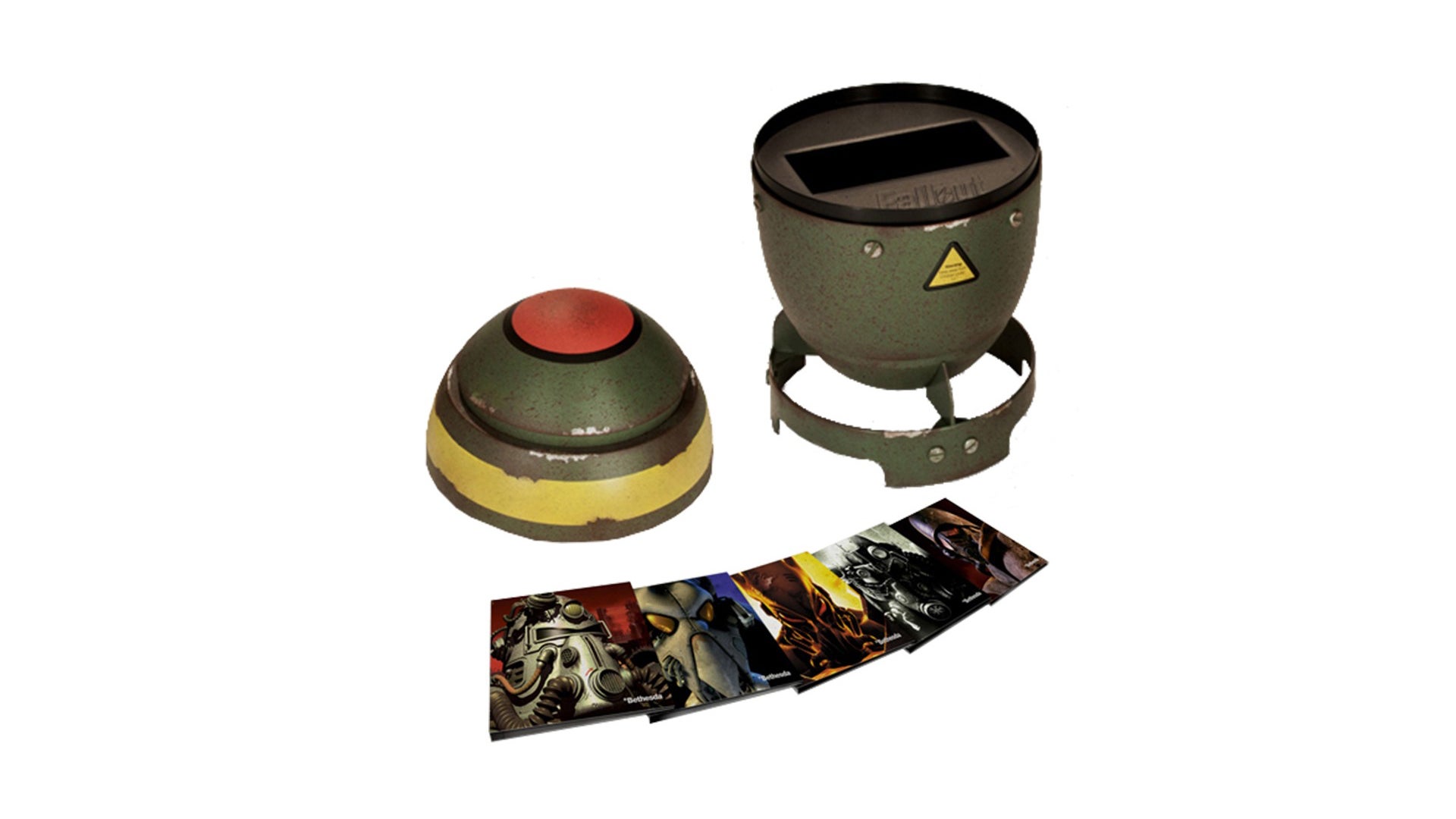 If you flirted with the idea of picking up the Fallout Anthology when it was released at the end of last year but never quite pulled the trigger, you may be interested to know that GameStop US currently has it listed on their site as in stock again, at the lowest price it's ever been - $29.99. That's all the Fallout games (minus Fallout 4) in one mini-nuke replica of a box set. Rad.
Fallout Anthology for $29.99 at GameStop US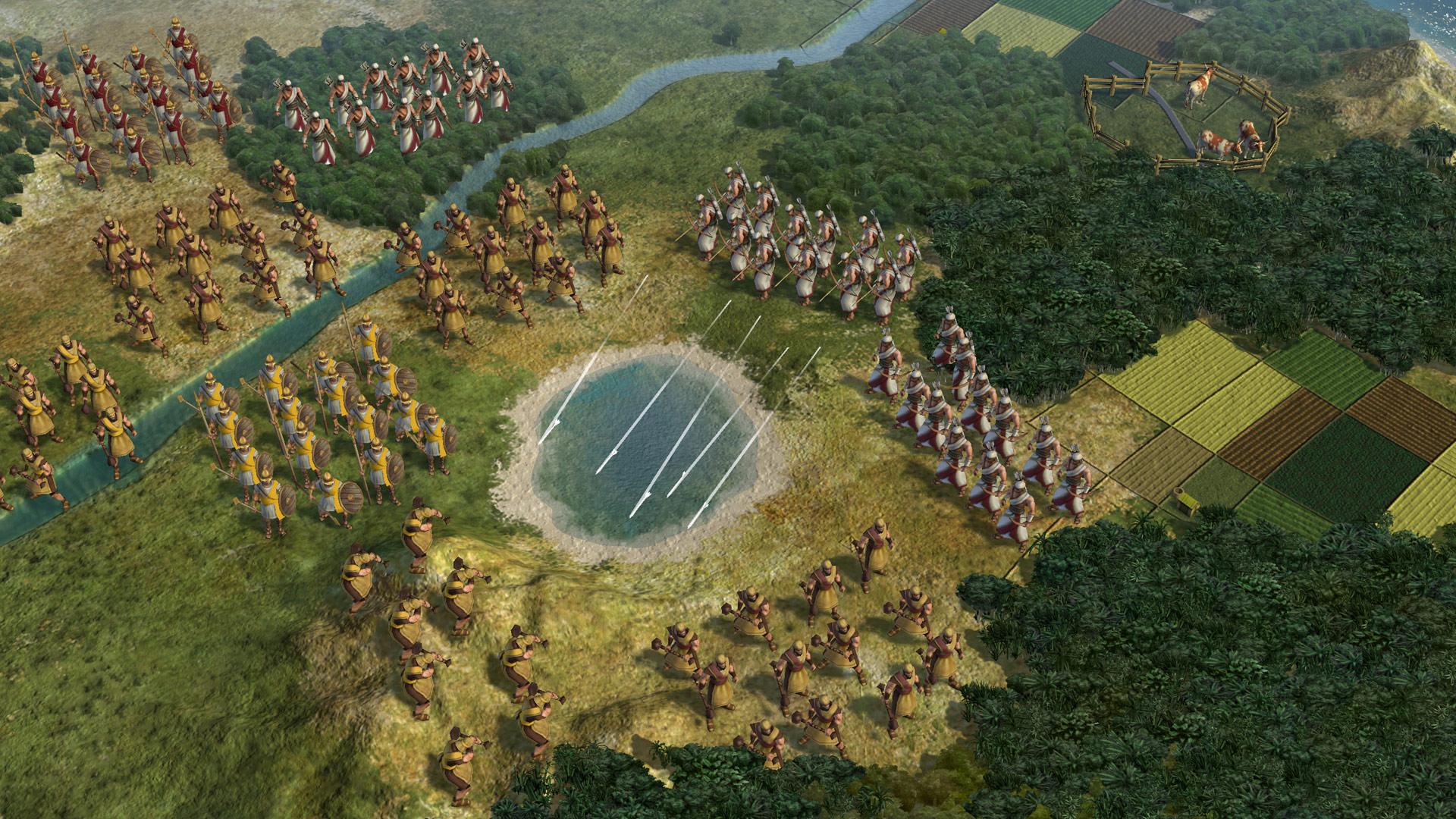 While you're over there at GameStop's website, you may want to check out their listing for The Complete Edition of Civilization V as a Steam download. They've got it priced up at $12.50 currently, which is about $37 cheaper than buying that same edition of the game through Steam itself. If you do pick this up, you'll have time to get some practice in before Civ VI comes out later this year.
Civilization V: The Complete Edition for $12.50 at GameStop US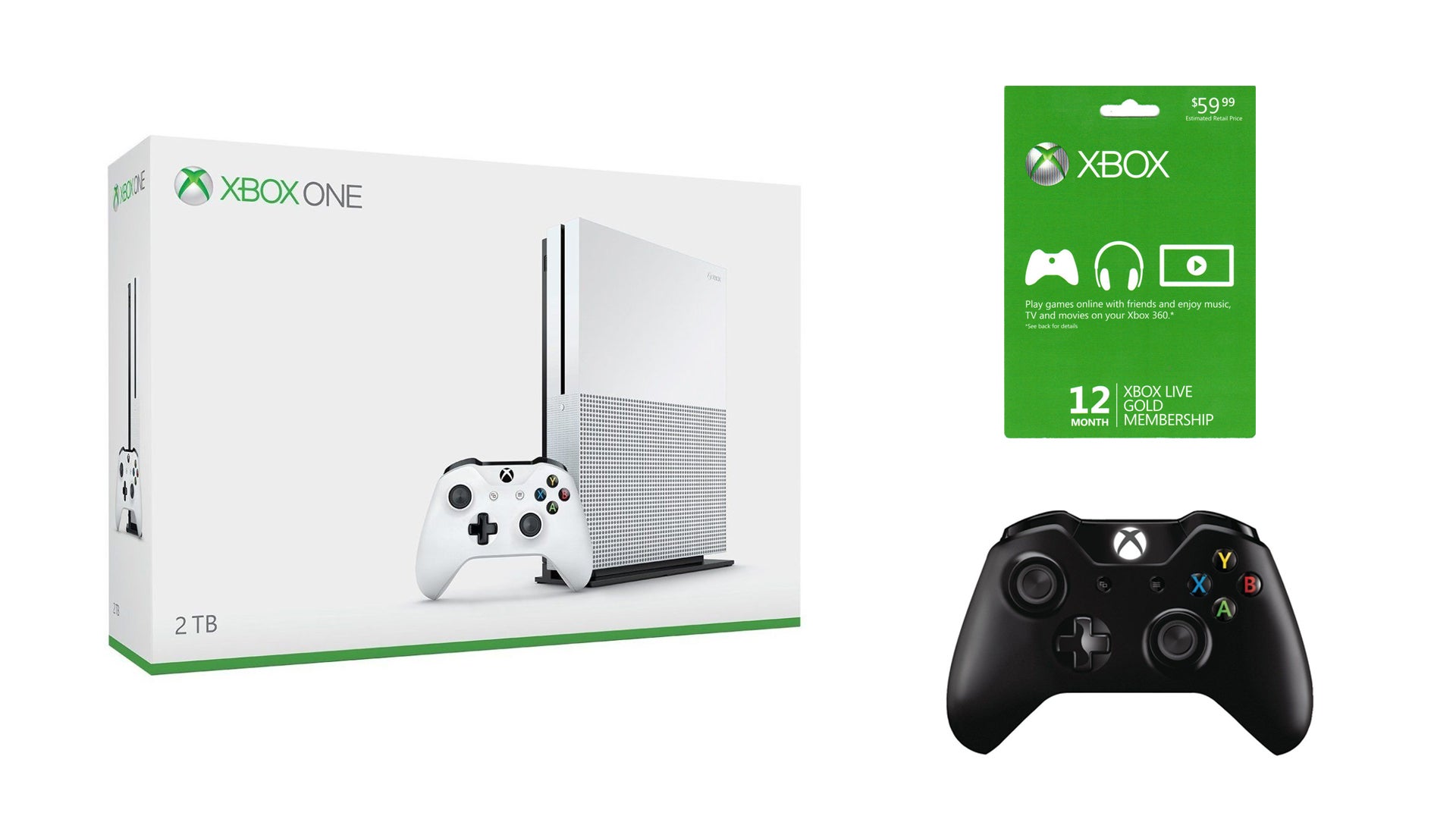 The 2TB model of the new Xbox One S console is getting harder and harder to find, and Microsoft has made it known that once the 2TB launch edition is gone, it's gone. But while there are still a few kicking around, you may as well get your money's worth. Over at eBay, for example, you can grab a 2TB Xbox One S console, along with an extra controller and a 12 month Xbox Live Gold membership, all for $399.99. While stocks last, of course.
Xbox One S 2TB Console with Extra Controller and 12 Months Xbox Live Gold for $399.99 at eBay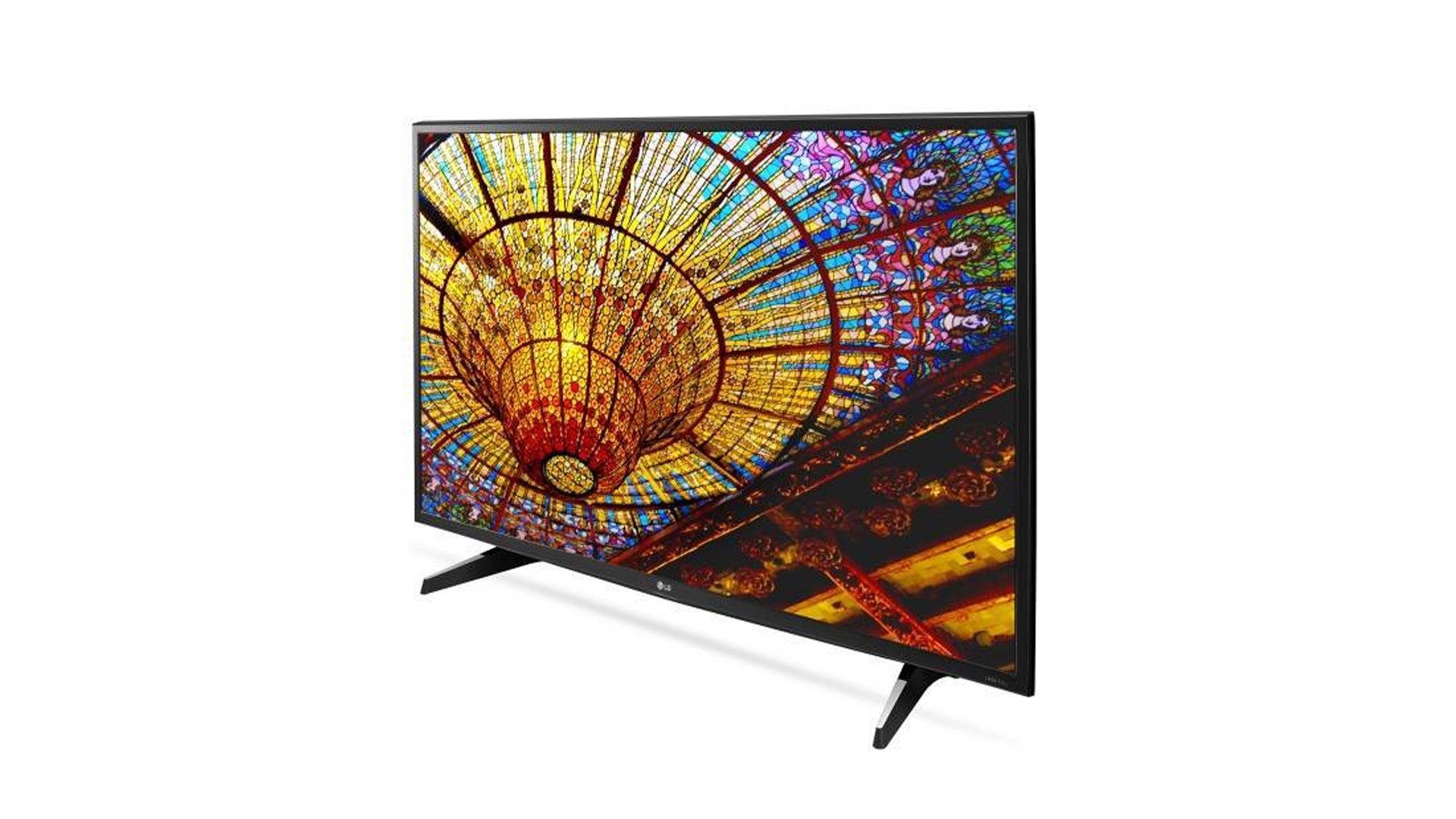 Dell has a bit of an interesting offer going on in regards to this 55-inch LG 4K television. Currently, they are reducing the price of it by $250, down to $649.99. But if you buy the TV at that price, they'll also give you $150 back as a Dell eGift voucher to spend on their website, effectively making the total cost of the television only $500. Not bad at all, if you don't mind a few hoops to jump through.
LG 55-inch 4K TV for $649.99 with $150 eGift Card from Dell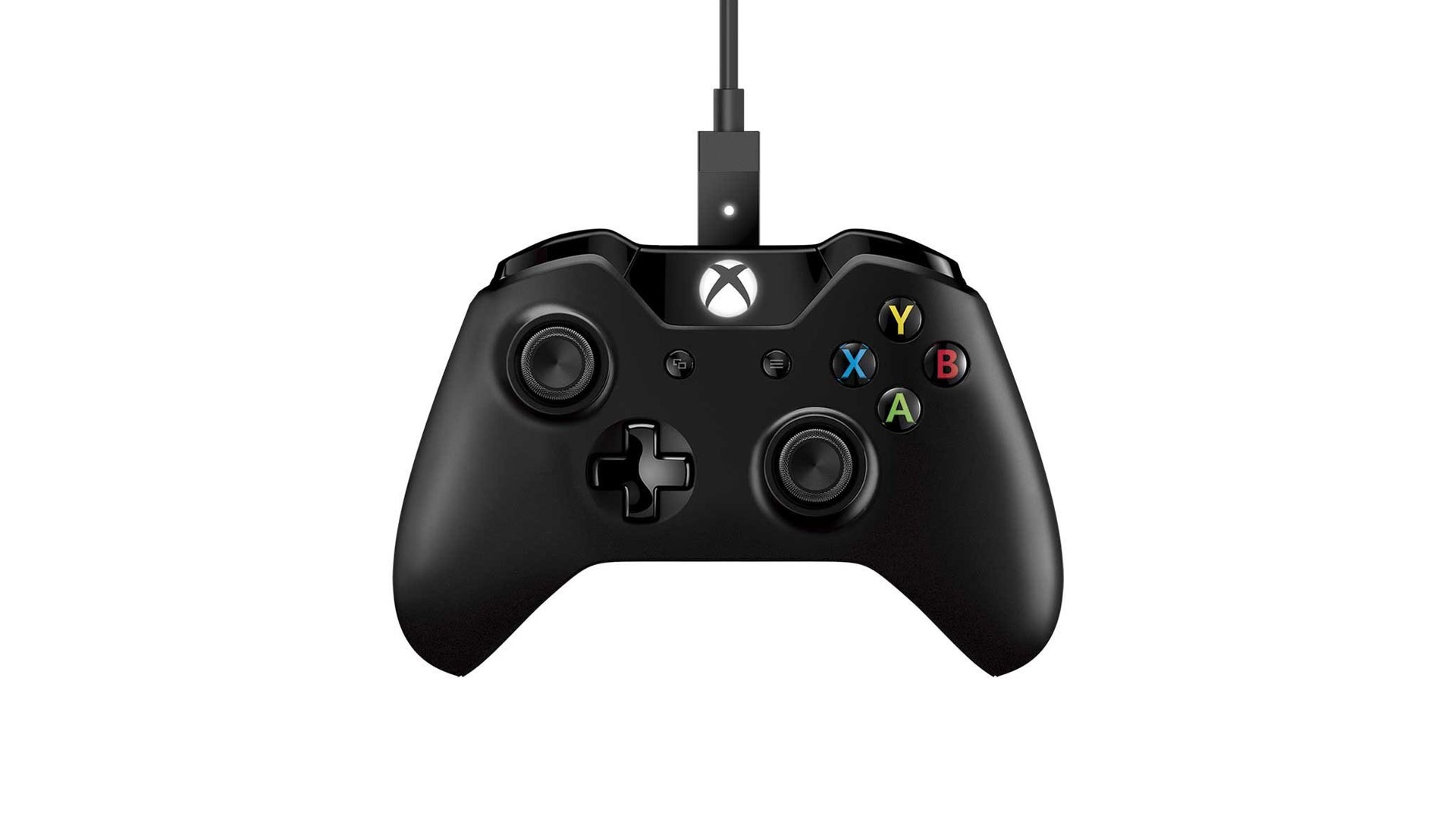 If you're a PC gamer, you may already own an Xbox 360 or Xbox One controller. If not, though, you can pick up an Xbox One controller along with the USB cable to use it on PC for an extra cheap price right now over at Amazon. They're currently setting the bundle of controller and cable for $37.99, making it significantly cheaper than buying the pair separately.
Xbox One Controller and Cable for $37.99 at Amazon US
Okay, that's all for another week. As usual, please keep in mind that deals, prices, and availability can change at any time, so sorry if that happens on any of the above. I'll be over at Jelly Deals, scouring the information super-highway for more deals, but feel free to drop us a like on Facebook or follow us on Twitter.
Become a Eurogamer subscriber and get your first month for £1
Get your first month for £1 (normally £3.99) when you buy a Standard Eurogamer subscription. Enjoy ad-free browsing, merch discounts, our monthly letter from the editor, and show your support with a supporter-exclusive comment flair!