Jelly Deals roundup: Hitman, Battlefield 1, Mass Effect Trilogy and more
Plus: that MicroSD card you'll definitely need for your Nintendo Switch.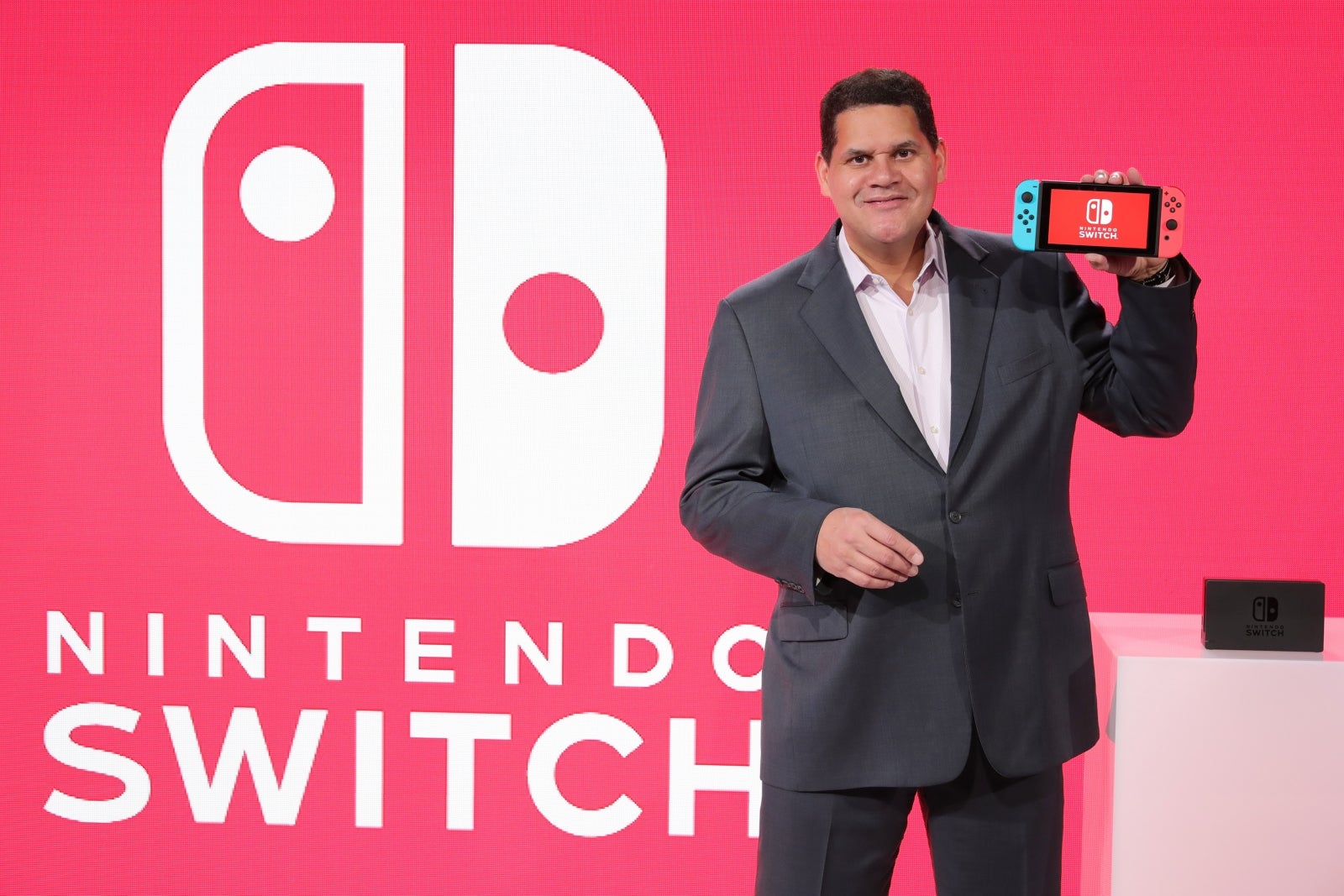 A note from the editor: Jelly Deals is a deals site launched by our parent company, Gamer Network, with a mission to find the best bargains out there. Look out for the Jelly Deals roundup of reduced-price games and kit every Saturday on Eurogamer.
---
We're just under one week away from the launch of the Nintendo Switch and I still haven't cancelled my pre-order, so I guess I'm buying that thing. Until my Nintendo branded Zelda box arrives, though, there's a whole week's worth of other assorted gaming deals to check. Come with us on that journey, won't you?
As usual, we've got deals that'll work in the UK, deals that'll work in the US and some deals that will work in both the UK and US, as well as presumably many other places. Let's get started.
UK & US Deals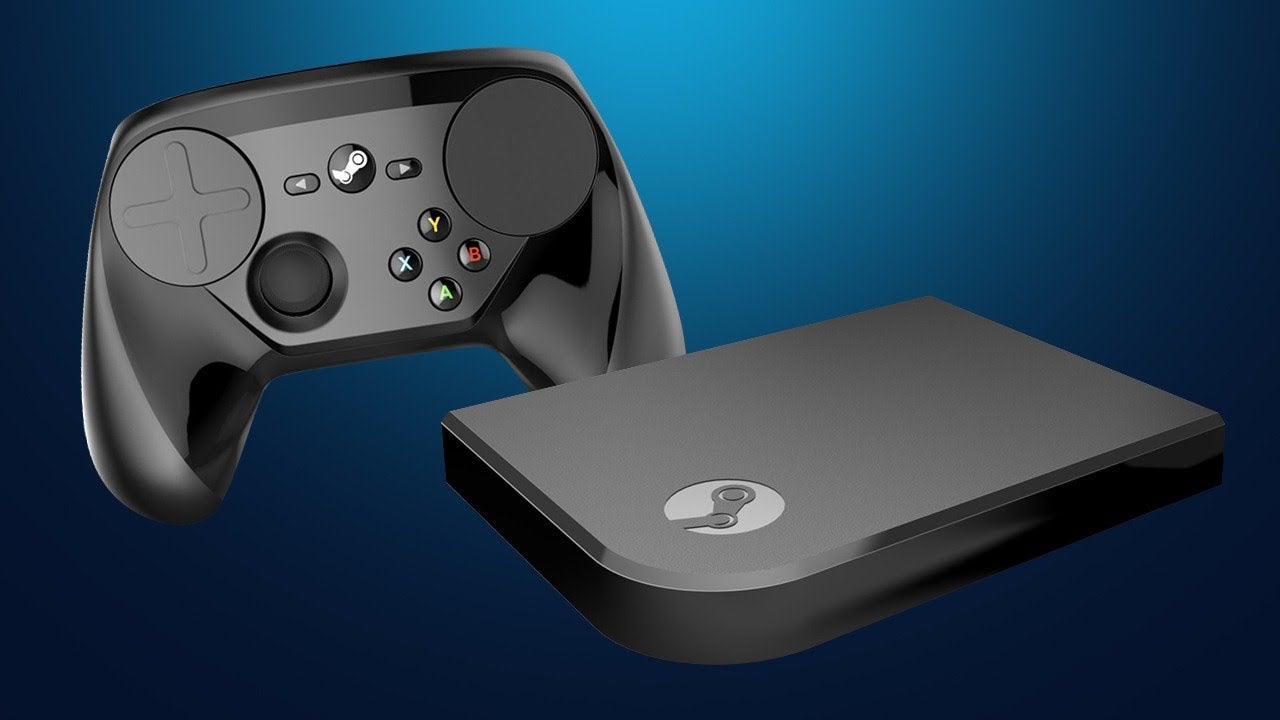 This weekend, the Steam Link and Steam Controller are getting some nice discounts in both the UK and the US. Right here in these United Kingdoms, GAME is offering up the Steam Link for £15.99 (60 per cent off) while the Steam Controller is available for £27.99 (30 per cent off). This offer ends 1st March. Over in the US, however, it's Amazon offering up the discounts, with the Steam Link available for $19.99, the Controller up for $34.99 and a bundle of the pair available for $54.98.
In the UK:
In the US: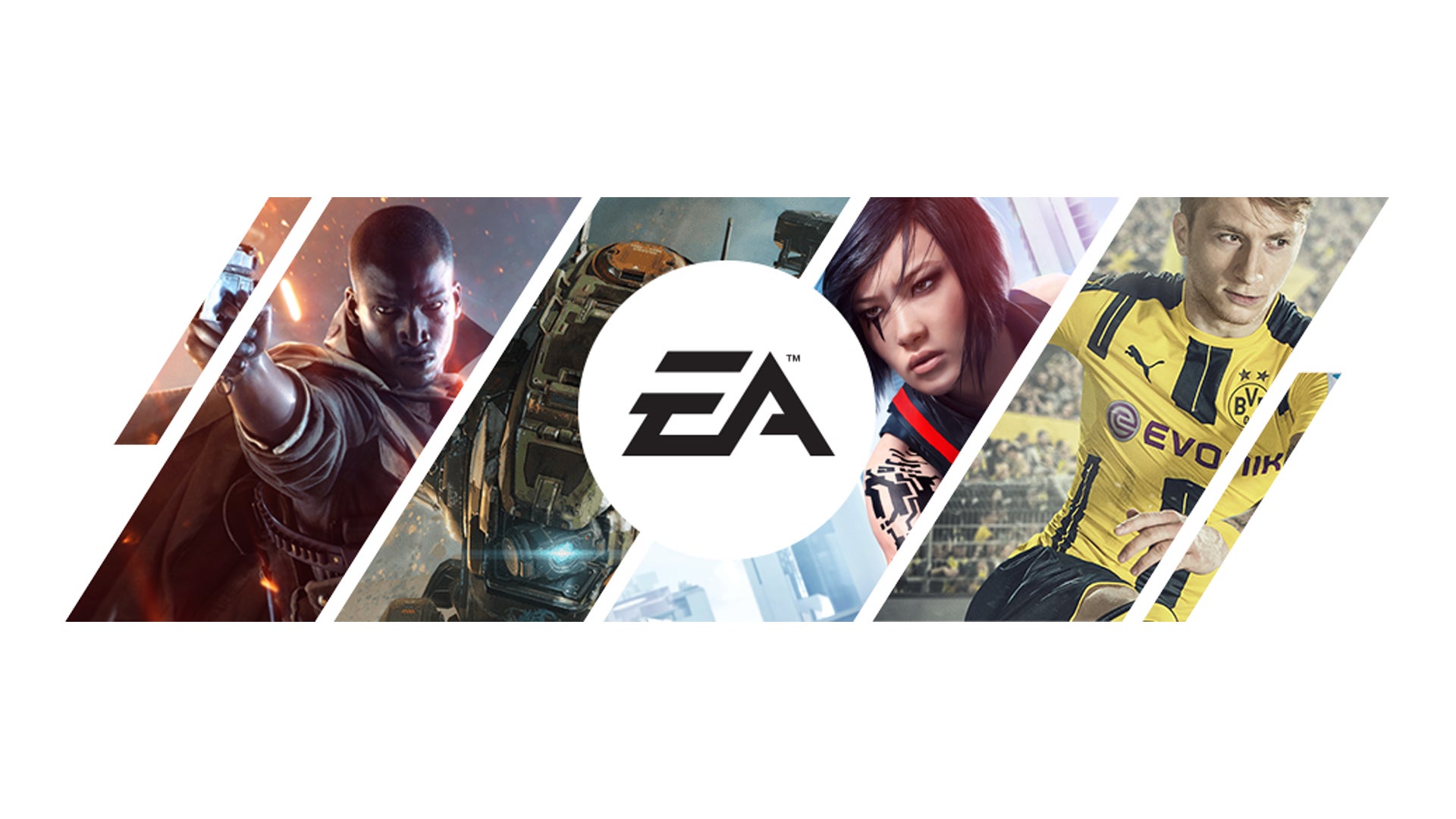 If you head over to the PlayStation Store today, you're sure of a big surprise. That is, of course, if you're surprised when EA puts its games on sale. For a limited time, you can pick up some of EA's biggest titles for a fraction of the cost. Some of the highlights of the sale are below, but let me just underline the fact that you should get Titanfall 2. Because you should.
Titanfall 2 for £22.24
Star Wars Battlefront for £7.99
Dragon Age Inquisition for £7.99
Unravel for £3.99
Mirror's Edge Catalyst for £10
Battlefield 4 and Battlefield Hardline bundle for £7.99
UFC 2 for £15.99
EA Games sale on PlayStation Store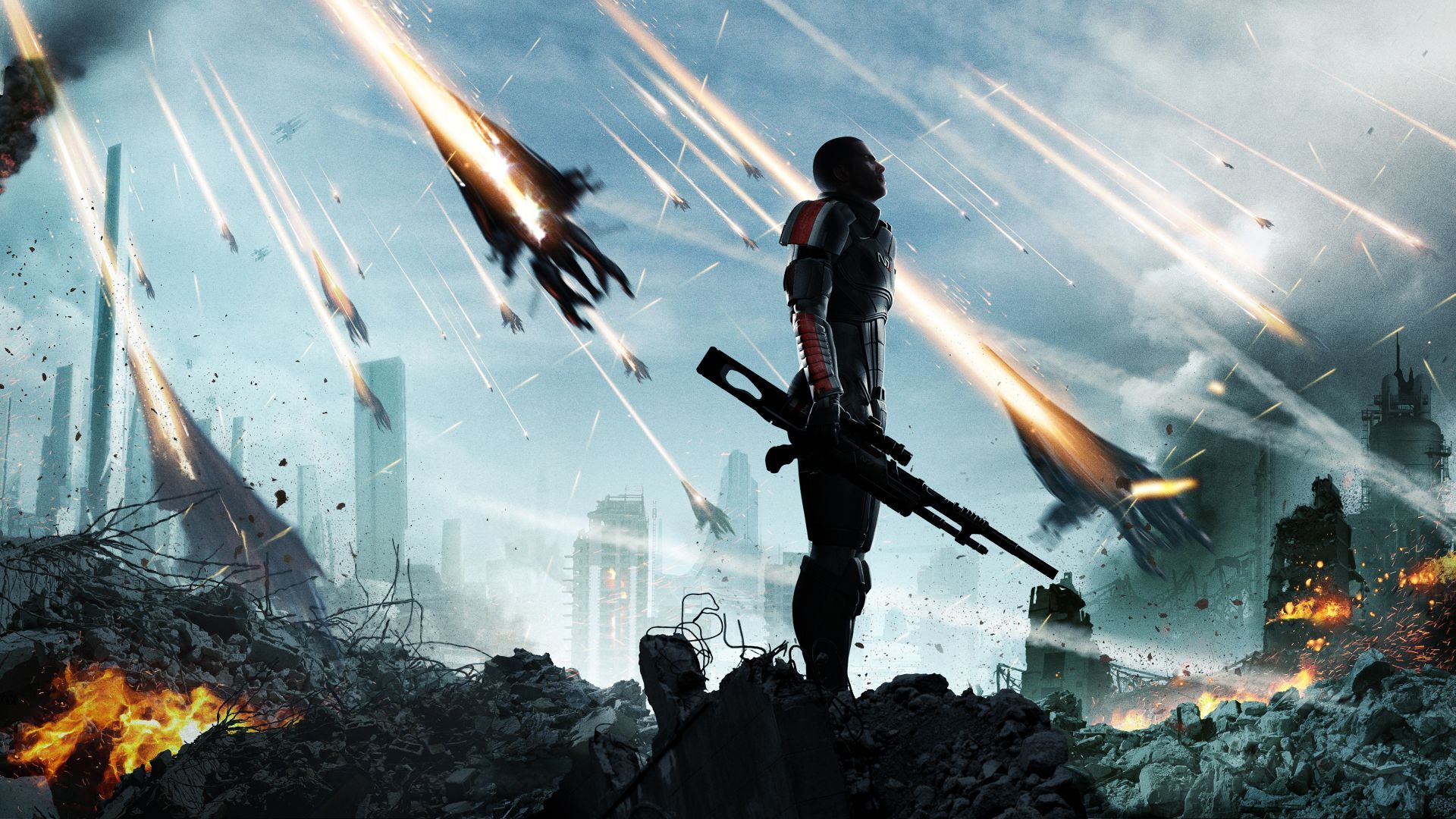 Between Mass Effect Andromeda's impending release crawling ever closer and the straight-up real-world discovery of brand new potentially habitable planets, it's a good time to think about going to space. Unless Elon Musk gets that passenger program up and running sooner than expected, your best bet is to grab a copy of the Mass Effect Trilogy on PC while they're on offer for £8.49 / $10.56 / €9.99.
Mass Effect Trilogy on PC (Origin) for £8.49 / $10.56 / €9.99 from Games Planet
Curve Digital has some nice games that you've probably heard of. If you don't recognise the company name, perhaps you're aware of Thomas Was Alone, Action Henk, OlliOlli, Hue, The Swindle, 10 Second Ninja X, Stikbold! A Dodgeball Adventure or The Swapper? Well, funnily enough, right now you can get every game I just mentioned in one big bundle on Xbox One for £19.20 / $20. At least for the next two weeks. Not a bad deal for that many indie darlings.
Instant Indie Hits from Curve Digital (10 games) on Xbox One for £19.20 / $20 from Microsoft Store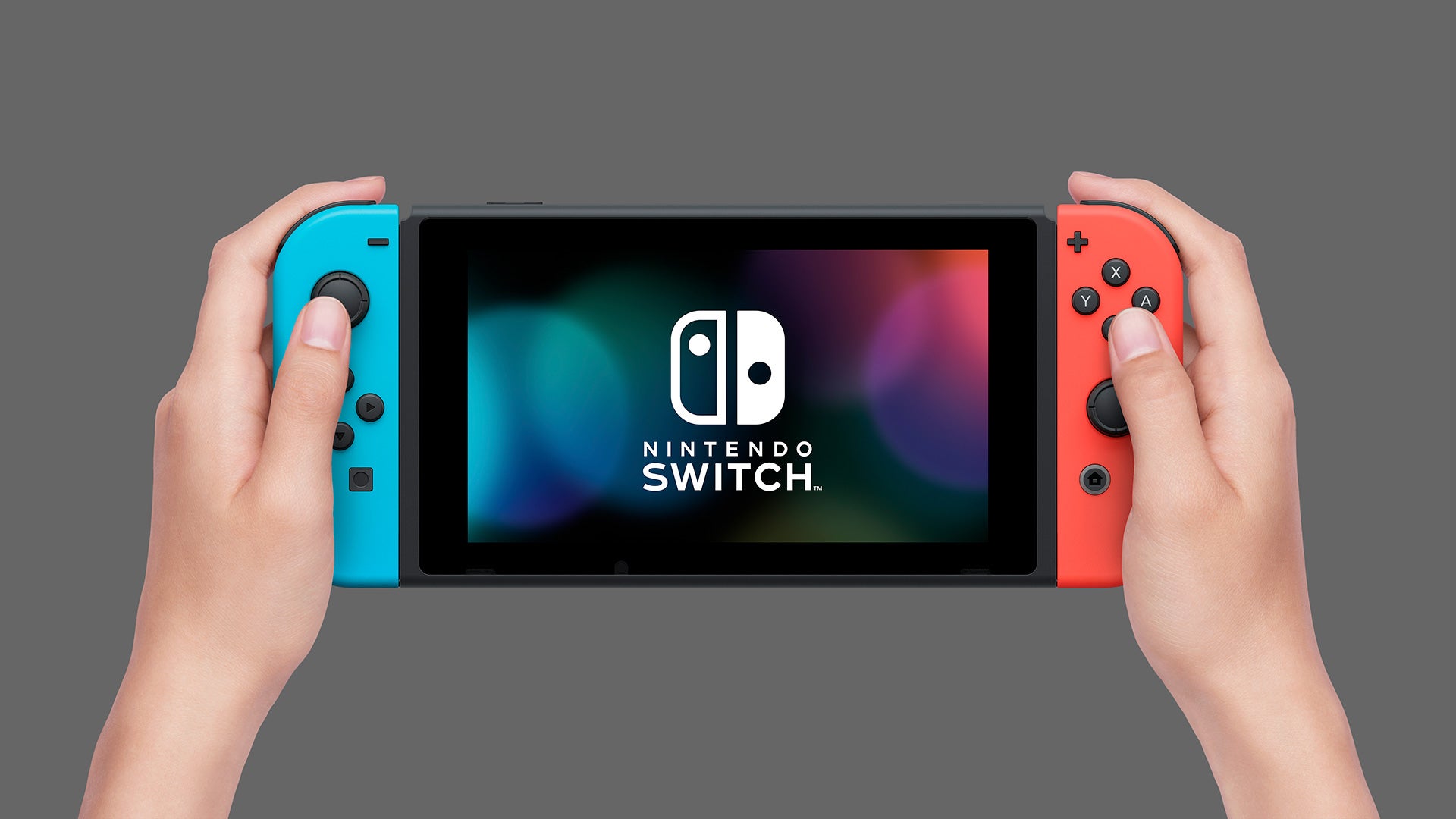 Nintendo recently announced some of the file sizes for the Nintendo Switch's launch line up, revealing that unless you plan on buying all of your games strictly as boxed editions, you're going to want to pick up one of those dinky little MicroSD cards to get some extra storage space. We've got a guide to the best Nintendo Switch Micro SD cards over at Jelly Deals but here's a few of our top picks in case you wanted to grab one before next week's launch.
For context, here's the full list of announced game download sizes:
The Legend of Zelda: Breath of the Wild - 13.4GB
Mario Kart 8 Deluxe - 8GB
Puyo Puyo Tetris - 1.09GB
Disgaea 5 - 5.92GB
Snipperclips - 1.60GB
I Am Setsuna - 1.40GB
Dragon Quest Heroes 1 & 2 - 32GB
Nobunaga's Ambition - 5GB
In the UK:
In the US:
UK Deals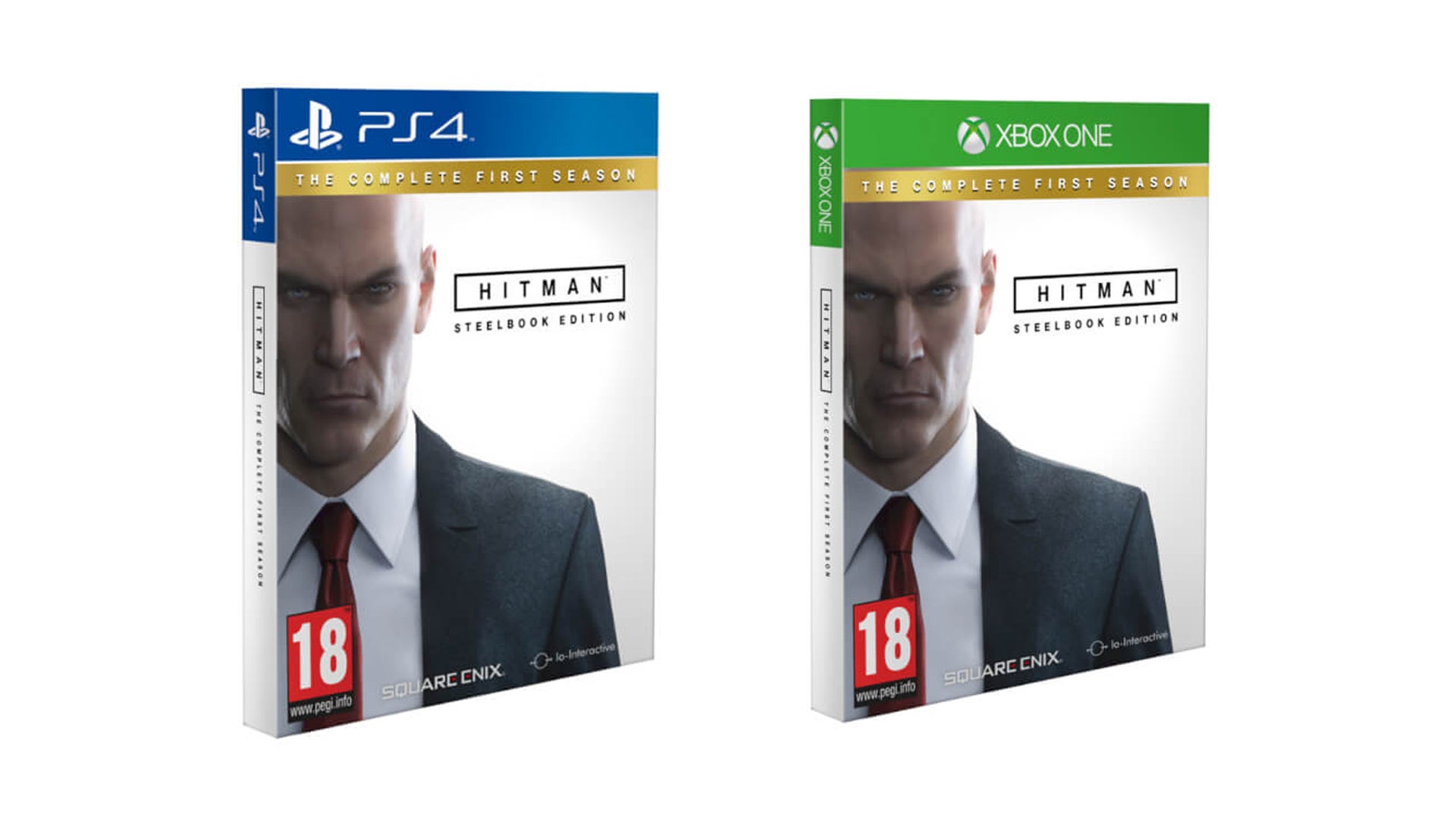 Hitman, arguably one of the best games of last year, finished up its first season in November 2016 and made its way onto store shelves as a boxed edition a month ago. Rather nicely, that fancy Steelbook boxed edition, which contains the entirety of Hitman's first season, is reduced down to just below £28 at the moment, with the PC version coming in at just a hair under £27.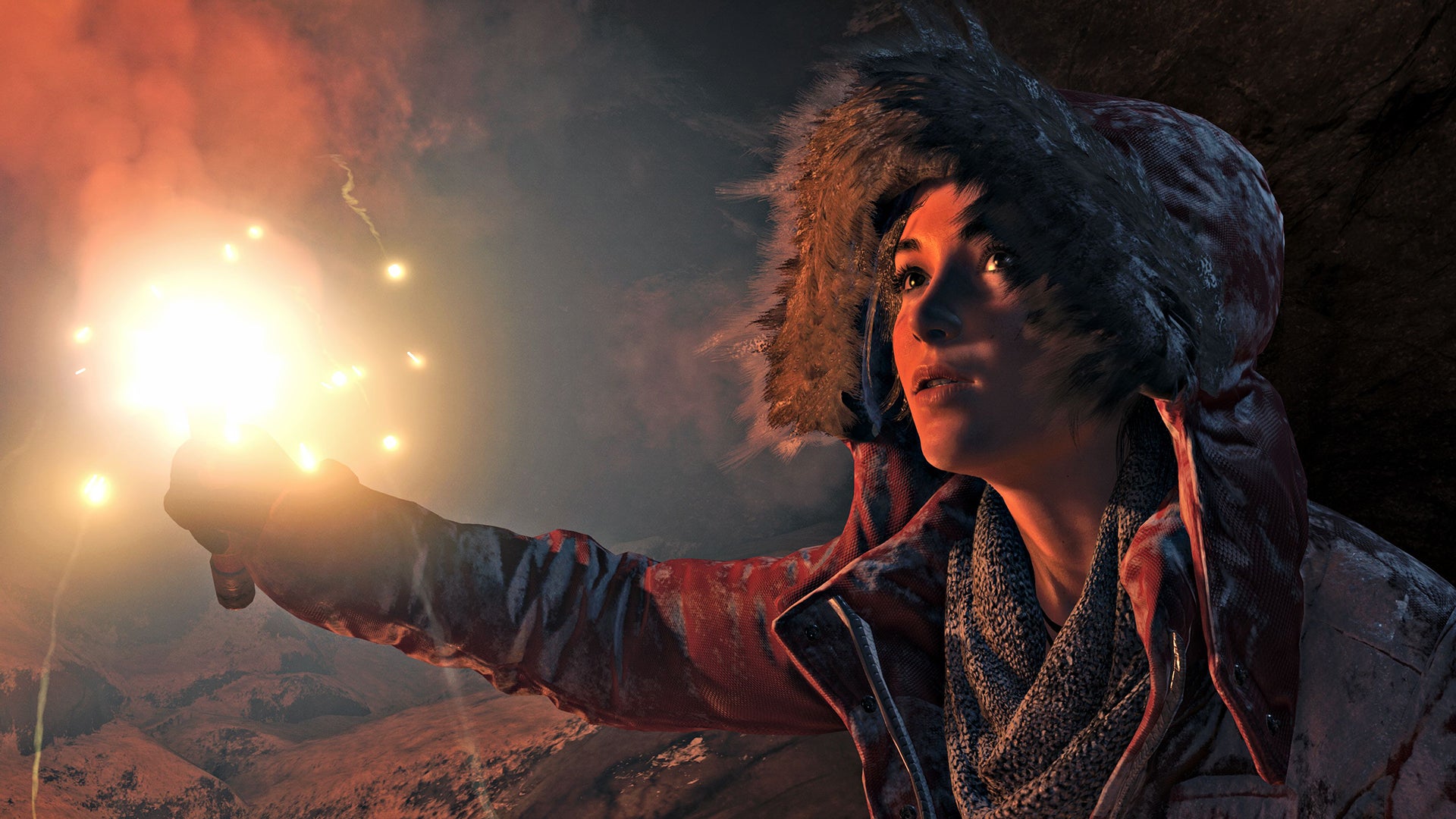 Rise of the Tomb Raider's eventual PS4 release brought with it a boxed edition that comes complete with an artbook and some downloadable skins in order to celebrate the franchise's 20th anniversary. If nothing else, this gives you the ability to play through the game as PS1 Lara and get your cognitive dissonance on. This edition is currently reduced down to £24.99 at GAME and Amazon UK, although for some reason it's only for Prime members at Amazon UK.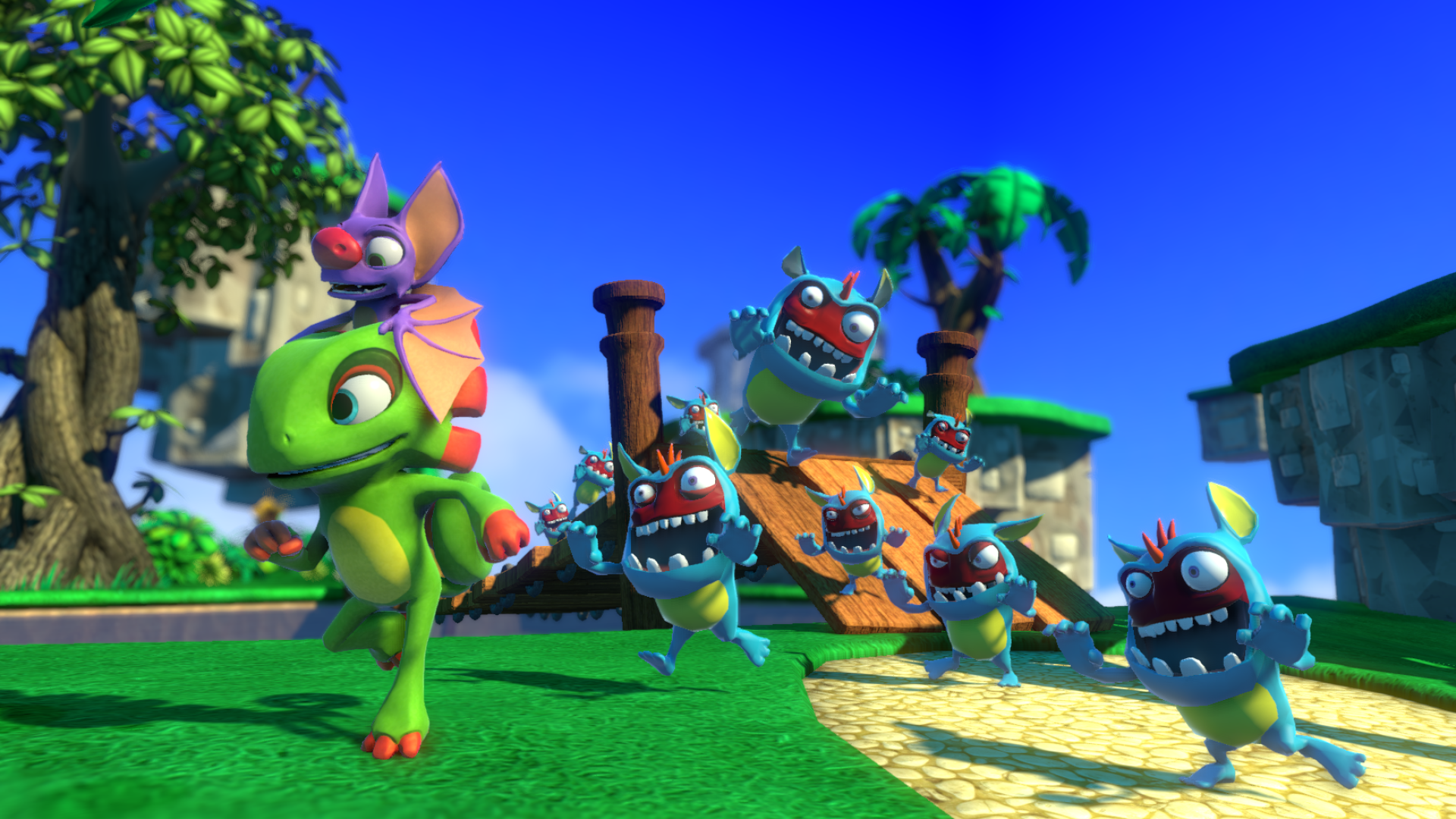 By now, it's damn near impossible that you haven't heard of or at the very least seen screenshots of the ultra-brightly coloured spiritual successor to Banjo-Kazooie. Playtonic's Yooka-Laylee is due out in April (fingers crossed) but it's currently available to pre-order for the cheapest price so far at Amazon UK, where Prime members can get the game for £26.99 and non-Prime members can put an order down for £28.99.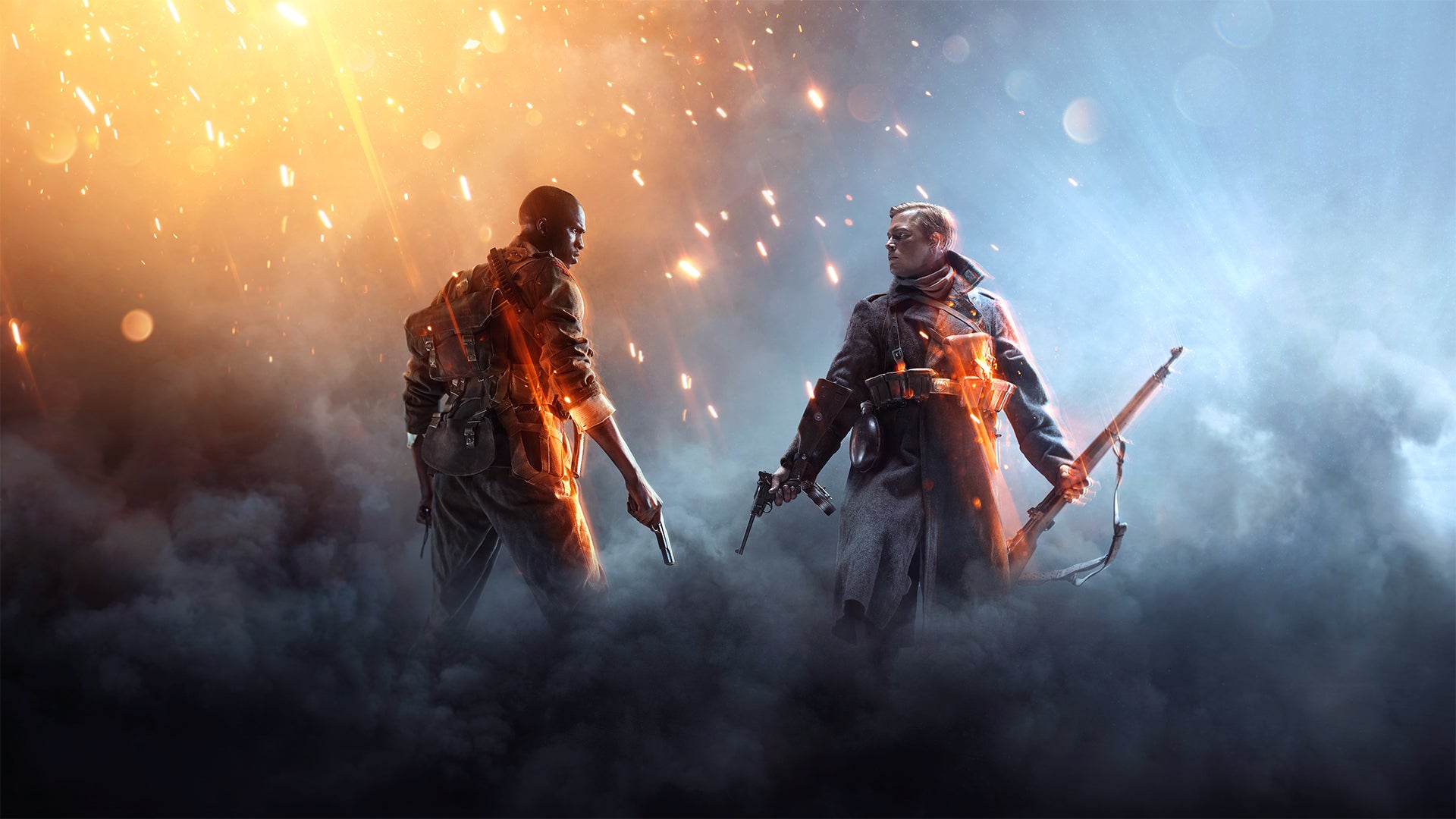 So far since launch, Battlefield 1 has done a fairly good job of holding its value. That being said, it's currently down to its lowest historical price at Amazon UK on all formats. The Xbox One and PS4 versions are available now for £30.85 while the boxed PC version is down to £27.99 - that is, as long as you don't mind getting the massively pointless code-in-a-box version.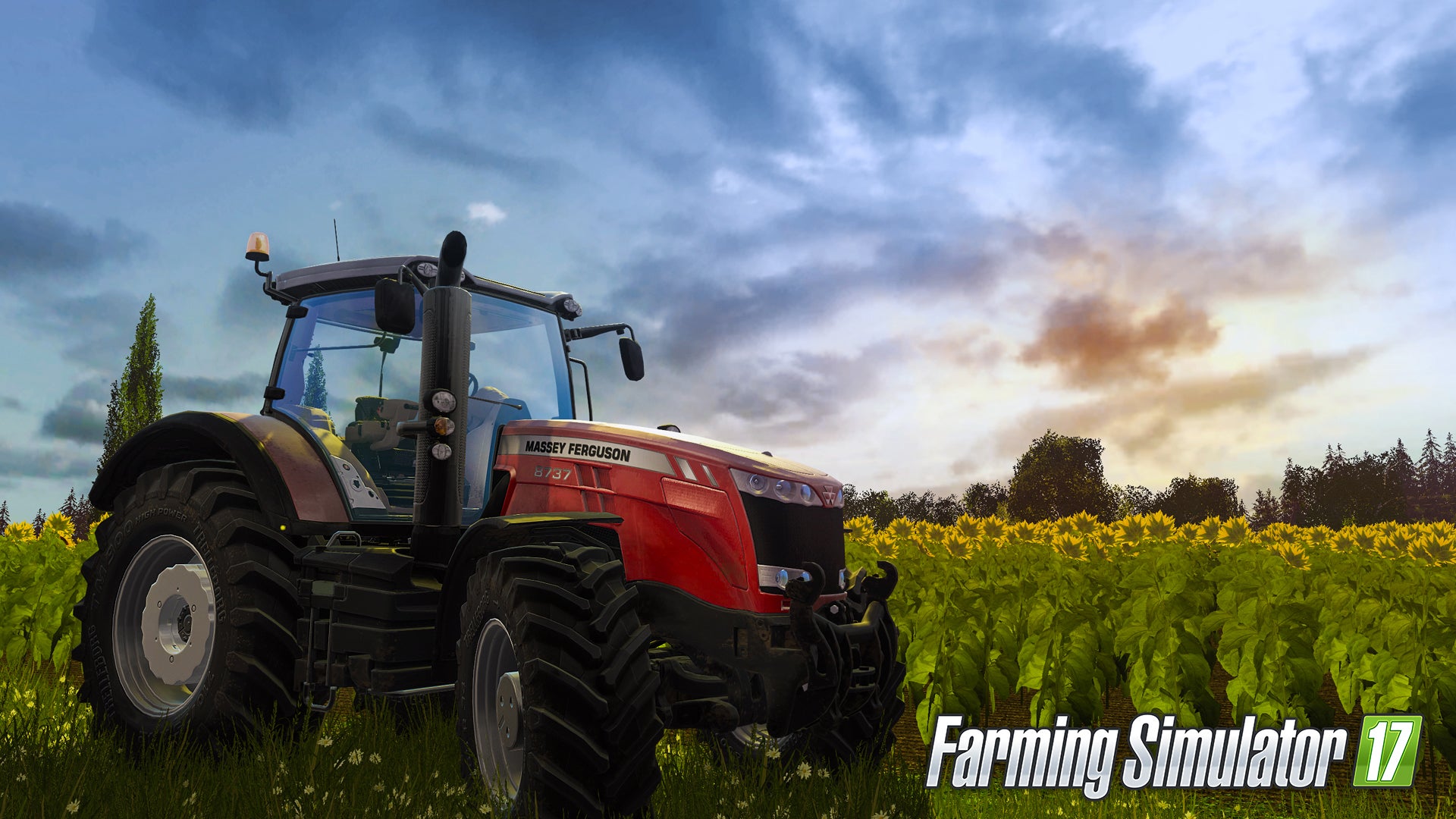 Look, I know how much you want to play the Milk mini-game, but why buy 1-2 Switch when you can just buy Farming Simulator 17 while it's on offer for £17.14? There's a whole lot more to simulate than milking a cow, after all.
Farming Simulator 17 on PC (boxed) for £17.14 from Amazon UK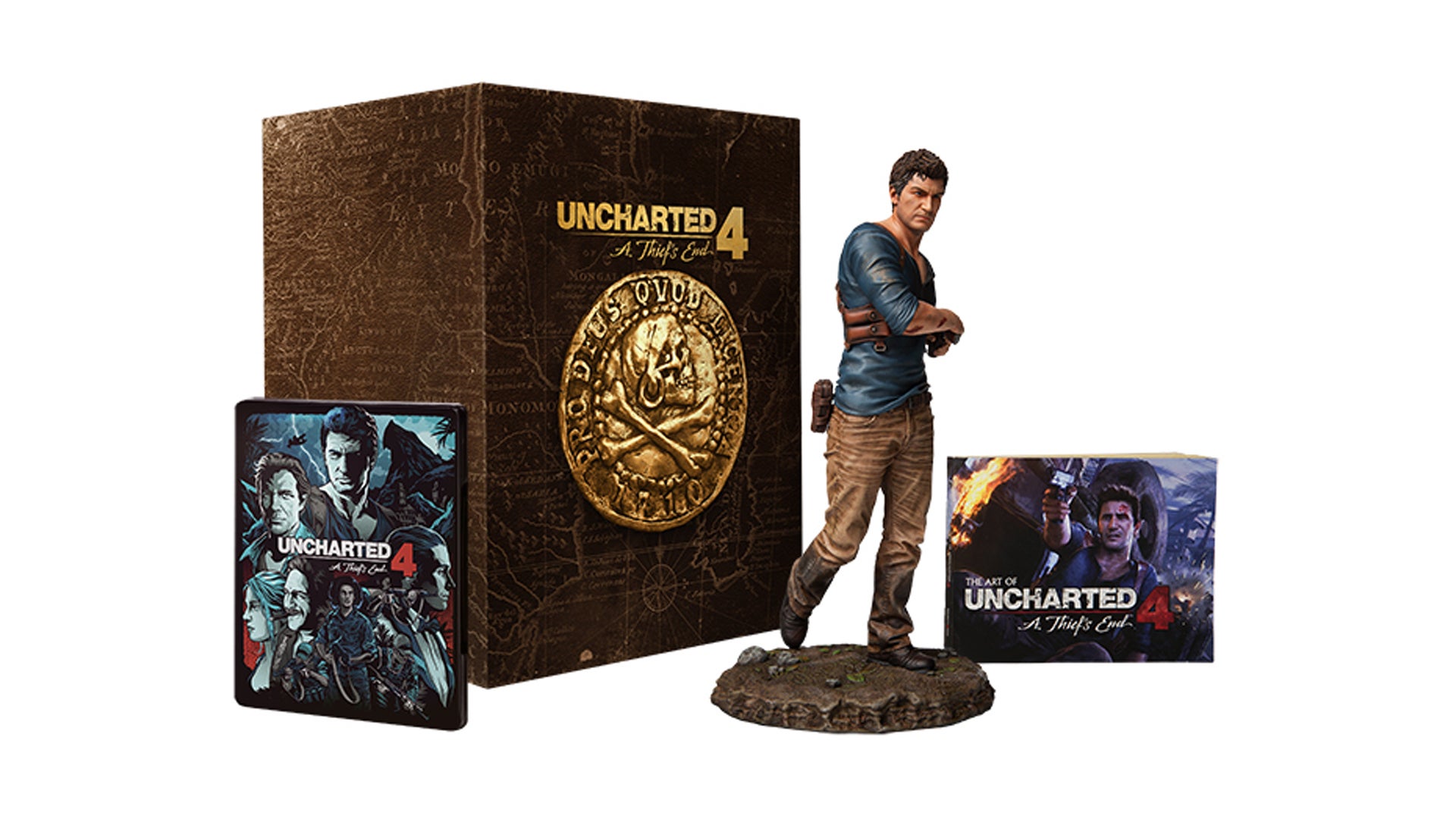 Odds are good that if you were going to buy the big, bulky collector's edition of Uncharted 4 that by now, you would have. If, for whatever reason, you don't own this one and fancy it, it's cheaper than ever at GAME - down to £44.99 when you use the code MVC10 during checkout.
Uncharted 4 Libertalia Edition for £44.99 using code MVC10 from GAME
US Deals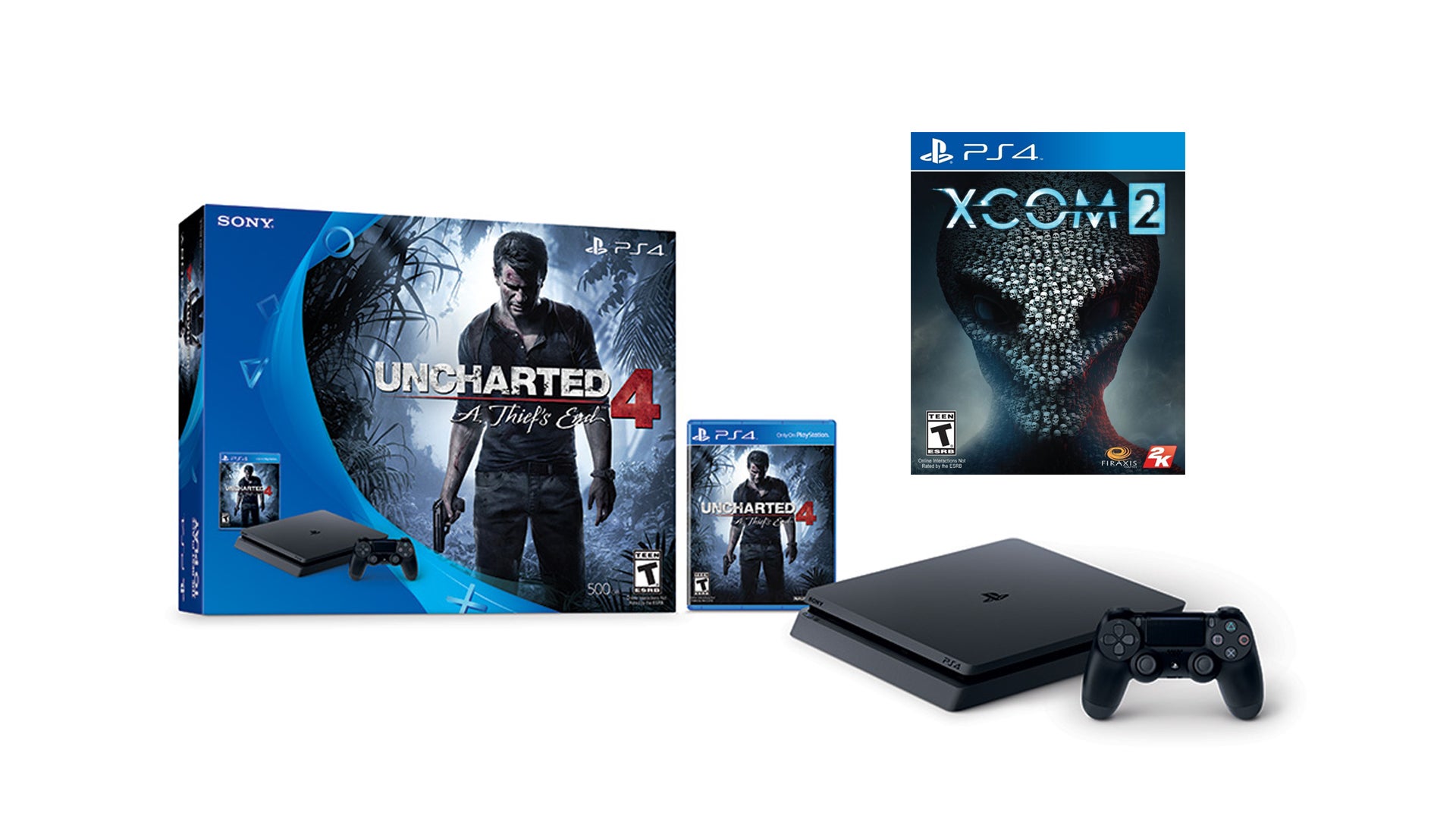 Look, I'm not telling you to get this PS4 Slim console that comes with both Uncharted 4 and XCOM 2 while it's discounted down to $230. But I'm also not NOT telling you to buy it. All that aside, those are both rather nice games with a nice console, so...
PlayStation 4 500GB Slim with Uncharted 4 and XCOM 2 for $229.99 from Dell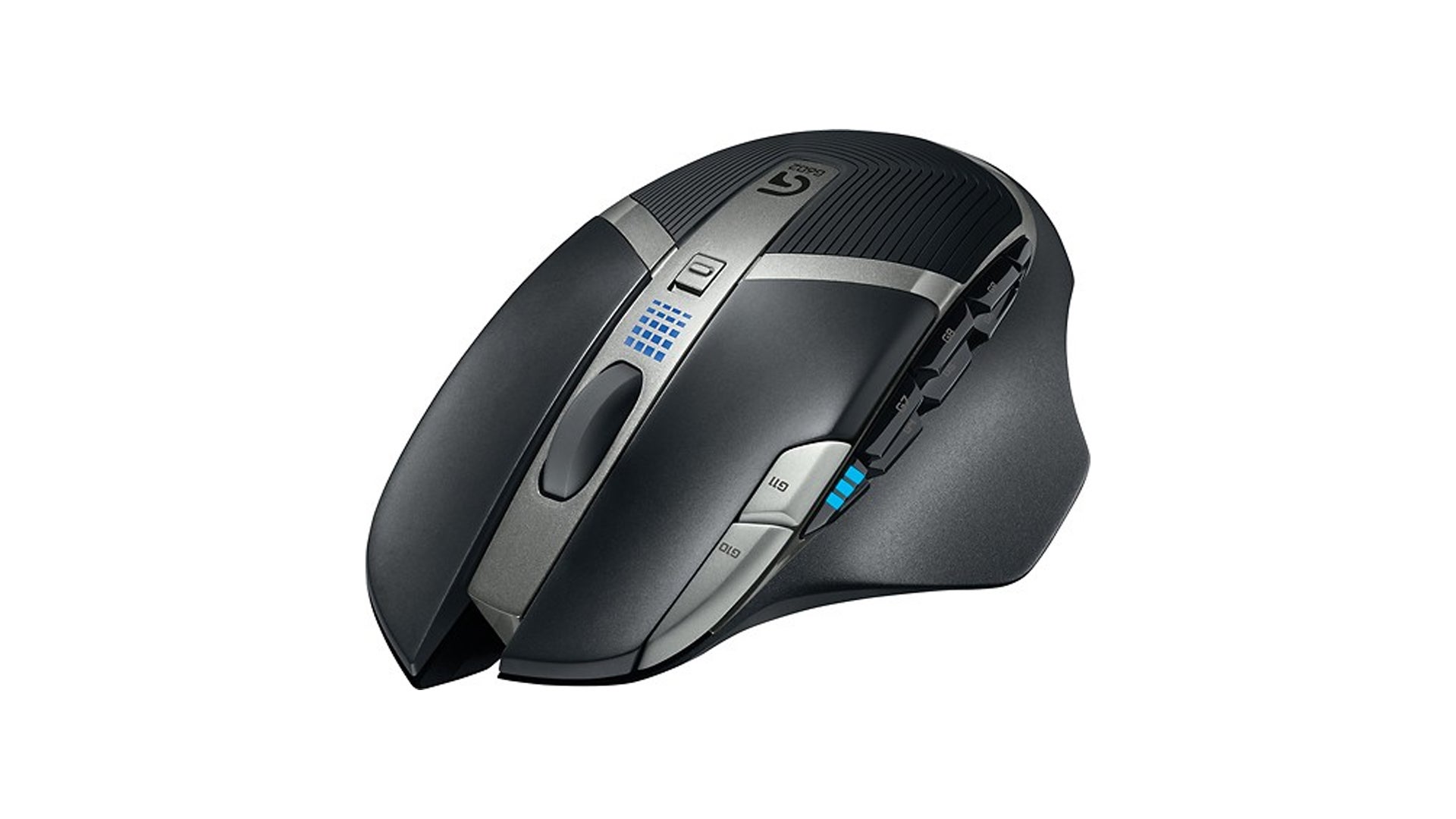 Logitech's G602 gaming mouse is one of the better gaming mice (mouses?) available on the market right now, which makes it a little bit nice to know that it's currently discounted down to $39.99, which is about half price.
Logitech G602 wireless gaming mouse for $39.99 from Amazon US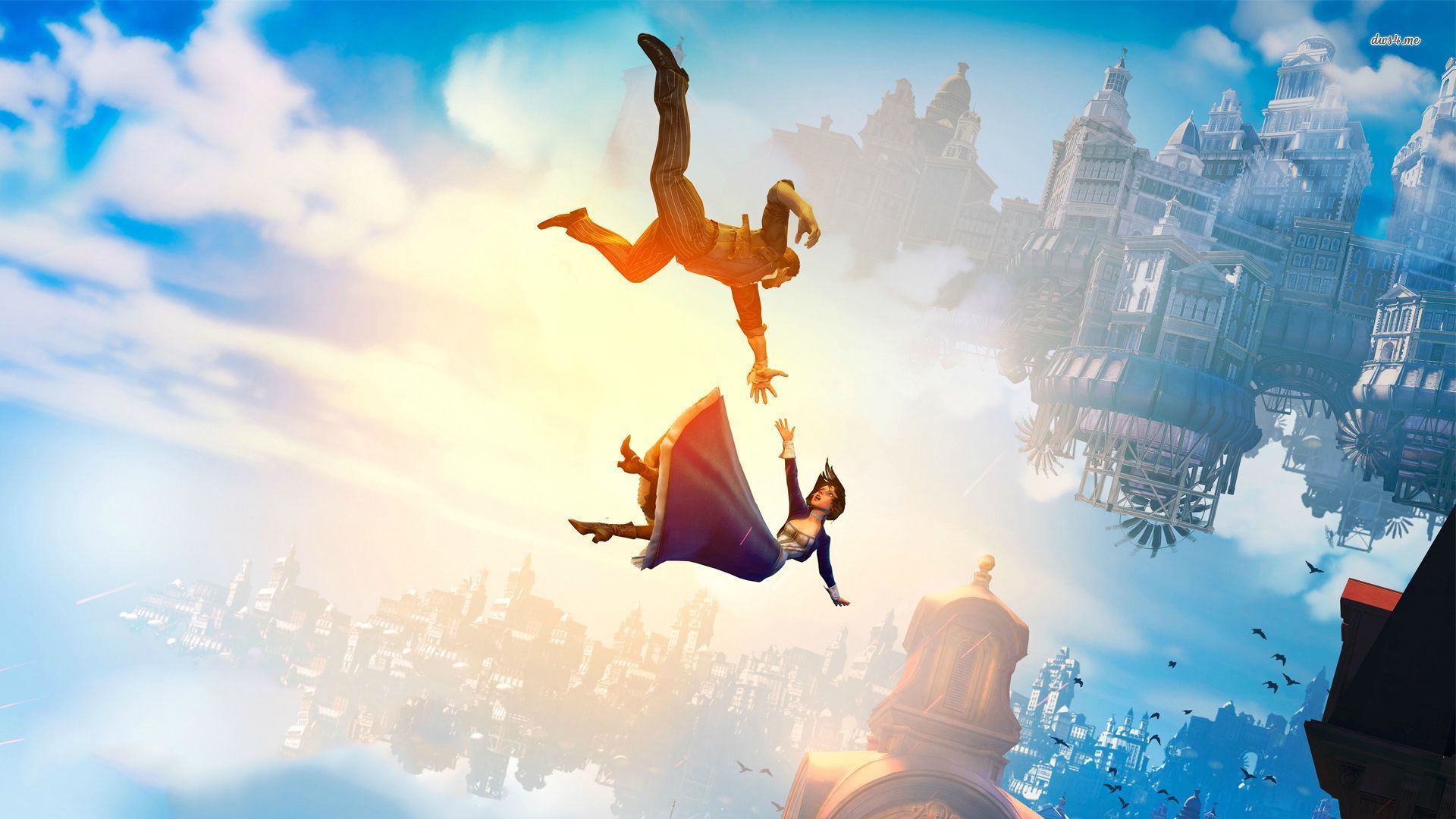 There's always a man, a lighthouse and a deal on Bioshock Infinite's PC edition. This time, you can grab yourself a Steam key for the game for $5.99 from Amazon US.
Bioshock Infinite on PC (Steam) for $5.99 from Amazon US
Once again, we're done for another week. Keep in mind that deals, prices and availability can change at the drop of a hat, so apologies if you miss out on something you wanted. I'll be over at Jelly Deals, scouring the world wide web for more deals. Feel free to visit, or follow us on Twitter and give us a like on Facebook.