Jelly Deals roundup: Radeon R9 390, PC downloads and Persona 5
And also coasters. Actual coasters.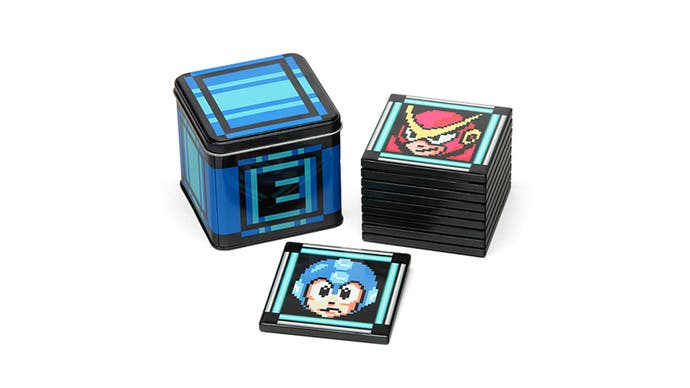 A note from the editor: Jelly Deals is a new deals site launched by our parent company, Gamer Network, with a mission to find the best bargains out there. (It also has the best name.) We've invited the Jelly Deals team to share a weekly roundup of (mostly) gaming-related bargains with us, so we can pass their tips on to you. Full disclosure: if you make a purchase from one of these links, we will receive a small commission from the retailer. Hopefully you'll find it useful!
---
Hello and welcome to one of the few articles on the internet right now that's not about No Man's Sky. While a large portion of you have been out exploring the galaxy, I've been over at Jelly Deals finding as many good deals and cheap games as I can. I'm here again this week to bring a bunch of them directly to your face. If you happen to buy something from this list, there's a chance Eurogamer will see a tiny financial kick-back from each sale, so you'll end up helping us stay employed too.
As always, we do our best to make sure these deals are all active and in stock at the time of posting, but internet deals will be internet deals, and they can disappear without warning. That means that depending on when you click these links, there's a chance some of these deals will be gone or prices may have changed. Hopefully not, but you never know. Anyway, let's get on with this week's batch of deals, starting with the UK Deals. If you're reading from the US, skip down the page about halfway.
UK Deals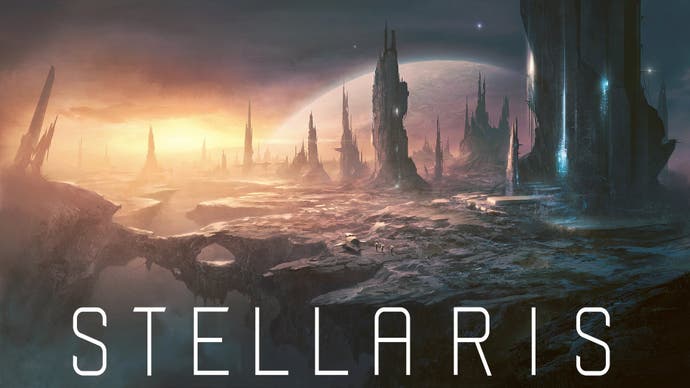 The other trade-based space exploration game that released this year, Stellaris, is a wonderfully tactical strategy game that made a bit of a wave in the Steam community upon its release. This one has remained fairly popular and as such, has held onto its £35 price point quite well. However, over at Zavvi, you can pick up a boxed version of the game for £24.99, which is currently the cheapest way to get a copy. The code in the box will redeem through Steam anyway, so you're all set.
Stellaris on PC for £24.99 at Zavvi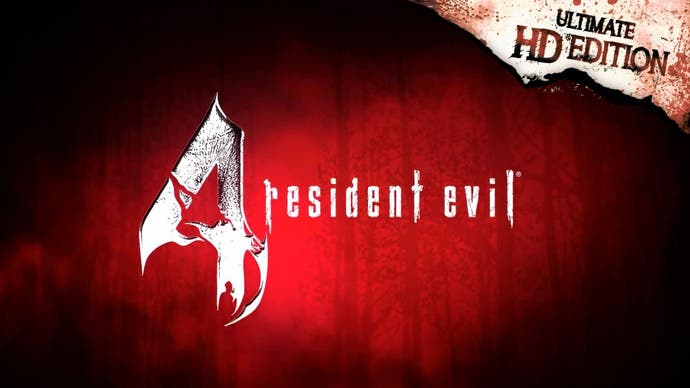 The HD remastered version of one of the most influential video games of the last 15 years is available to buy on PC for £5.99 currently. Whether you're a newcomer to the Resi series or you're a veteran who feels the need to dig back in and play through this classic one more time, Resident Evil 4 HD at under half price is hard not to recommend.
Resident Evil 4: Ultimate HD Edition on PC (Steam) for £5.99 at GamesPlanet
Update: GamersGate has gone and one-upped this deal by a matter of pence, and you can pick up Resident Evil 4 Ultimate HD Edition for £5.10 at its website for the next three days.
Resident Evil 4 HD for £5.10 at GamersGate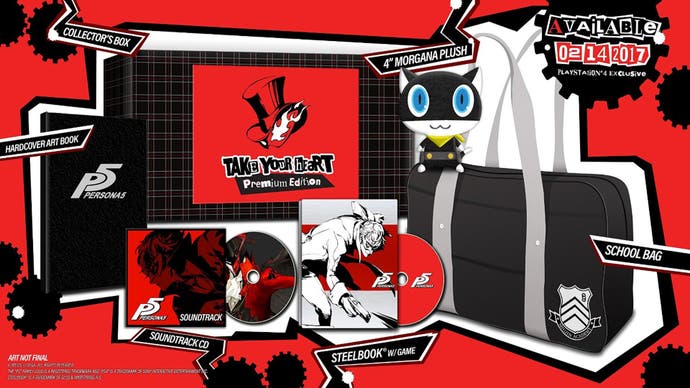 Persona 5 finally has a European release date: February 14th 2017. Some of you may have taken an interest in the mildly ridiculous 'Take Your Heart' Premium Edition of the game that was also announced. Currently, the cheapest way to get your hands on this one is to head over to Zavvi and pre-order using a brand new account. Entering the code "WELCOME" upon checkout will get you the new customer discount and secure your pre-order at the price of £67.49.
Persona 5 Take Your Heart Premium Edition on PS4 for £67.49 using code WELCOME at Zavvi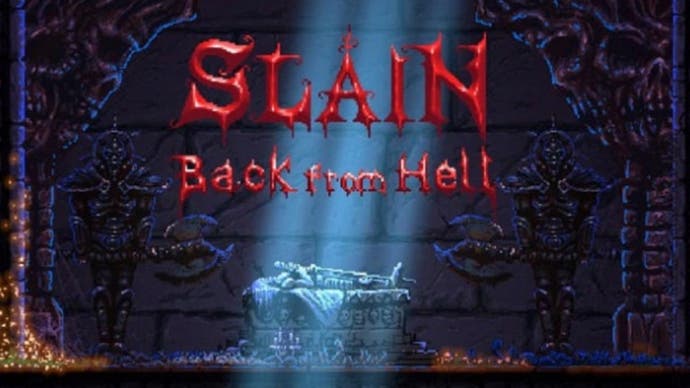 Indie PC hack-and-slasher Slain may have had what we will gently refer to as a 'troubled launch' back in March, but the developers responded to harsh criticism by taking a second look at the game themselves. After a few months of fixes, improvements and changes, Slain: Back From Hell was released on Steam, a new and improved version of the game that received a much more favourable reception. Green Man Gaming have slashed the price of this one down to £5.57 currently.
Slain: Back From Hell on PC (Steam) for £5.57 at Green Man Gaming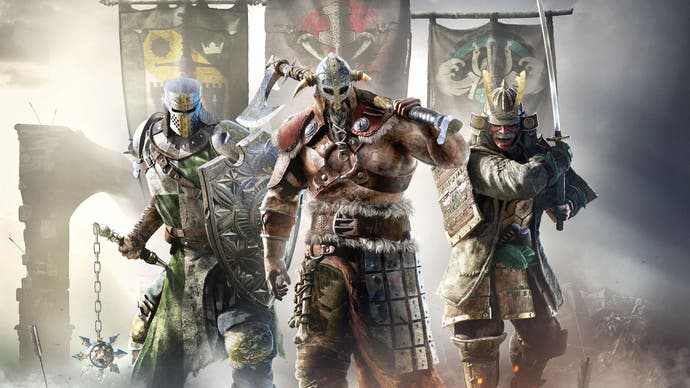 For Honor may not actually be due out until February next year (fingers crossed), but that hasn't stopped GamesPlanet from offering a bit of a discount. At the moment, you can pre-order a copy of the Deluxe Edition for the same price as the Standard Edition would normally cost you - £31.99. Keep in mind that this will be a Uplay version of the game, so do with that what you will.
For Honor on PC (Uplay) for £31.99 (Pre-Order) at GamesPlanet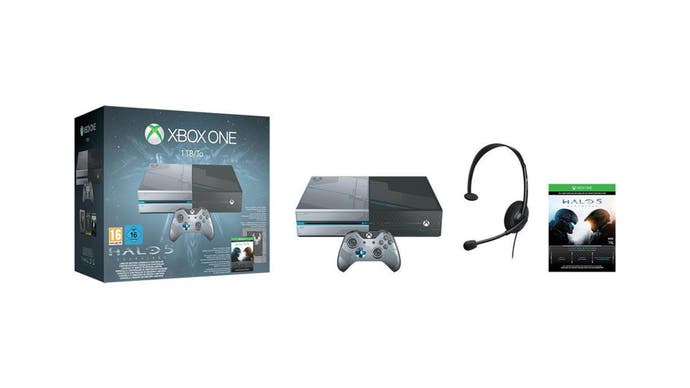 If the smaller, whiter Xbox One S just doesn't do it for you (or it's completely sold out everywhere you check), then perhaps this Halo 5 Limited Edition Xbox One will. For £239.97, you'll get the limited edition Halo 5: Guardians console in all of its blue/grey/darker grey glory, as well as a digital copy of the game. More importantly, you'll also be getting a 1TB hard drive for that price, making this one of the cheaper ways to pick up a 1TB Xbox One at present.
Limited Edition 1TB Halo 5 Xbox One for £239.97 at GameStop
Perhaps this year's biggest surprise was that id Software's revival of space demon murder-fest, Doom, was in fact a very good game. For whatever reason, it's also managed to slip down in price to just under £20 on consoles at the moment. At that price, it's hard not to recommend if you're a console owner that hasn't already picked up a copy. If you fancy a trip to Mars anytime soon, this is the cheapest way to achieve that. Bring a chainsaw.
Doom on PS4 for £19.95 from TheGameCollection
US Deals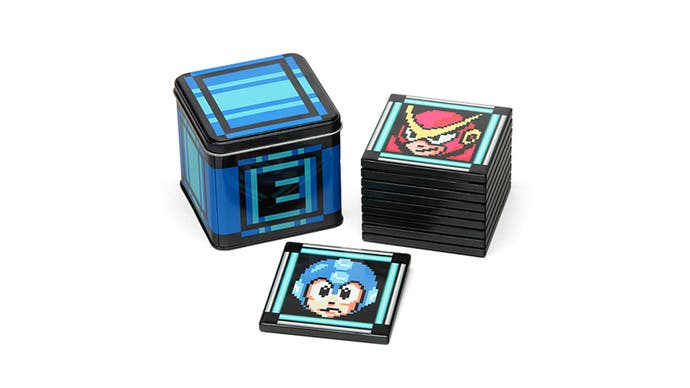 Okay, let's get through the most important deal first. This set of Mega Man coasters is currently 50% off, bringing the price down to $14.99. Frankly, I'm not sure who was buying it when it was a full $30, but 15 bucks is a lot more agreeable. These coasters are replicas of the pixel-art boss portraits from Mega Man 2 and come in a little Energy Tank tin too. It might just be me, but there's something about them that ticks a real old-school nerd check box in my head.
Mega Man Coasters for $14.99 (half price) at ThinkGeek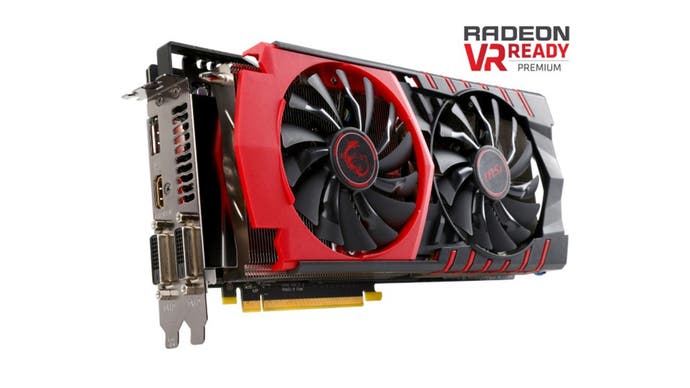 For PC owners, NewEgg is offering this MSI Radeon R9 390 8GB graphics card for $275, though by jumping through a few hoops, the card will only cost you $240. Firstly, as above, check out using a VISA and enter the code VCOGOLD16 at checkout, this will knock $15 off the price right away. After that, you can grab a $20 rebate from purchasing the card and get your remaining cash back.
MSI Radeon R9 390 8GB Graphics Card for $240 using code and rebate from NewEgg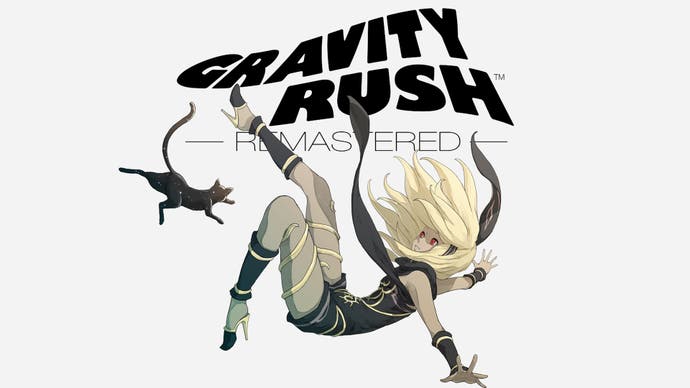 Back to consoles now with this deal on Gravity Rush Remastered. You may have missed the original release of Gravity Rush, given that it was a Vita exclusive. The remastered PS4 version takes everything good about the original release and gives it a nice HD once-over. Amazon is currently selling this one at just $20.80, so it's a bit of a bargain.
Gravity Rush Remastered on PS4 for $20.80 from Amazon US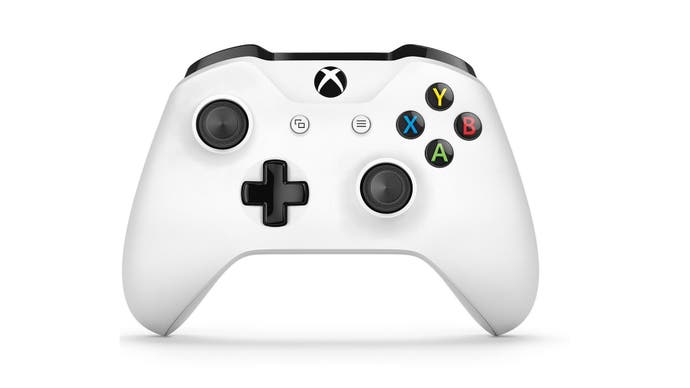 The new-style Xbox One controller features some all-round improvements, including better grip where your palms hold the pad and the addition of Bluetooth connectivity. Whether you're picking one up as second-player Xbox controller or as a new pad for your PC, the cheapest way to get one of these right now is to head over to NewEgg and enter the code EMCEMFE28 during check out. That'll bring the price down to a total of $45.
New-Style Xbox One Controller using code EMCEMFE28 for $45 at NewEgg
---
Well, that's all she wrote for another week of deals, folks. Please keep in mind that all deals, stock levels, and prices can change at any time, so apologies if that happens on something you like. As always, I'll be over at Jelly Deals, keeping my eyes peeled for more deals, but you can keep up to date with us by following us on Twitter or Facebook. See you next week!