Jelly Deals roundup: Final Fantasy 15, Yakuza Zero, Overwatch and more
Also, that Journey scarf you know you want.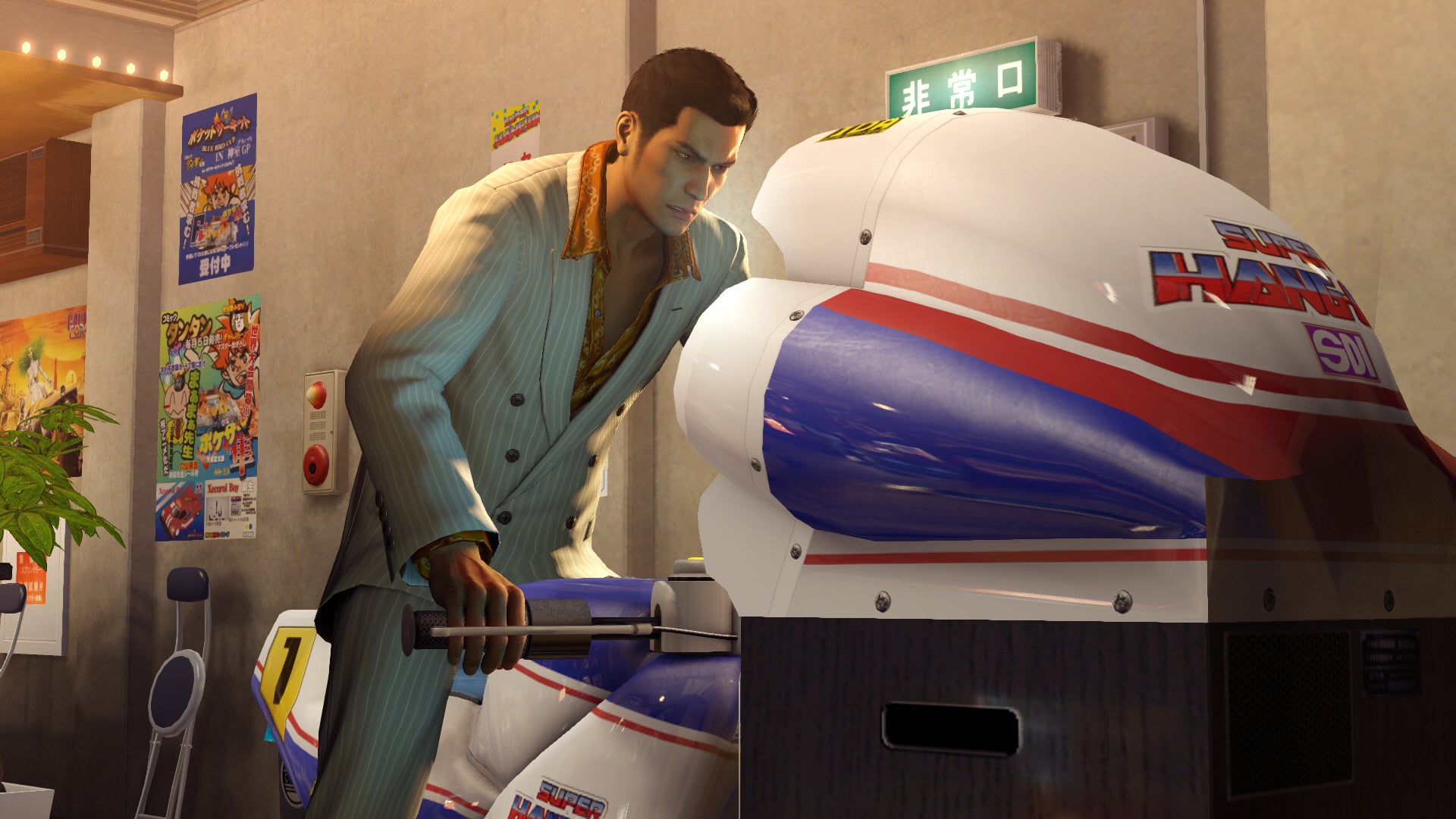 A note from the editor: Jelly Deals is a deals site launched by our parent company, Gamer Network, with a mission to find the best bargains out there. Look out for the Jelly Deals roundup of reduced-price games and kit every Saturday on Eurogamer.
---
Well, that was a bit of a week, wasn't it? All that Project Scorpio excitement on Thursday means that not only are we one extra step closer to another brand new console release this year but also most of us are probably going to have to invest in 4K TVs at some point. That being said, we've got another batch of game deals to check out, which is good because we're going to have to start saving those pennies.
As usual, we've got deals that'll work in the UK, deals that'll work in the US and some deals that will work in both the UK and US, as well as presumably many other places. Let's get started.
UK & US Deals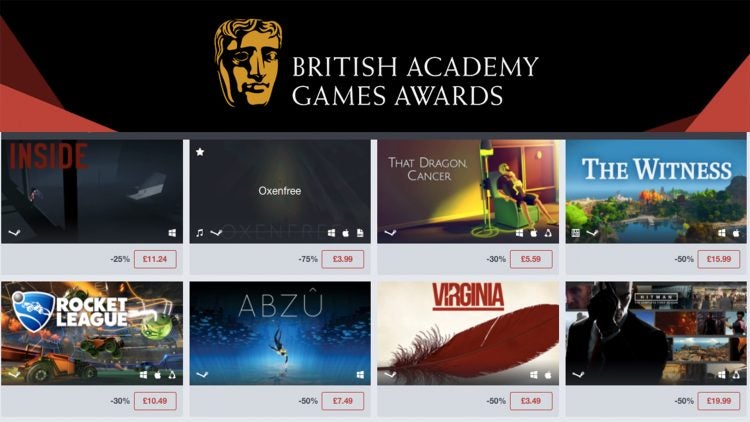 To celebrate this week's BAFTA Games nominated titles, Humble is offering a range of discounts. This means you can grab a copy of No Man's Sky for £19.99 / $29.99, Hitman's first season for £19.99 / $29.99, ABZU for £7.49 / $9.99, The Witness for £16.49 / $19.99, Oxenfree for £4.12 / $4.99 and many more.
BAFTA nominated games on sale from Humble Store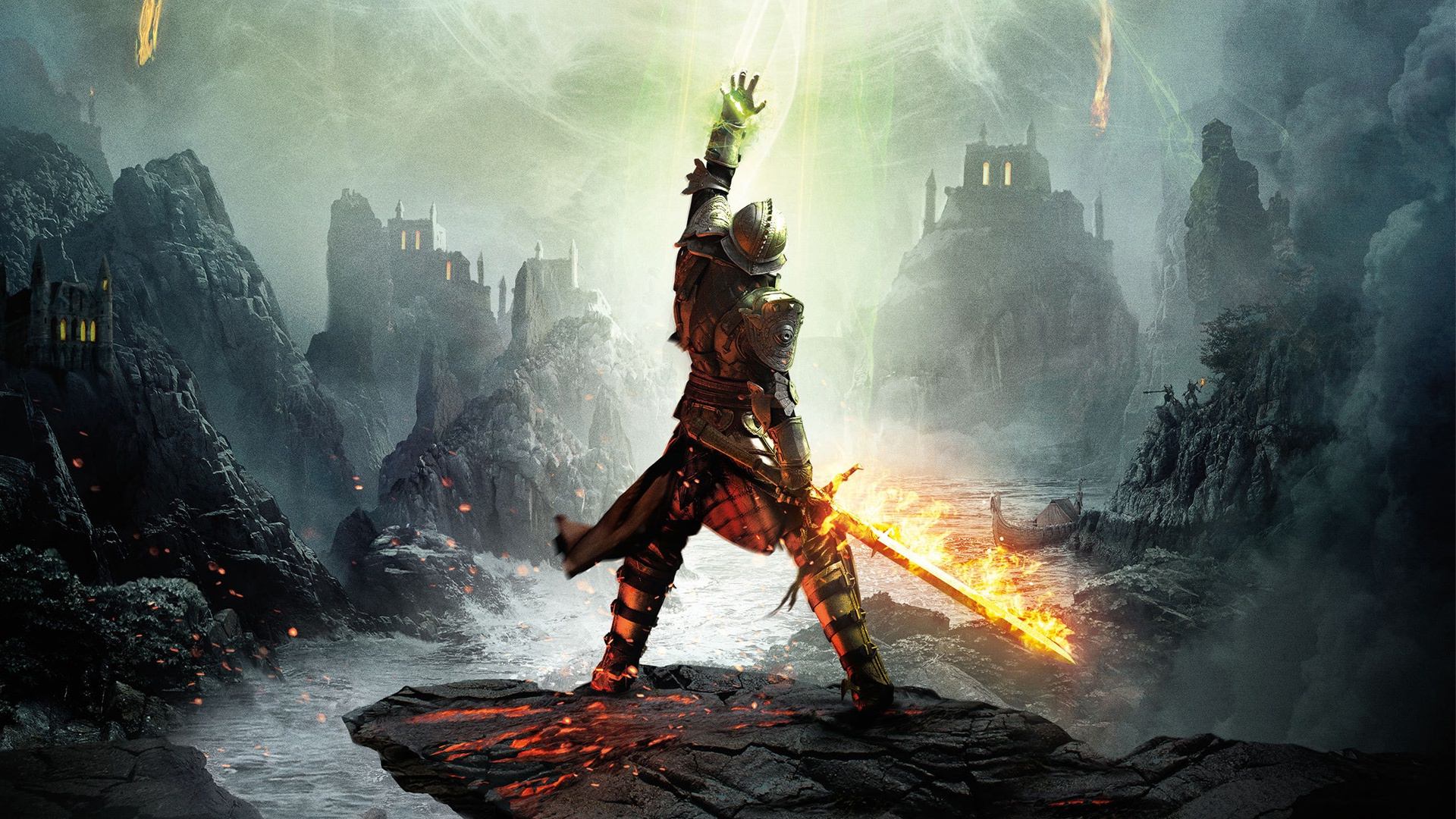 In what I was convinced was a pricing error (but it's still here after three days, so probably isn't), Dragon Age Inquisition Deluxe Edition on PS4 is down to a remarkably low £2.99 right now through the PlayStation Store, for PS Plus members. That's a discount of £62 (about 95 per cent off) and somehow that's a legal way of purchasing this game. Which you should, by the way. It should also convert to your local currency but your mileage may vary from country to country.
Dragon Age Inquisition Deluxe Edition on PS4 for £2.99 from PlayStation Store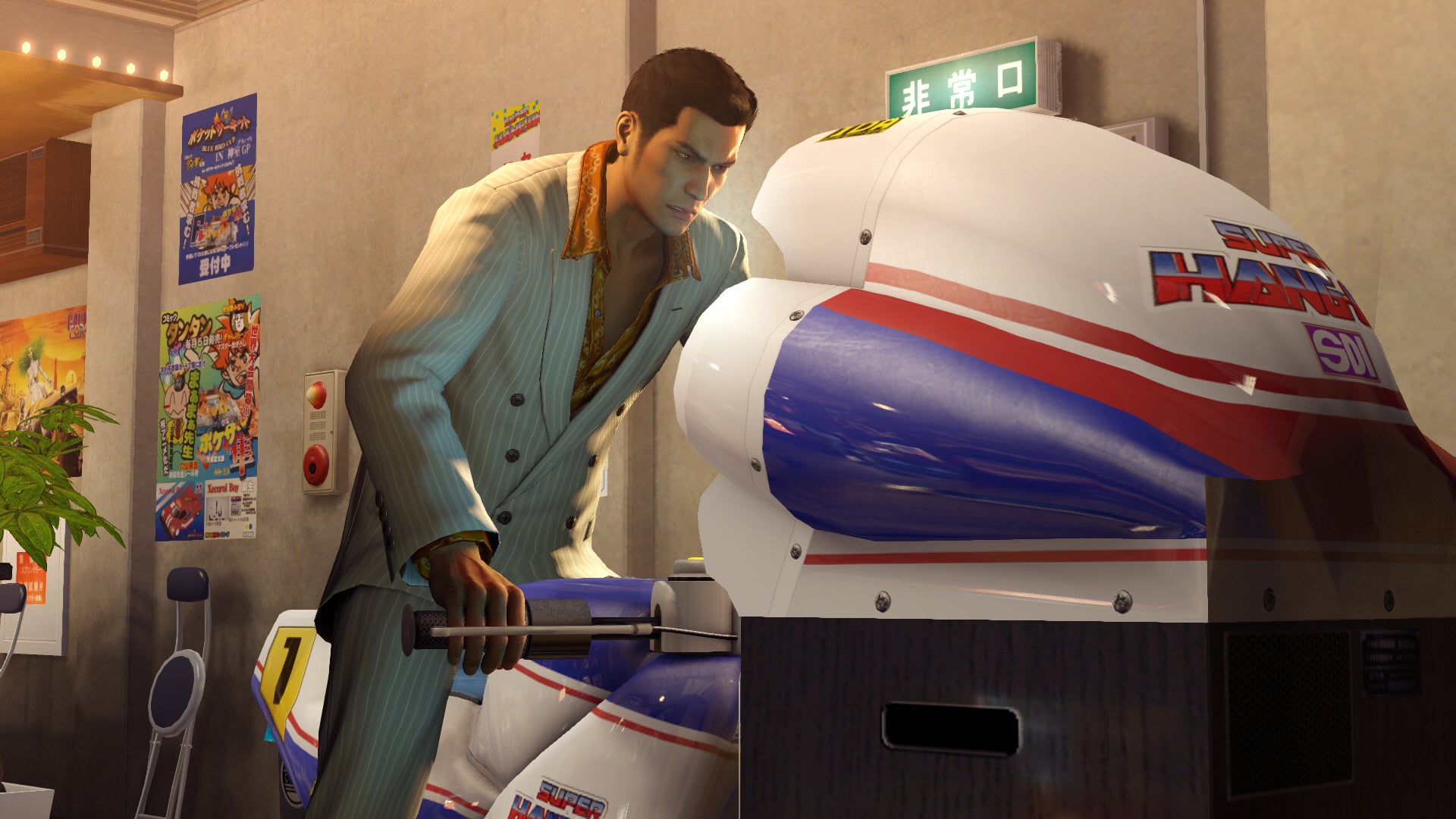 I know the year has been packed full of must-own games and frankly, I'd be shocked if you had enough time to play the majority of them - I know I don't. That being said, one of those essential games, Yakuza Zero, is down to £29.99 / $39.99 as a download directly from the PlayStation Store and you really, really need to get this one. It's insane but it's absolutely fantastic.
Yakuza Zero on PS4 for £29.99 / $39.99 from PlayStation Store
The game is also available in its boxed form over at Zavvi for £29.99, £29.86 from ShopTo and £27.85 from SimplyGames in the UK, though it's been drifting in and out of stock for a day or two.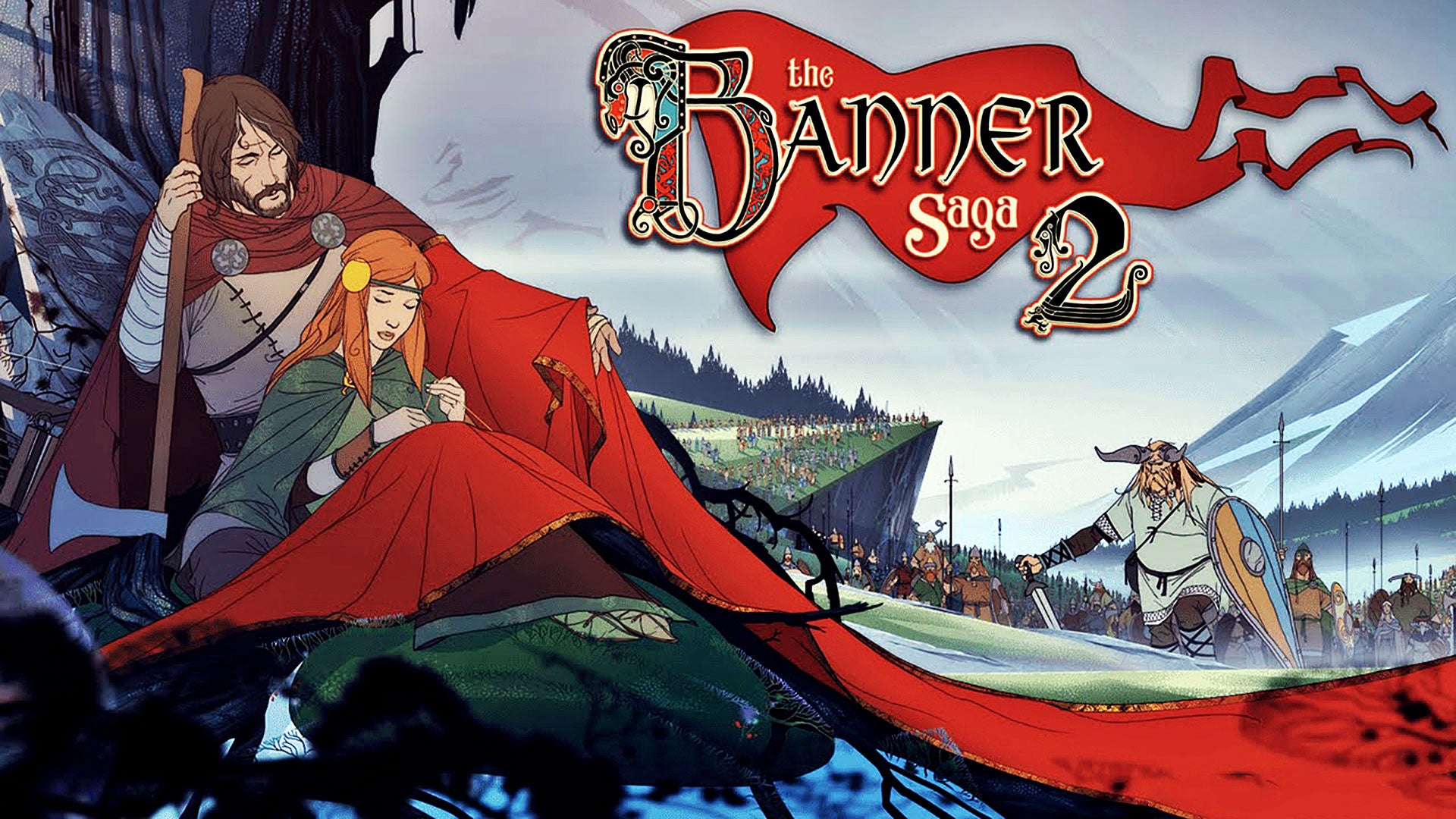 Over to Humble briefly now, since the site is also hosting a Strategy Week, with up to 75 per cent off some rather nice strategy titles including The Banner Saga (1 and 2), SteamWorld Heist, Frozen Synapse, Mount and Blade Warband, Age of Wonders 3 and more. Check out the range on the link below.
Strategy Week from Humble Bundle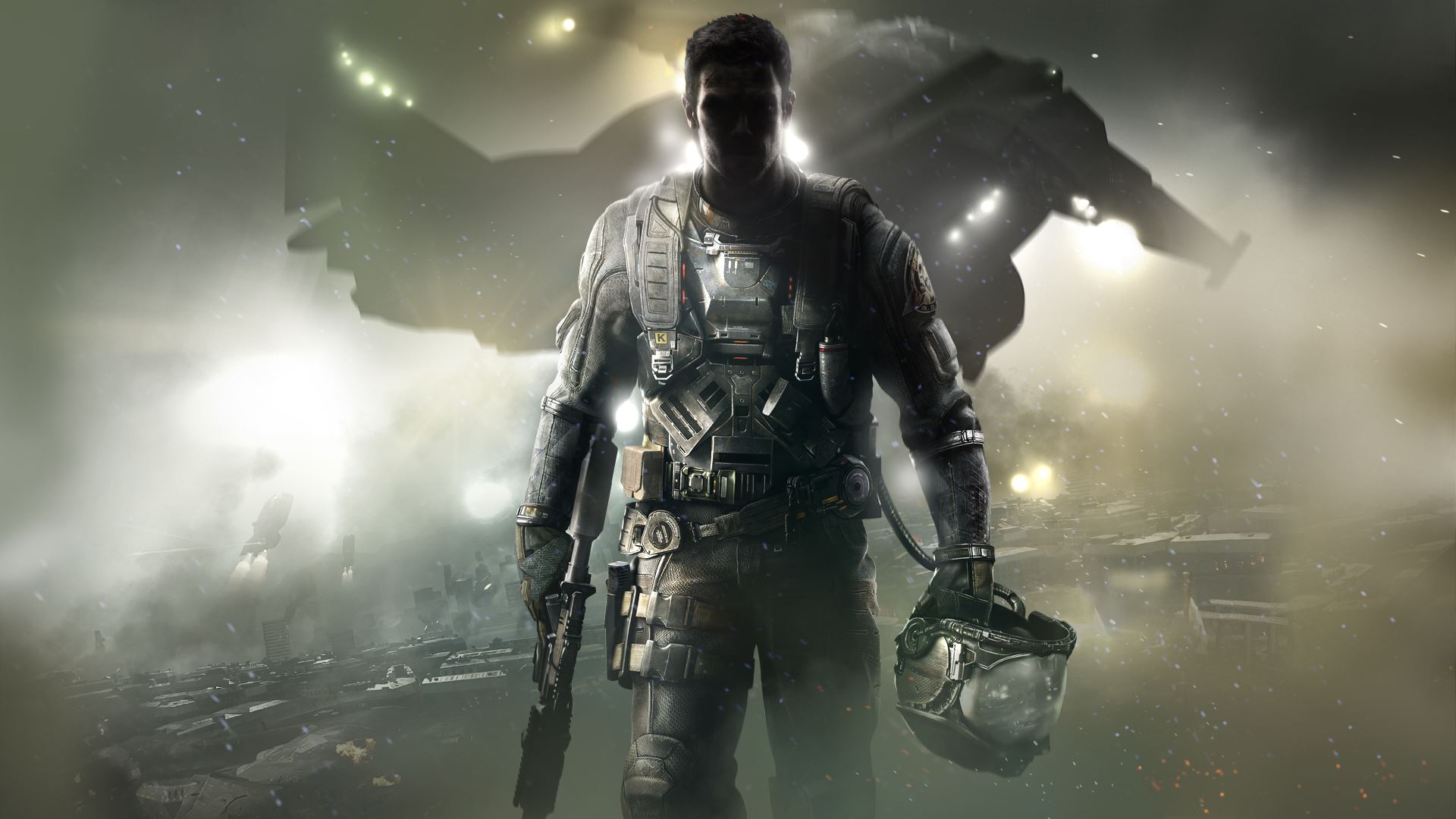 While we're over at Humble, you can check out the special weekend sale on right now, focused entirely on Call of Duty games. There's up to 66 per cent off a range of titles from the franchise, including Infinite Warfare for £19.99 / $29.99, Modern Warfare for £9.99 / $9.99, Black Ops 3 for £19.99 / $29.99 and more. This one ends Sunday, though, so be quick.
UK Deals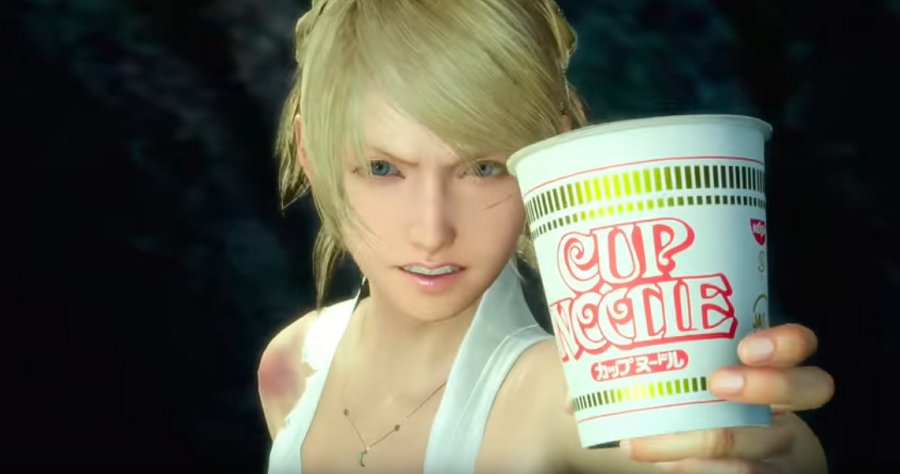 While it has a long way to go before it reaches the accidental price point it was reduced to on PSN a week or so ago, it's nice to see Final Fantasy 15 getting an above-board, official price cut. Over on Amazon UK this week, you can pick up a copy on Xbox One or PS4 for £27.49 while stock lasts.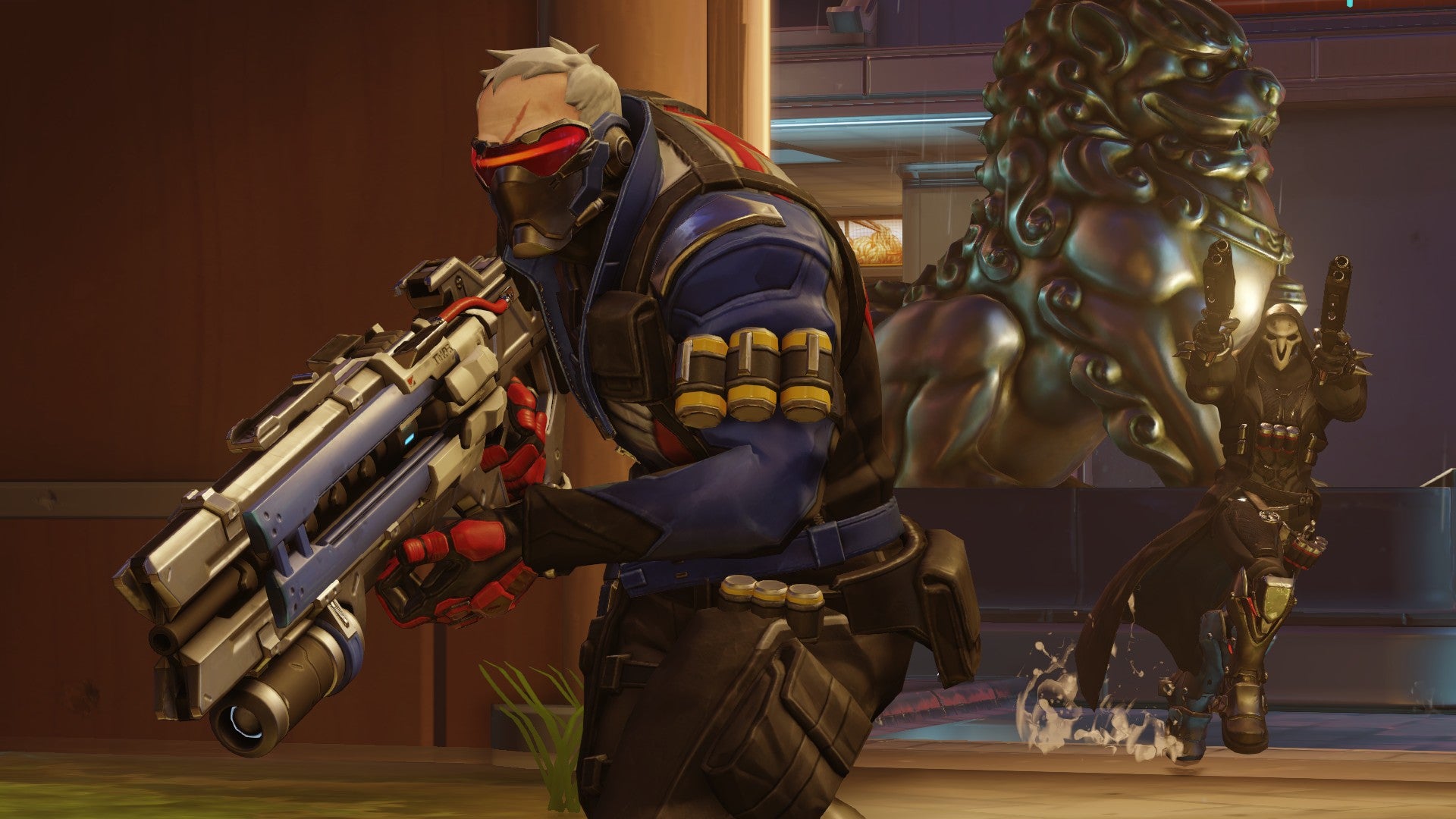 Overwatch is down to £26 on Xbox One, £25.99 on PC and £26.99 on PS4 right now. That should probably be enough to convince you to grab a copy if you somehow don't already own one by now. By the way, you should probably own at least one copy of Overwatch, just so you know.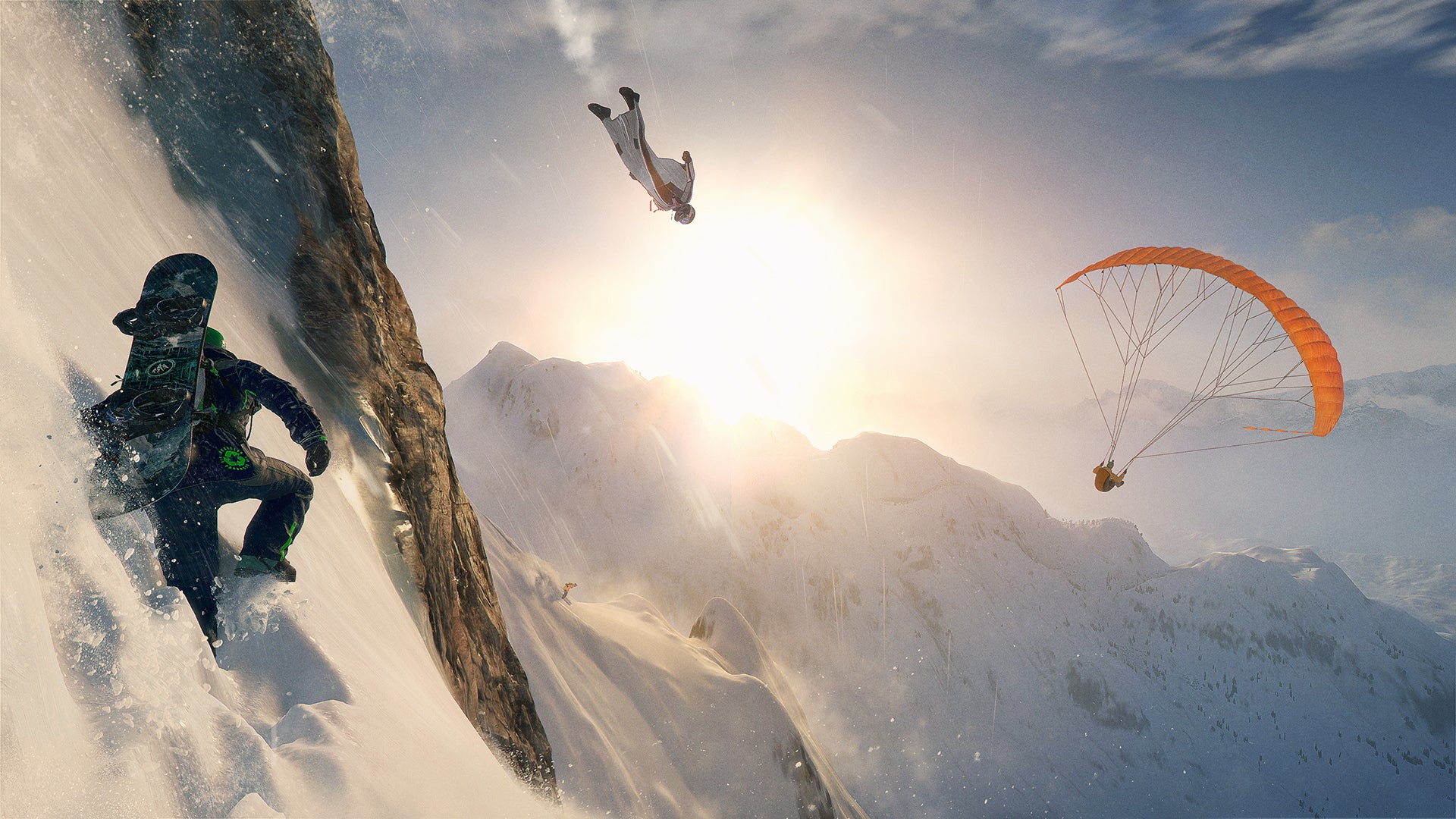 I'm going to go out on a limb and say that you probably didn't play Steep, which came out on consoles and PC at the tail-end of last year. You can snowboard, ski, paraglide or be one of those borderline insane wingsuit people, all down a picturesque, snowy Alaskan mountain side. If any of that sounds like your kind of thing, you can grab a console version for £20 at the moment - the lowest price the game has ever been. You can also pick up a Uplay code for PC for £22.49.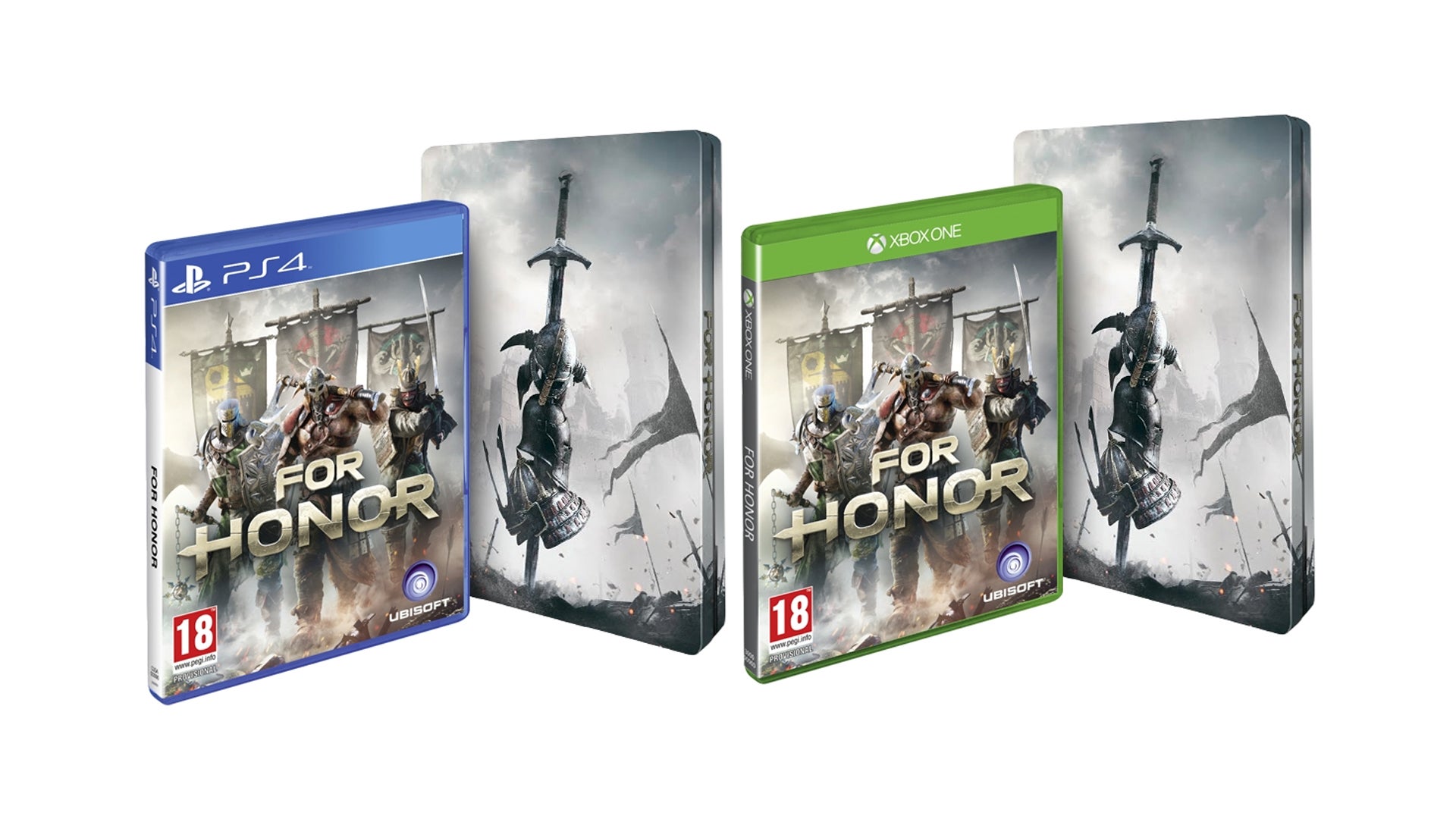 Samurai and vikings and knights, oh my! For Honor is down to £29.99 on Xbox One and PS4 right now, over at 365Games. Better still, you'll get a fancy steelbook case along with your chosen format of the game, for no extra cost. Neat.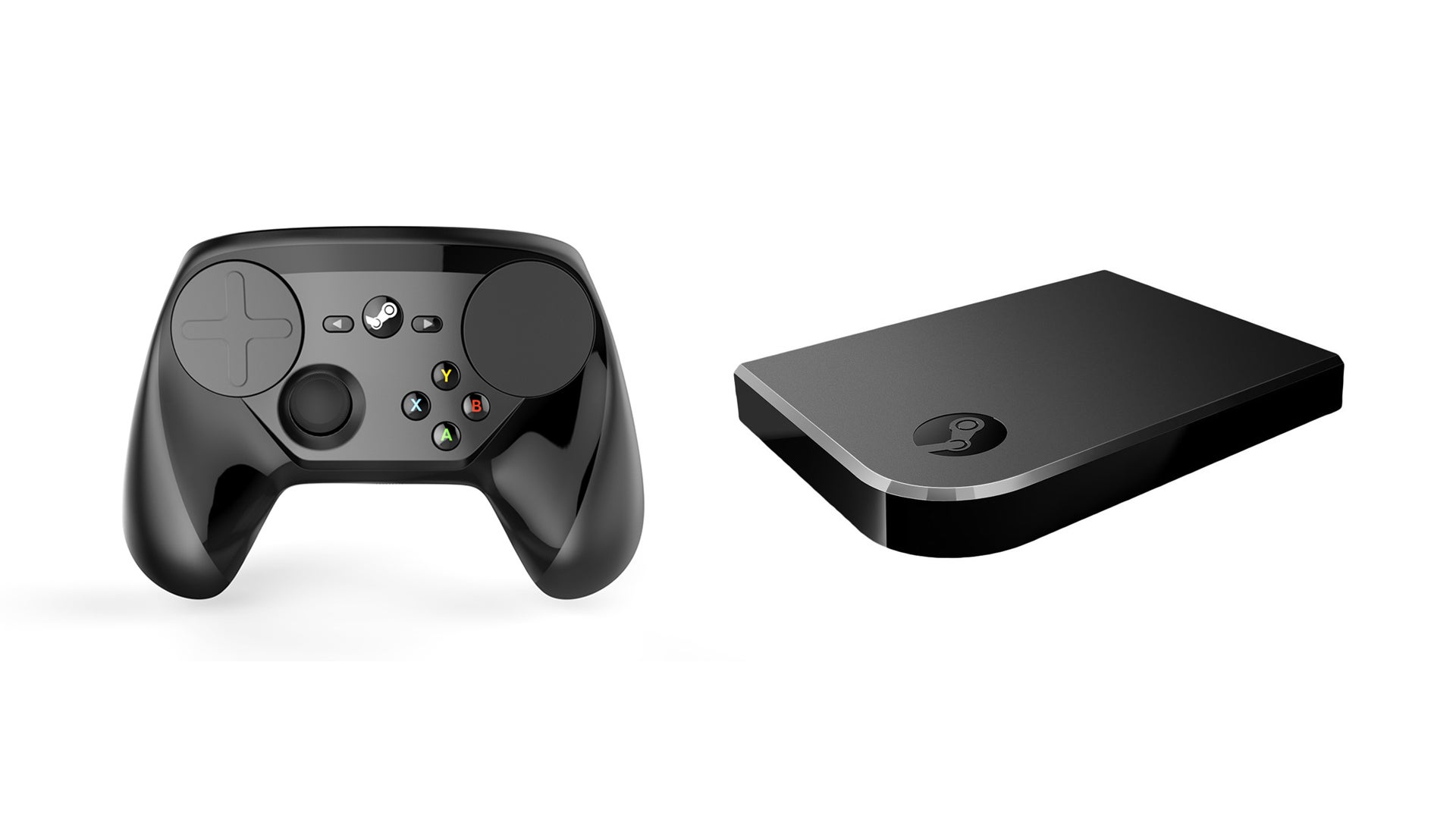 Heads up, the Steam Link and Controller are discounted over at GAME again. This isn't the first time and it probably won't be the last but if you wanted one of these (or both) and missed the last sale, head over to GAME and nab them while the Link is down to £15.99 and the Controller down to £27.99.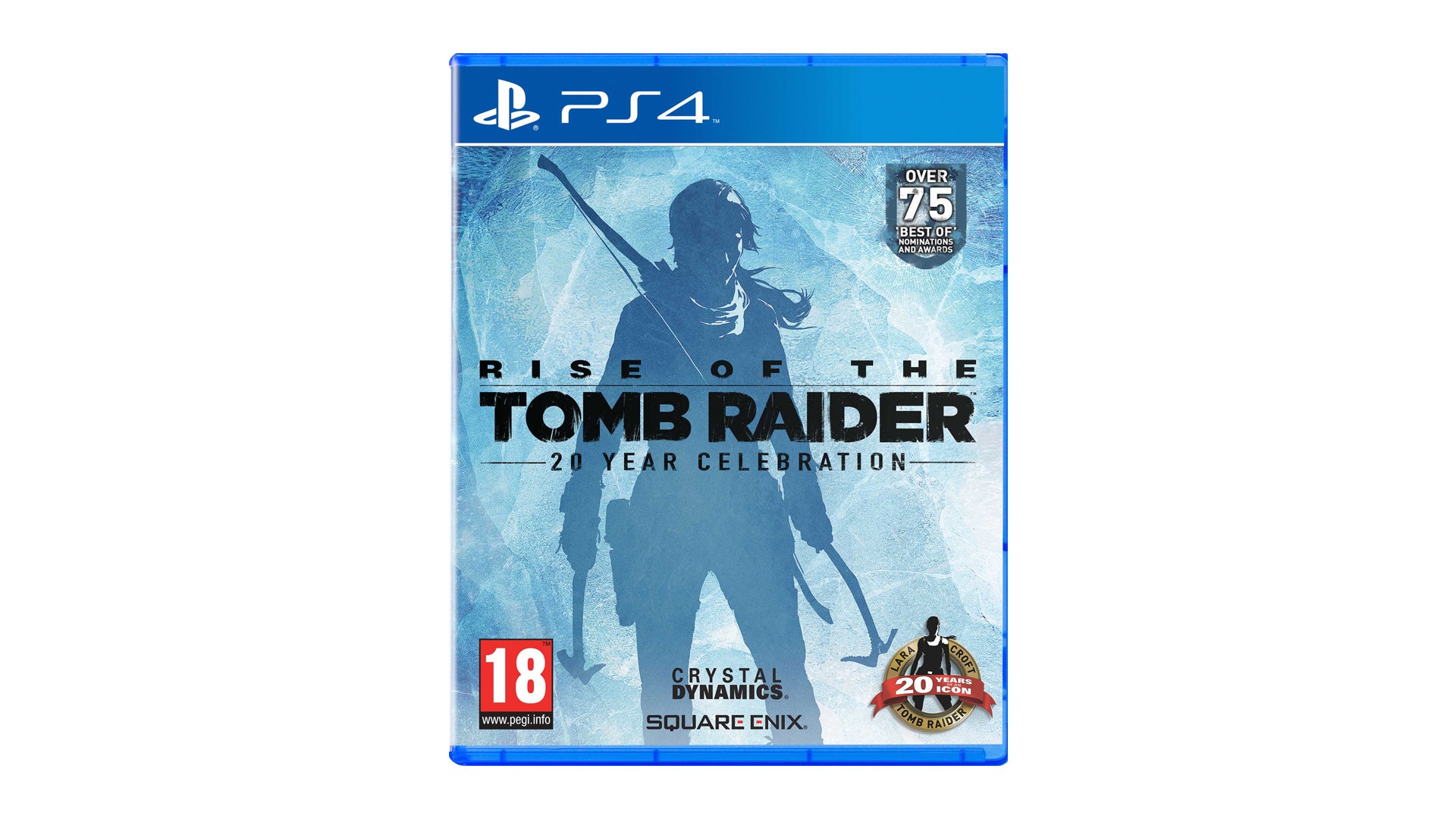 Lara's latest adventure has had no shortage of sales since launch but it's rarely come down below £25. That is, of course, until now, since over at Argos you can grab yourself a PS4 copy of the 20 Year Celebration edition (which includes the ability to play the entire game as PS1 Lara) for £19.99.
Rise of the Tomb Raider 20 Year Celebration on PS4 for £19.99 from Argos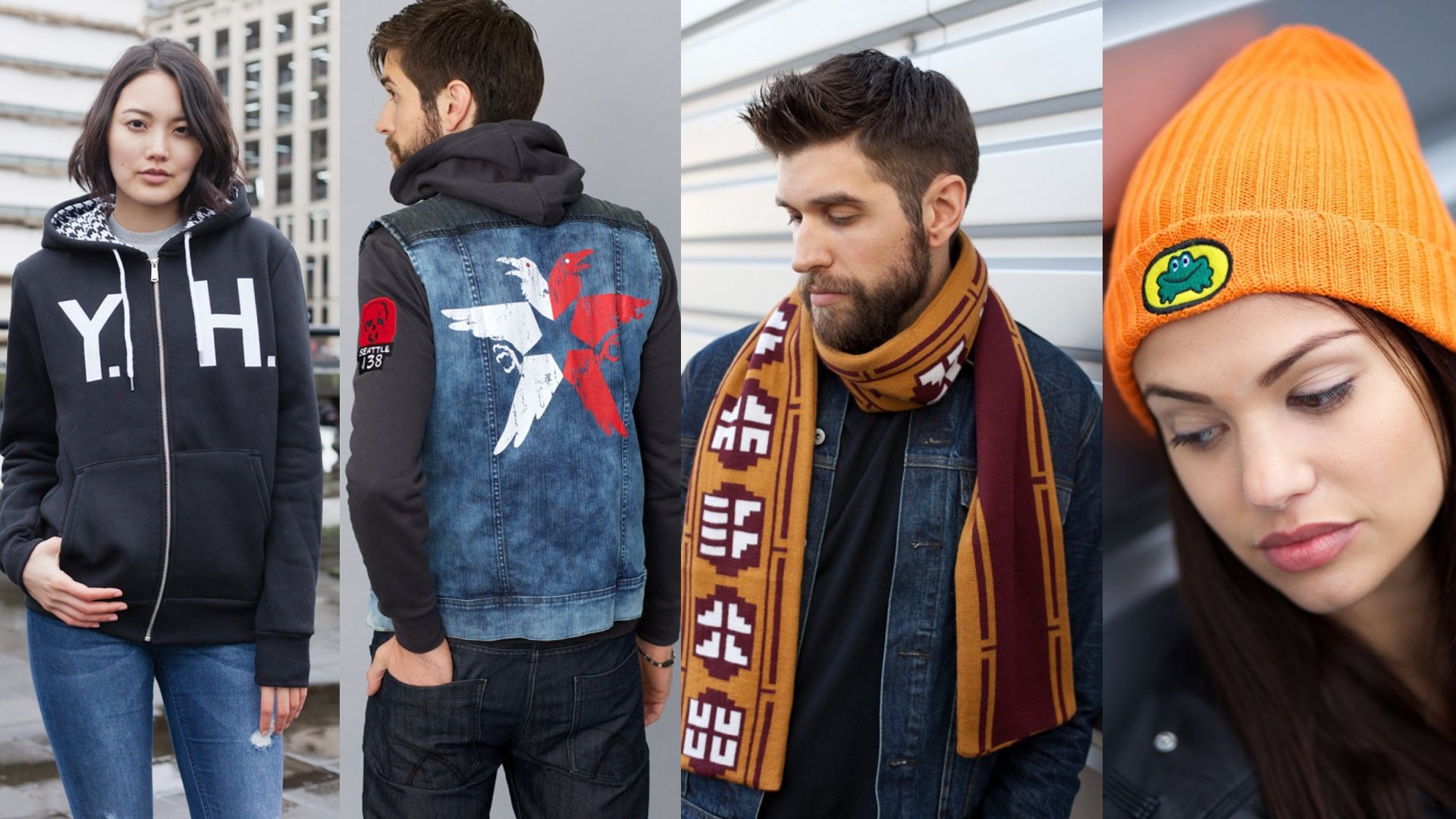 The folks over at Insert Coin Clothing, purveyors of fine video game themed wares, are having themselves a Spring Sale. This means discounts of up to 70 per cent off some of the site's range of hoodies, T-shirts, scarves and more for a limited time and while stock lasts. I'm not going to tell you what to buy but I can tell you that I'm eyeing up that Journey scarf.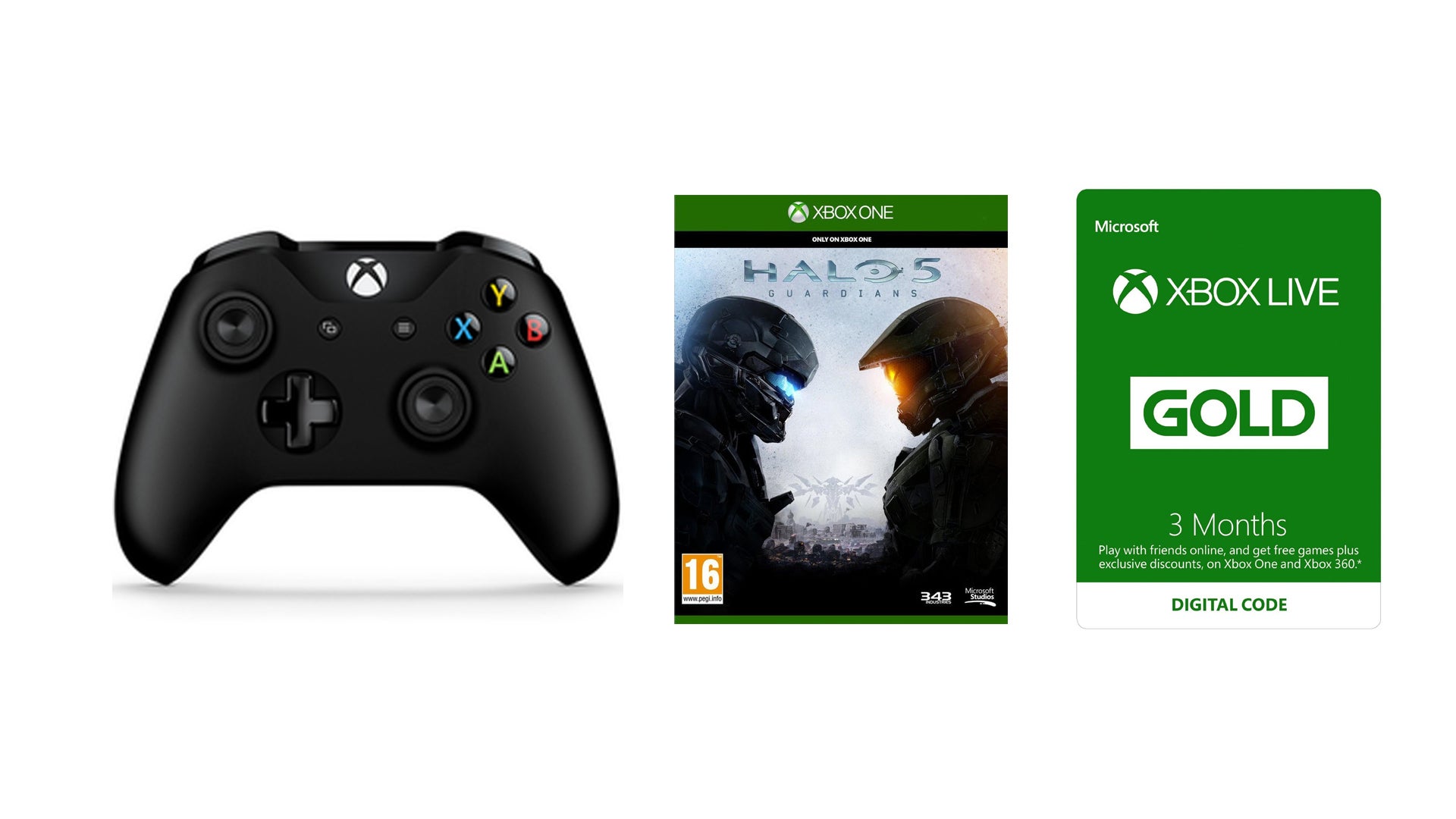 Over at GAME, the folks there are bundling up some Xbox goodies into a fairly decent package. You can get an Xbox One Wireless controller along with a copy of Halo 5 and 3 months of Xbox Live Gold, all for £59.99. On top of all that, you'll also get a bonus £5 of Xbox Live credit for free. Considering that controller alone normally costs £44.99, there has definitely been worse offers than this one.
Xbox One wireless controller, Halo 5 Guardians on Xbox One and 3 Month Xbox Live Gold with free £5 Xbox Live credit for £59.99 from GAME
US Deals
If you happen to be a PC gamer and feel like the DualShock 4 is the controller for you, you should probably head over to Best Buy at the moment. There, you can grab the DualShock Wireless starter kit for $40, $30 off its regular price. That pack contains a DualShock 4 controller alongside the USB Wireless Adapter you'll need to get it to work with a PC or Mac.
DualShock 4 and Wireless USB Adapter Starter Kit for $39.99 from Best Buy
Song of the Deep, the underwater exploration-focused title published by GameStop's 'GameTrust' brand is currently down to its lowest price ever. Frankly, it'll be almost impossible to sell it for any less than this, given that a boxed PC version will cost you only $1.97 as of right now. An entire game for less than the price of a coffee - the choice is yours.
Song of the Deep on PC (boxed) for $1.97 from GameStop
Humble is currently hosting one of the rare instances of a bundle that only works in certain areas (and excludes the UK, specifically). The Humble THQ Nordic PlayStation Bundle, which is a bit of a mouthful, offers you the chance to grab up to 15 PS4 and PS3 games for $15. This includes the entire Darksiders franchise, the first two Destroy All Humans, Red Faction and more.
Humble THQ Nordic PlayStation Bundle
With that, we're done for another week. Keep in mind that deals, prices and availability can change at the drop of a hat, so apologies if you miss out on something you wanted. I'll be over at Jelly Deals, scouring the world wide web for more deals. Feel free to visit, or follow us on Twitter and give us a like on Facebook.
Did you know that Jelly Deals has launched a newsletter? Let us bring the best deals directly to you each day. Subscribe here, if that seems like your kind of thing.