Jelly Deals roundup: Destiny 2, L.A. Noire, Okami HD, and more
Plus, 10% off Humble Monthly.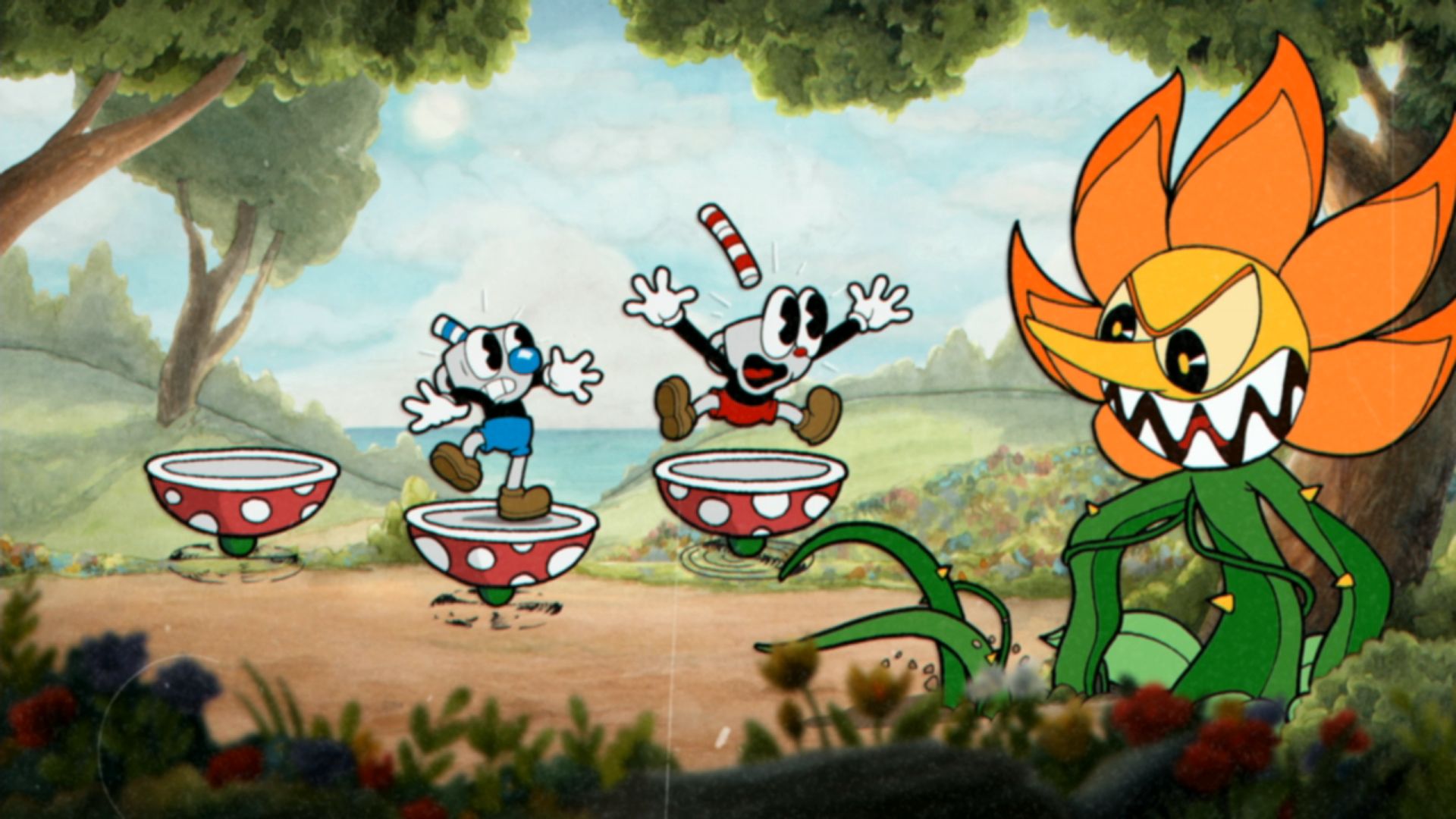 A note from the editor: Jelly Deals is a deals site launched by our parent company, Gamer Network, with a mission to find the best bargains out there. Look out for the Jelly Deals roundup of reduced-price games and kit every Saturday on Eurogamer.
---
Another week down, another week of potential Christmas shopping disappears. The deals themselves don't seem to be showing much sign of slowing down, however. With that in mind, let's take another look at the very best deals of the past week.
As usual, we've got deals that'll work in the UK, deals that'll work in the US and some deals that will work in both the UK and US, as well as presumably many other places. Let's get started.
UK & US Deals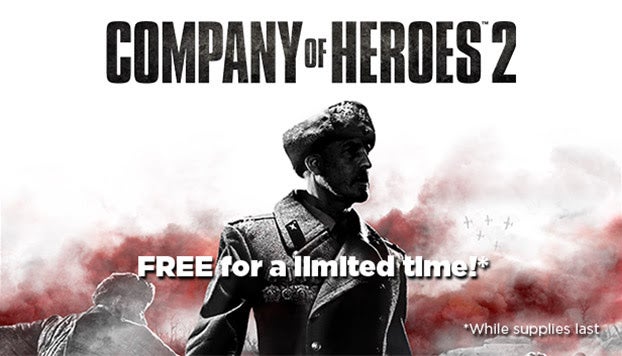 Humble's got quite an offer going on right now. Not only is the site still offering what is arguably its best Humble Monthly yet (Dawn of War 3, Quantum Break and The Long Dark in the Monthly for £10 / $12) but if you head there today, you'll be able to get yourself a free copy of Company of Heroes 2. To tie those deals together, by getting your free copy of Company of Heroes 2, you'll also get 10% off your first Humble Monthly. Nice.
Company of Heroes 2 for free and a bonus 10% off Humble Monthly from Humble Store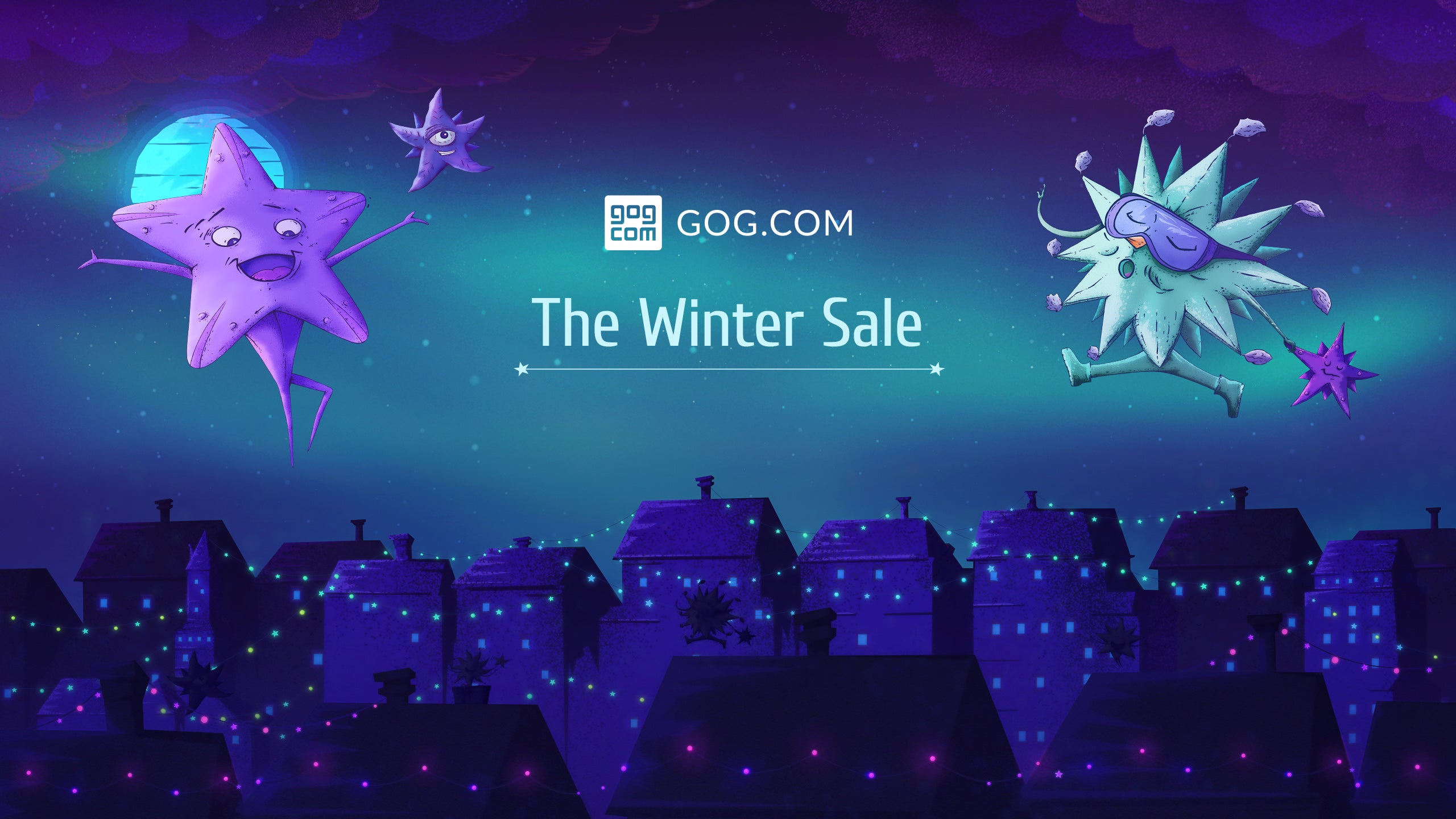 Over at GOG, you'll find a whole bunch of titles discounted in the site's brand new Winter Sale this week. We've even gone and picked out some of our favourites from the range, too, if you fancy taking a look there.
Here are some highlights from the range:
The Witcher 3: Wild Hunt Game of the Year Edition for £13.99 / $19.99 / €19.95
Cuphead for £12.79 / $16.99 / €16.99
What Remains of Edith Finch for £11.99 / $15.99 / €15.99
Hellblade: Senua's Sacrifice for £18.79 / $22.49 / €22.40
Absolver for £12.59 / $14.99 / €14.99
Observer for £15.39 / $20.09 / €18.79
Ruiner for £10.09 / $13.39 / €13.39
Stardew Valley for £7.39 / $9.99 / €9.39
Torment: Tides of Numenera f0r £17.49 / $22.49 / €22.49
A Hat in Time for £11.49 / $14.99 / €13.99
If nothing else, you can consider this a reminder to claim that free copy of Grim Fandango while you still can, the offer ends soon.
GOG's Winter Sale range - Ends 26th December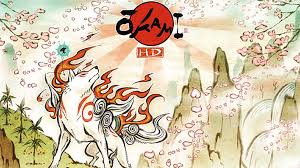 In Okami HD, you can be a wolf. Not only that, but you're a wolf that also happens to be a goddess. Specifically, the goddess of the universe, which is nice. You can pick up a PC copy of the newly released Okami HD for £12.79 over at Green Man Gaming.
Okami HD on PC (Steam) for £12.79 from Green Man Gaming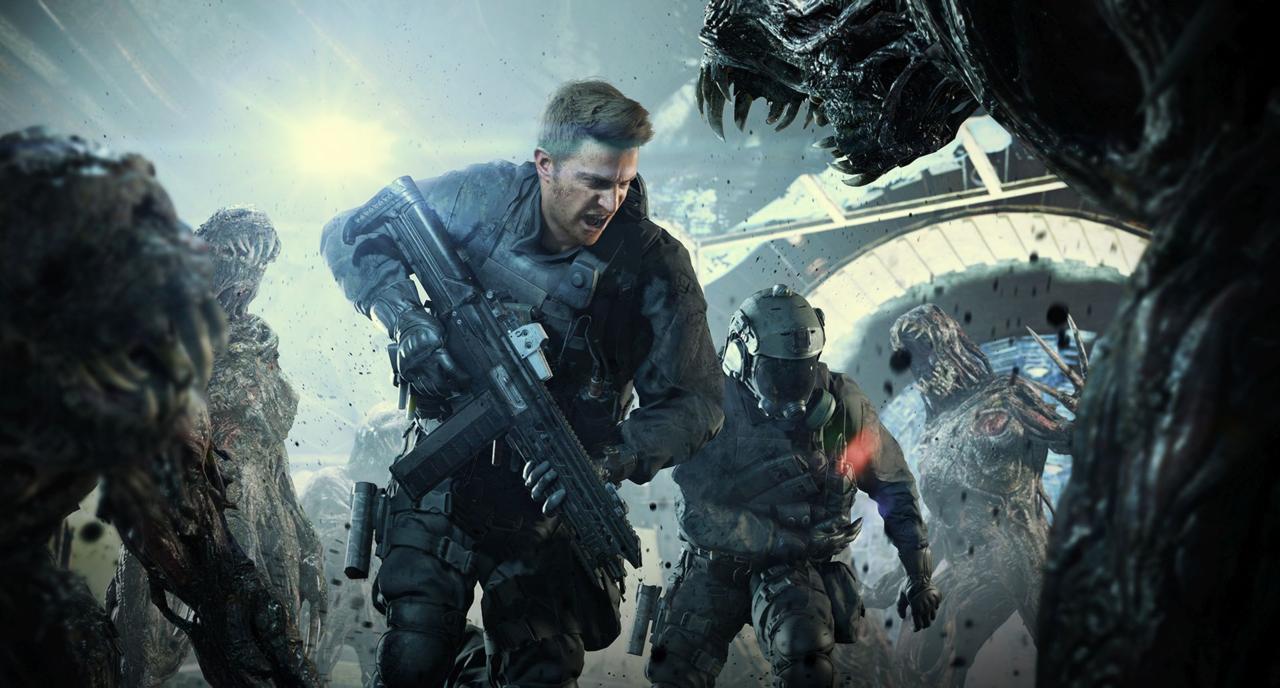 Another of this week's new releases, the Gold Edition of one of my favourites of the year, Resident Evil 7, is up for grabs in digital PC form for £33.99 for a limited time. That version includes the base game and every last bit of DLC possible.
Resident Evil 7 Gold Edition on PC (Steam) for £33.99 from Green Man Gaming
UK Deals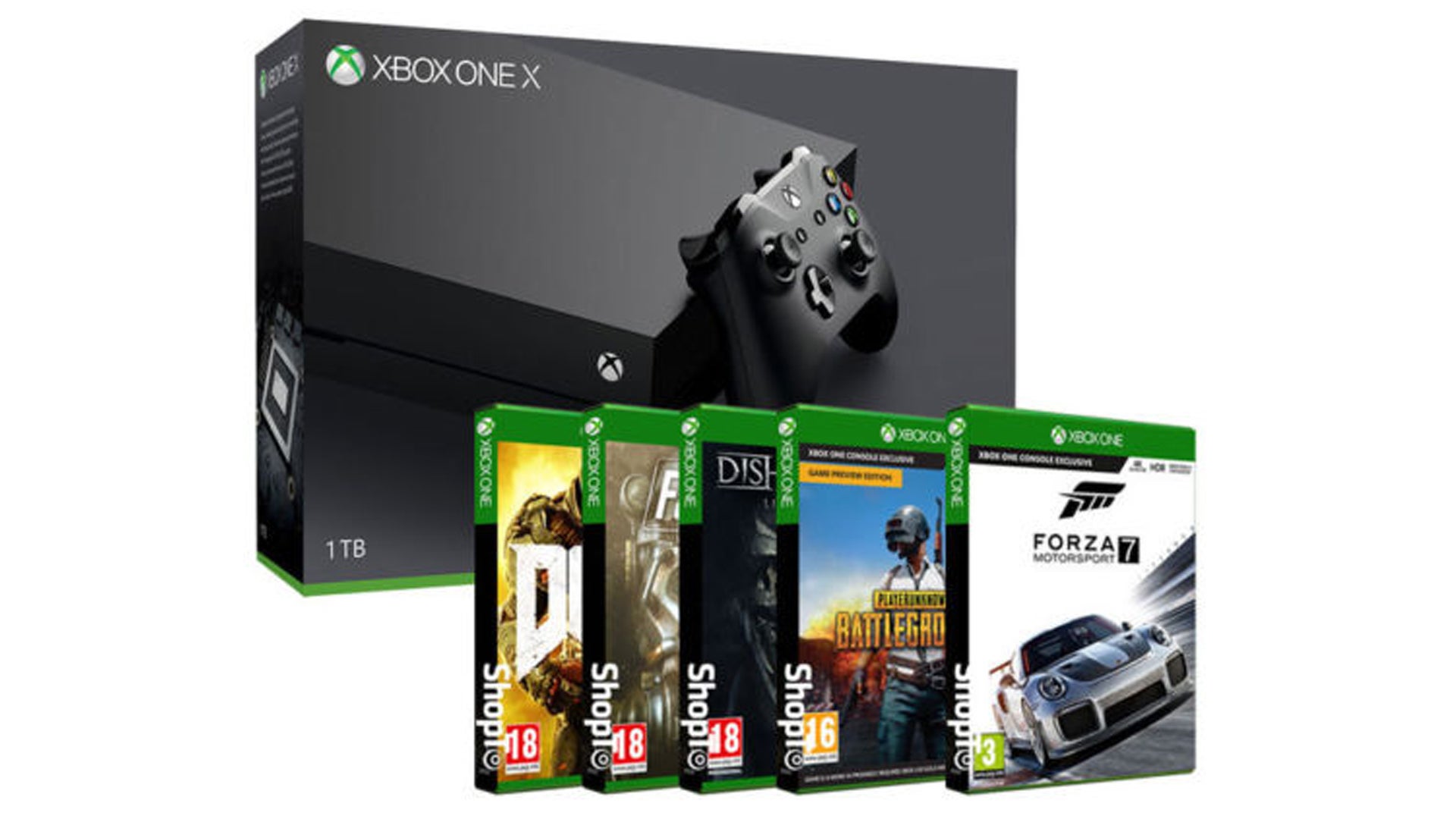 If you're after an Xbox One X at the moment, you're going to want to pull the trigger on this bundle from ShopTo. The console's regular price of £449.99 will currently get you an Xbox One X with Forza 7, PlayerUnknown's Battlegrounds, Doom, Dishonored 2 and Fallout 4. That's arguably the best deal on the console so far.
Xbox One X with Forza 7, PlayerUnknown's Battlegrounds, Dishonored 2, Fallout 4, and Doom for £449.99 from ShopTo via eBay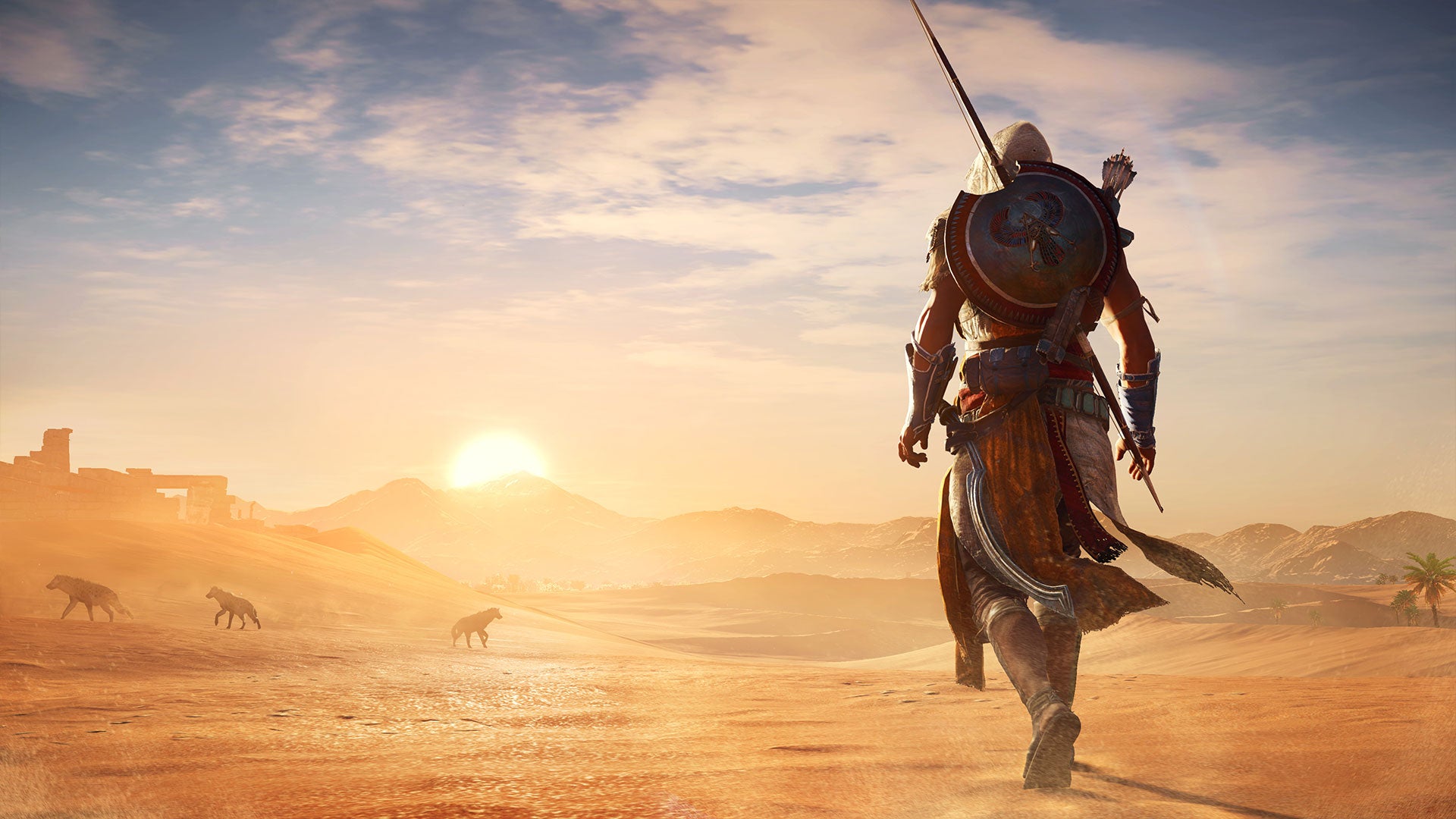 There's an assortment of games on offer in the UK this week, just in time for Christmas delivery, too. Starting things off is this discounted copy of Assassin's Creed Oranges, which brings the price of a console copy temporarily down to £35.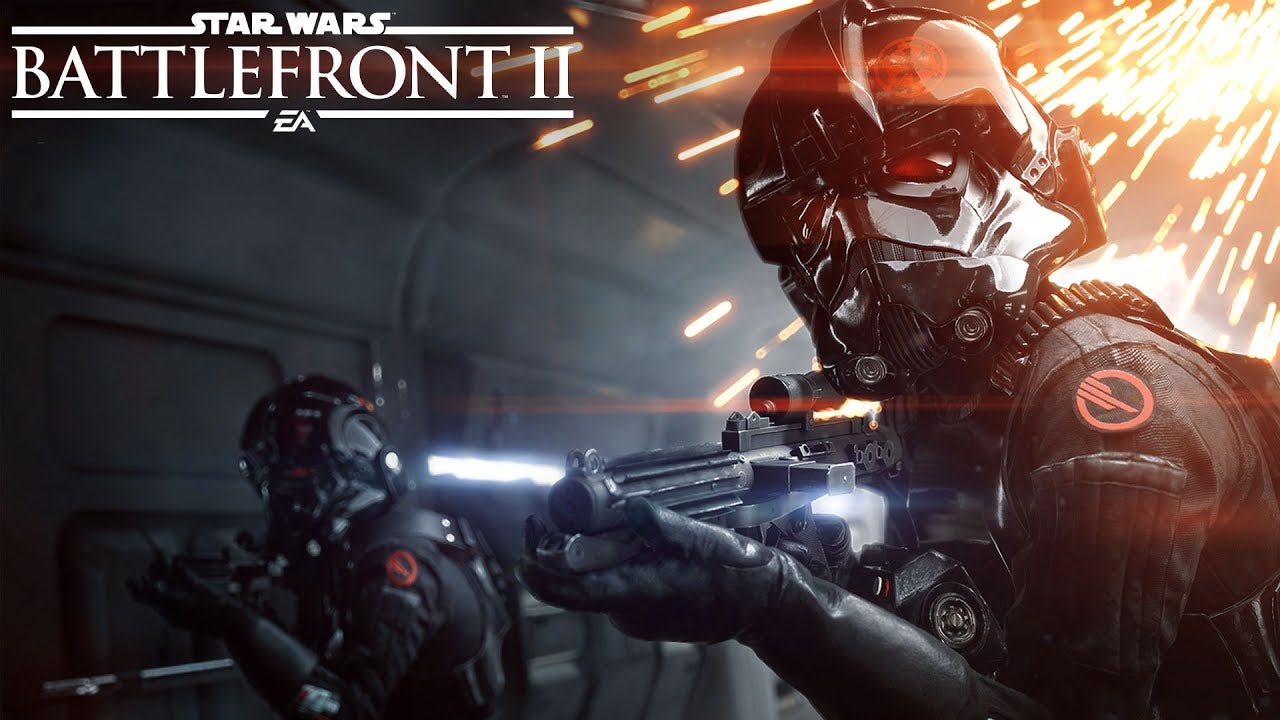 Alternatively, you can pick up a boxed copy of Star Wars Battlefront 2 for £33 on either Xbox One or PS4.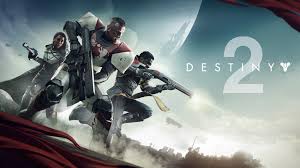 Failing that, you can opt for Destiny 2, which is currently on offer at GAME for a limited time for its lowest price yet - £19.99.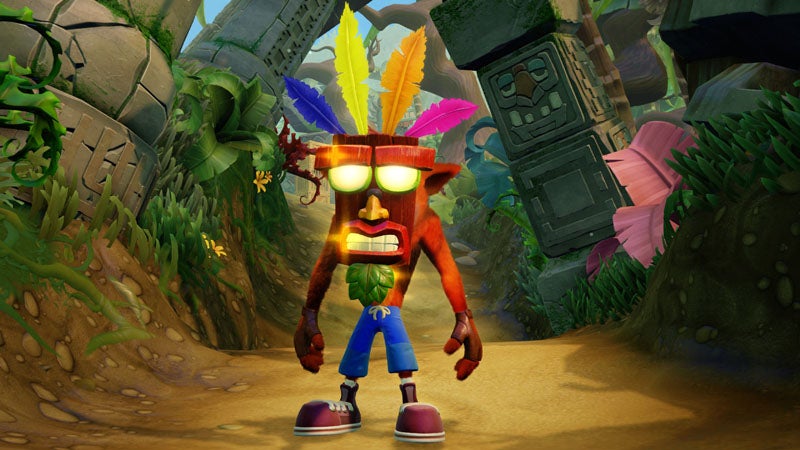 Crash's trilogy of games gets a look in as well, with a discount bringing the price of the N. Sane Trilogy on PS4 down to £20.
Crash Bandicoot N. Sane Trilogy on PS4 for £20 from Amazon UK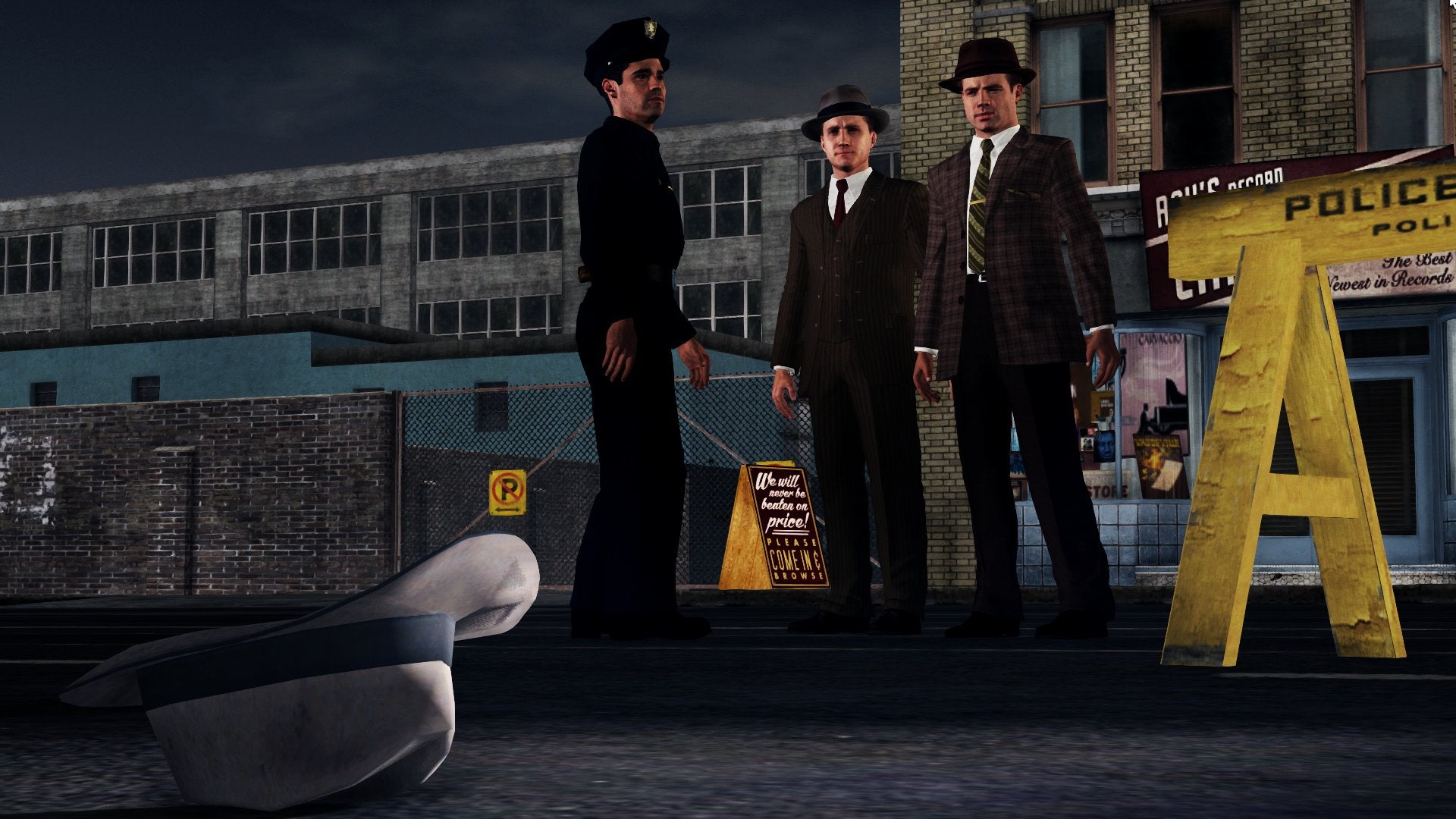 Speaking of remasters, the shiny new edition of L.A. Noire is on offer on all three formats this week. It's down to £22 on PS4 and Xbox One while the Switch version is a little pricier, coming in at £26.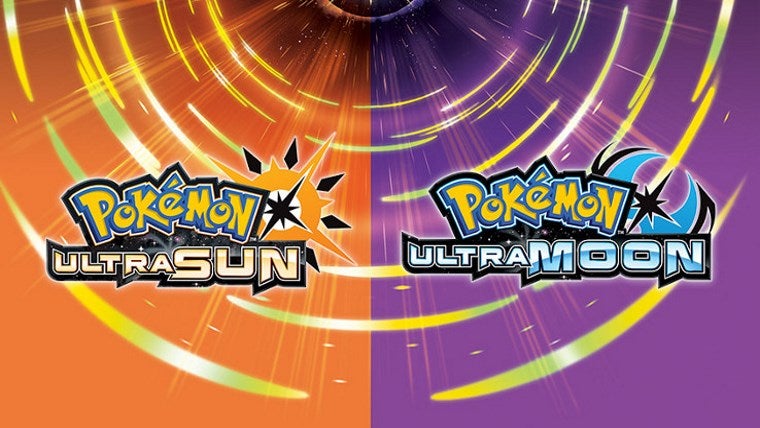 Pokémon Ultra Sun and Ultra Moon are both cut down in price over at SimplyGames this week, while stock lasts. Either copy will cost you £27 for the time being.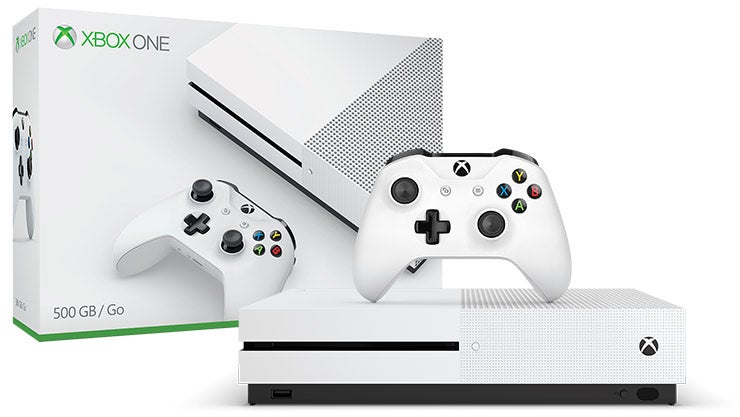 If you're in the market for an Xbox One S, your best bet is to head to ShopTo's eBay outlet and grab this Xbox One S bundle with Assassin's Creed Oranges for just shy of £200.
Xbox One S 500GB with Assassin's Creed Origins for £199.99 from ShopTo via eBay
US Deals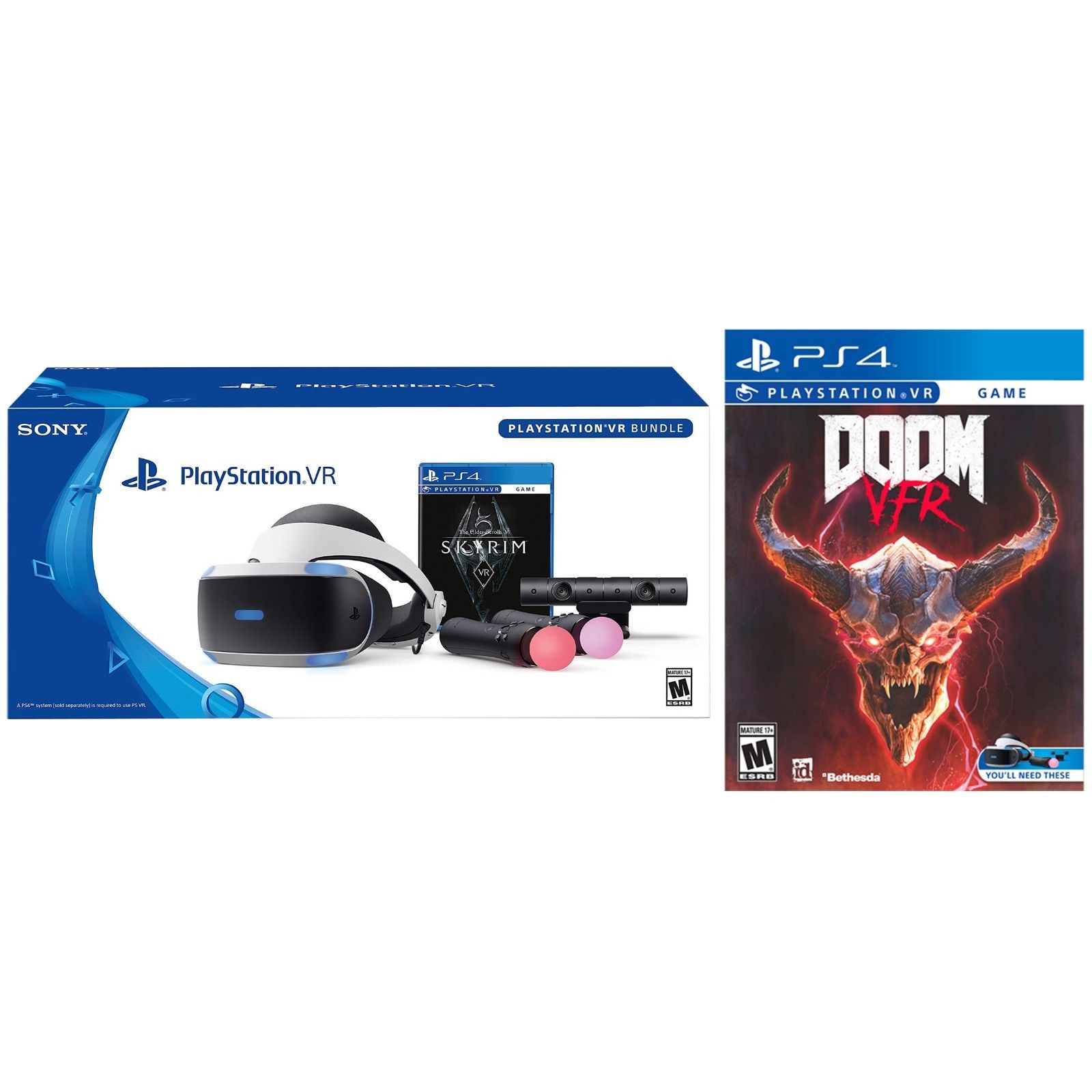 The current best deal for a PlayStation VR in the US is over at NewEgg's eBay store, where you can pick up a PSVR with the PS4 camera, a set of Move controllers and copies of Skyrim VR and Doom VFR, all for $349.99.
PSVR with camera, Move controllers, Skyrim VR and Doom VFR for $349.99 from NewEgg via eBay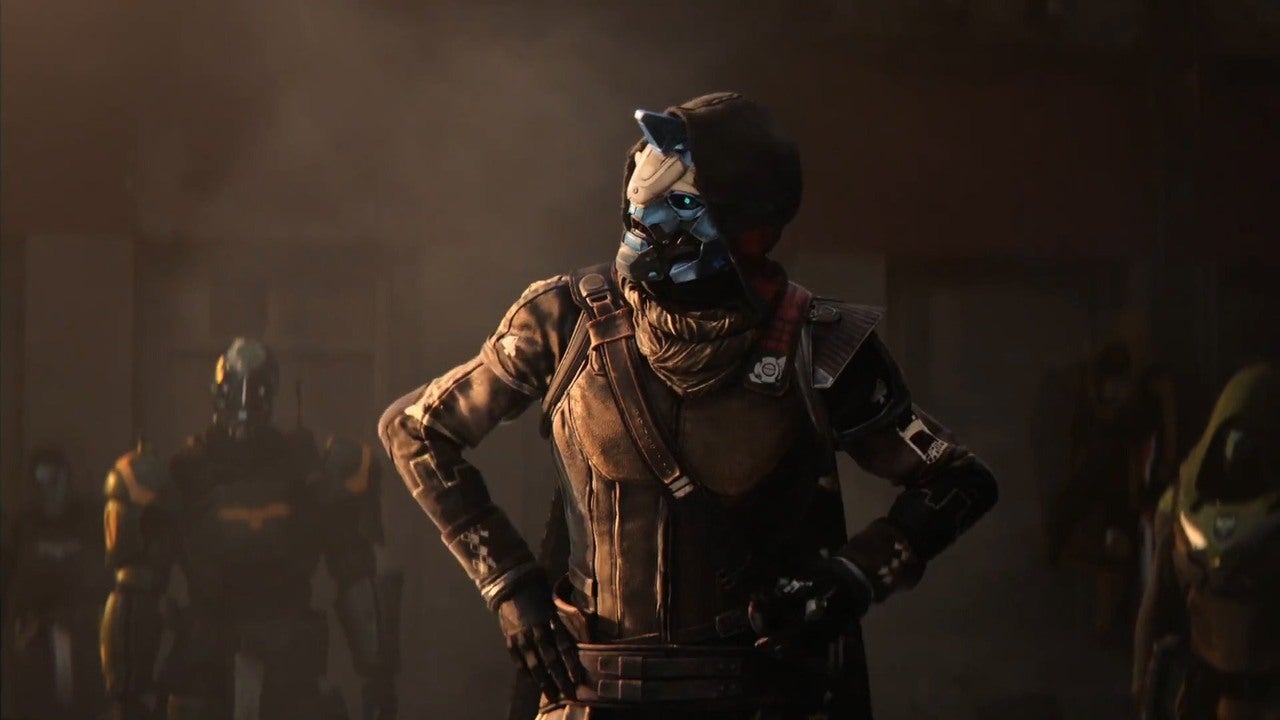 Destiny 2 is discounted over at Amazon US right now on both PS4 and Xbox One, bringing the price down to $24.88, a new lowest price so far.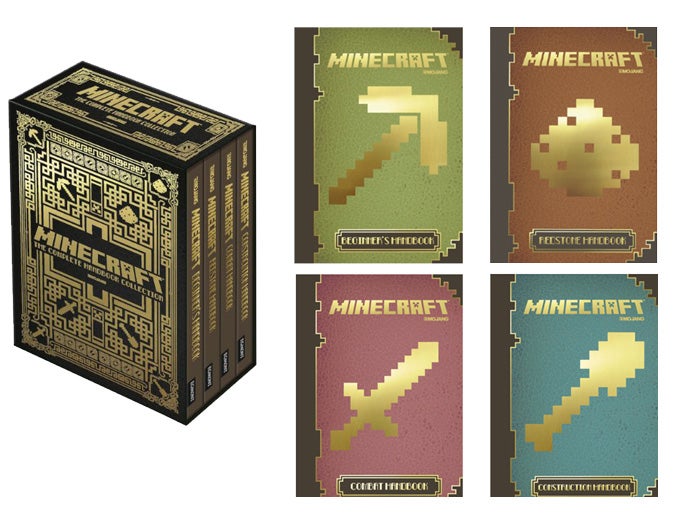 The Minecraft Complete Handbook Collection hardback book, featuring a revised and updated copy of the Minecraft Handbook along with sixteen pages of new material. It's also reduced to under $10 this week.
Minecraft: The Complete Handbook Collection for $9.73 from Amazon US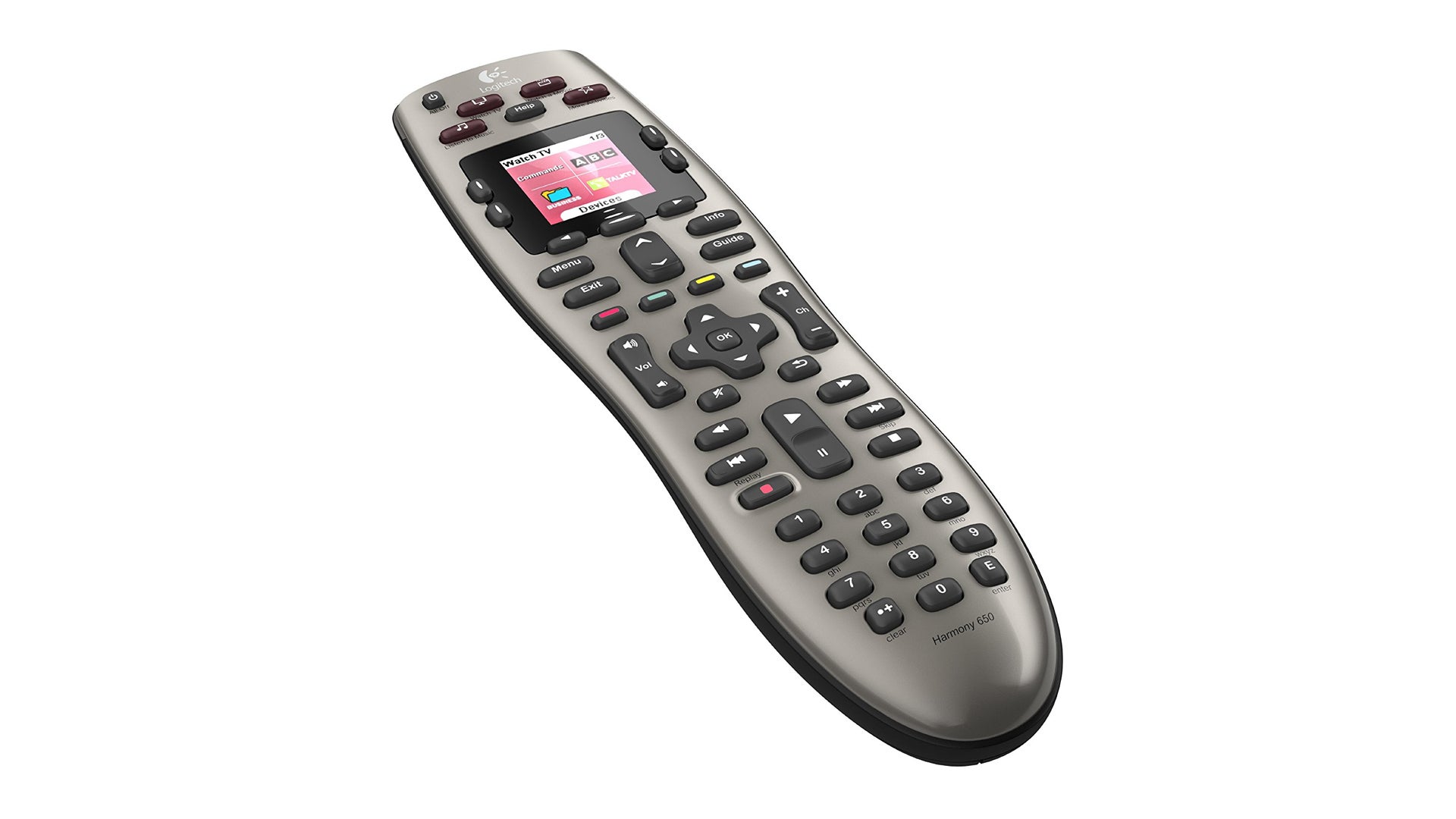 For those so far unaware, the Logitech Harmony universal remote is one of the most versatile and highly recommended remotes around. You can currently pick up the 650 model for its lowest ever price, $40, for the moment.
Logitech Harmony 650 Universal Remote for $40 from Rakuten
With that, we're done for another week. Keep in mind that deals, prices and availability can change at the drop of a hat, so apologies if you miss out on something you wanted. I'll be over at Jelly Deals, scouring the world wide web for more deals. Feel free to visit, or follow us on Twitter and give us a like on Facebook.
Did you know that Jelly Deals has launched a newsletter? Let us bring the best deals directly to you each day. Subscribe here, if that seems like your kind of thing.