Jelly Deals roundup: Definitive Metal Gear, WOW Legion, Cities Skylines and more
Or: how I learned to stop worrying and love Sleeping Dogs.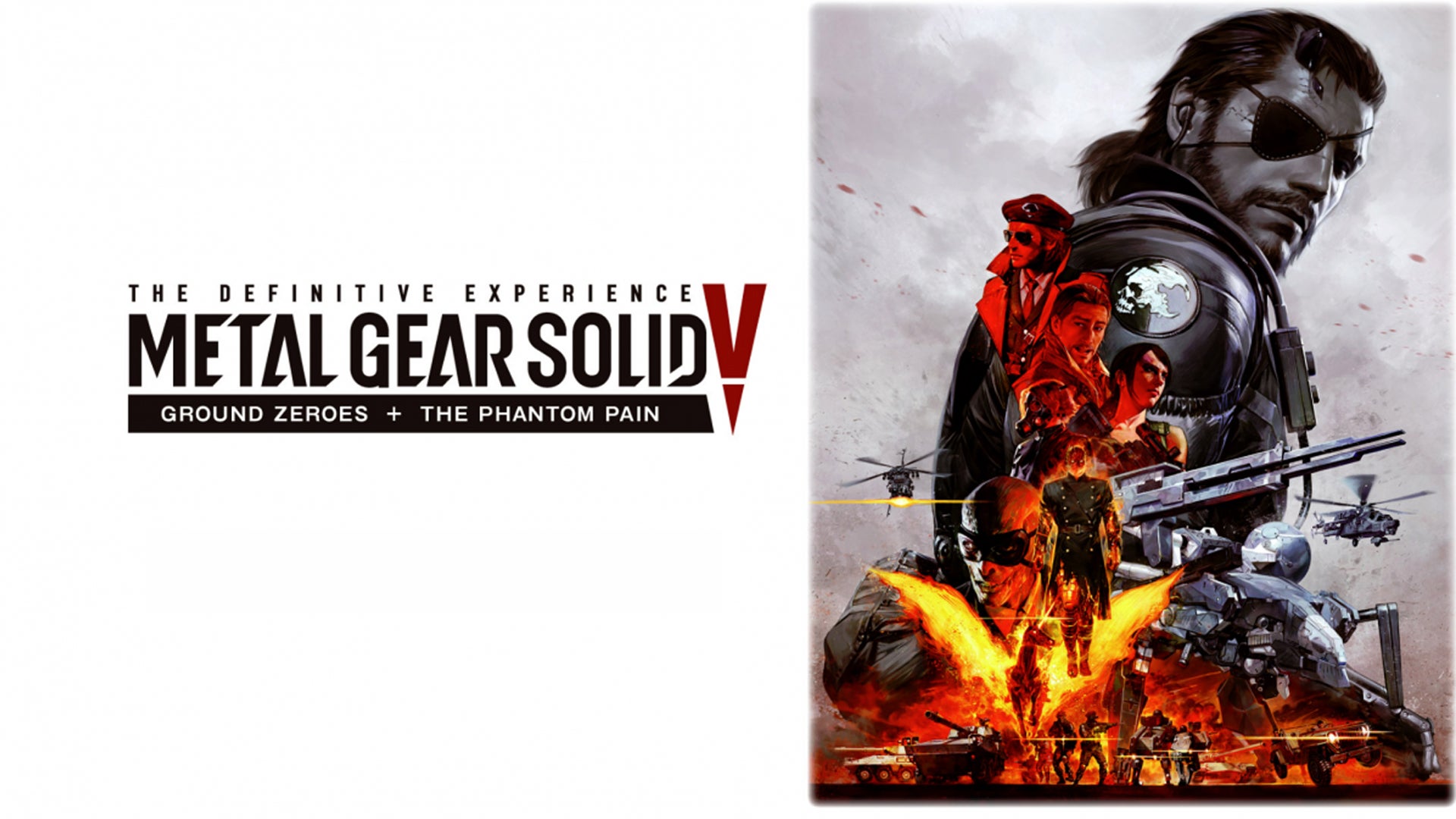 A note from the editor: Jelly Deals is a new deals site launched by our parent company, Gamer Network, with a mission to find the best bargains out there. (It also has the best name.) We've invited the Jelly Deals team to share a weekly roundup of (mostly) gaming-related bargains with us, so we can pass their tips on to you. Full disclosure: if you make a purchase from one of these links, we will receive a small commission from the retailer. Hopefully you'll find it useful!
---
Well, we're officially in September and video game releases are getting back into full flow - sort of. It's actually been a relatively quiet week, but in the meantime, we can take a look at a few of the best deals that have popped up on the world wide web over the past few days.
As always, if you like the look of any of these deals, please do check it out. If not, no worries. We always try to make sure these deals are all in stock and active at the time of posting, but the internet works in mysterious ways and things can change swiftly, so please keep that in mind as you peruse.
Right, let's get on with it. As usual, we'll start with UK Deals and move onto US Deals later down the page.
UK Deals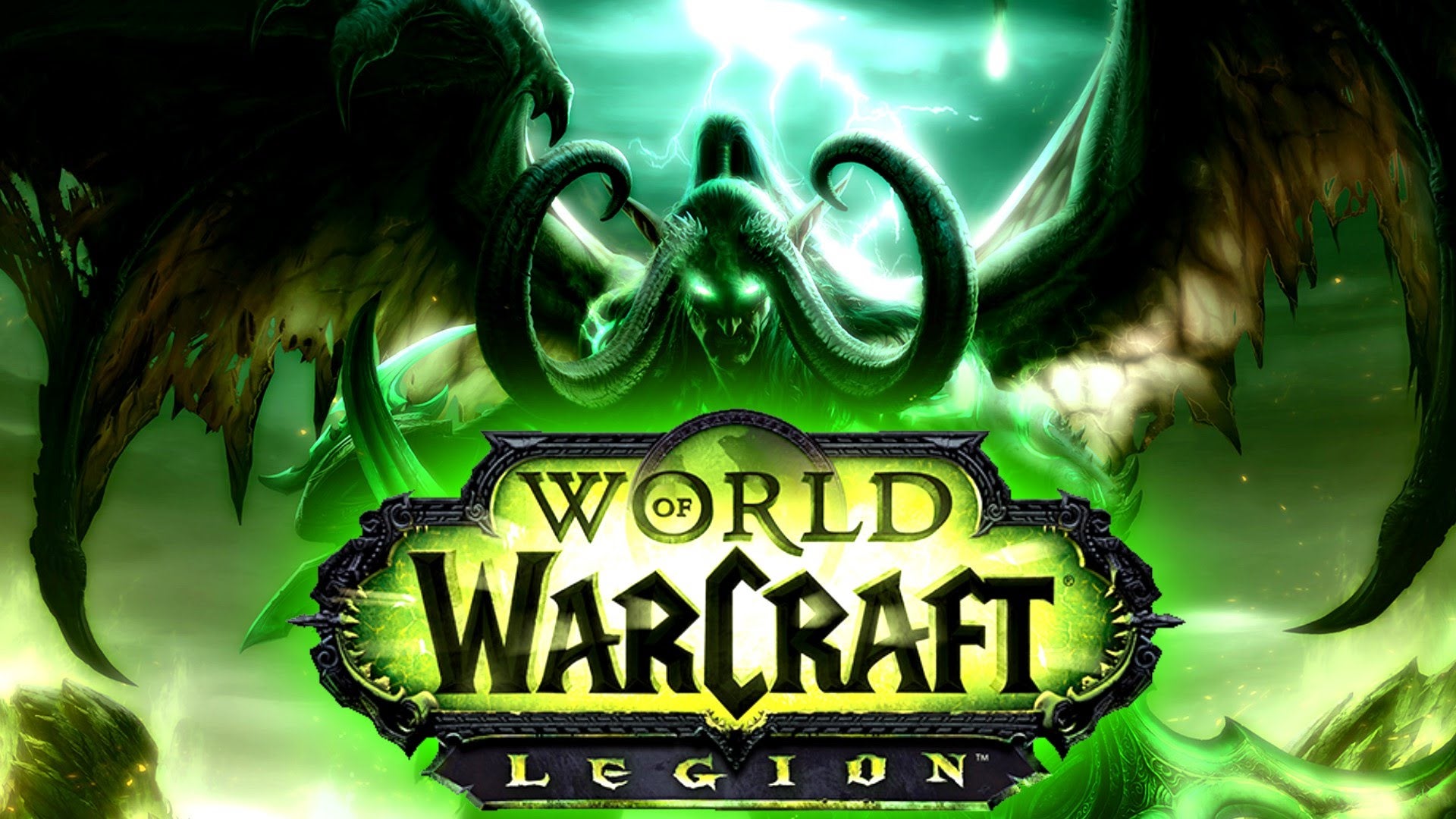 If you're not already deep into the latest World of Warcraft expansion, Legion, by now, then you're either one of those people who will never play WOW in their life (or never again), or you're just running late. In the event it's the latter, you may want to know that the cheapest place you can currently pick up a copy of Legion is over at Very, where they're selling it for £24.99.
World of Warcraft Legion for £24.99 at Very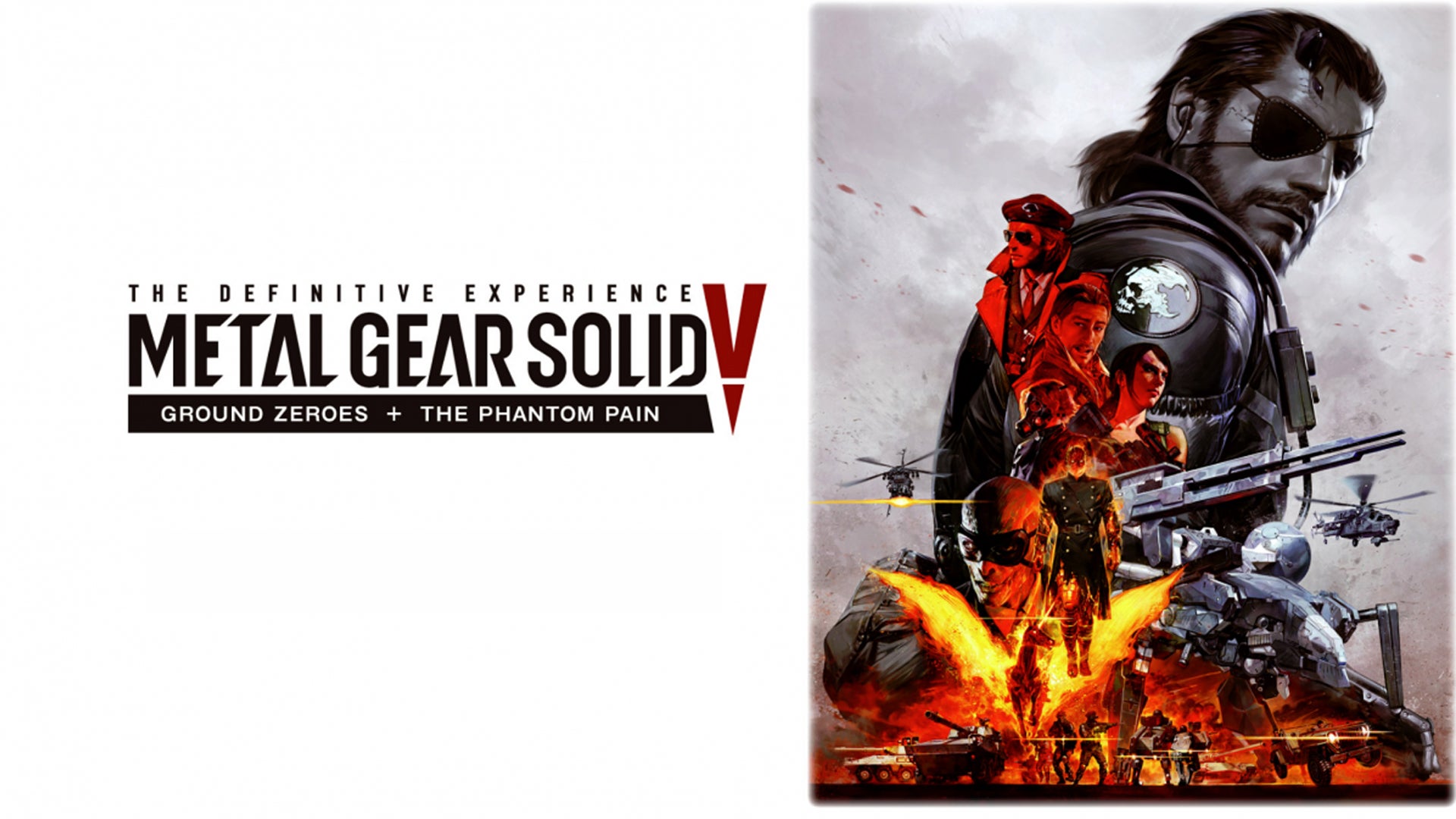 Konami announced something that wasn't a pachinko machine this week. Metal Gear Solid 5: The Definitive Experience is a new version of MGS5 which combines both the shorter Ground Zeroes game with the full Phantom Pain. That makes it the most complete version of Metal Gear Solid 5 you could get. It's available for Xbox One and PS4, due out in October and currently up for pre-order cheapest at SimplyGames, who have it on site for £26.85 right now.
Metal Gear Solid V: The Definitive Experience on PS4 for £26.85 from SimplyGames
Metal Gear Solid V: The Definitive Experience on Xbox One for £26.85 from SimplyGames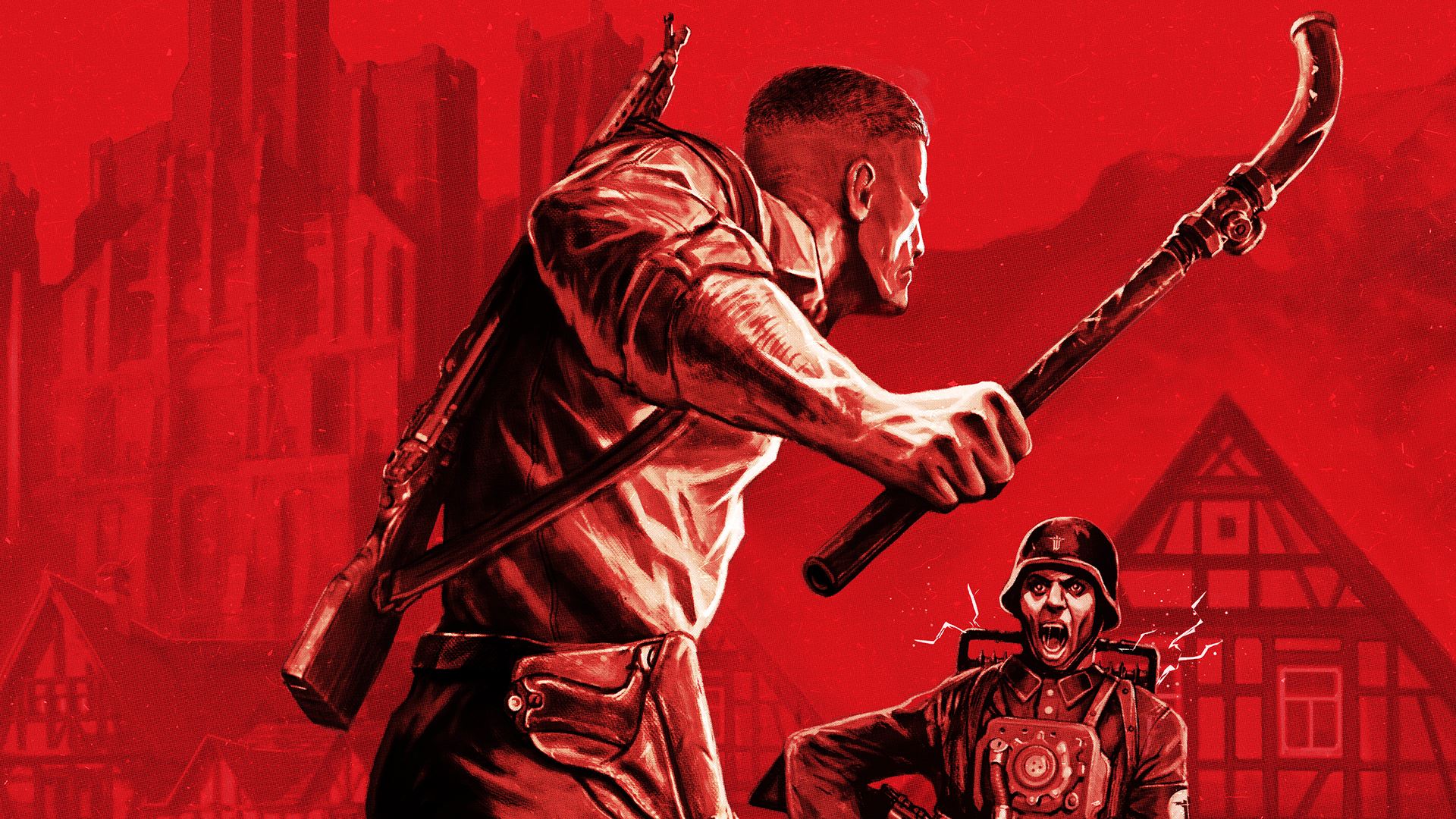 Although it's been out for a while and is relatively short, Wolfenstein: The Old Blood is a must-own for anyone who enjoyed The New Order. GAME is currently offering Xbox One and PS4 copies of The Old Blood for £7.99, so you'll be getting around four-to-five hours of gameplay for just about £8. I'll let you come to your own conclusions there.
Wolfenstein: The Old Blood on PS4 for £7.99 from GAME
Wolfenstein: The Old Blood on Xbox One for £7.99 from GAME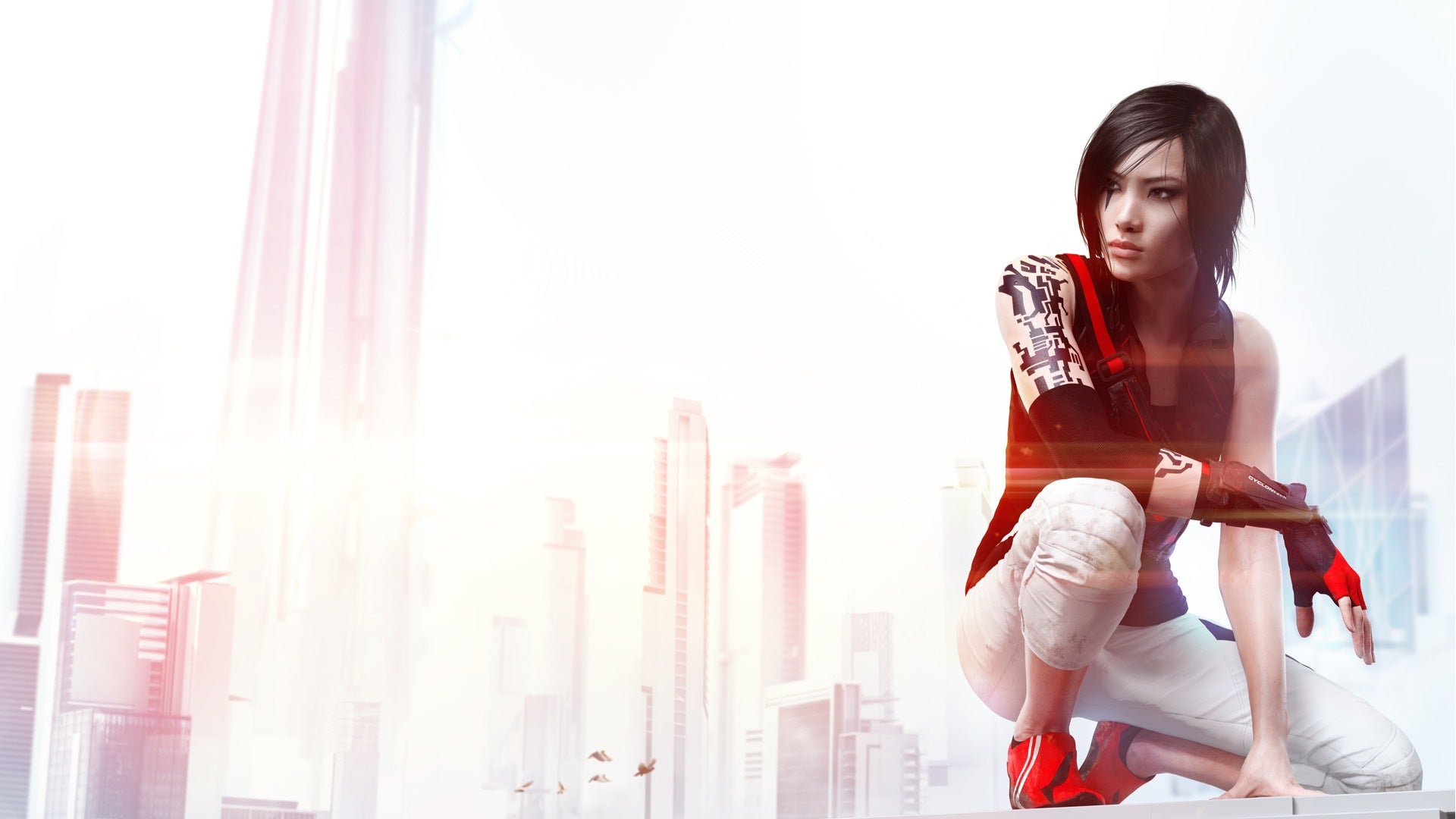 If you missed Mirror's Edge Catalyst when it was released near the beginning of this year, and haven't caved while it's gone through a series of price reductions in the months since, your new lowest price is here. You can currently pick up a PC copy of the game (a boxed copy that redeems on Origin) for £22.99, or a PS4 copy for £24.99. No similar discount on the Xbox One at the time of writing, but we have faith that it'll come.
Mirror's Edge Catalyst on PS4 for £24.99 from Amazon UK
Mirror's Edge Catalyst on PC for £22.99 from Amazon UK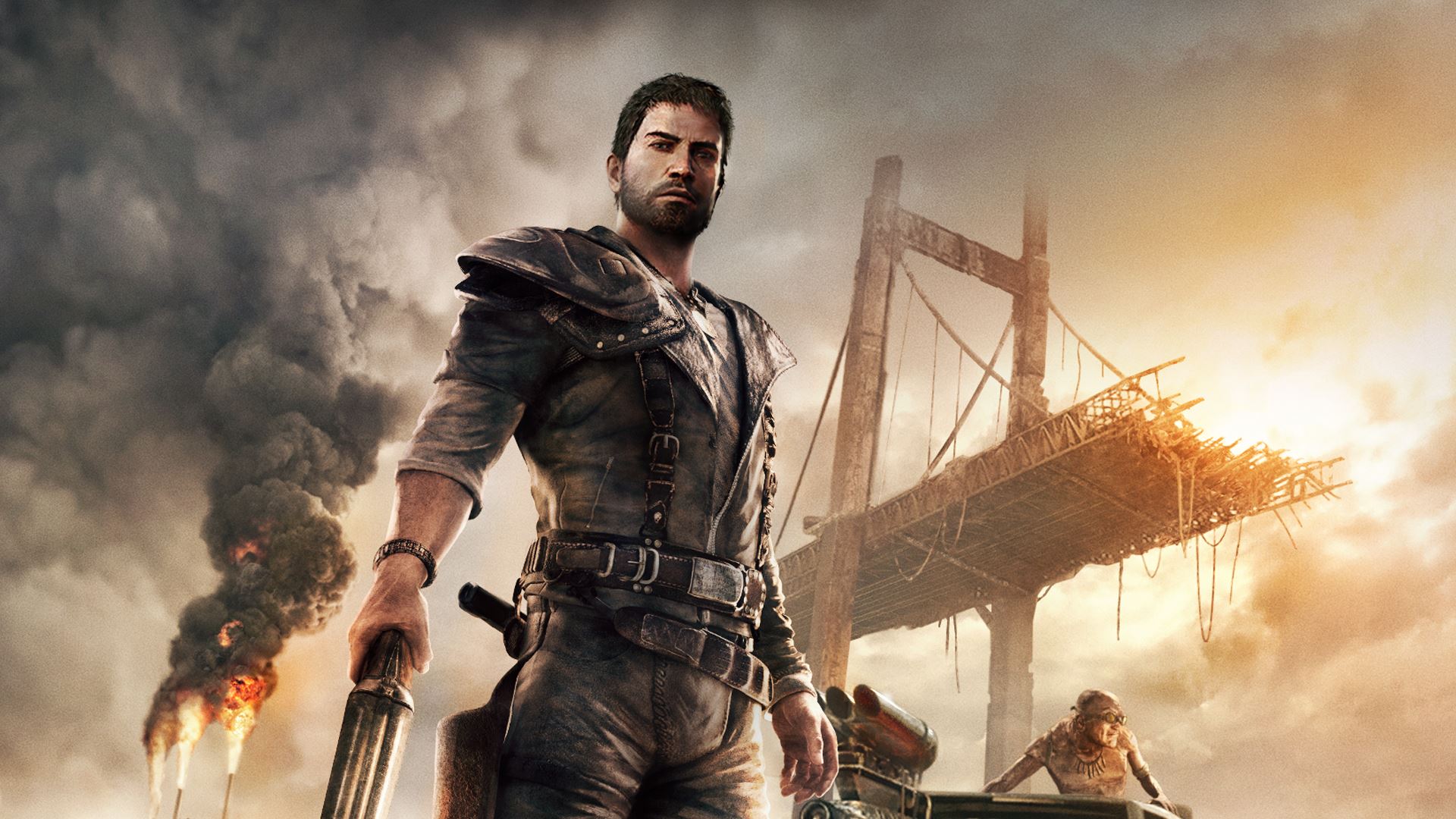 Over at Bundle Stars, you can get 75% off of a PC (Steam) copy of Mad Max. The game, not the movie. That brings the cost down to a total of £6.24 (or $9.99 if you're visiting from the States). This offer is only around for a limited time, though, and it's due to end super soon, so if you've even remotely thought about trying out this (in my opinion, underrated) Mad Max game, you'll need to grab this one quick.
Mad Max on PC (Steam) for £6.24 / $9.99 from Bundle Stars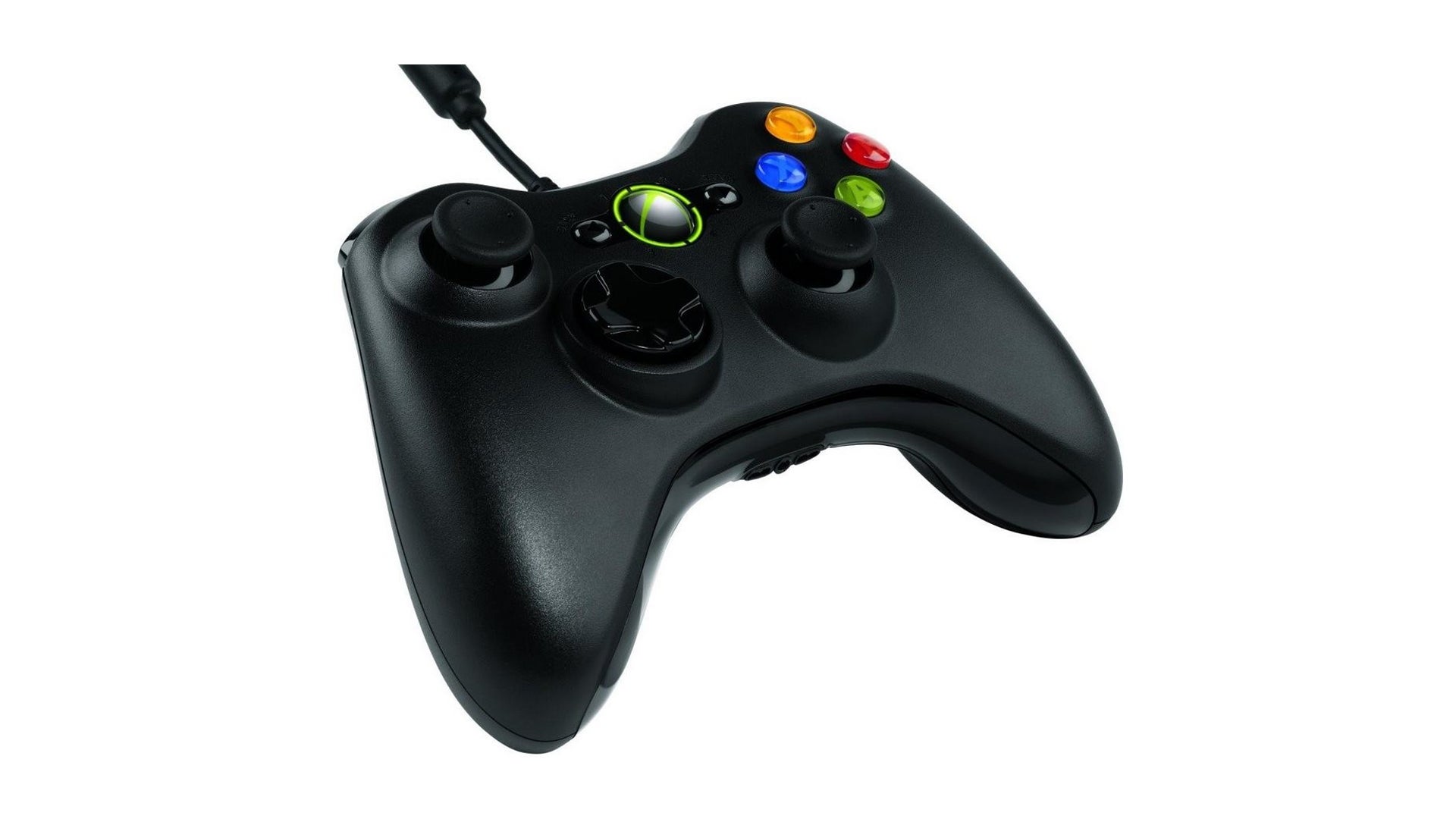 If you're primarily a PC gamer and have yet to pick up a controller (or fancy just having a spare), Groupon is offering a wired Xbox 360 controller for £16.99 while stocks last. That's about £5 less than Amazon are currently selling them for, and you'll be getting a controller that became the gold standard for PC gaming and held that position for almost a decade. Limited stock on this one, though, so it won't be around forever.
Wired Xbox 360 Controller for £16.99 from Groupon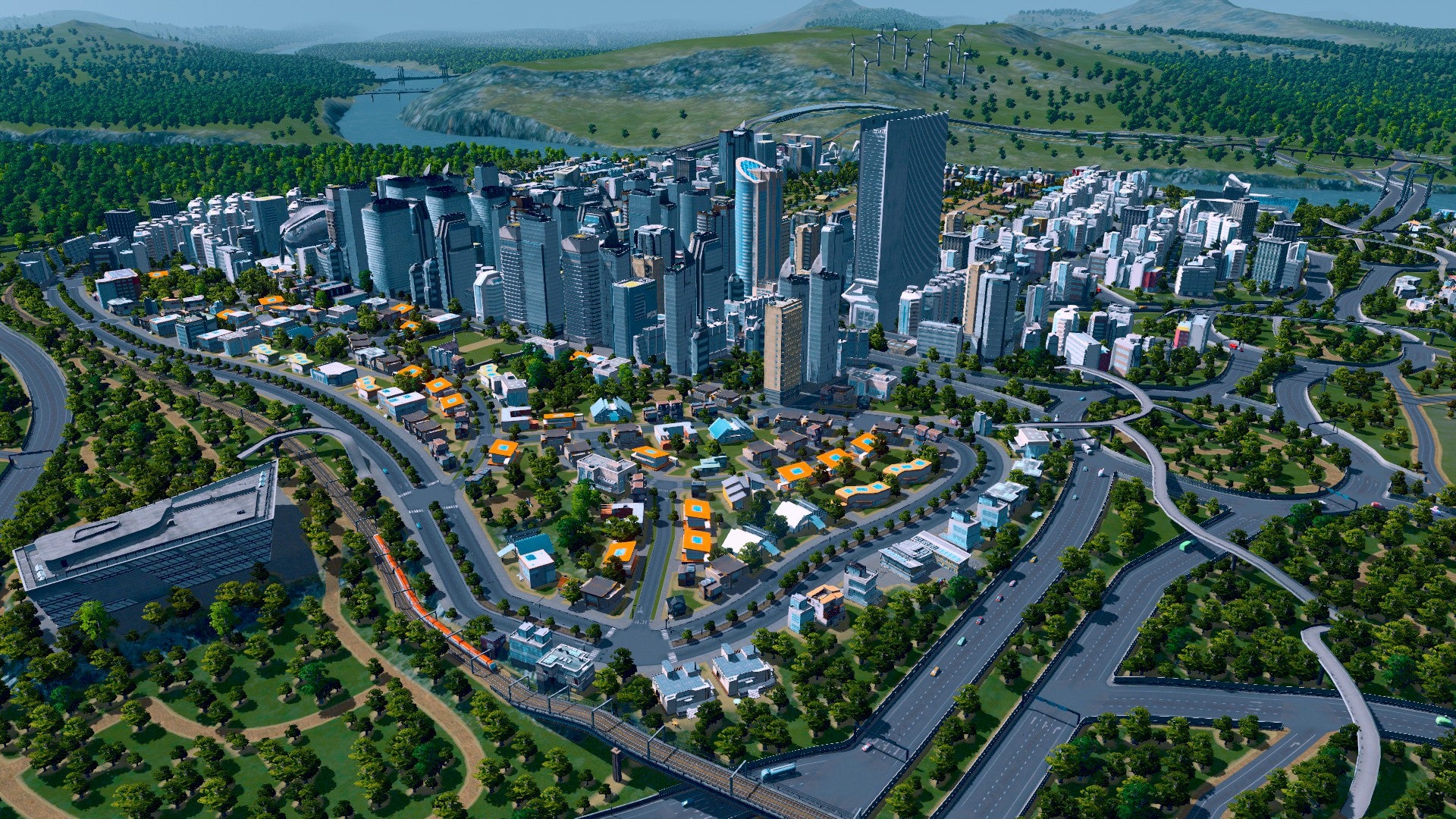 Right now, on Steam, you can pick up Cities Skylines with a whopping 75% off - bringing the price down to £5.74 (or $7.49 in the US). That's for the standard version. If you want the deluxe edition, that'll run you £7.49 (or $9.99) and comes with a pack of somewhat out-of-place landmarks that you can place around your city.
Cities Skylines Standard Edition for £5.74 / $7.49 from Steam
Cities Skylines Deluxe Edition for £7.49 / $9.99 from Steam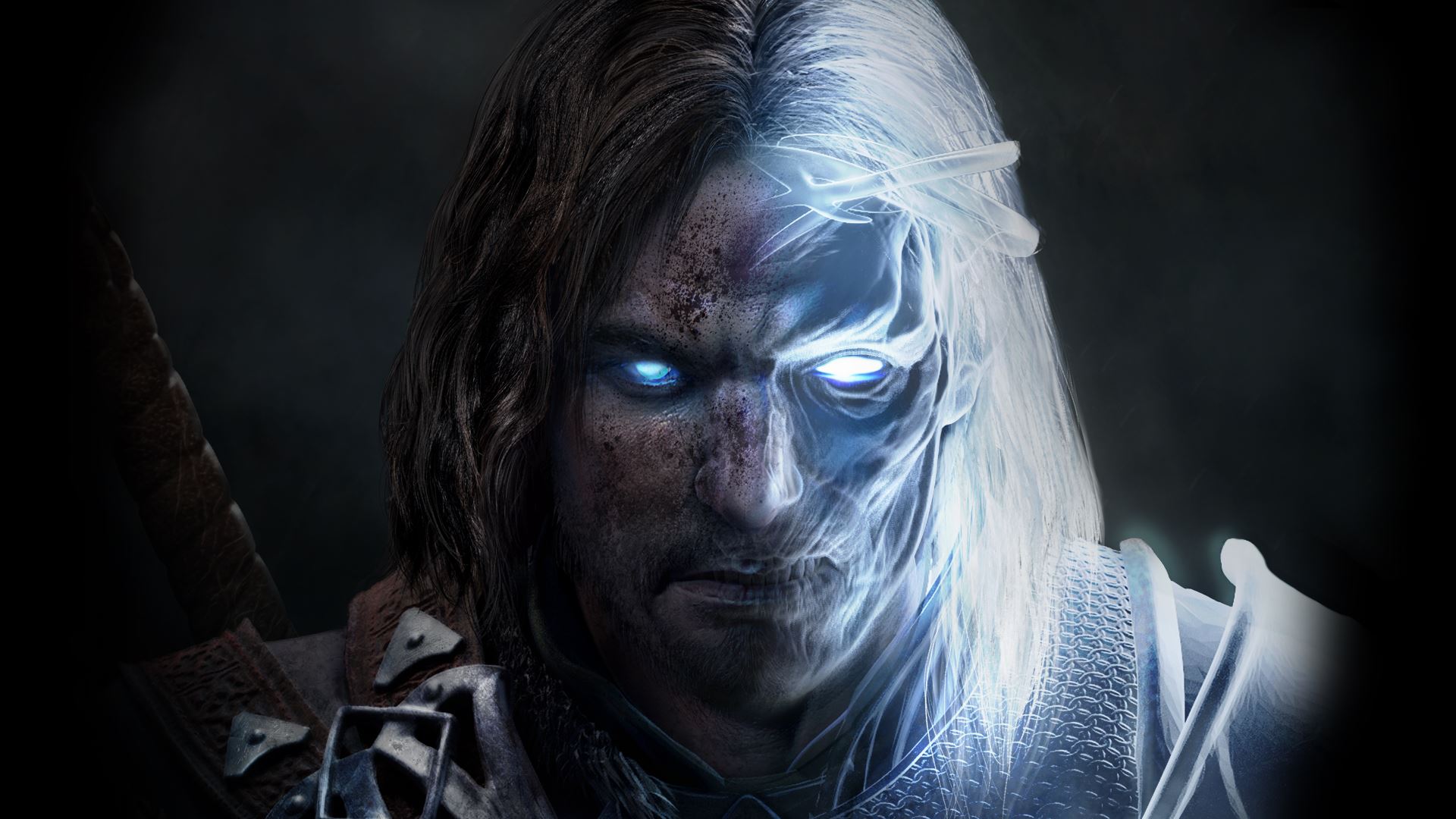 Green Man Gaming have some pretty decent offers on PC download titles at time moment, as well. Their range of SquareEnix titles is currently discounted by up to 75%, they've taken 20% off of their pre-purchase price for Battlefield 1 and you can pick up the (somewhat less troubled now) PC version of Batman: Arkham Knight for under £10. Here are some highlights from the range on offer this weekend, keep in mind that as with all GMG stuff, you'll need to sign in to see the cheapest prices but accounts are free.
If you're feeling particularly reckless, you can try your hand at picking up a random mystery game for 39p.
US Deals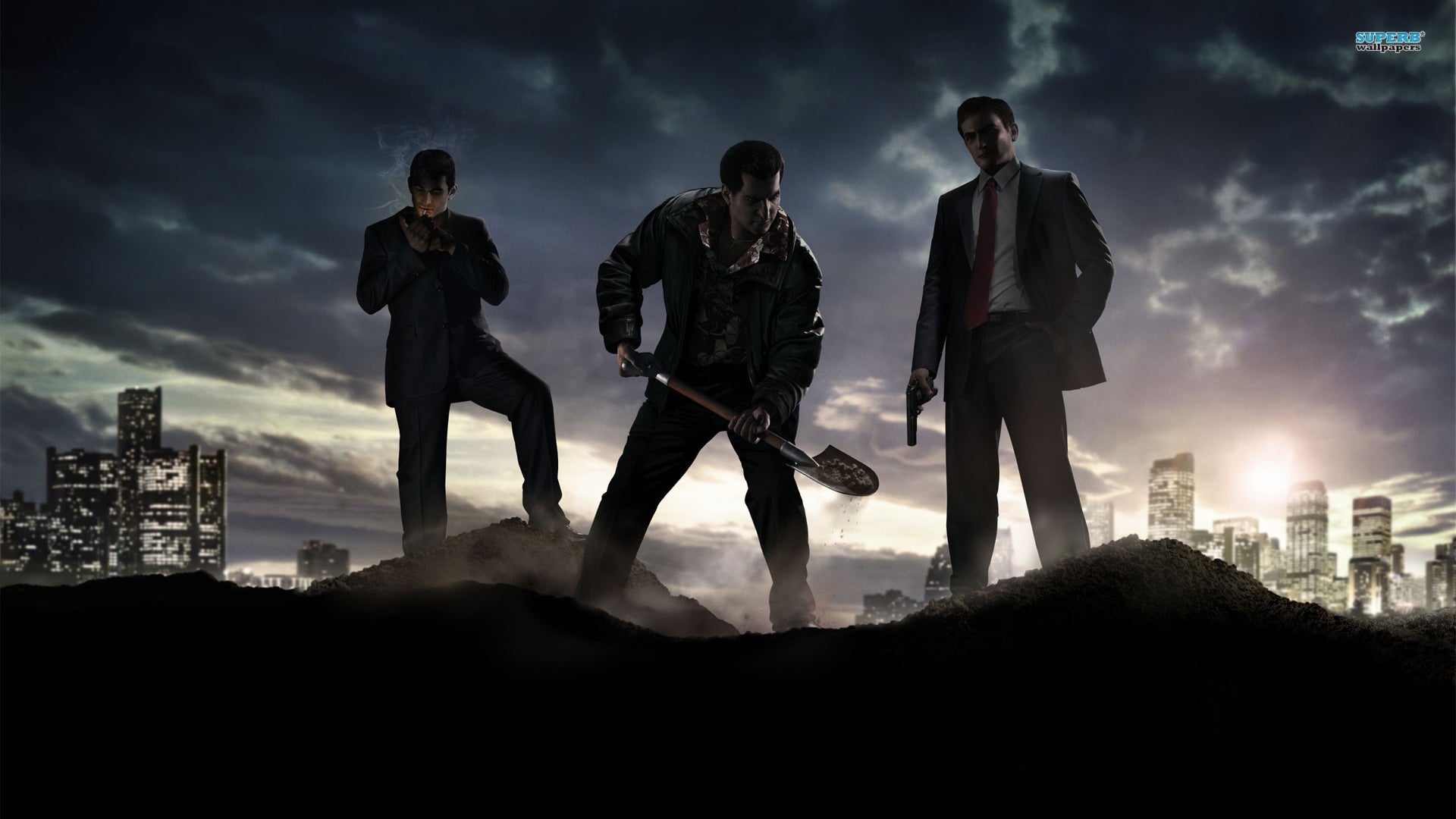 With the release of Mafia 3 on the horizon, Amazon has cut the price on digital copies of Mafia 2 on PC. It's now available for $6 and redeems on Steam. Given that it's been a full six years since the release of the game, maybe you'll want to dip your toes into the open-world crime game before trying out the third in the series when it arrives in October. Or maybe you just like buying Steam games for single-digit prices. Either way, you can head on over to Amazon and check out the offer yourself.
Mafia 2 on PC (Steam) for $6 from Amazon US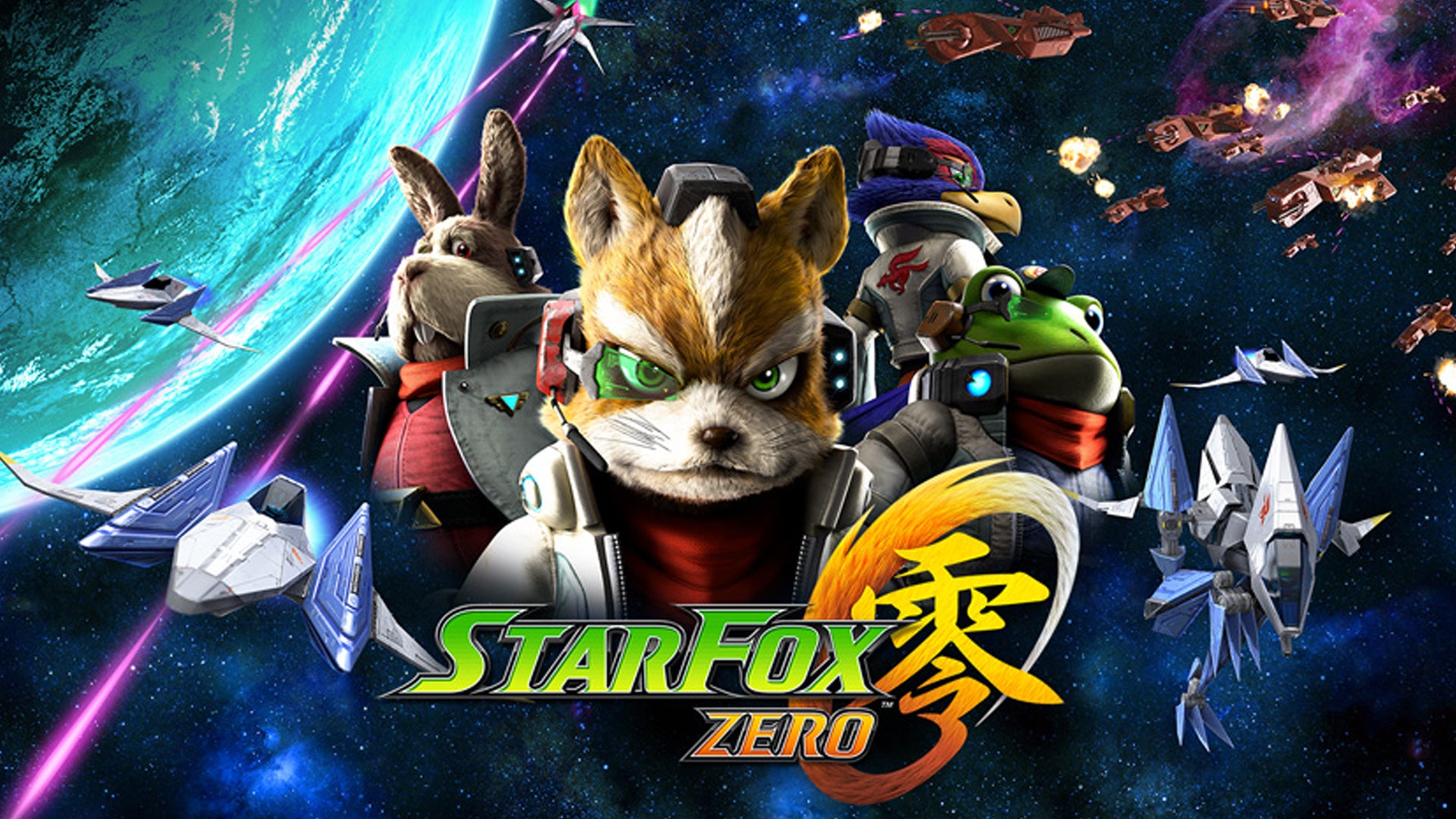 Fox McCloud returns in what is likely to be one of the last major releases on Nintendo's Wii U platform (fingers crossed we'll be seeing an NX release early next year), Star Fox Zero. When it was initially released, Star Fox Zero was packaged with the puzzle/tower defence side-game Star Fox Guard. Now, you can get this pair of games together for $29.87 thanks to a price cut over on Amazon. (Personally, I still haven't forgiven Nintendo for giving Slippy an uncle named Grippy.)
Star Fox Zero and Star Fox Guard for $29.87 from Amazon US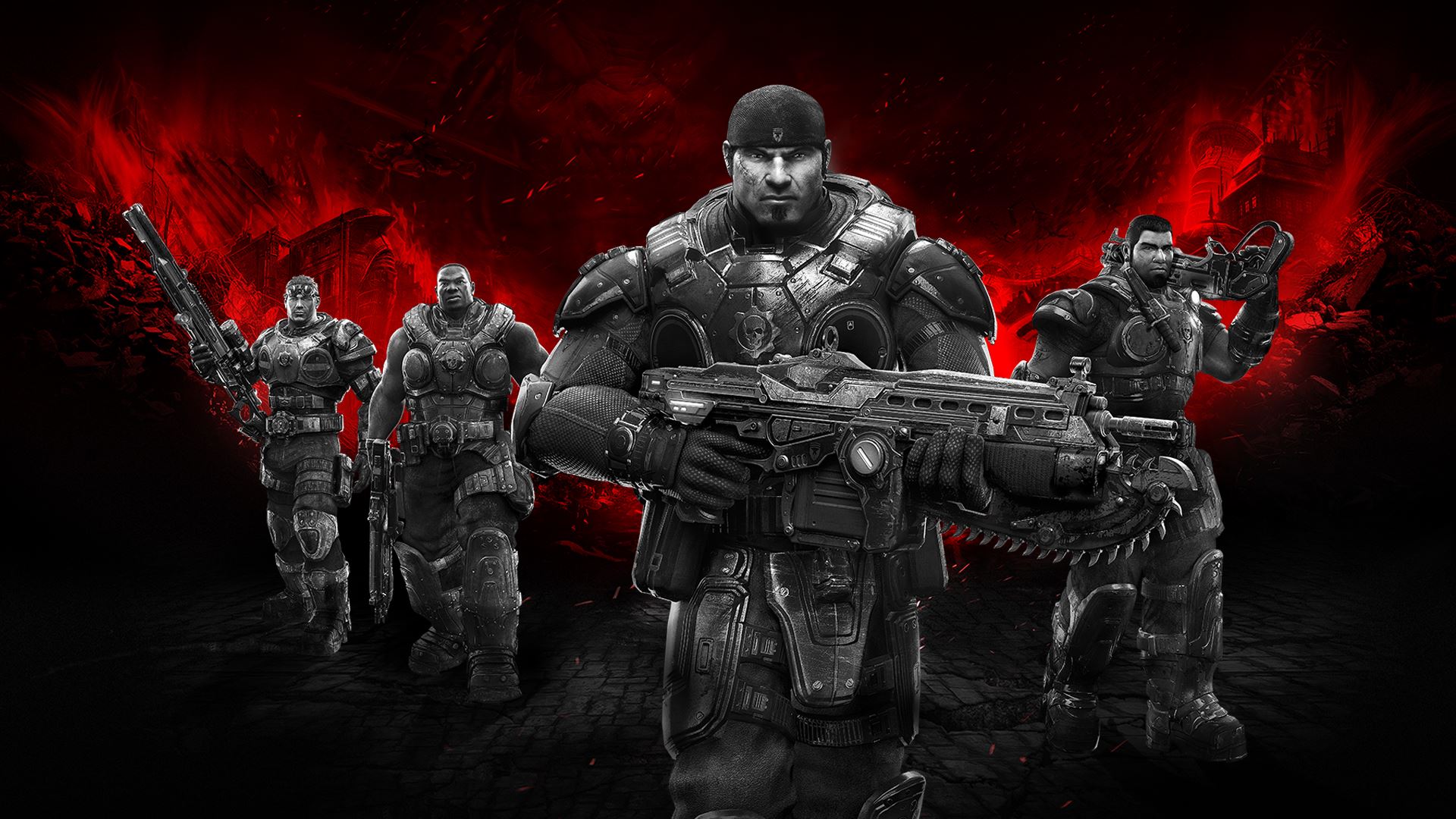 If you're an Xbox Live Gold member, you have access to an extra discount on one of Microsoft's flagship titles, Gears of War Ultimate Edition. While the game is currently listed for $20, Gold members will get a discount when they go to checkout and can buy the game for $10. That's a great price for the remastered version of Gears, and it might be enough to tide you over until the release of Gears of War 4 later this year.
Gears of War Ultimate Edition for $10 from Microsoft Store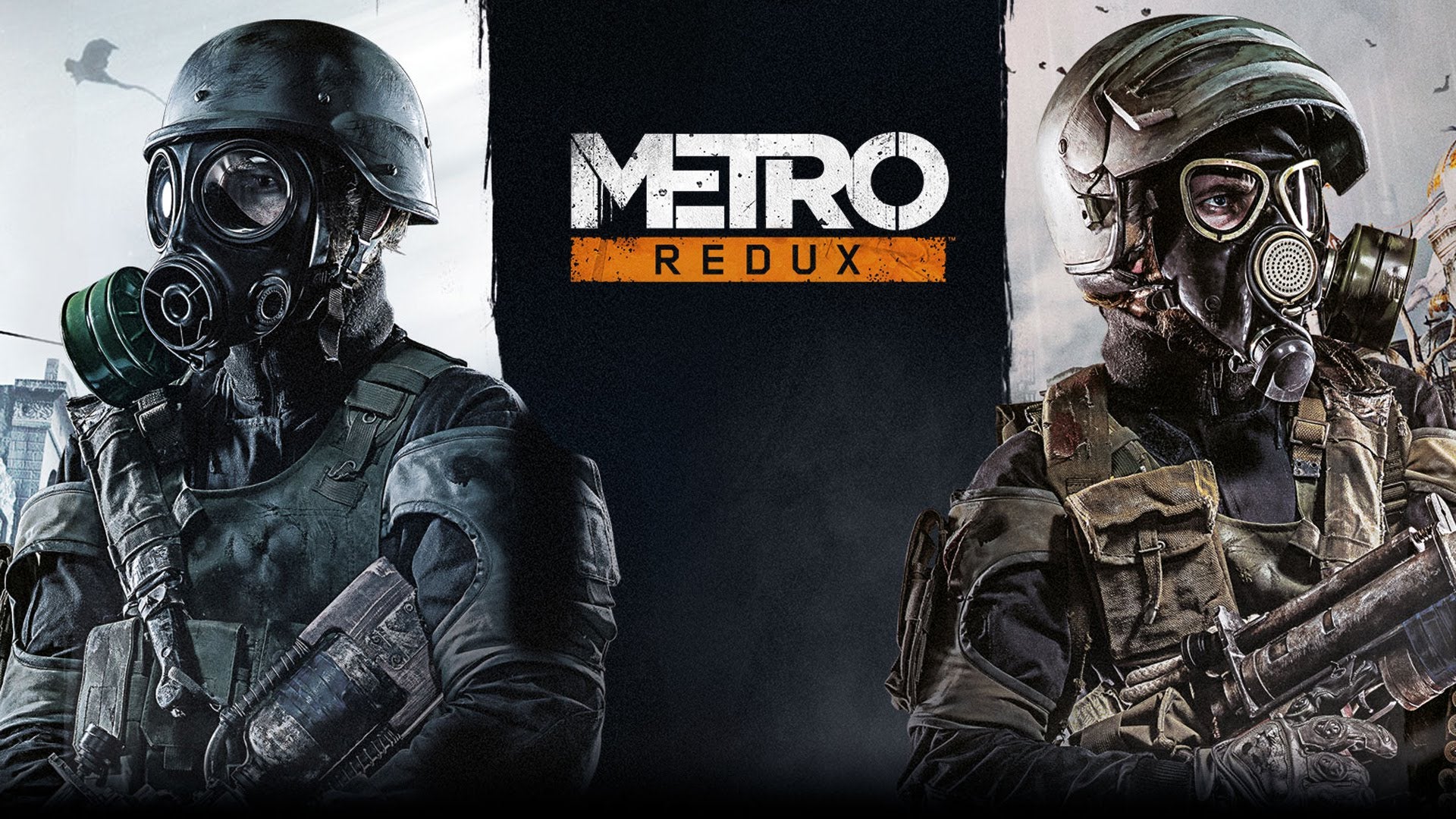 As a part of Amazon's current sale on a range of PC downloads, you can pick up Metro Redux for $7.50. For less than $4 per game for both Metro 2033 and Metro Last Light, it's a good impulse buy if you've yet to experience the bleak Russian post-apocalypse that is the Metro games.
Metro Redux on PC for $7.50 from Amazon US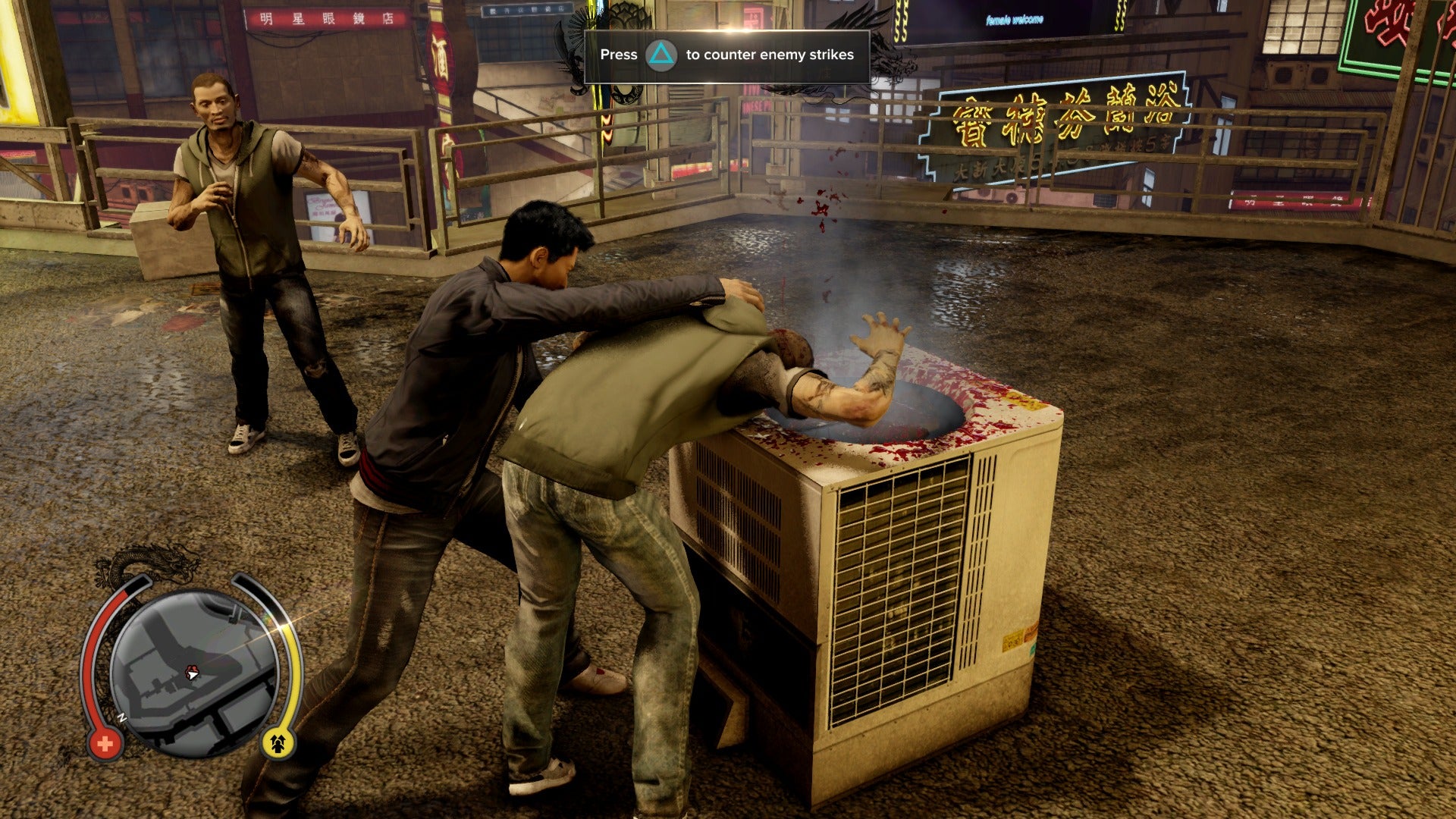 Finally, if you've never played Sleeping Dogs, then in this writer's humble opinion, you're missing out. Sleeping Dogs was a great blend of serious, pulpy crime fiction and absolute ridiculousness that combined to form a super fun and replayable open-world action game. Plus you can dress up like Bruce Lee. The Definitive Edition of Sleeping Dogs is available on Amazon right now as a Steam download for $7.50.
Sleeping Dogs: Definitive Edition on PC for $7.50 from Amazon US
Well, that's all for this week. As usual, please keep in mind that deals, prices, and availability can change at any time, so sorry if that happens on any of the above. I'll be over at Jelly Deals, scouring the information super-highway for more deals, but feel free to drop us a like on Facebook or follow us on Twitter.