Jelly Deals roundup: Bloodborne, Pro Evo 2017, Hitman, For Honor and more
Plus: Transformers The Movie on Blu-ray for £13.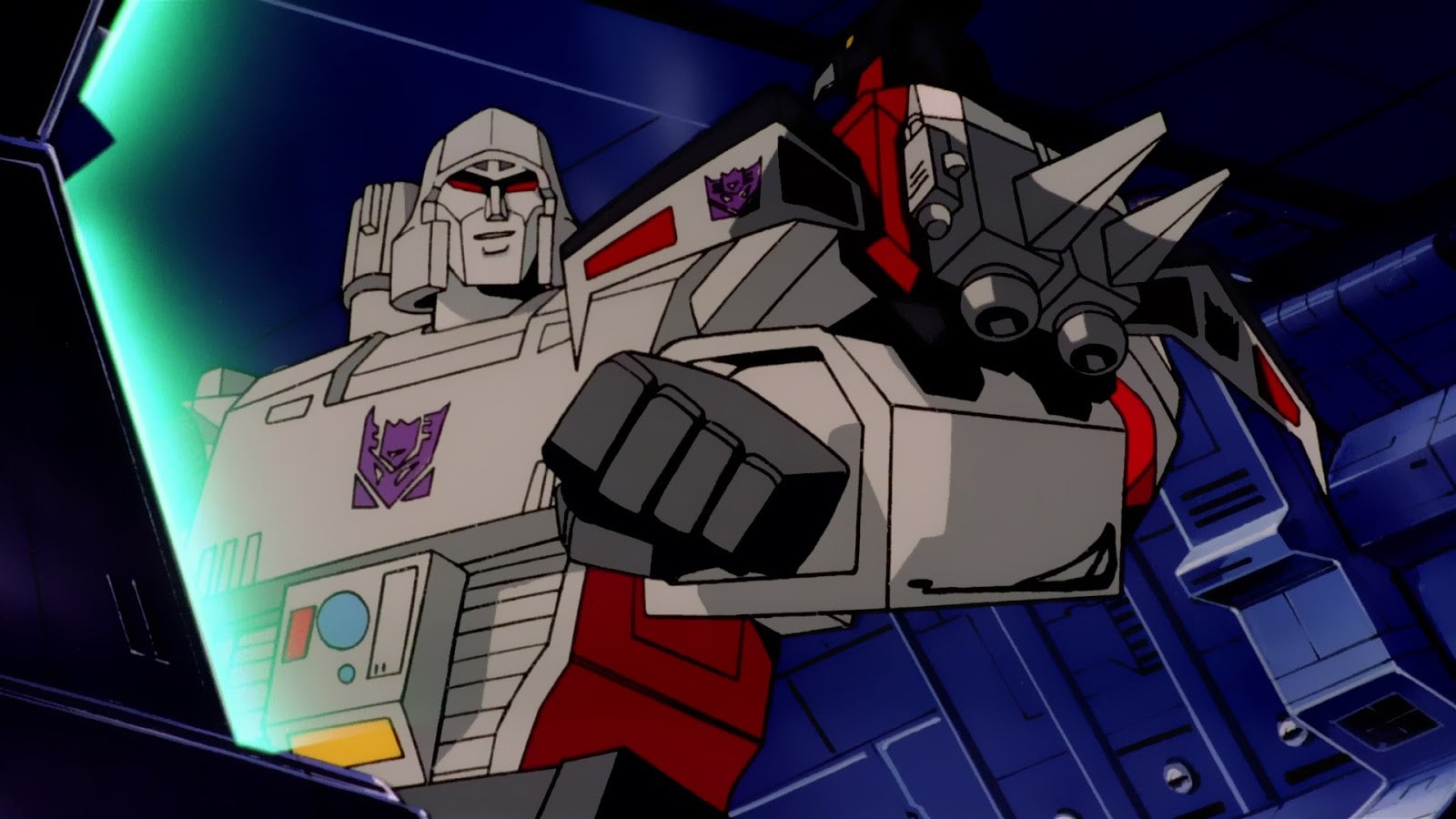 A note from the editor: Jelly Deals is a deals site launched by our parent company, Gamer Network, with a mission to find the best bargains out there. Look out for the Jelly Deals roundup of reduced-price games and kit every Saturday on Eurogamer.
---
What a week it has been. After Mass Effect Andromeda's release and the subsequent deluge of gifs onto the internet, a pricing error on Final Fantasy 15 that caused a bit of a ruckus mid-week and my own personal triumph of defeating the last of the four Divine Beasts in Zelda, I'd say it's been a pretty eventful few days. That being said, we've got another batch of the best gaming deals of the week to check out, so let's do that right now.
As usual, we've got deals that'll work in the UK, deals that'll work in the US and some deals that will work in both the UK and US, as well as presumably many other places. If you fancy it, there's also a roundup of the six best 4K monitors over at Jelly Deals right now, which might be worth a look. Let's get started.
UK & US Deals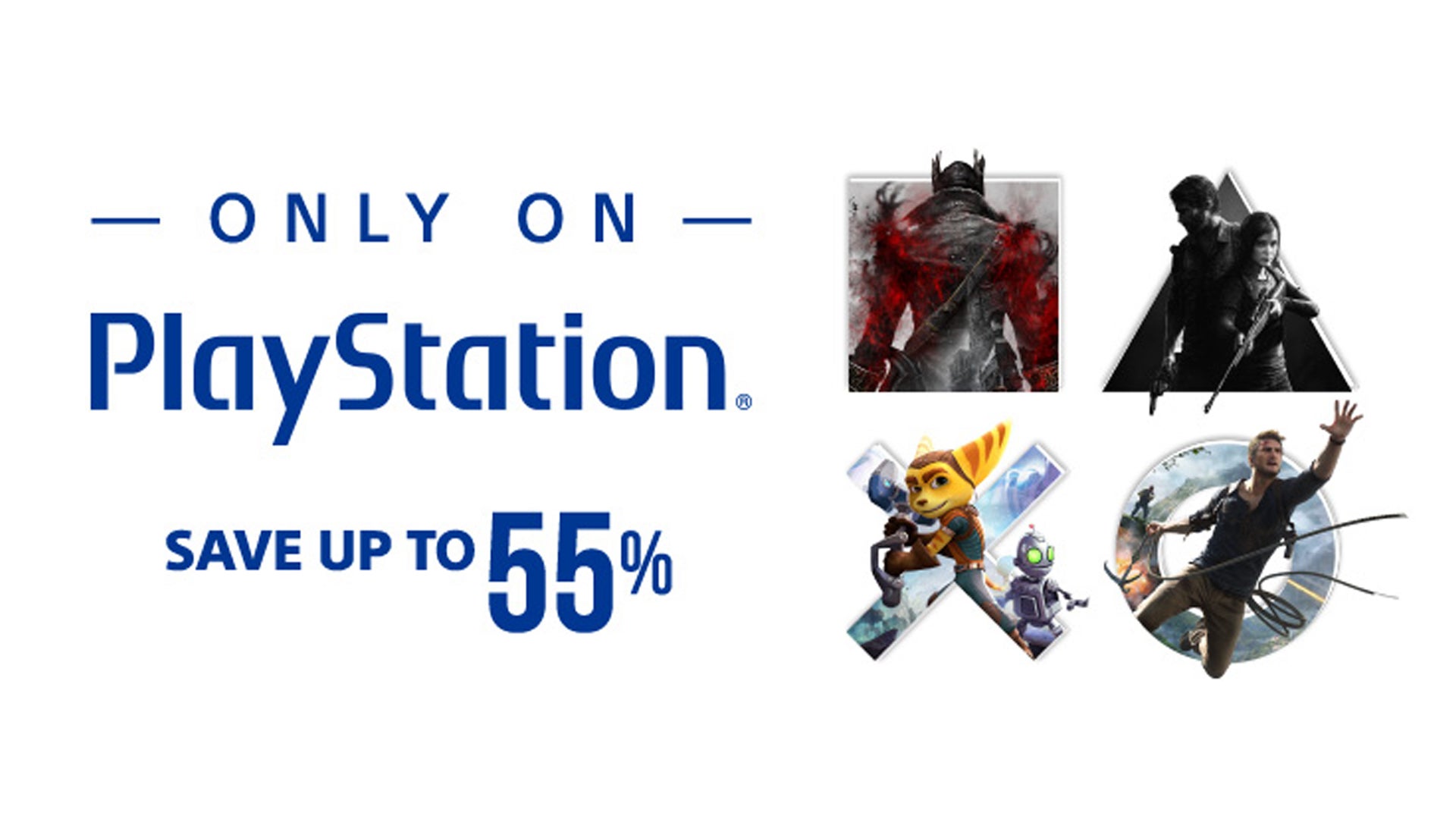 There's a big, old fashioned multi-format sale over at the PlayStation Store right now with the sole purpose of highlighting some of the absolute best PlayStation-exclusive titles. Everything from Bloodborne to LittleBigPlanet is featured here so whether you own a PS4, a PS3 or a Vita, you can pick up some great games at their cheapest. As you may expect, PlayStation Plus members will get an extra discount on selected titles, too. Here are some highlights, prices are in British pounds for this lot but should work out in your local currency equivalents:
PS4
Bloodborne Game of the Year Edition for £18.99
Uncharted 4: A Thief's End for £15.49
Ratchet and Clank for £12.99
The Last of Us Remastered for £11.99
Until Dawn for £12.99
The Last Guardian for £19.99
Journey for £3.99
PS3
Gran Turismo 6 for £10.99
Ratchet and Clank Trilogy for £7.99
ICO and Shadow of the Colossus for £4.99
Beyond: Two Souls for £5.79
PS Vita
God of War Collection for £6.49
LittleBigPlanet Vita for £3.99
The Sly Trilogy for £6.99
Gravity Rush for £4.99
PlayStation's 'Only on PlayStation' Sale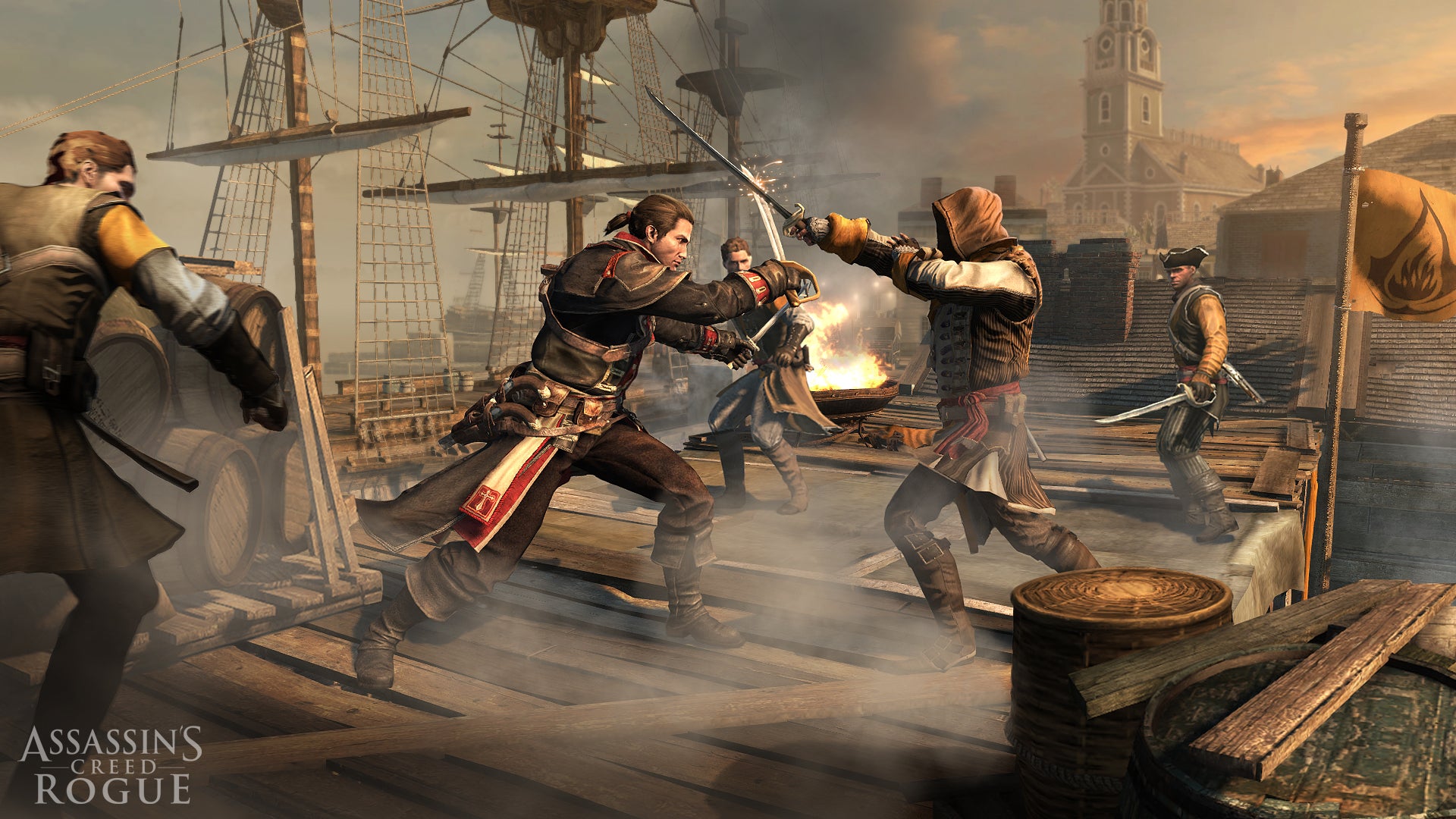 Assassin's Creed Rogue, you'd be forgiven for not remembering, was released at the same time as the rather infamous Assassin's Creed Unity. While Unity landed on PS4 and Xbox One, Rogue was originally the Xbox 360 and PS3 entry to the series that later arrived on PC. This one features the series' one and only Irish assassin and chances are, you probably skipped this one at the time. If you fancy it, it's down to £7.99 / $9.99 from Ubisoft's own store.
Assassin's Creed Rogue on PC for £7.99 / $9.99 from Ubistore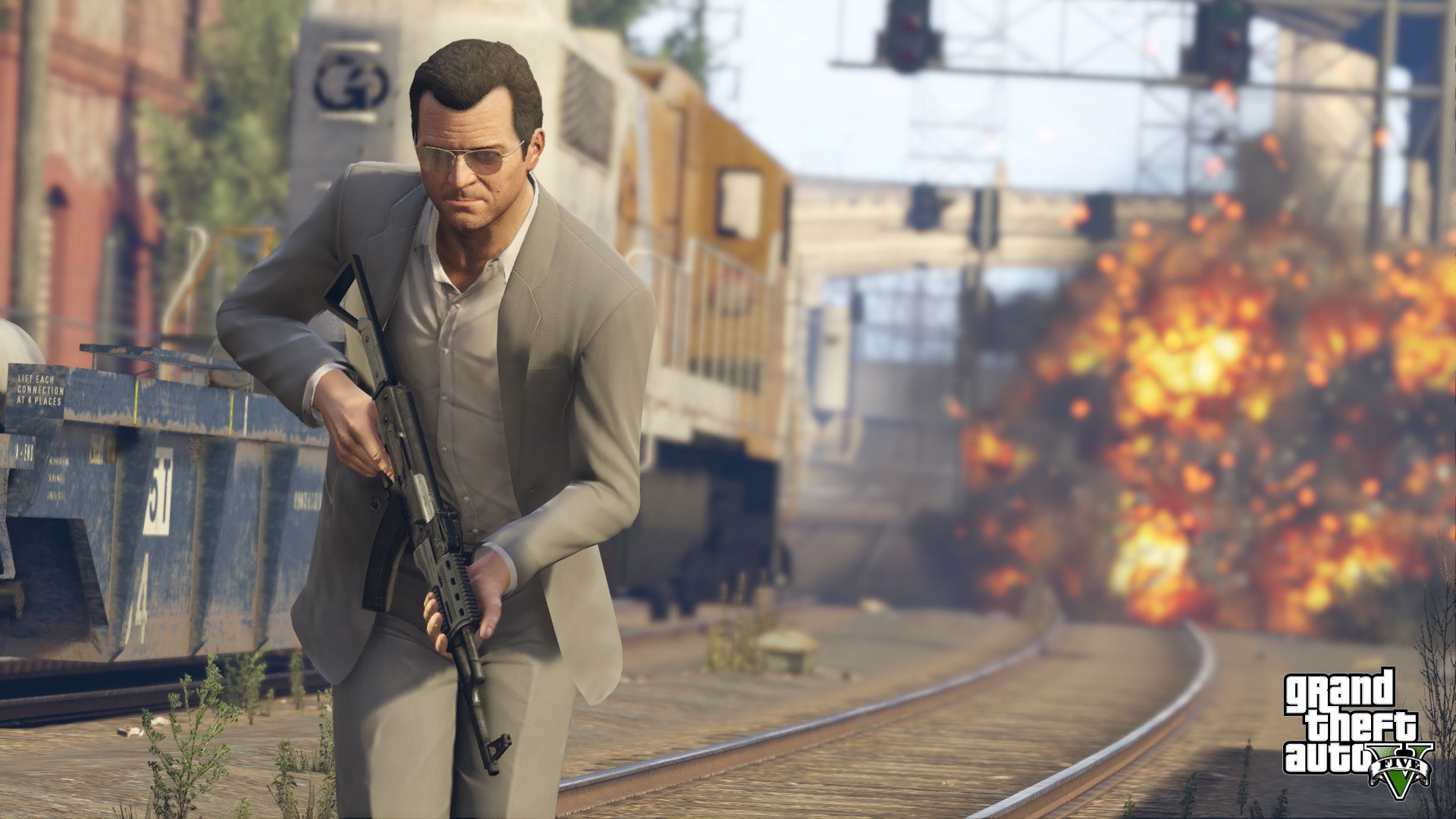 By now, it would probably be more surprising if you didn't own at least one copy of Grand Theft Auto 5, I suppose. That being said, if you lack a copy or just fancy getting the game on PC, it's cheaper than ever right now at Bundle Stars. Use the code SPRING10 during checkout and you'll get the game for £17.99.
Grand Theft Auto 5 on PC (Rockstar Social Club) for £17.99 / $22.50 from Bundle Stars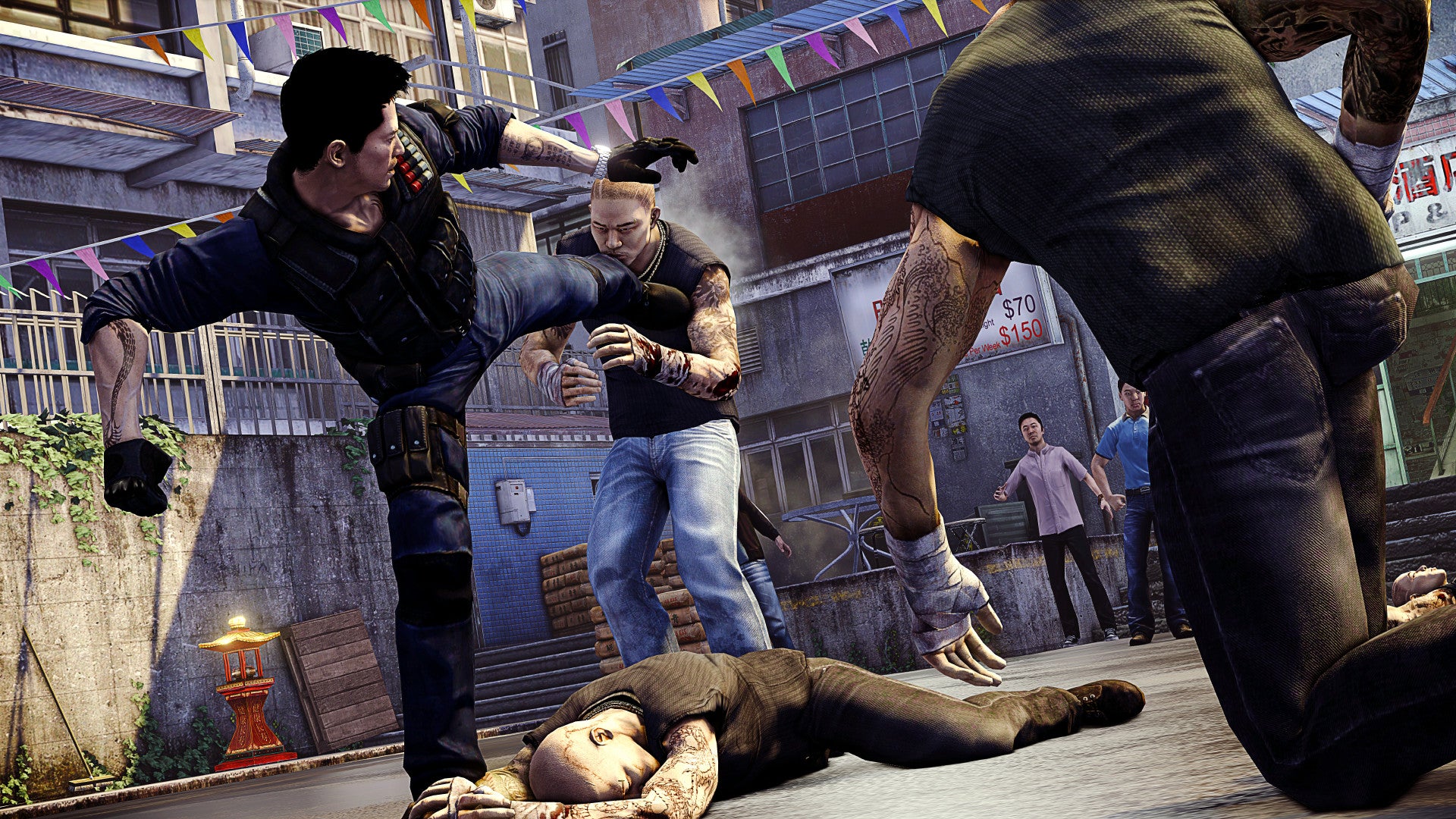 Humble Store time again, with this weekend playing host to a Square Enix publisher sale on the site. There's a whole bunch of titles on offer from the Deus Ex, Tomb Raider, Hitman and Just Cause franchises, to name a few but really, this is an elaborate set-up for me to once again mention that Sleeping Dogs is going for cheap and you really, really should get it. Nevertheless, here's some highlights from the sale.
Hitman Complete Season One for £19.99
Deus Ex: Mankind Divided for £11.99
Rise of the Tomb Raider 20 Year Celebration for £15.99
Life is Strange Complete Season for £3.99
Just Cause 3 for £9.99
Legacy of Kain Collection for £3.74
And, of course, the real star:
Sleeping Dogs Definitive Edition for £4.99
Square Enix Weekend from Humble Store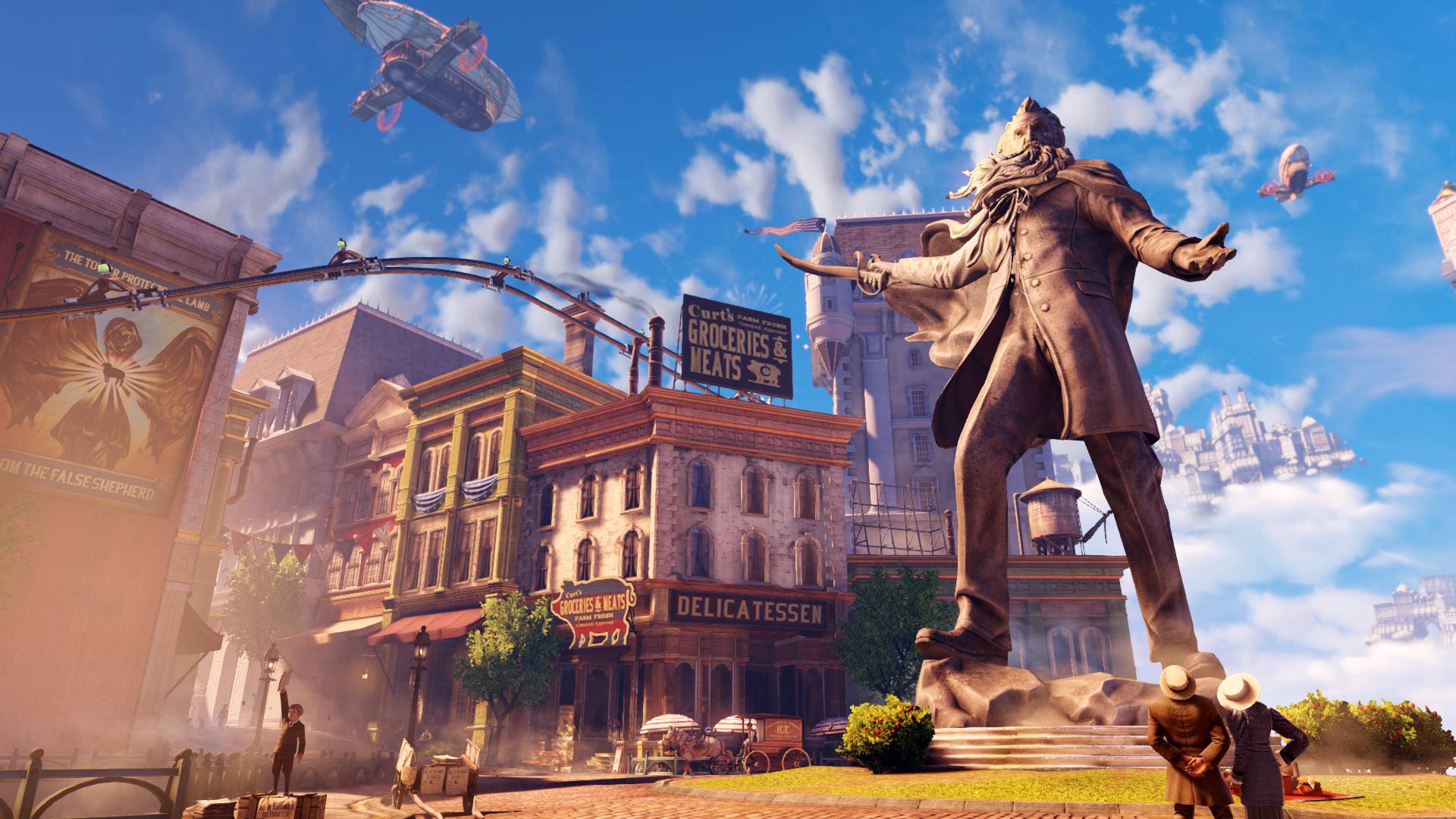 Once again, we're headed to Humble for another publisher-specific deal! This time, it's 2K's turn and in a unique twist, Humble will give you a bigger discount when you buy more games at a time. Starting when you pick up three titles, your discount will get incrementally higher with each subsequent title you buy. Neat. Here's some of what's on offer:
Spec Ops: The Line for £4.99
Civilization 5 for £8.74
Bioshock Infinite for £4.99
XCOM Enemy Unknown for £3.74
Borderlands 2 Game of the Year Edition for £8.74
The Darkness 2 for £4.99
The extra discount will show up in your basket. Have fun.
UK Deals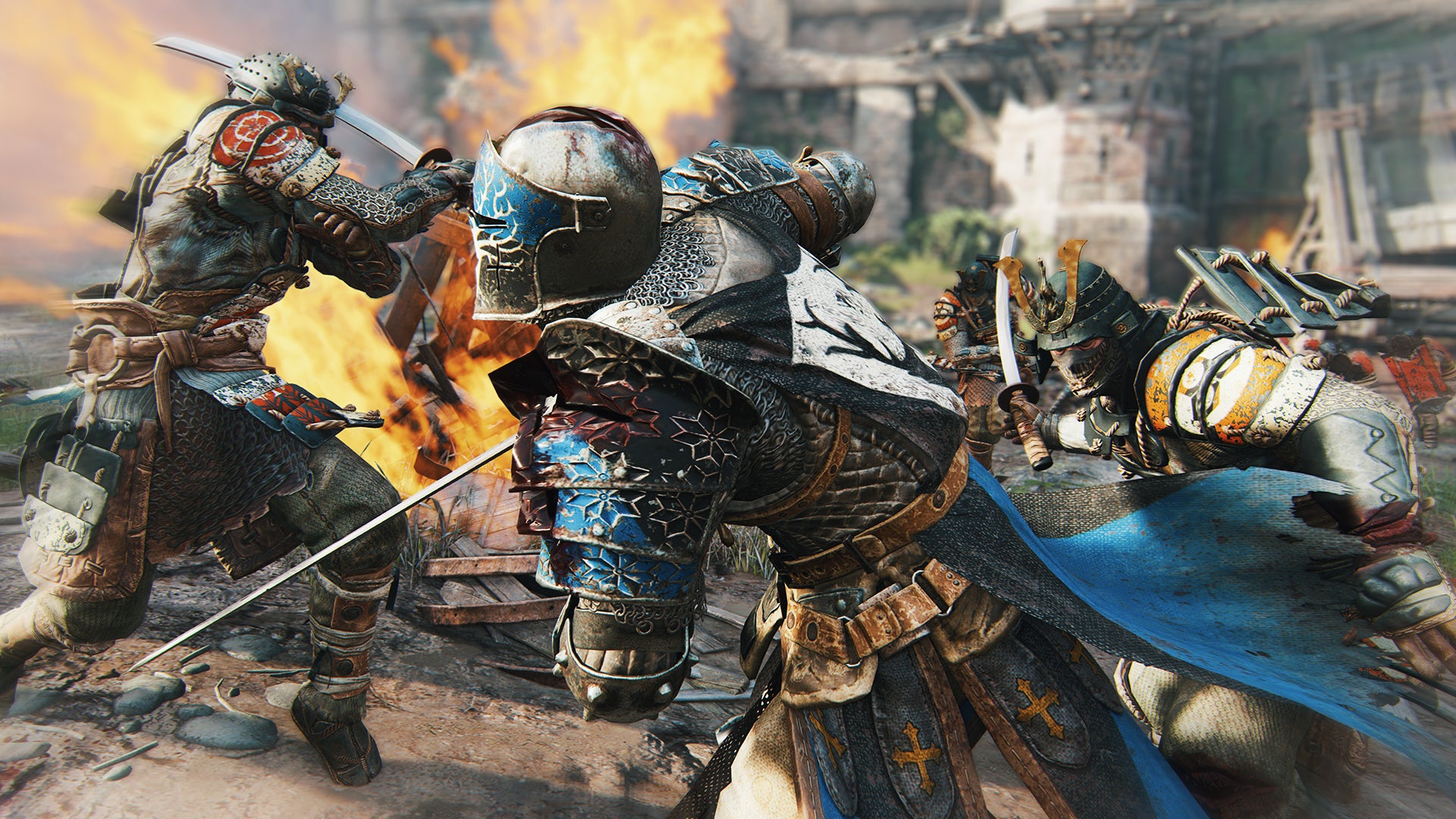 SimplyGames is having itself a Spring Clean with a special sale on console games including For Honor, which is now down to £29.85, Mafia 3 for £17.95, Walking Dead: New Frontier for just under £13, Battlefield 1 on Xbox One for £26.85 and more. Head on over to the site to check out the range, which has already seen some games sell out, for the record.
Spring Clean Sale from SimplyGames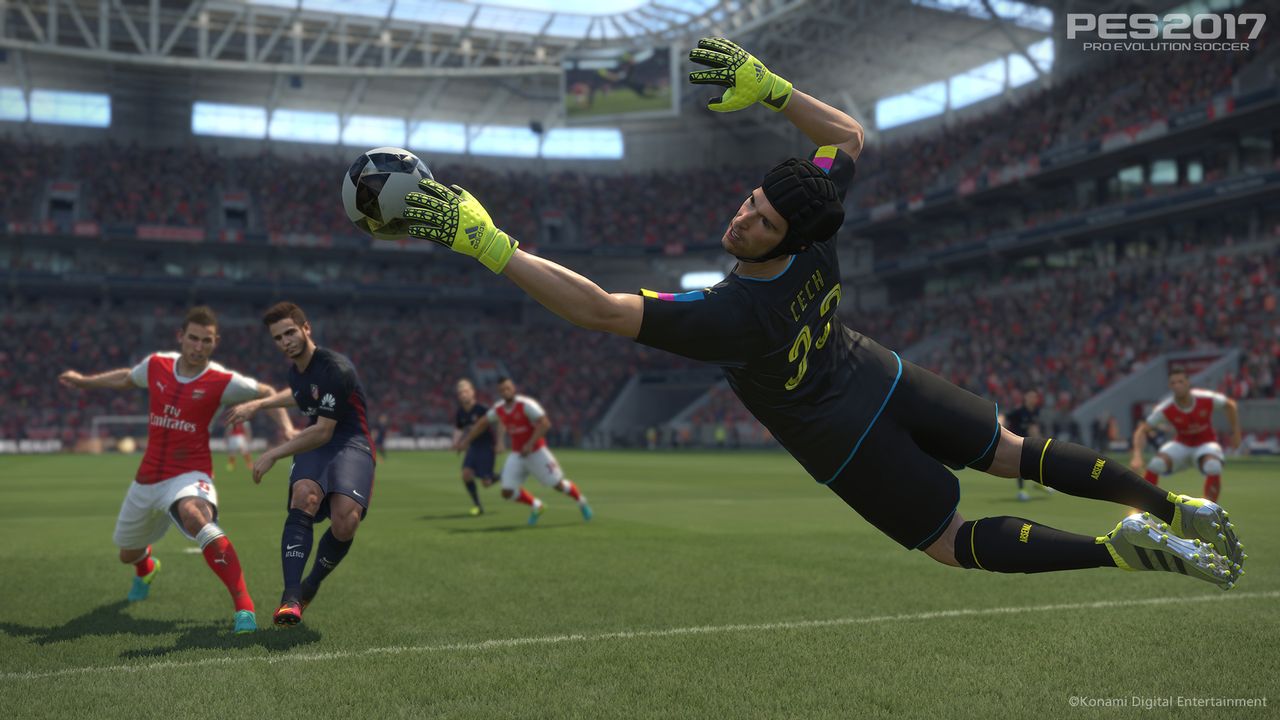 On top of that whole 'massive PlayStation sale' thing that I mentioned earlier in the article, Sony is also offering an extra special discount on its 'Deal of the Week'. This week, the chosen game is Pro Evolution Soccer 2017 on PS4 which can be yours for just £7.99 which is a bit of a ridiculously low price.
Pro Evolution Soccer 2017 on PS4 for £7.99 from PlayStation Store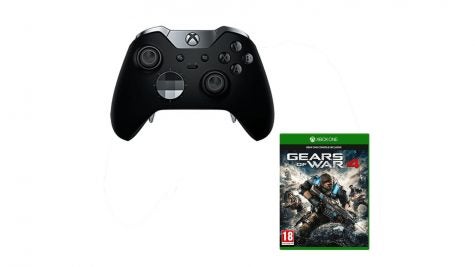 The Xbox One Elite controller, despite being one of the best gaming controllers I've personally used, is definitely a luxury item. Its regular price of £130 is a little too high to casually recommend without pause, however good it is. Making it a touch easier is this bundle for Currys that will get you an Elite controller along with a copy of Gears of War 4 for £99.99.
Xbox One Elite controller with Gears of War 4 for £99.99 from Currys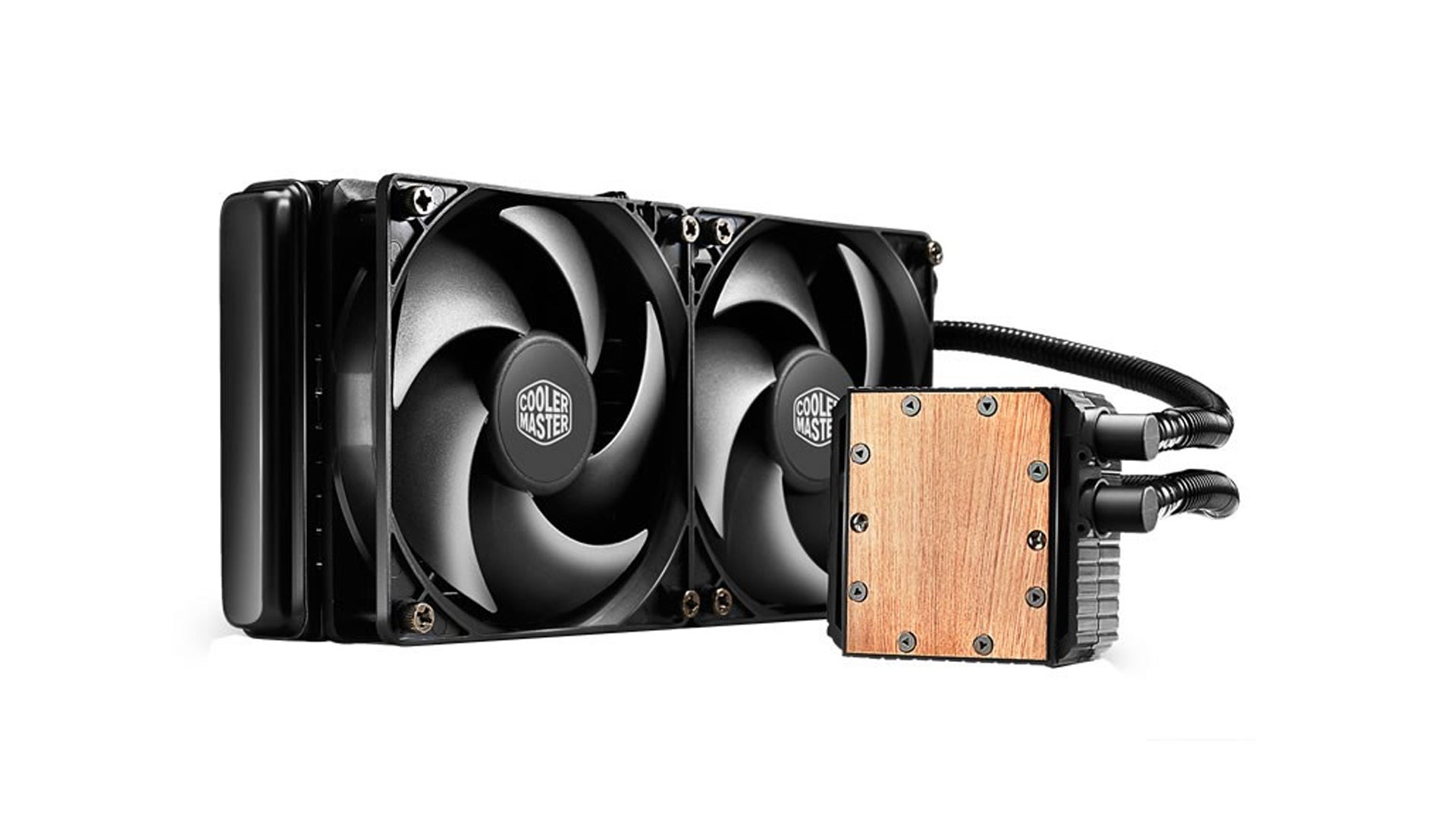 Whether you're planning on building a new gaming PC or just happen to enjoy mixing electronics with water, you can head over to CCL Online and get this Cooler Master Seidon liquid cooler for under £50 at the moment. It's an all-in-one cooler which means you won't have to mess around with tubes or open sources of cooling liquid, it's essentially a radiator that will attach to your CPU. It's nifty and they're normally priced up nearer £100.
Cooler Master Seidon All-in-One Liquid Cooler for £47.69 from CCL Online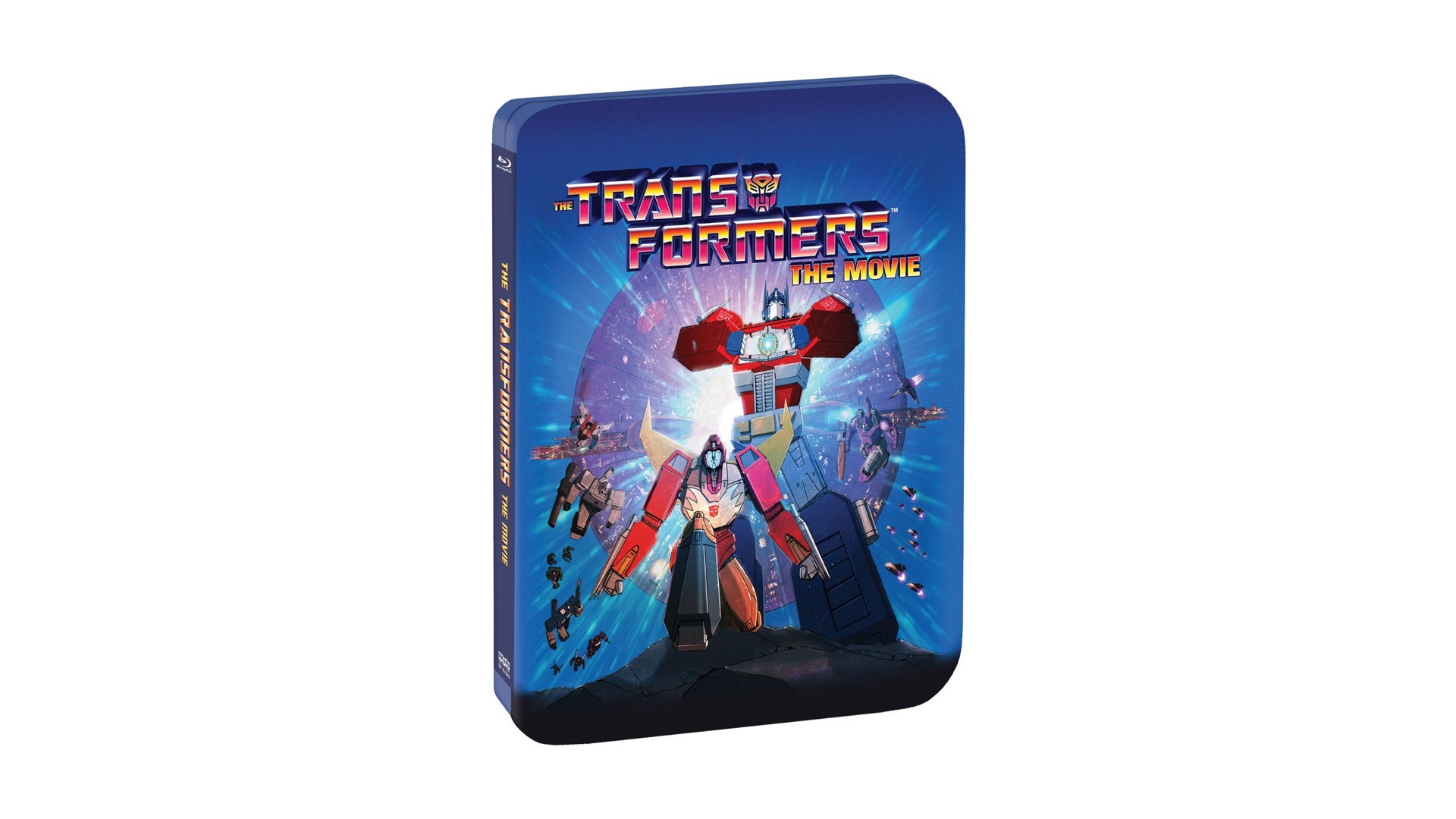 The first (and as far as many are concerned, only) Transformers movie came out just over 30 years ago. Transformers: The Movie - that's the animated one with lots of primary colours and fantastic 80s music - celebrated its anniversary at the end of last year with a special edition Blu-ray release in a fancy steelbook case. That version is currently on offer over at Amazon UK for its cheapest price yet, it's down to £12.99 for a limited time.
Transformers: The Movie 30th Anniversary Blu-ray for £12.99 from Amazon UK
US Deals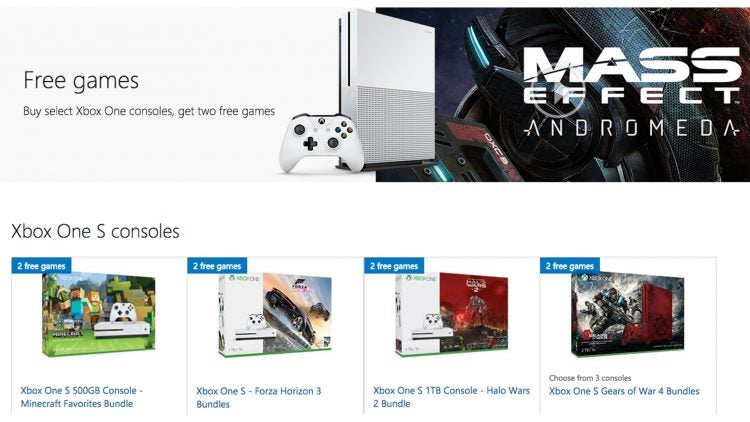 Microsoft is offering up some of the best Xbox One bundle offers we've seen right now, over at its own online store. Head there now and you'll be able to pick up a range of bespoke bundles featuring games like Gears of War 4, Battlefield 1, Forza Horizon 3 and Halo Wars 2 and then add two free games on top of that, absolutely free. A 500GB console will cost you $299 and a 1TB will run you $349 while the offer is going on and the freebies you can add include Mass Effect Andromeda, Watch Dogs 2, and more.
Xbox One S consoles with three games from $299 from Microsoft Store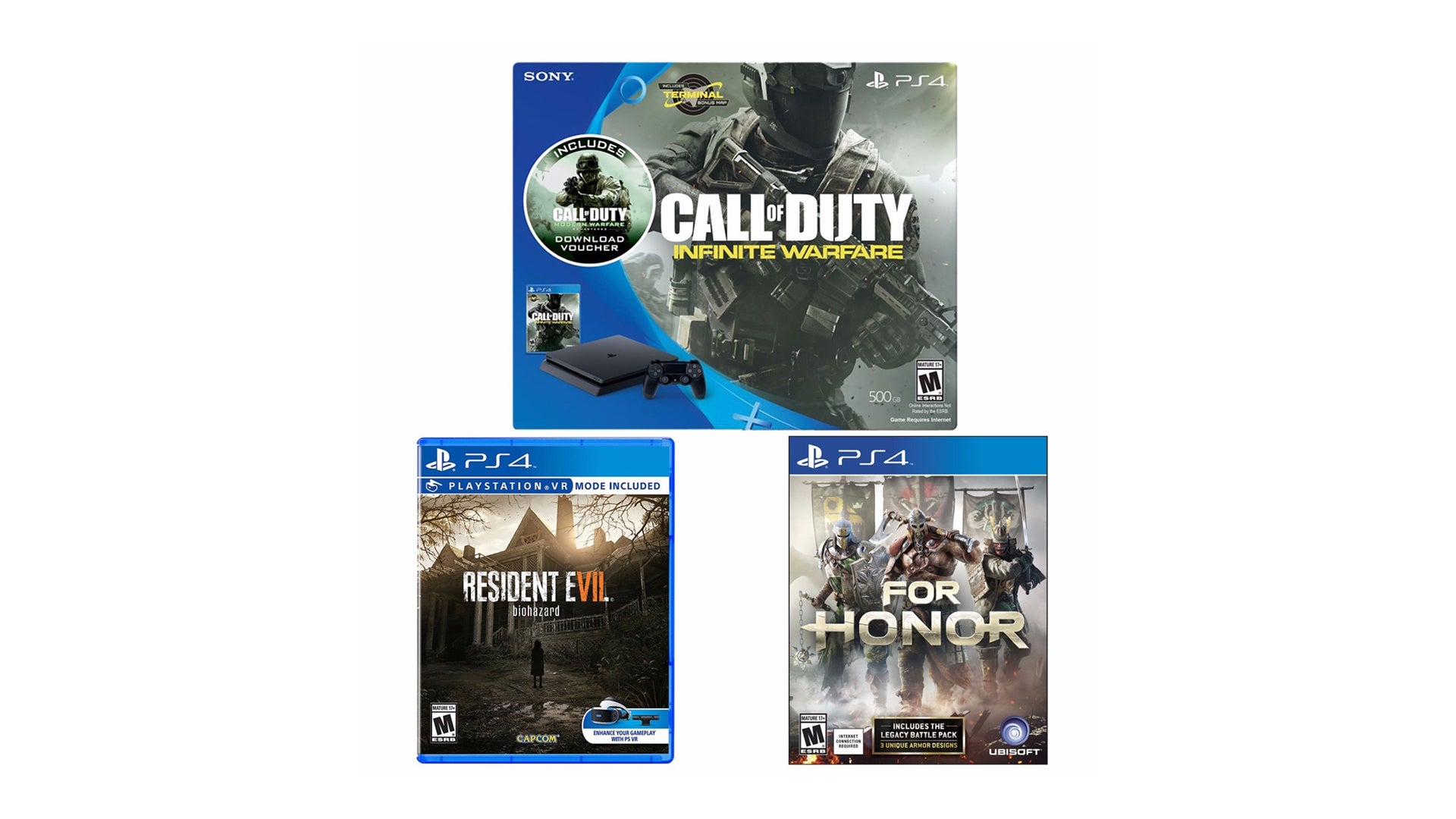 NewEgg is offering up a PS4 500GB Slim console via its eBay outlet that includes Call of Duty Infinite Warfare, Resident Evil 7 and For Honor, all for the bizarrely low price of $299.99 for a limited time. All three games are boxed editions and everything mentioned is brand new, so it's a tempting deal to say the least.
PlayStation 4 500GB Slim with Call of Duty Infinite Warfare, Resident Evil 7 and For Honor for $299.99 from NewEgg via eBay
With that, we're done for another week. Keep in mind that deals, prices and availability can change at the drop of a hat, so apologies if you miss out on something you wanted. I'll be over at Jelly Deals, scouring the world wide web for more deals. Feel free to visit, or follow us on Twitter and give us a like on Facebook. Oh, and if you're the owner of a shiny new Switch console, you may want to check out our guides to the best Nintendo Switch Micro SD cards over at JD.
Did you know that Jelly Deals has launched a newsletter? It lets us bring the best deals directly to you each day. Subscribe here, if that seems like your kind of thing.