Jelly Deals roundup: A Link Between Worlds, Uncharted 4, Street Fighter 5 and more
Got a lot of good things on sale, stranger.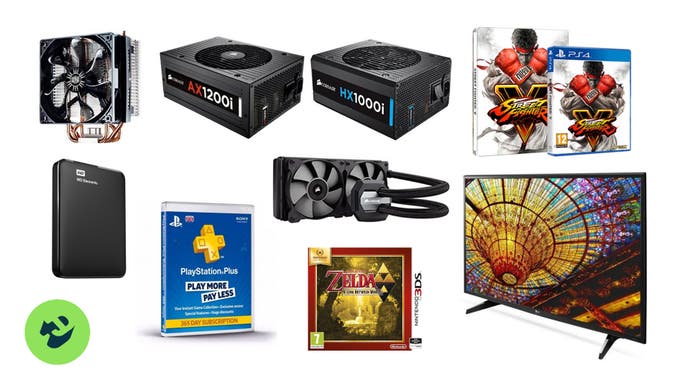 A note from the editor: Jelly Deals is a new deals site launched by our parent company, Gamer Network, with a mission to find the best bargains out there. (It also has the best name.) We've invited the Jelly Deals team to share a weekly roundup of (mostly) gaming-related bargains with us, so we can pass their tips on to you. Full disclosure: if you make a purchase from one of these links, we will receive a small commission from the retailer. Hopefully you'll find it useful!
---
Another week has passed and we continue to hurtle towards what we might call a 'post-No Man's Sky world'. As it's Saturday, we're here to give you the low-down on what the best deals and offers on the internet have been for the past week. Hopefully, we'll save you some money on something you like.
Keep in mind, while we do our best to make sure the deals are active at the time of posting, internet deals are traditionally fickle. There's a chance that by the time you get around to clicking any of these links, the deal could be gone or sold out. That being said, let's move on and take a look at what this week has had to offer, starting with UK deals - if you're reading in the US, head further down the page.
UK Deals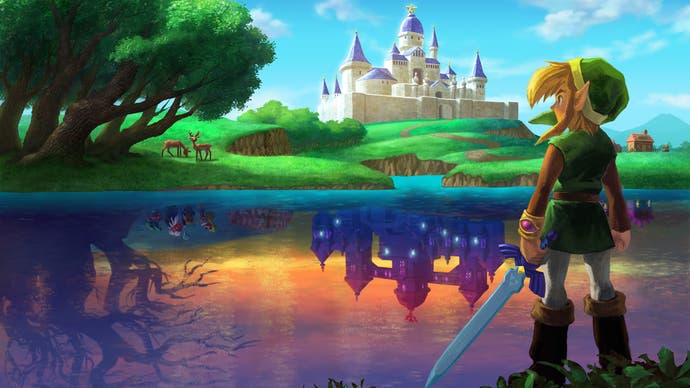 Right now, you can pick up what is arguably one of the best 3DS games - The Legend of Zelda: A Link Between Worlds - for just £10. If you're a 3DS owner and don't already have a copy of this on your shelves, now's your chance to correct that error.
The Legend of Zelda: A Link Between Worlds for £9.99 at Argos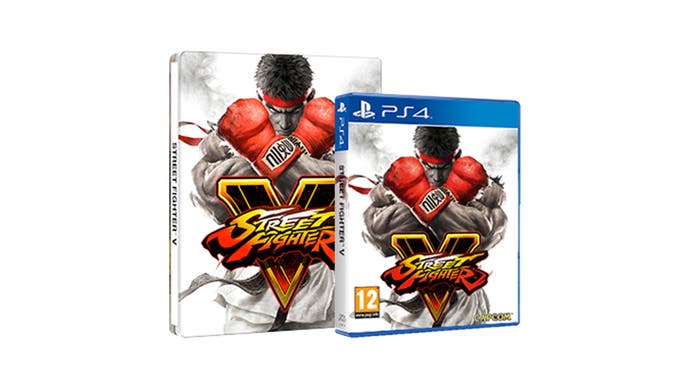 Now that the story mode is (finally) out, you may have considered getting Street Fighter 5. GAME has slashed the price of its exclusive steelbook edition of the game on PS4, down to £24.99 currently. So that'll get you the game for cheap and a fancy steelbook case to boot.
Street Fighter V Steelbook Edition for £24.99 at GAME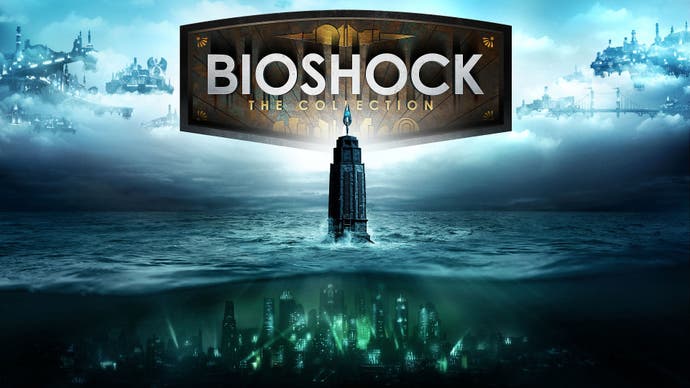 While the BioShock Collection still has just under two months until release, pre-order prices have seen a gradual drop over the past few weeks. While the game is priced at £35-£40 in most other places, Amazon is currently offering pre-orders for £32. (That makes it just over £10 per game, I suppose?)
Bioshock Collection for Xbox One and PS4 (pre-order) for £32 at Amazon UK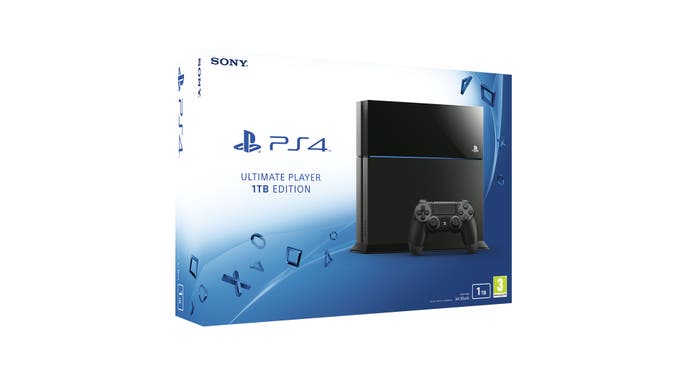 There are no frills on this offer. This is not a console bundled with a game or any extra bits and bobs. This is simply a PlayStation 4 1TB console for £249.99. While the lack of games or extras may put off some, it's worth noting that this is the cheapest price the 1TB PS4 has been so far, and is far cheaper than the £299 you'll pay at Amazon or GAME currently.
PlayStation 4 1TB Console For £249.99 at SimplyGames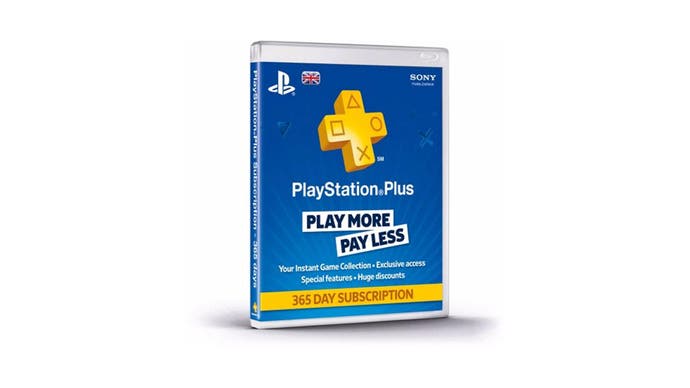 If you need to renew your PlayStation Plus subscription (or you just fancy topping up an existing membership), Argos is currently taking £10 off the price of a 12-month PS Plus subscription. Makes it that much easier to sign up.
12 Month PlayStation Plus Subscription for £29.99 at Argos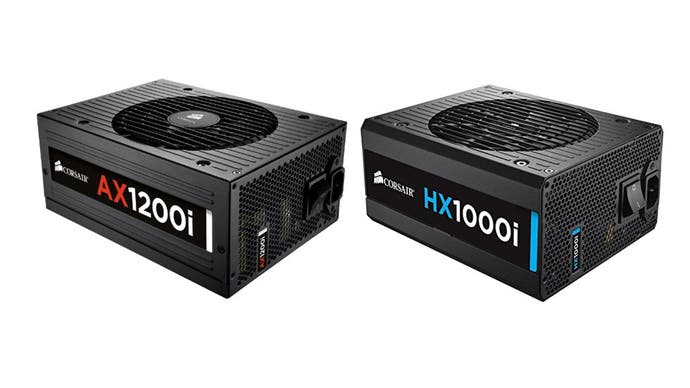 Amazon is currently offering some discounts on Corsair Power Supply Units. Their range is geared towards higher-end PC builds, with the lowest wattage on offer an AX 760 unit and a beastly AX 1200i as the highest. Make no mistake, these are still pricey units (this selection's prices begin at £128.99) but if you're about to start a new build with high-end gaming as a goal, they're worth a look.
Corsair Power Supply Units From £128.99 at Amazon UK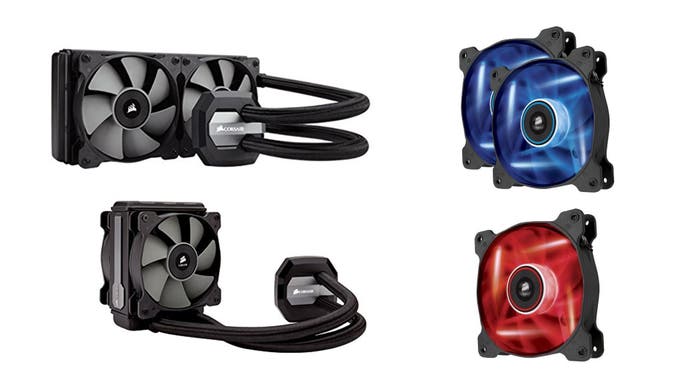 And while we're on Corsair PC bits, Amazon is also offering some discounts on Corsair-branded fans and liquid coolers. Their flagship Hydro H100i liquid cooler is reduced to £88.99 from its original £119.99 and that's the most expensive item in the range.
Corsair Fans and Liquid Coolers From £13.99 at Amazon UK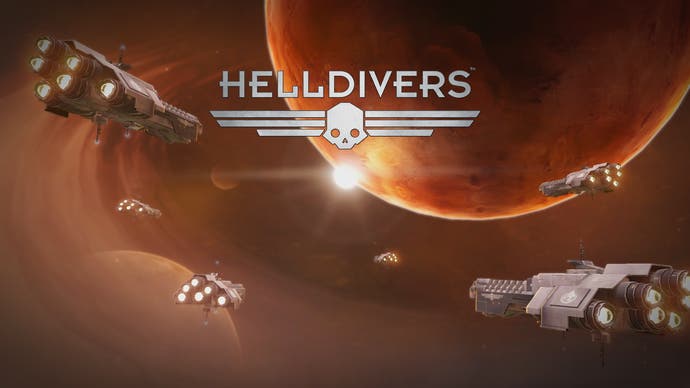 The slightly mad top-down multiplayer shooter from the creators of Magicka, Helldivers, is fast-paced and frantic. It's also essentially the Starship Troopers game we never quite got all those years ago. Over at Argos, you can pick up the boxed 'Super Earth Ultimate Edition' for just £6.99, making that an even cheaper way to get the game than buying it directly from the PlayStation Store.
US Deals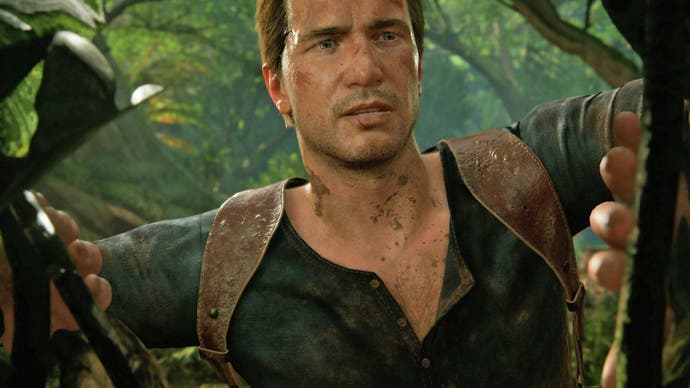 Game of the year contender and Nathan Drake's last rodeo, Uncharted 4: A Thief's End has hit an all-time price low at Amazon. It's now available for $39.99, which is cheap enough for me to say that if you don't already own a copy of this and you have a PS4, you really need to pick this up. Like, really.
Uncharted 4: A Thief's End for $39.99 at Amazon US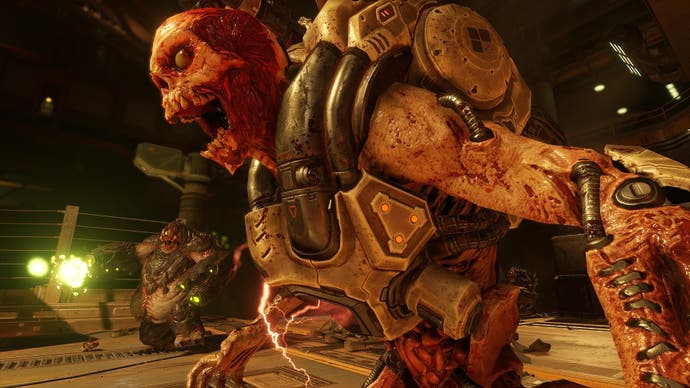 Meanwhile, if you're more into a little bit of the old ultra-violence, Doom is available on all three formats - PC, PS4 and Xbox One - for only $29.99. Considering how well this game was received just a few short months ago upon its release, it's baffling to see it fall in price quite so soon. Baffling, but fantastic, really.
Doom on Xbox One, PS4 and PC for $29.99 at Amazon US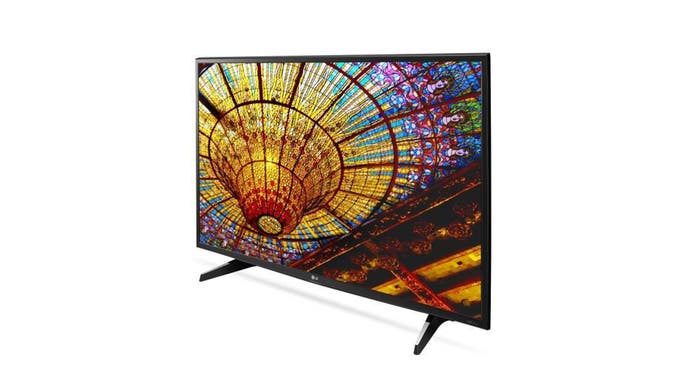 Now here's a weird one. This 49-inch LG 4K television started out at $799.99. Dell's online store then reduced the price by $200, so it now costs $599.99. That's great, right? Well then they went and added a $200 gift card to the offer as well. So in effect, this TV will cost you $399.99, with $200 being given back to you as a Dell gift card. Not bad.
LG 49 Inch 4K LED TV for $599.99 plus $200 Gift Card at Dell Online Store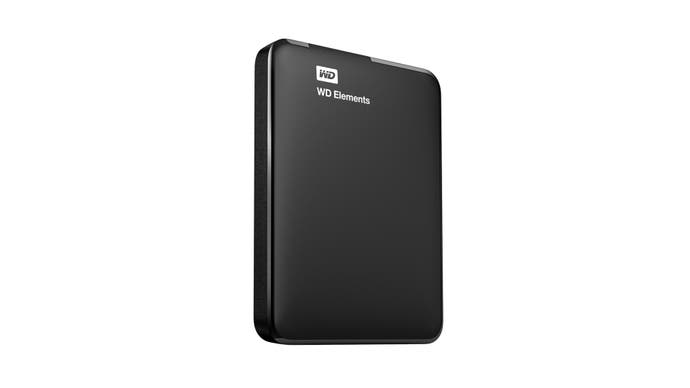 Whether you're looking to transport a whole lot of files between computers, or expand your storage space on an Xbox One or PS4, this Western Digital external hard drive will do the trick. At the moment, $70 will get you a 2TB USB 3.0 external drive.
Western Digital Elements 2TB USB 3.0 External Hard Drive for $69.99 at Amazon US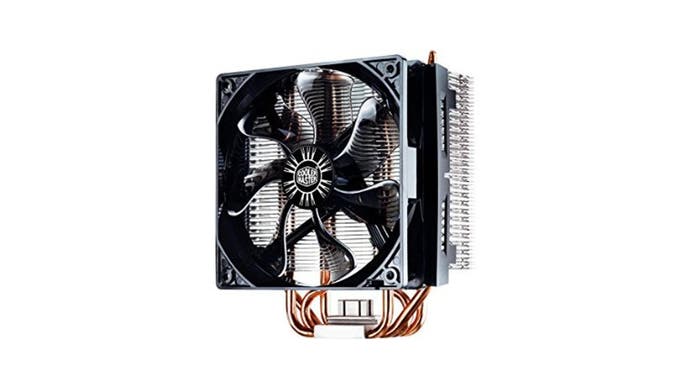 This Cooler Master CPU fan is designed for heavy duty use in high-end PCs. Right now, you can buy it for $24.99 and get $15 of that back as a rebate. That makes this CPU cooler a mere $10 overall. Hard to say no to that.
Cooler Master Hyper T4 Cooler for $9.99 (after rebate) at NewEgg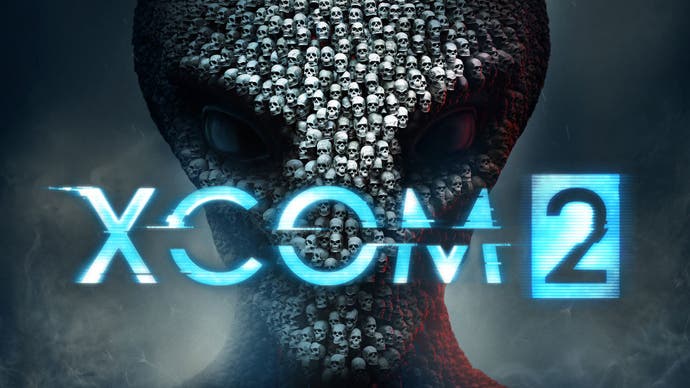 Finally, the latest entry into what is widely regarded as one of the best strategy game franchises ever made. XCOM 2 on PC has been reduced to $29.99 for Amazon Prime members at the moment.
XCOM 2 on PC for $29.99 at Amazon US
That's it for another week of deals in the world of gaming and tech and stuff. Do keep in mind that all deals, stock and prices can (and sometimes do) change at any time, so sorry if that happens. As always, we'll be keeping our eyes peeled for more low prices, deals and offers over at Jelly Deals, or you can follow us over at Twitter or Facebook. See you next week!