Jelly Deals: GOG.com's Spring Sale is now on and it's pretty fantastic
The Witcher 3 GOTY for £21, The Witness for £15, and more.
A note from the editor: Jelly Deals is a deals site launched by our parent company, Gamer Network, with a mission to find the best bargains out there. Look out for the Jelly Deals roundup of reduced-price games and kit every Saturday on Eurogamer.
---
Somehow, the folks over at GOG.com always seem to do sales extremely well. This week, they're at it again. GOG.com's Spring Sale is now on and offers savings of up to 90% off of over 500 PC games. It's a sale that rivals many of Steam's holiday-themed sales in recent history and features everything from teeny tiny indie games and giant blockbuster titles.
For this range, GOG.com has also put together a number of 'homemade collections' which group together games in various categories. These categories carry titles such as 'Games with Wacky Weapons', 'Games You'd Hang Up On Your Wall', and the extremely bizarre 'Games for Foodies'. Needless to say, it's a sale with some thought and a whole lot of heart put into it.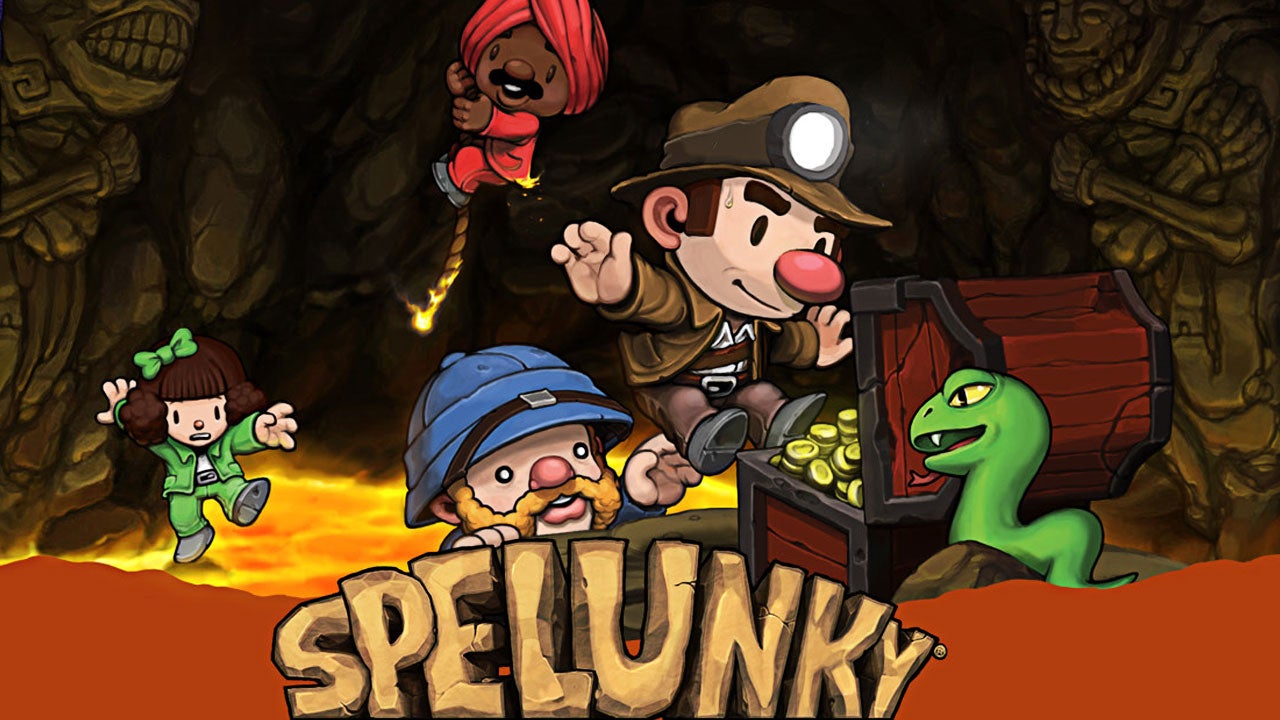 As far as highlights go, there are some heavy hitters amongst the rabble here. The Witcher 3's Game of the Year edition is right up front with 40% off, alongside Jonathan Blow's indie puzzler The Witness at half price, the legendary Spelunky with a massive 85% off, and one of my all-time favourite under-represented horror games - Clive Barker's Undying, which is currently 76% off.
Highlights from GOG.com's Spring Sale:
As an aside, if you're an Xbox One owner, an Xbox Live Gold member and a Witcher fan, you can pick up The Witcher 3: Game of the Year Edition for £17.40 / $25 right now via Xbox Live.
That's just a small selection of what's on offer right now. Keep in mind that GOG.com offers DRM-free games that just, you know, run on your PC without going through a client, the way PC games used to in a more innocent time. If any of this appeals to you, you can head over to GOG.com's Spring Sale page right now and take a look for yourself, too. Just go easy on your wallet, it's still early in the month.
Did you know that Jelly Deals has launched a newsletter? Let us bring the best deals directly to you each day. Subscribe here, if that seems like your kind of thing.