Jelly Deals: Get an Xbox One Elite controller with a free game for £99.99 today
Choice of four games - but you're probably going to choose Forza Horizon 3.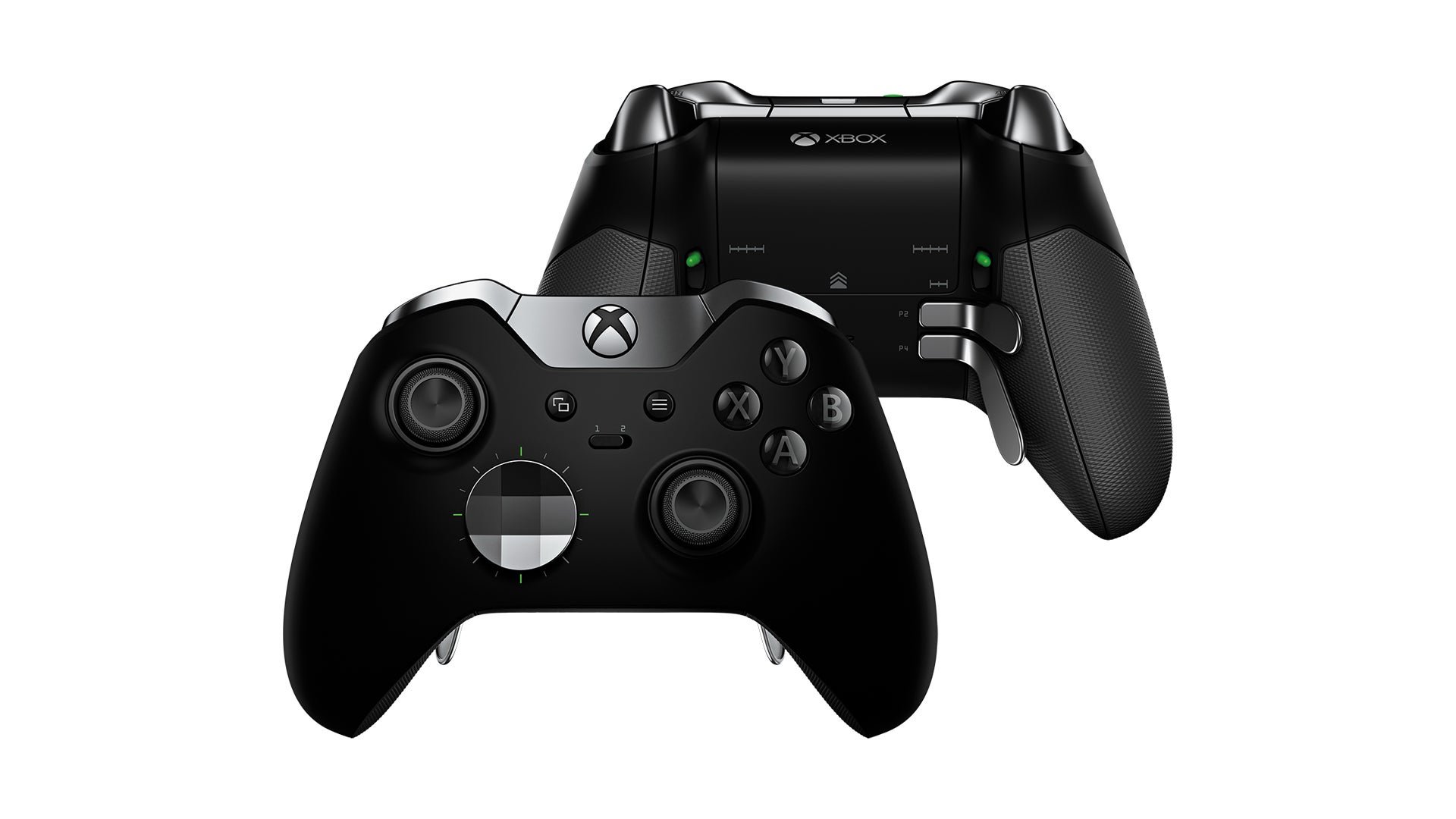 A note from the editor: Jelly Deals is a deals site launched by our parent company, Gamer Network, with a mission to find the best bargains out there. Look out for the Jelly Deals roundup of reduced-price games and kit every Saturday on Eurogamer.
---
In previous posts, I've made no secret of the fact that I class the Xbox One Elite controller as one of my absolute favourite ways to play video games - whether using it on an actual Xbox One or using it to play PC games when paired up with that little wireless adapter for PC dongle thingy. In this writer's opinion, out of the controllers on the market, this one feels the best - especially for longer gaming sessions.
The catch with the Elite controller, of course, is the fact that it comes with a fairly absurd price tag, regularly costing around £125. It's a luxury item that is hard to justify at its usual price.
Not today, though. Argos is not only discounting the Xbox One Elite controller to £99.99 but offering one of four Xbox One games along with it as a free bonus. Sure, it's still a hefty price, but in terms of value, this is a whole lot easier to swallow.
If you're willing to put up the £100, you can take your pick from Halo 5: Guardians, Forza Horizon 3, Gears of War 4 or Dead Rising 4 to receive for keepsies alongside your shiny new pad. As is typical of Argos, you can opt to 'click and collect' your items or have them sent directly to your door, which is nice.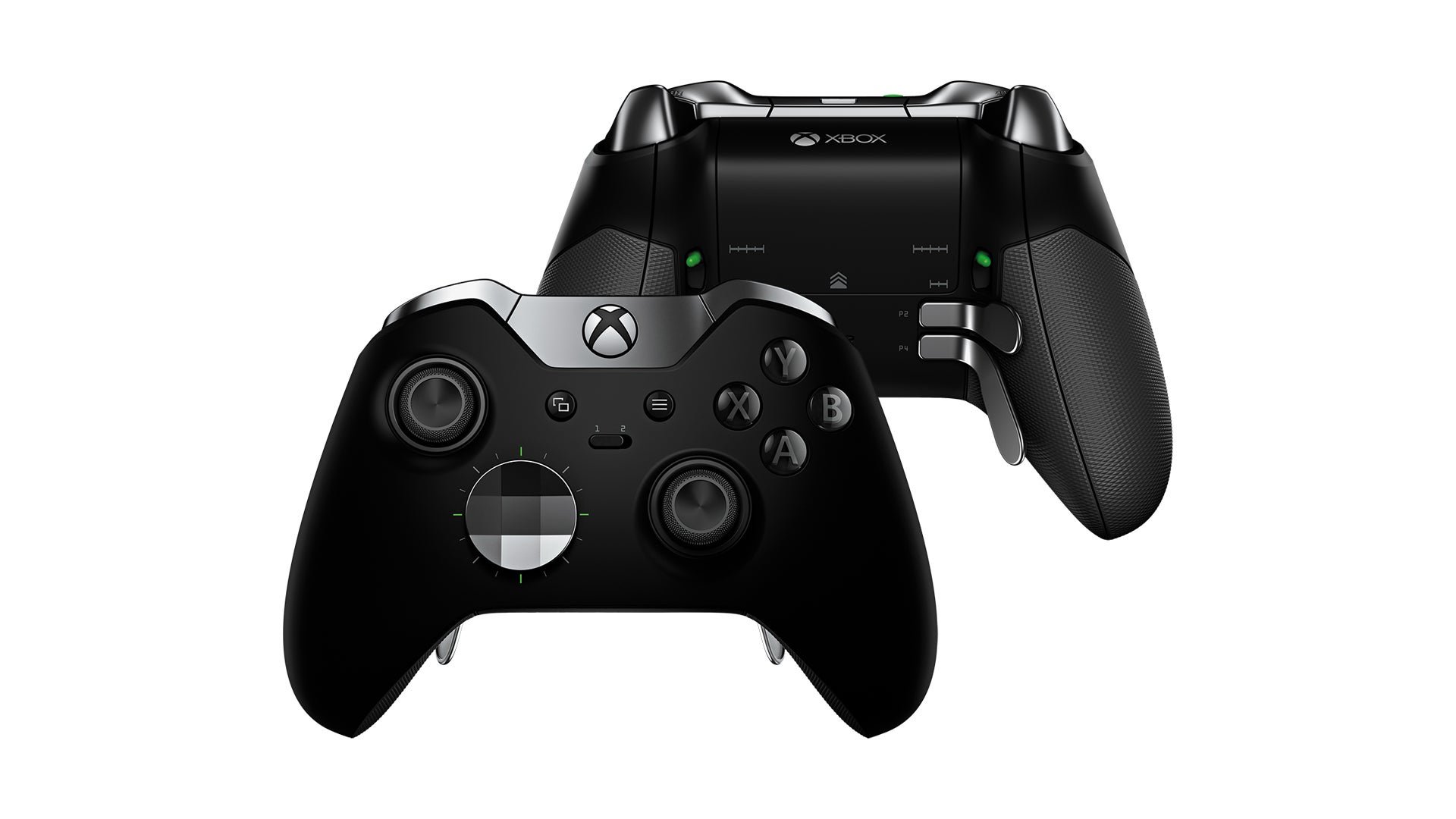 If this proves to be a popular offer, I would expect the stock levels of the controller or games to start depleting rather quickly, so if you fancy getting yourself an Elite controller for either Xbox One or PC, you may want to snap this offer up while it's still available. If you need an Xbox One Wireless Adapter for PC, you can get one of those over here. They're also just nice to have around, from my experience.
For what it's worth, Amazon UK has matched the Argos price for the Elite controller, reducing it to £99.99, but is not matching the free game offer itself. So you're going to want to check out that Argos link first. If Argos happens to fall out of stock, however, there may still be some available at Amazon UK.