Jason Rohrer's The Castle Doctrine alpha released today
Buy now for half off.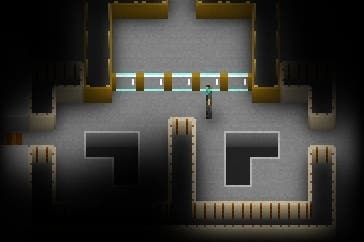 Jason Rohrer's massively-multiplayer turn-based game of burglary and defense, The Castle Doctrine, has just been released in its alpha form.
Access to the alpha costs $8 (about £5), half off its eventual final price. Purchasing the alpha will grant players a full version of the cross platform PC, Mac and Linux game upon its eventual release, as well as a lifetime account, all future updates and tech support.
Purchasing the game comes with the server software, allowing players to set up their own servers to run the game.
For more information, we spoke to Rohrer last autumn about The Castle Doctrine's inspiration, the rough life in New Mexico, and how he almost bought a gun.
You can pick up the alpha at the official The Castle Doctrine site.