Is your broadband good enough for Google Stadia?
Survey time.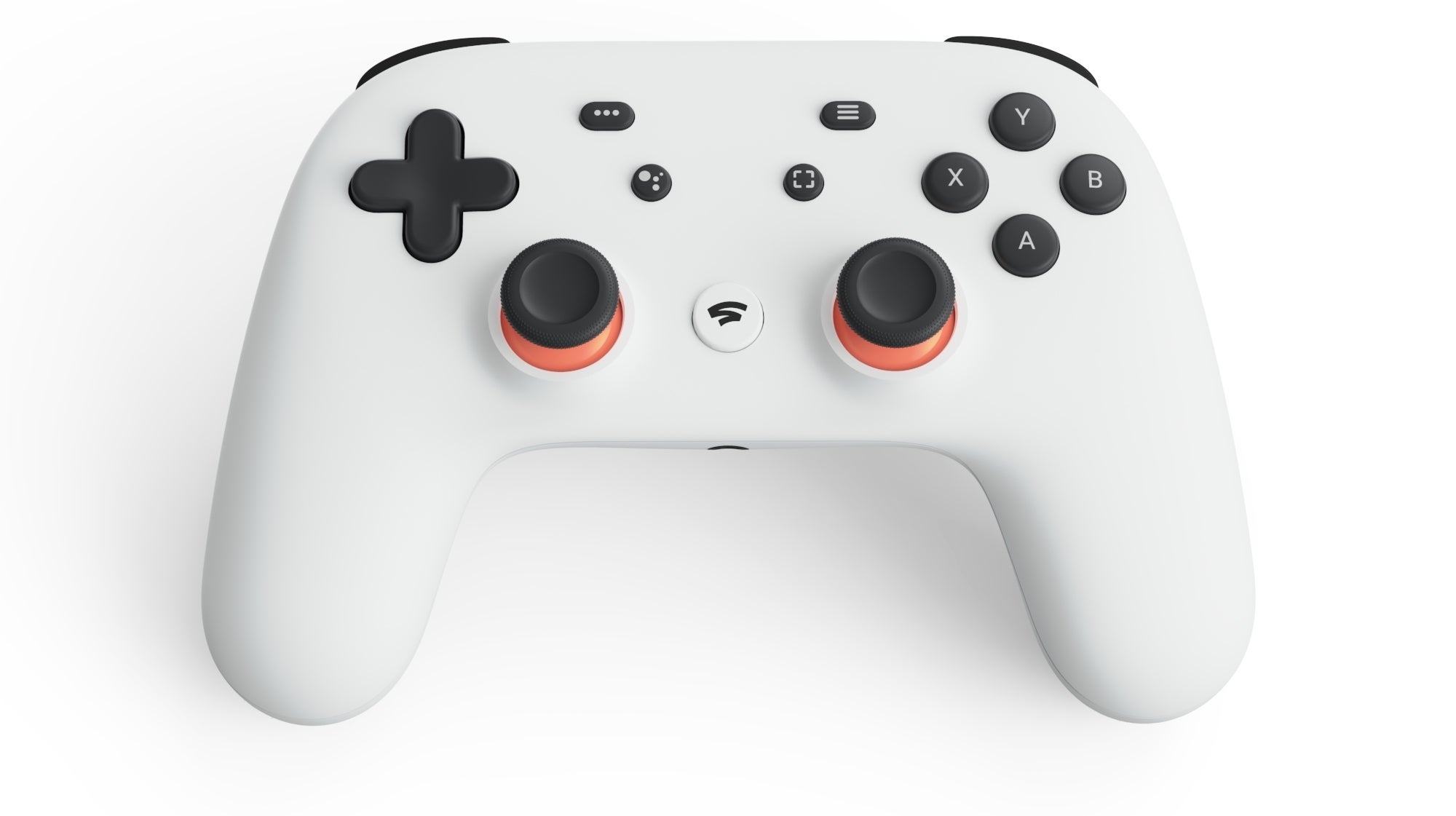 Participate in a survey as we try to find out whether broadband is good enough for Google Stadia.
With Google Stadia and other assorted streaming services set to truly take off this year, many are wondering: is my broadband good enough?
A good internet connection is required to play games on Stadia, although there's no set number for a requirement yet. What we do know is 25Mbps is the required speed (bandwidth) for Stadia's precursor, Project Stream. That's for 1080p, 60fps streaming of gameplay though. 4K60 will be higher, as you'd expect. Basically, think about aiming for at least 25Mbps download speeds as a minimum for now. (For more information, check out Digital Foundry's Google Stadia impressions.)
Based on this, how big a chunk of the population could be excluded from using Stadia? And how do people feel about video game streaming in the first place? Eurogamer is working with Broadband Genie on a survey designed to find out.
The survey includes a speed test (it will only display for users on their primary home connection), will ask you which of the benefits of game streaming you are most interested in, and will ask you for your concerns about streaming video games, among other questions.
Broadband Genie will then analyse the data, gather the comments and provide the results exclusively to Eurogamer to help us get an idea of whether people are Stadia ready.
If you complete the survey and pop in your email address or Twitter name, Broadband Genie will automatically enter you in a prize draw for a £100 Amazon card (the email address / Twitter name is required so Broadband Genie can contact the winner).
Right! That's about it. The survey's below. Thanks for your consideration!