Introducing the Eurogamer Summer Internship
Update: Oli, Wes and Chris offer their tips on getting into games journalism.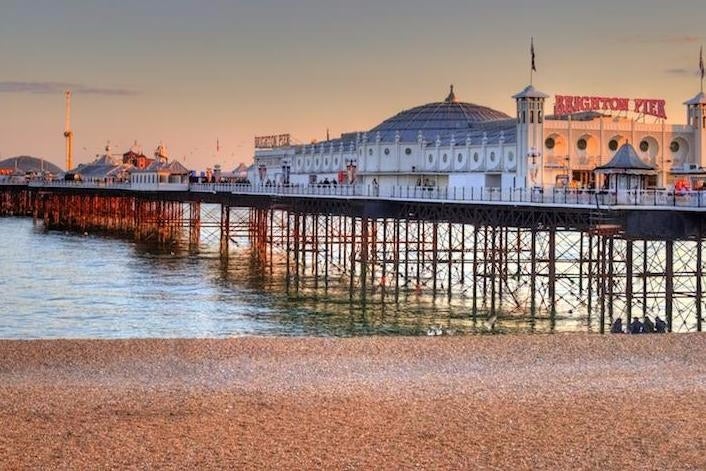 Update, 12th April: By way of a reminder that applications are open for our summer internship, please check out this video of a panel we hosted at EGX Rezzed the week before last, titled 'How to get into games journalism'. Oli, Wes and Chris Bratt took to the stage to talk about their experiences, discuss the internship and our reasons for doing it, and offer some advice for aspiring games journalists, including on the kind of articles we're after and the best way to pitch. (Sorry we're all squished into the bottom left corner, it's just how the cameras were set up on that stage.
If you hadn't heard about our new intern scheme before, read on about it below, and please consider applying if it sounds right for you. It's going to be fun!
---
Hello. Happy Wednesday! And it is a particularly happy one, because I'm delighted to announce that Eurogamer is starting its first ever internship scheme for aspiring video game journalists.
We're kicking things off by opening a position for a Reporter Intern this summer. The internship will last for three months, from late June to late September (hopefully concluding with coverage of EGX in Birmingham). It's a paid position, as all our future internships will be, and it's based at our office in Brighton, UK.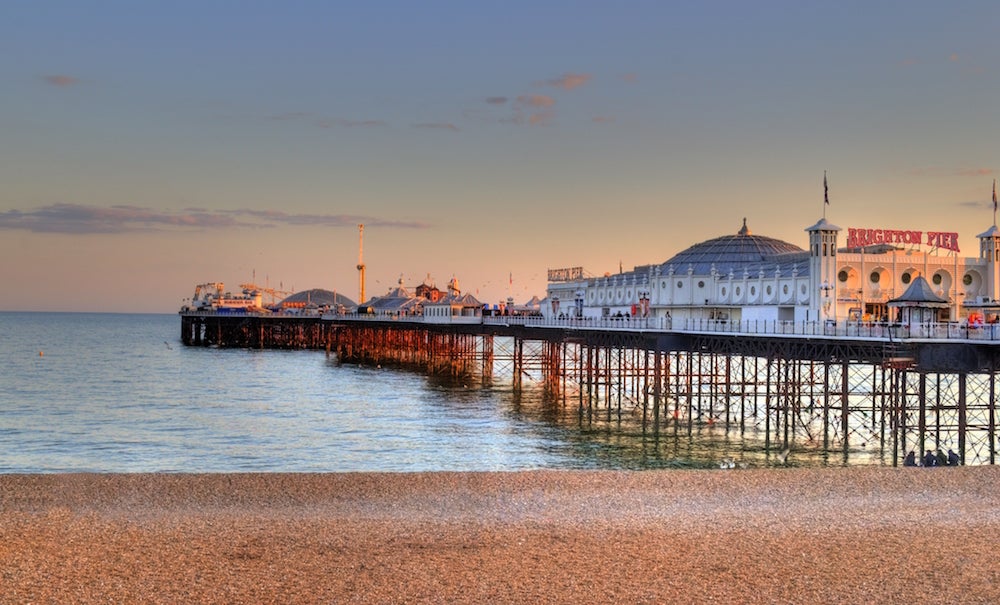 You can find the full details on the position, and how to apply, in the job listing over on GamesIndustry.biz. Applications close at the end of April.
As a reporter, the successful applicant will be embedded with our news team, working under the tutelage of our own Wesley Yin-Poole. Reporting is our wide definition of 'news', encompassing everything you'd expect - current events, interviews and so on - but also including longer-form investigative features, fun reporting on game communities, and finding great stories from the past (and future?) of games as well as the present.
As this is a training position, the intern will also get the chance to work alongside the rest of the team and try their hand at the other kinds of writing we do on the site - reviews, opinion pieces, guides and so on. But the focus will be on reporting, and we're looking for someone with aspirations in that area, and news in their blood - someone who's not afraid to pick up a phone to chase down a story. For that reason, this post would be particularly well suited to a recent graduate of a journalism course.
We have every hope that we'll be able to make a Eurogamer internship an annual thing in the summer - and possibly even more frequent than that. We're going to see how it goes this first time before committing to that, though. Future internships might focus on other areas of the site, but right now we're particularly interested in adding to the talent pool of reporters out there. We want to do our bit to invest in and ensure a future for high-quality journalism in games, since we're lucky enough to be in a position to do so. We think this is a pretty exciting opportunity that will provide the successful applicant with the best possible start for a career in games journalism.
If you're coming to EGX Rezzed on Friday, you can find out more about our internship scheme - and about how to get into games journalism in general - in the Rezzed Sessions area at 11.30am, when I'll be having a discussion and answering question on the topic along with Chris Bratt (and, hopefully, Wes too). See you then, and good luck!