Introducing the Eurogamer Discord server
Ask Oli anything there between 4pm and 5pm today.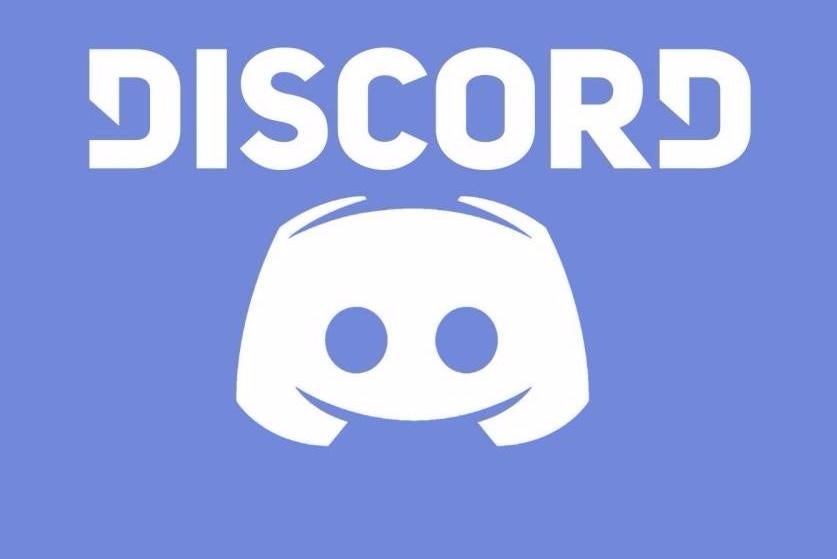 Oh hello there, Eurogamer community. How's it going? Enjoying the early spring sunshine? You know, we haven't caught up in a while. We should talk more.
On that note, I've got an exciting new development, just for you. We're always on the lookout for new and interesting ways to interact with you, Eurogamer community - and for you to interact with, er, yourself - so this week we're launching a new Discord server!
For most of you, the gaming-focused instant chat website and app Discord will need little introduction. For the uninitiated, however, Discord provides a means for communities of gamers to get together to chat in real-time. If you've ever used Slack or IRC, for example, Discord will feel instantly familiar to you. You can use it in a web browser, and there are desktop and mobile apps available.

Discord also offers voice chat, which you can jump in to play games together, coordinating via private voice channels. It's all completely free to use. (There is a paid "Discord Nitro" option if you want to support the service, but it doesn't give you much more than an animated avatar and a warm glow inside.)
We like Discord, and thought you guys might like to hang out there with us and each other. So we've put together a Eurogamer server and loaded it up with channels for the EG community to use to chat about games, Eurogamer, or just how you like your tea.
We on the editorial team will be stopping by and hanging out there from time to time, too. So if you've ever felt the need to ask Chris Bratt what his favourite beverage is, now is your chance. (It's gravy.) (We do accept serious questions too.)
Getting involved is nice and simple - simply follow our sign-up link (https://discord.gg/eurogamer) to get started. Check out our Welcome channel for some tips to help you get settled in. We've set up channels for games chat and off-topic chat, channels where we can make Eurogamer announcements and where you can ask us questions, and an automated 'Eurogamer posts' channel which is basically just an RSS feed of everything that goes on the site. You can tweak your notification settings for each channel independently - so for example, you might want to set up push notifications for the Eurogamer posts channel if you want to stay bang up to date with the site and give your F5 key a rest.
So that's Discord! We hope you like it. To mark the launch of our server, I'll be hanging out in the 'Ask EG' channel from 4pm to 5pm UK time today. Stop by and ask me anything!