Indie devs make a bunch of games free on Itch.io to help with self-isolation
"Make your time social distancing a little easier."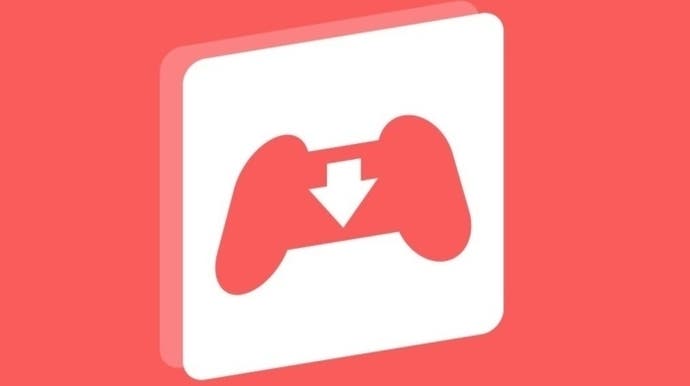 If you're struggling for entertainment while the COVID-19 situation is being brought under control, the indie developers of Itch.io are here to help, as a fair number of games have been made free or heavily discounted to ease the stress of the situation. Which is just as well, as it looks like we could be social distancing for a while.
There are two lists to help you here - the first of which is an Itch-curated list called "games to help you stay inside", which features games "from developers who are offering discounts to do what they can to help". Another list created by avie called "self-isolation on a budget" features 141 free games at time of writing, which should give you plenty to choose from.
Between those two lists, you can find Vlambeer's Nuclear Throne for free, and other critically-acclaimed indies like Islands: Non-Places with heavy discounts. And then there's also a bunch of weird and wonderful small games for you to explore: personally I have my eye on ambient game Quiet as a Stone, in which you can plop down trees and smash rocks to create your own little vignette. A virtual rock garden is exactly the sort of soothing energy I need right now.
Given a lot of people will be struggling financially due to the coronavirus outbreak - particularly the self-employed and small business owners - it's great to see generosity like this to help those who may not want to splash out on expensive games. This week GOG also published a list of free games to help people through self-isolation, and hopefully we'll see more of this from publishers over the coming weeks.