ID@Xbox announces showcase on 14th September
Featuring Metal: Hellsinger, You Suck at Parking and more.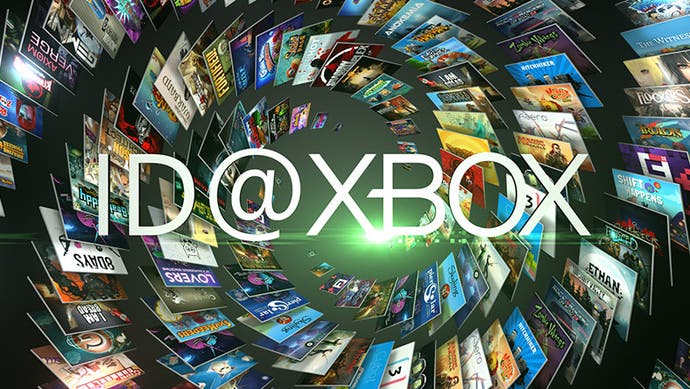 ID@Xbox has announced it will be streaming its autumn showcase next week, just before Tokyo Game Show 2022 begins.
For those who aren't familiar with it, ID@Xbox is a program which helps indie developers self-publish their titles for Windows and Xbox consoles.
The autumn showcase was announced on the Xbox official blog earlier today.
The blog included some details on what to expect during the stream. A pre-show by Black Girl Gamers will kick things off before the main showcase, where they'll be playing upcoming release Eville, a social deduction game published under Versus Evil.
The core event will feature updates for Metal: Hellsinger, You Suck at Parking and more, plus "new announces and trailers". Gameplay of Ghostbusters: Spirits Unleashed, the asymmetrical multiplayer game out on 18th October, and a couple of other "fun titles" will be unveiled too.
The pre-show will begin at 5:30pm UK time on Wednesday 14th September and will be streamed by Black Girl Gamers, Twitch Gaming, and Xbox. The main showcase is set to start at 6pm and is expected to be about 90 minutes long.
ID@Xbox is sneaking its showcase in before Tokyo Game Show 2022 begins on 15th September, where Xbox will be holding one of the major presentations on the first day.