Zsolt Hanula of Philos Labs
Interview - we talk to Philos about their forthcoming space strategy game Imperium Galactica 3
We first met Hungarian developers Philos Labs when they were over here promoting their novel Aztec strategy game Theocracy a couple of years ago. Since then the company has expanded rapidly and is currently working on a range of new titles, from the tactical action-adventure game Escape From Alcatraz to epic space strategy sequel Imperium Galactica 3. We caught up with designer Zsolt Hanula to find out more...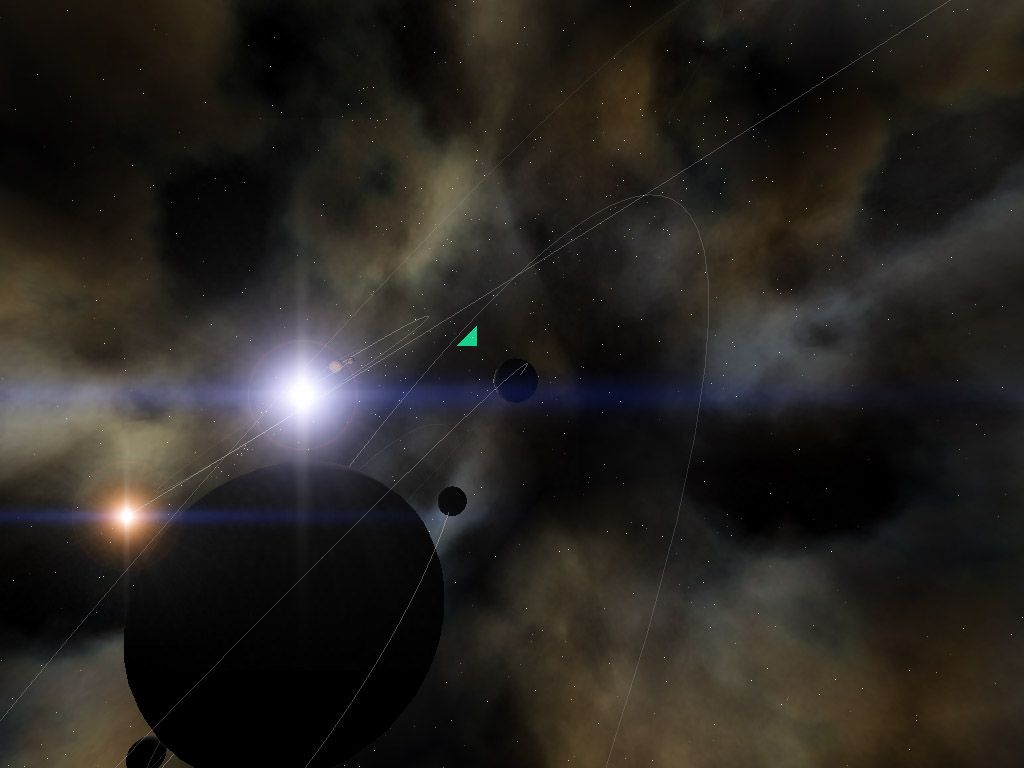 Hungary : The Final Frontier?
While the previous two Imperium Galactica games were developed by fellow Hungarians Digital Reality and published by GT Interactive (now a part of the behemoth Infogrames) it's all change for the third game in the series, as Zsolt explained. "We've got along well with Infogrames for ages; also with other publishers, of course. Once at a party after a show we had talks with them raising this issue [about Imperium Galactica]. They mentioned that they did not plan to continue the series. After due negotiations Philos acquired the rights so the title could be revived by Hungarian developers again." "We are very proud of IG1 and IG2, even if was another Hungarian group who created them. To tell the truth, we have had to cope with big challenges to preserve the traditions of the series and do something more at the same time. Instead of relying on the historic and technical characteristics of the previous two parts, Imperium Galactica 3 takes the underlying concept of the series. Certain parts of the game will gain more accent than others, which is down to players' demands on the one hand and to the new opportunities we have on the other. If we were to define its genre, we would put it as a tactical-strategy game. Basically, it's up to the player how he/she completes the campaigns. Imagine a golden mean between Homeworld and Imperium Galactica II; this is going to be Imperium Galactica 3."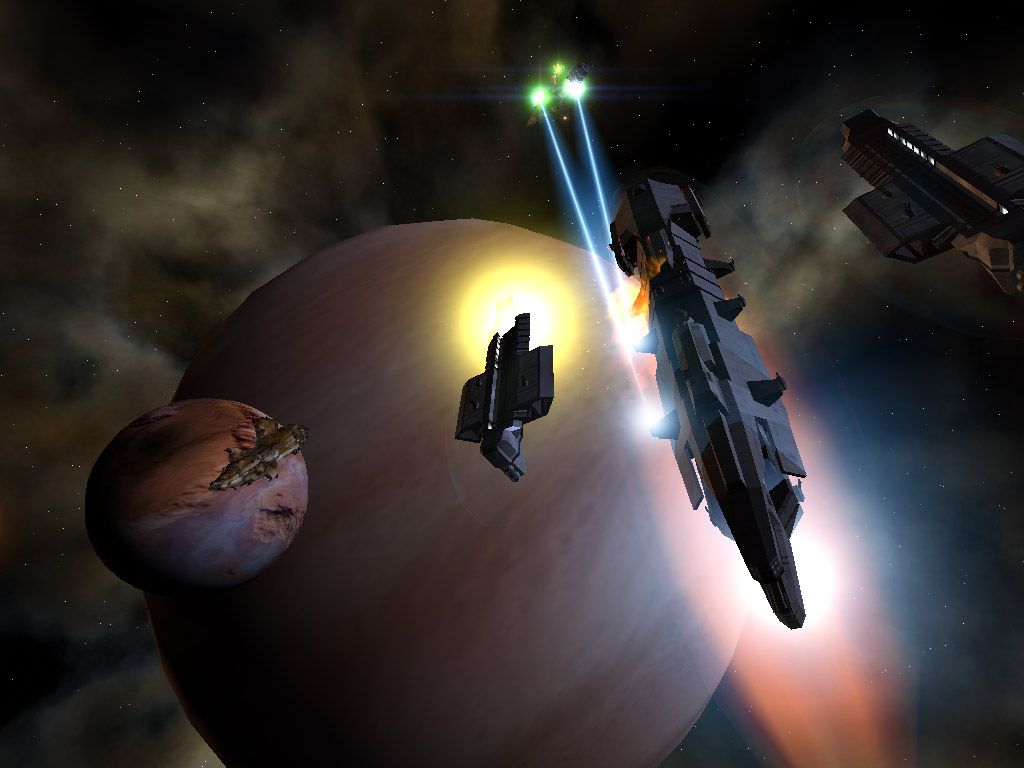 Mission Control
Part of this revamped gameplay is a greater focus on missions, with a total of thirty available to work your way through, ten of which you will need to complete at some stage to win the game. Players will be rewarded for taking part in optional missions "since it may ensure strategic advantages", and will also have the opportunity to expand their empire outside of the basic mission structure. "Between missions the player is [free] to proceed with colonization, to build their fleet and plan their strategy. The player can decide when and in which mission to launch the fleet, and it will be worth playing the game again and again since there's no way to complete all the numerous secondary missions simultaneously on one run. The strategic part [of the game] can be played in different ways: by carrying out different research and colonizing different planets you may end up participating in a totally new story." This should make Imperium Galactica 3 a less linear experience than most strategy games. "If someone focuses on the missions and the story, then it will be a more or less linear game with branches. The order of the battles is not determined, and according to your actions this order can be changed. Those who prefer empire-building will only experience that the game has a beginning and an ending with respect to linearity."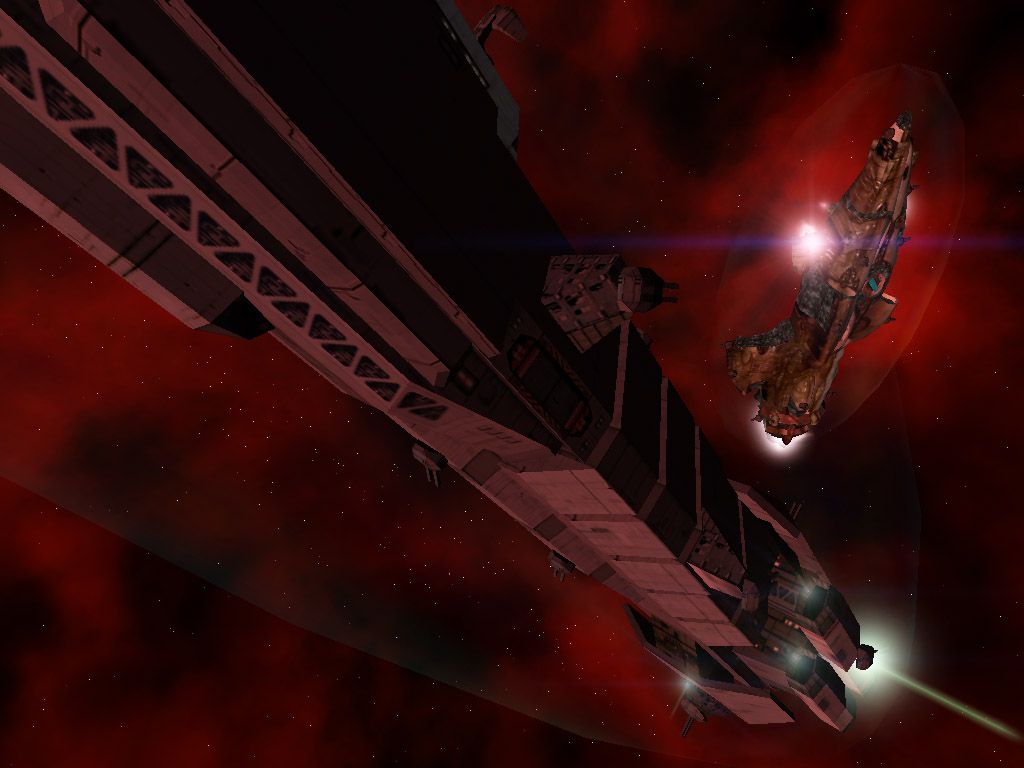 The Offworld Colonies
Empire builders will be able to deploy four different types of colony - science labs, industrial bases, production bases and shipyards - as they expand their territory, but the inhabitants of these colonies aren't just faceless statistics. "Colonies consist of masses of people, but the ones who show an outstanding performance may emerge in the long run. In this case an entirely individual NPC is the outcome, with specific abilities and skills. They play a considerable role, since all the upcoming tasks in the game can be solved more efficiently with their aid. These characters talk to us, give us advice, thus bring life into the game. They may send exciting messages, give the story a boost, as well as some more tangible bonuses." The game will also feature six seperate alien races to interact with, and diplomacy will play an important role as you get to know your neighbours. "Diplomacy is not dealt with on a global-scale in Imperium Galactica 3, it's related to the missions. This means that it always focuses on current issues and goes far beyond the scope of a simple allied-neutral-enemy relationship. Diplomacy is a many times more effective means of making progress than weapons, and you can take the initiative practically any time."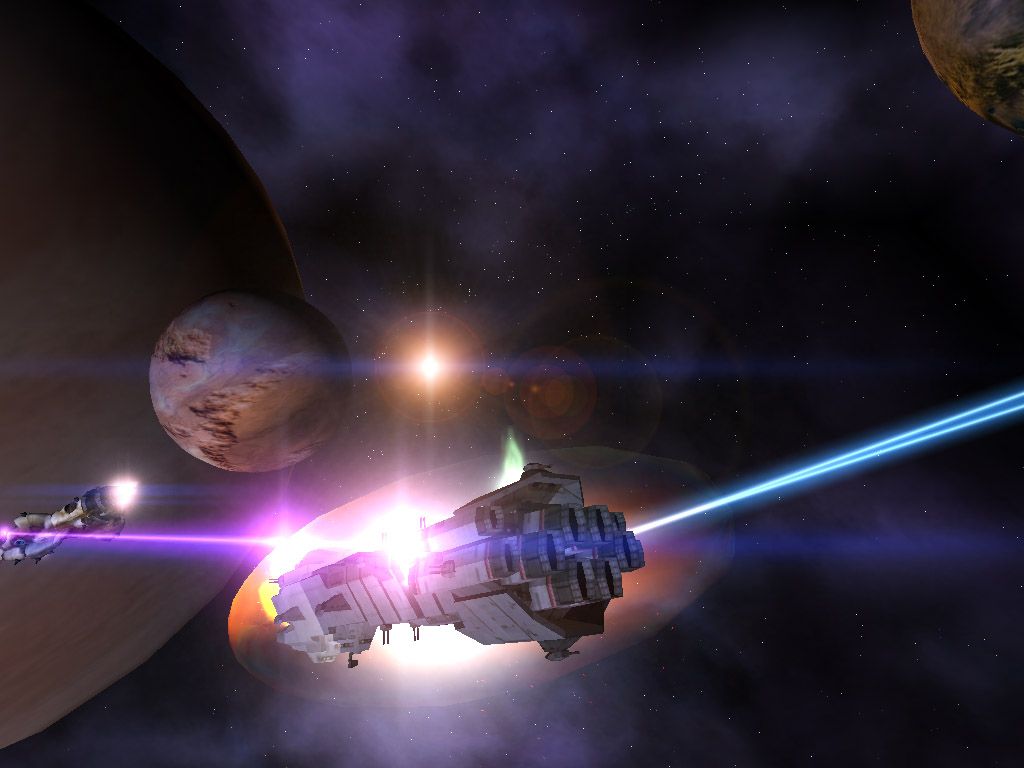 Invasion Earth
All of this will be tied together by a new storyline written by Hungarian science fiction author and role-playing game designer Zsolt Nyulaszi. "The story of Imperium Galactica 3 : Genesis takes place in our real universe and embraces the next 250 years of the history of mankind: the age of conquering the universe and establishing contact with intelligent alien races." "Set in the not too distant future, an alien entity has invaded Earth. A small resistance is all that remains and [they] have left Earth gathering help from other alien species and galactic multinational companies. While travelling through the universe, it is up to you to decide whether to conclude an alliance with [an alien race] or to attack them. Every kind of relationship means a new story. You can be sure that interesting twists and rewards are there for the keen explorer." In previous games in the series you have been able to play as a range of alien races, but "since the story of [Imperium Galactica 3] is a sequel to the history of mankind, the player will only be able to play as a human" this time round. This doesn't mean that the developers have skimped on the aliens though, and Philos aims to create believable "living communities" for the player to discover. "That is the whole of their technology, world order, way of life and thinking as well as their AI have to be in accord", Zsolt Hanula explained. "We hope we can come up with highly detailed, authentic and truly interesting races living up to the quality of the best sci-fi novels."
Conclusion
We should know soon whether Philos have successfully pulled this off, as the game is currently aiming for a spring release through German publisher CDV. And while Imperium Galactica 3 is a strictly single player experience, plans are already afoot for a multiplayer add-on pack. Beyond that Philos have at least one as yet unannounced project in the works, although Zsolt would only tell us that "frankly speaking it is a secret, but we will let you know soon" when we questioned him about it. If what we've seen so far is anything to go by though, it looks like Philos are set to go from strength to strength as one of Hungary's leading game developers.
-
Philos interview (Alcatraz)
Philos interview (Theocracy)