Here's where to watch the EGX developer sessions
The full schedule of what's going on this weekend.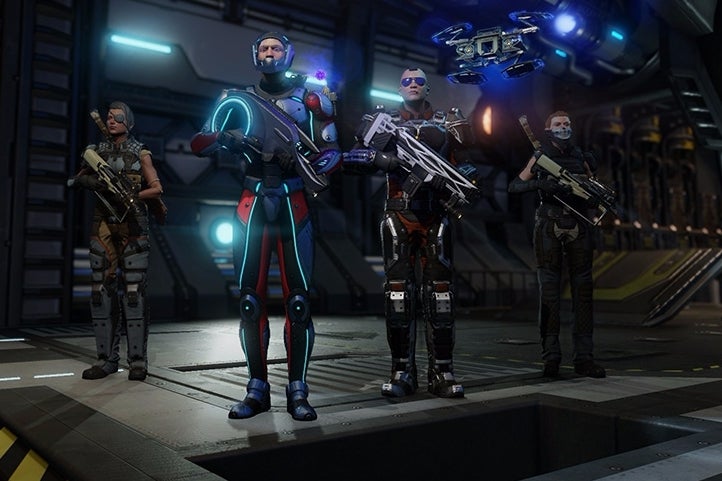 Hello! You're probably aware that Gamer Network, Eurogamer's parent company, also runs EGX, which is the biggest UK games event and currently underway in Birmingham. Throughout the course of the show, various developers will be giving talks about the games they're working on.
There's a fair amount going on today, with news and insights into Oddworld, Total War, Sunless Skies and XCOM. What a lovely bunch that is! Here's the full rundown of what's on when:
Friday 22nd September
1pm - Brewing Oddworld: Soulstorm
2pm - From Laser Squad to Phoenix Point: The Evolution of a Game Genre
3pm - Sunless Skies
4pm - Total War: WARHAMMER II - Tension, Narrative and the Endgame
5pm - The Past, Present & Future of XCOM
Saturday 23rd September
1pm - Middle-earth: Shadow of War
2pm - The Origins of Strange Brigade
3pm - Building Better Worlds in Destiny
Sunday 24th September
1pm - Shooty Fruity - creating 'shoot and serve' multitasking gameplay
2pm - LEGO Marvel Super Heroes 2
3pm - What's it like being a video game voiceover artist?
Watch live video from EGX on www.twitch.tv