GTA Online Bikers update lets you form a motorbike crew
UPDATE: Out 4th October. Here are some new screenshots.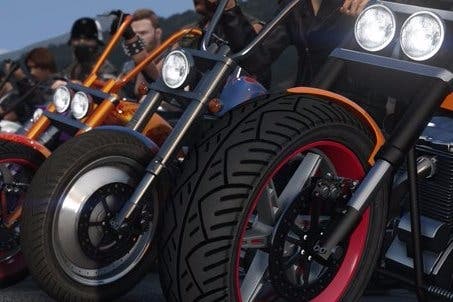 UPDATE 27th September 2016: The GTA Online Bikers update comes out on 4th October.
The update adds underground motorcycle clubs to the online multiplayer portion of Rockstar's open world epic. There are new competitive and co-op modes, new vehicles, weapons, clothing and more.
Here are some new screenshots: ORIGINAL STORY 19th September 2016: Rockstar has announced Bikers, the next big update coming soon to Grand Theft Auto Online.
As the name suggests, Bikers lets you form and lead your own motorbike gang. You'll get your own clubhouse and mechanic, be able to race with friends and against other crews, and undertake "seedy business ventures".
A range of new bikes are also on offer.
Alongside all of that, there's also the usual new selection of fresh weapons, clothing and tattoos to decorate your character.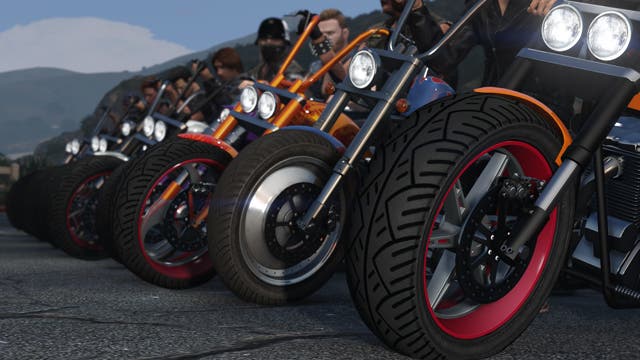 GTA Online updates are now for PC, PlayStation 4 and Xbox One only, as the online open world enters its fourth year of updates. It's an impressively long run for Rockstar's open world, which has been the company's chief money-earner over the past couple of years.
Hopefully there's some work going on Red Dead Redemption 2 in the meantime. Here's what we want to see: