Grand Theft Auto 5 real-life recreation is eerily accurate
No talent wasted.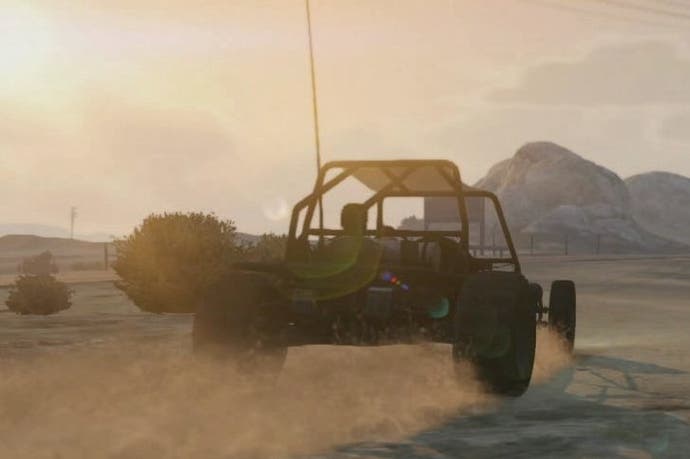 No, this isn't a suped-up graphics mod for Grand Theft Auto 5 on PC. This is GTA5 re-created with an eye for detail and using the powerful tool of... real life.
YouTube channel CorridorDigital has nailed the look and feel of Rockstar's open world in the video below, which shows off some of GTA5's familiar Los Angeles locations, gunplay and over the top swaggering walks.
Most impressive is the camera work - for example how the viewpoint shifts from behind the player character to behind vehicles without cutting away.
A making-of video details how the crew mounted GoPro cameras on poles to create the sweeping camera movements.
One day we may get a Grand Theft Auto 5 8k PC mod, but until then this is about as close as you'll get: