Google to open a Stadia pop-up in London
Blimey.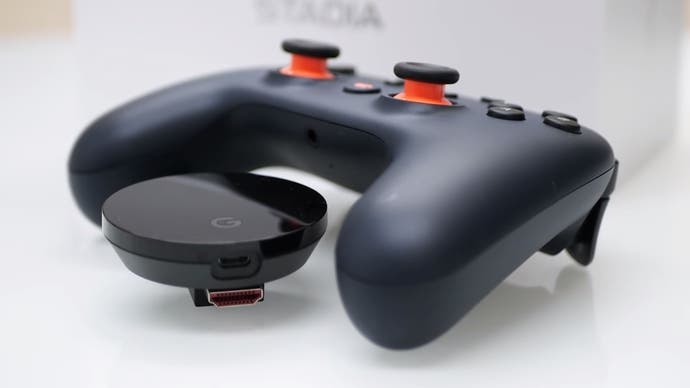 Google has announced it'll bring a Stadia pop-up to London.
The pop-up pops up in Boxpark, Shoreditch on 11th December, and is open from 12pm to 8pm UK time.
Also, "some of your favourite YouTube creators will be joining the party... after cruising around town with fans". Expect sweets and free gifts, Google warned.
I suppose the idea here is to wow passers by with Stadia's fancy streaming tech. As someone who's kept up with Stadia since it's launch, I can report the tech is impressive indeed. But there are significant issues with Stadia, such as the bizarre business model, lack of cross-save and cross-play, and, well, some of the games fail to hit the performance expected. But I don't expect the Stadia pop-up to go into all of that.